Rejoice superhero fans, as Netflix has already renewed Raising Dion Season 2. It appeared as one of the most-watched shows in 2019. However, there's still uncertainty when filming would begin for Raising Dion Season 2. Further, looking back in time, it's unsure whether Dion would select the right path to control his power, or his growing relationship with Biona Labs would turn him into a villain. Well, who knows what happens next. But, stay with us to learn more about Raising Dion Season 2.
Raising Dion, created by Carol Barbee, is a superhero drama series on Netflix. It is based on Dennis Liu's 2015 comic book of the same name. It follows a single mother, Nicole, after his husband Mark Warren's death raises her son Dion. However, the usual problem of raising the son as a single mother exponentially increased when Dion begins to manifest many superhero-abilities. But, these were his gift from his father as he inherited such powers. Now, they all are trying to protect him from the outer world.
Raising Dion Season 2: Netflix Renewed The Show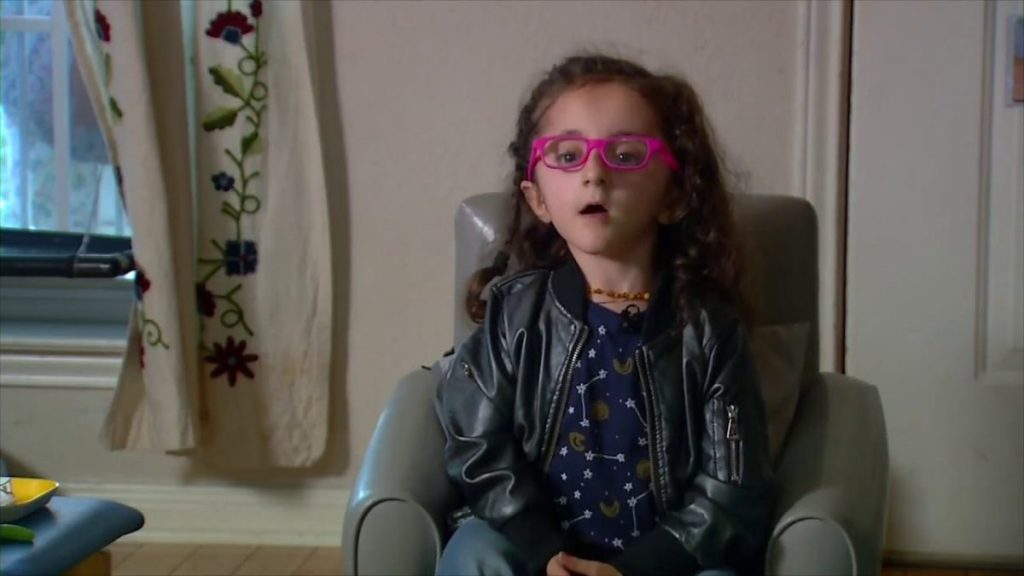 Earlier this year, Netflix announced that the streaming platform had renewed Raising Dion Season 2. Well, the streamer ordered eight one-hour episodes. The announcement came with a video featuring Senegalese painter Bou Bou, painting a portrait of the first season lead characters, including Nicole and Dion. Further, the show received joyous acclamation from the critics.
According to them, the series is a creative and easily spin on its genre with fun to binge. Furthermore, Raising Dion saved its number 10 position on Netflix and appeared as one of the popular US series releases in 2019. So, there's no surprise that the streamer wants a second season to continue Dion's journey.
Raising Dion Season 2: Production Update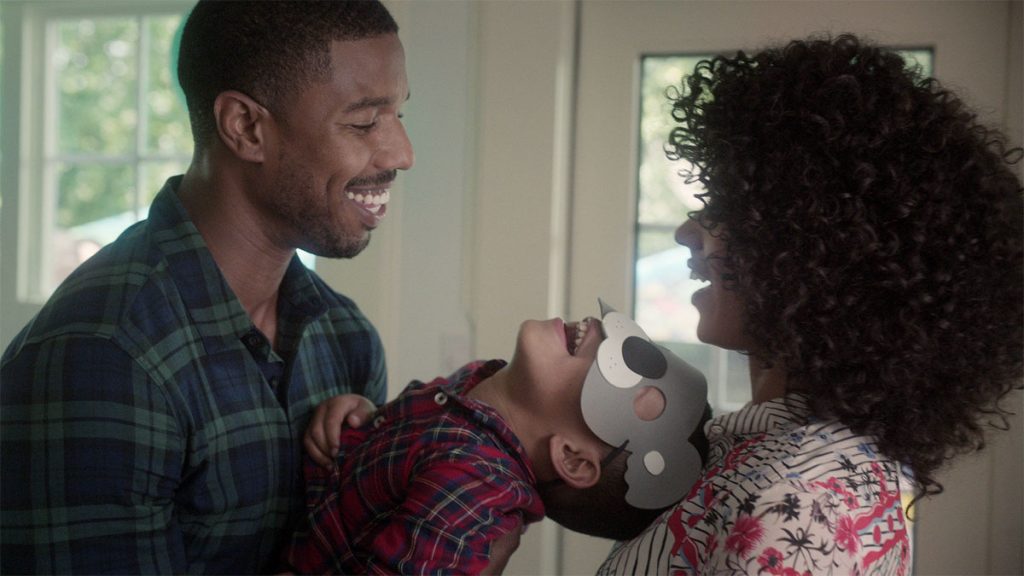 Well, earlier, it was announced that the production for the second season would take place in 2020. However, after the COVID-19 outburst, everything had been put on hold. But, it's unclear when will the filming for Raising Dion Season 2 would begin. Initially, it was supposed to start filming at the end of this year. Until now, the streamer and the production company behind the show have stayed mum to announce any official filming details.
Raising Dion Season 2: Cast Details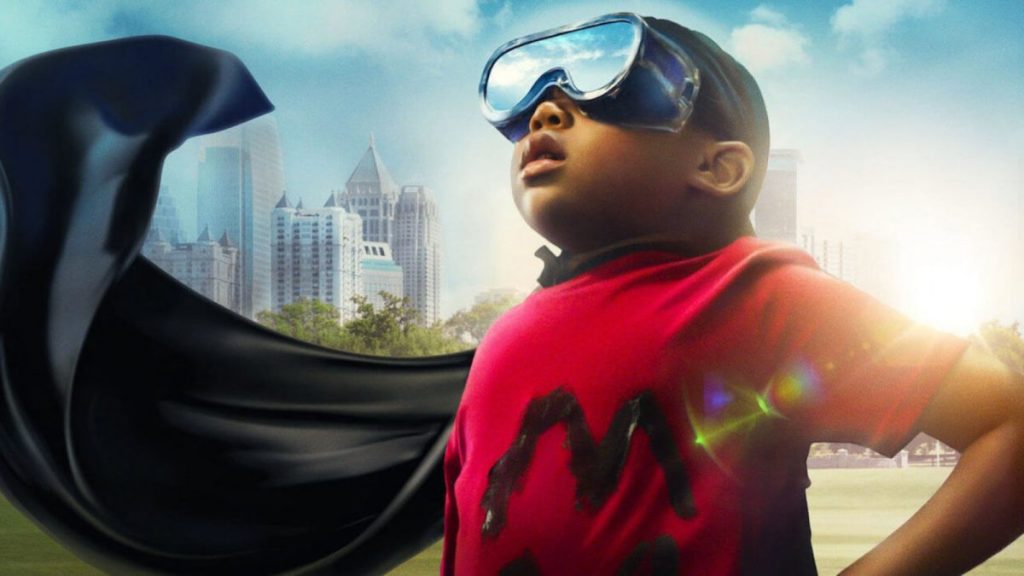 As we all know, the leading players survived the stormy events that occurred in the previous season. So we can say Dion (Ja'Siah Young), Esperanza (Sammi Haney), and Nicole (Alisha Wainwright) would return. Along with auntie Kat (Jazmyn Simon) and Suzanne (Ali Ahn).
Sammi Haney Excited To Return
Lately, in a press release, Sammi Haney said that she's excited to return to the filming set to enjoy all the action and fun elements again. Speaking on the showrunner's impression on the show, she said Barbee can light the screen and make you fall in love with Sammi's Esperanza with her incredible work.
Wainwright Shared Some Of Her Beautiful Moments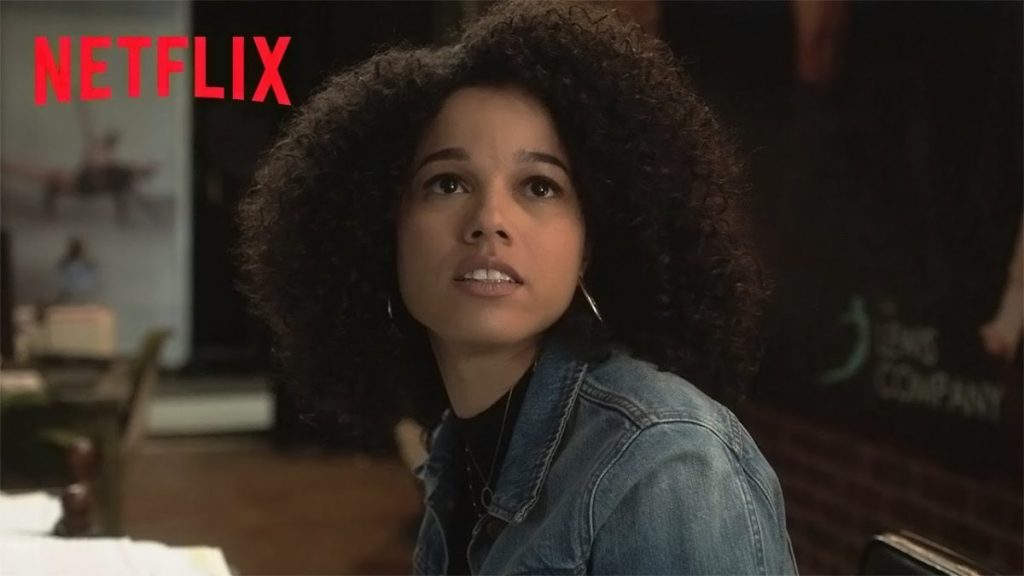 Alisha, who plays Nicole, said she liked the concept and the gratitude that the show's first season received. It's such a great opportunity as she gets to meet all the electrifying, creative, and talented people of her industry. She further discussed it's quite funny to think of some responsibility. She added that they all just representing the character the way expected from them. So, it's quite flattering to focus on what you're doing and maintaining it with other people.
Raising Dion Season 2: What Will Happen Now?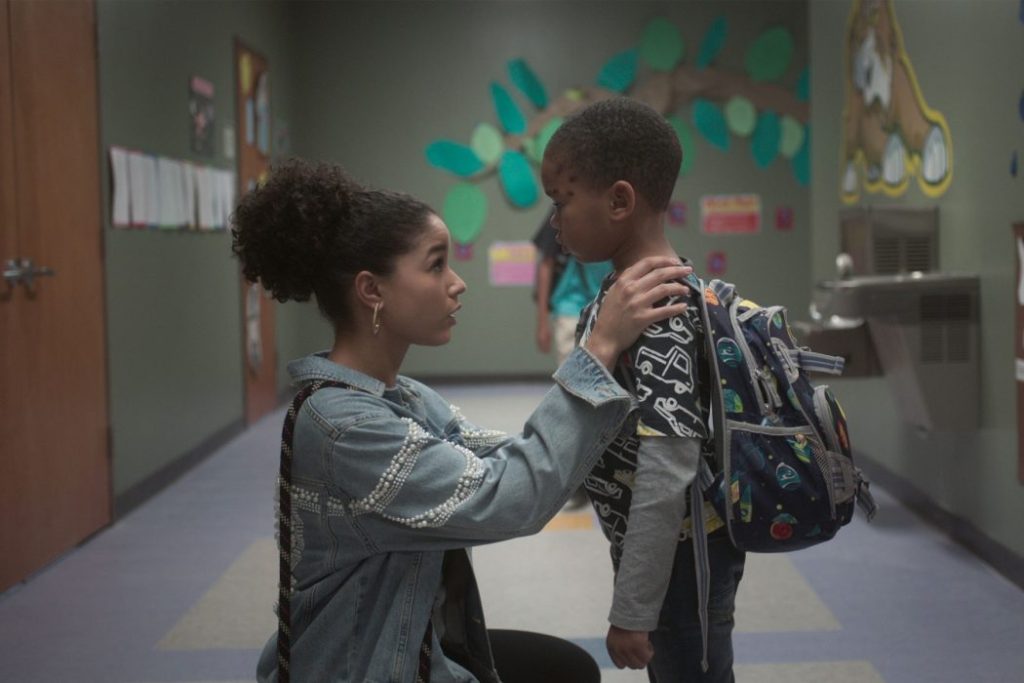 Well, the first season has already taken us to a different world. But, as we know that Dion has some powers, it would connect with some loose ends and fuse together to create more problems in Nicole and Dion's life. There's probably a chance that the second season would go back in time, and the show would focus on Dion's father and his life.
Will Mark Again Appear As A Ghost?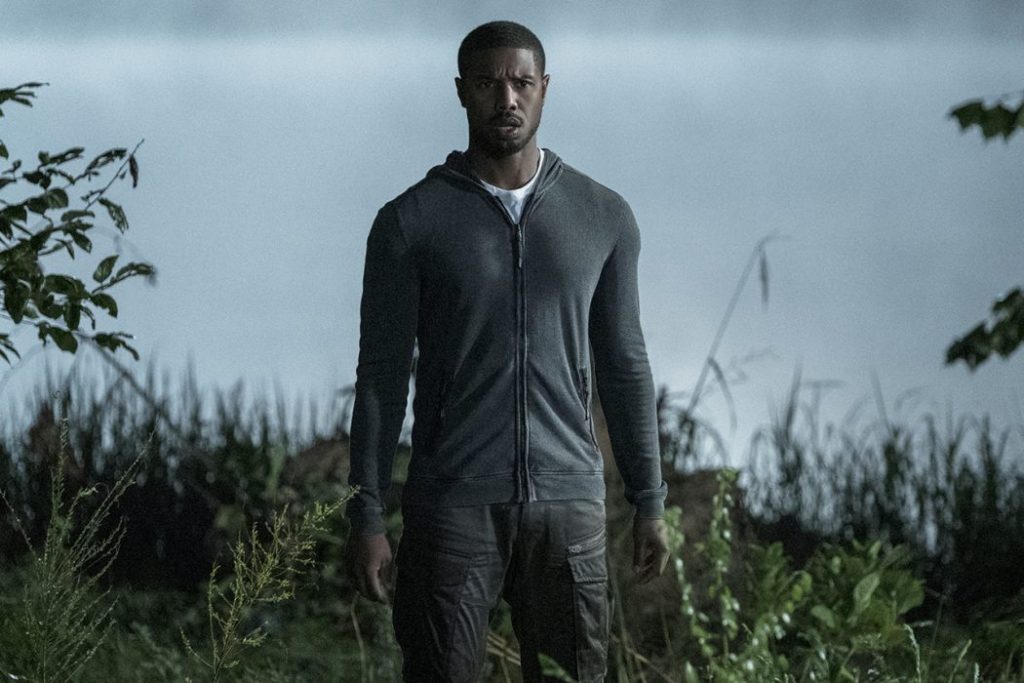 In the first season, Dion's father, Mark, appeared as a ghost to visit his family. But, it seems that the storm trapped Mark's soul created by The Crooked Man. However, The Crooked Man's now defeated, so Mark reappears to give his family a tender hug. As Mark said, "energy never dies," so his powers and abilities would reappear in the next season as well. But, chances are more that they create some trouble for them.
Dion Growing Relationship With Biona Lab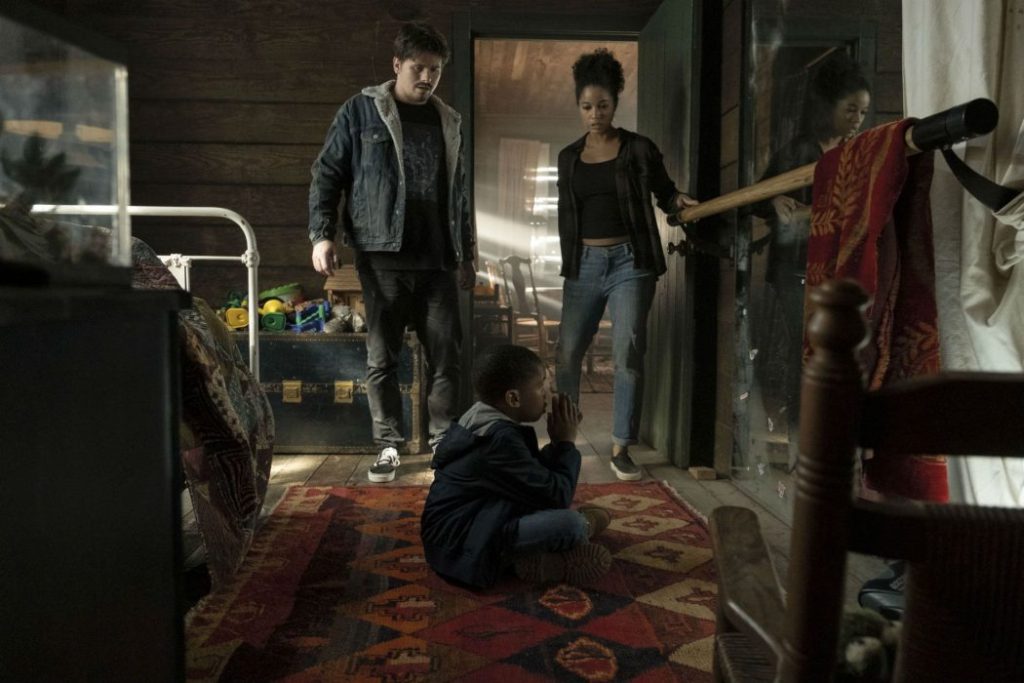 Well, we can expect that the second season would delve deeper into Dion's relationship with Biona Labs, which seemed villainous. However, there's likely a new turn ahead that would help Dion understand the difference between good and evil.