Eight Bit studios finally revealed the most anticipated premiere date of That Time I Got Reincarnated As A Slime Season 2. The fans were wondering about its release date ever since the makers confirmed the production of the second season. And now it's finally here. Therefore the fans are very excited to watch their favorite anime again. So when will it premiere? Here's everything to know.
That Time I Got Reincarnated As A Slime, aka Tensura and Isekai Slime, is a Japanese fantasy anime series. It is an adaptation of the LN series by Fuse and Mitz Vah. The anime series made its debut on October 2, 2018. It ran successfully for 24 episodes, with the last one being released on March 26, 2019. And ever since then, all its fans are waiting for its second installment.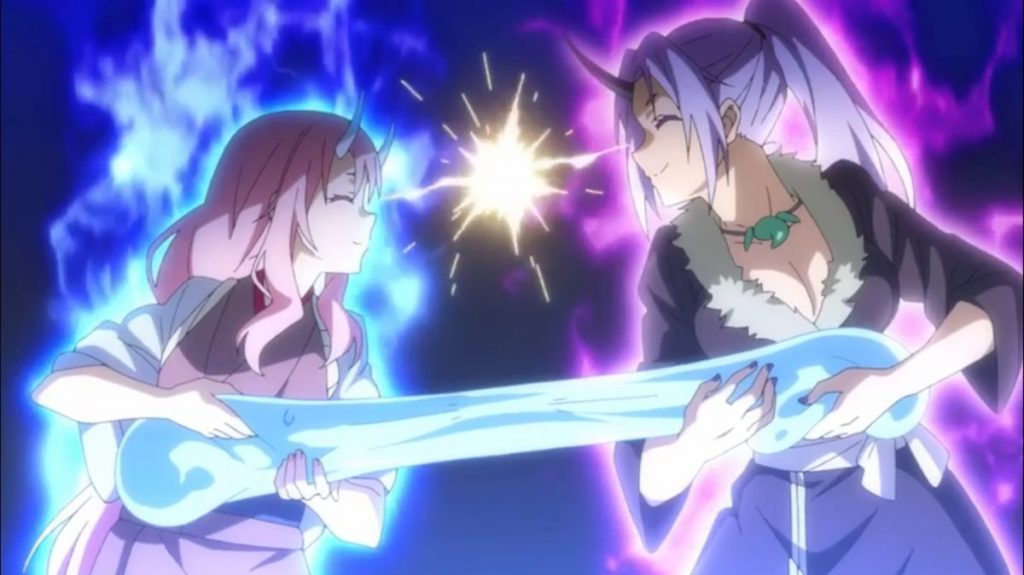 Crunchyroll Revealed the New Poster Along With Its Release Date
The fans of this show weren't even a little bit surprised when they get to know their favorite anime is returning for its second season. And if it wasn't for the Coronavirus Pandemic, the viewers should've been enjoying the new episodes of this anime now. But the fans don't have to worry because they won't wait for much longer as the new season will premiere in the very first month of the next year.
Crunchyroll recently revealed the new key art for That Time I Got Reincarnated As A Slime Season 2. And it is teasing the return of the many familiar faces. Rimuru Tempest will return along with the rest of his region in the second season. Check out this new key visual at the end of this article.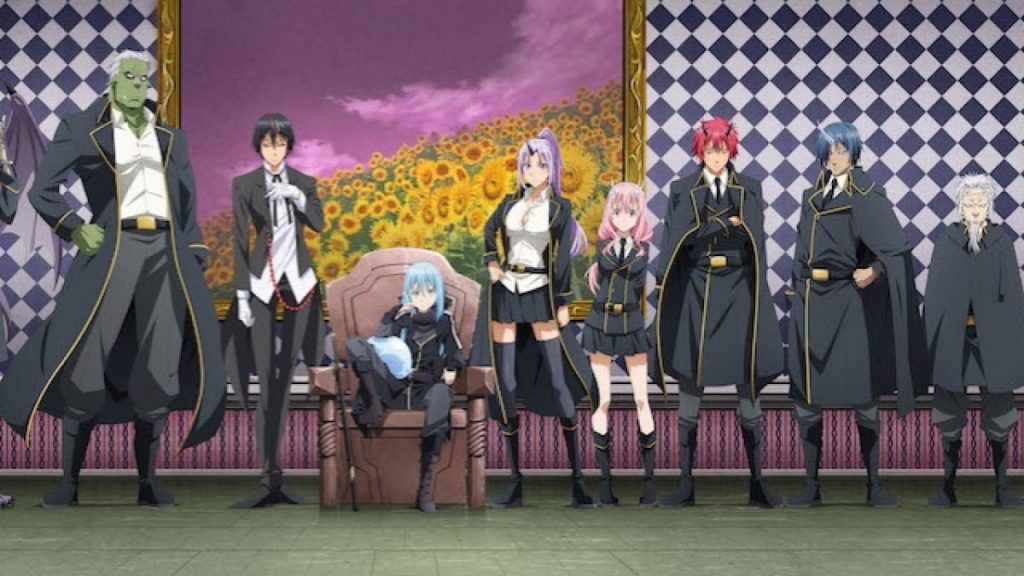 OAD Episode 5 Of Isekai Slime To Release Next Week!
The fans already saw two OAD episodes of That Time I Got Reincarnated As A Slime this year. And now they're about to see the third one as well. The fans thought that Eight Bit Studios would delay the release of the OAD episodes as well. Fortunately, it didn't happen. Therefore, the fans will see the fifth OAD episode of this anime on November 5, 2020.
The treat is not going to end here. Along with the second season of the anime, the makers also announced the spin-off series for the original one. The title of this spin-off is Slime Diaries. And the makers of this show already confirmed the spin-off to premiere in April 2021.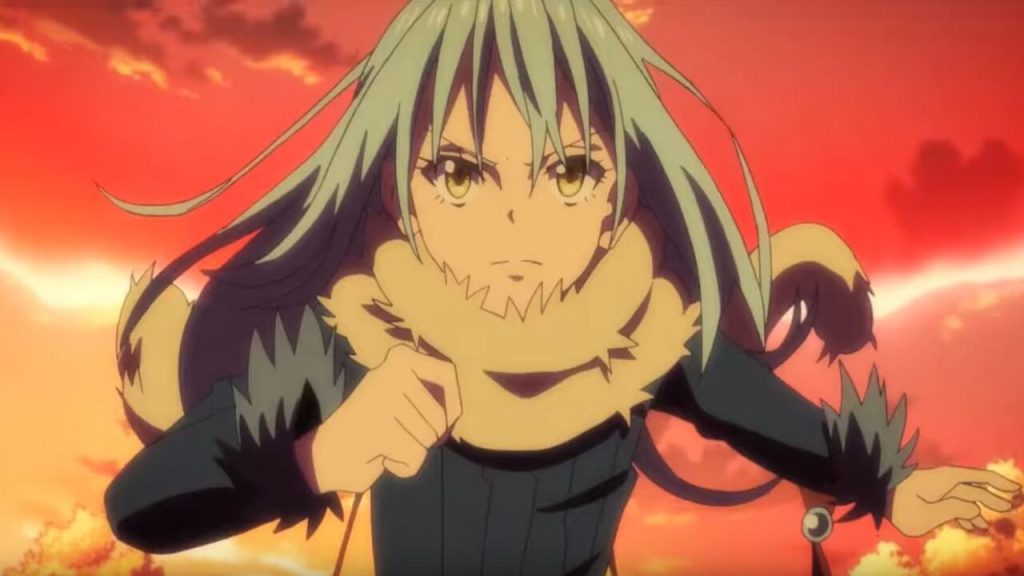 That Time I Got Reincarnated As A Slime Season 2: Release Date
The second season of the anime will premiere in two different parts. That Time I Got Reincarnated As A Slime Season 2 will premiere on January 12, 2021, and ran throughout the month of March before going on a break. After taking a break in Spring, it will return in July 2021 for the Summer anime weeks.