Things are changing, and characters are growing as per the change in Young Sheldon Season 4. The ongoing season will bring so much of fun and savage scenario. Sheldon seems to be growing as we witness some significant changes. On the other side, Missy is entering her womanhood. If you haven't yet watched the premiere episode of the fourth season, then the forthcoming details might be a major detail for you. We have brought all the details of Young Sheldon Season 4 Episode 2.
Young Sheldon Season 4 Episode 2: Promo And Plot
The recently released promo of the second installment reveals a lot about the future scenario. Young Sheldon Season 4 Episode 2 is titled "A Docent, A Little Lady and a Bouncer Named Dalton." The promo includes a lot of upcoming changes in Sheldon and Missy's life. However, we didn't ever found Sheldon to be emotionally fit for the world away from his family, even though he always fits intellectually. In the coming episode, we will see him fitting in the change and trying to be a bit bigger emotionally.
We witness Sheldon telling his mother not to cut off the crust of his sandwich. This may seem a small thing to you, but it was never a small deal for Sheldon. Therefore, it indicates that he is trying to let go of all his specific habits, which matter to him the most but is normal. Indeed, it's going to be interesting to see him doing that and dealing with the problems. He has also got a summer job at a local train.
Moreover, how can we forget Missy, she is the most interesting character besides Meemaw. The synopsis of the coming plot reads as, "Missy embarks on a new stage of womanhood, and Georgie discovers Mary's guilty pleasure." It seems that she is going to get her first period. Missy and her father is stuck in the truck and is thinking about what to do next. While Missy, being the savage girl, tells her father, "breathe, we're gonna get through this!" The story is indeed going to be an exciting and life-changing one. Get ready to see how the characters will be dealing with the forthcoming situation.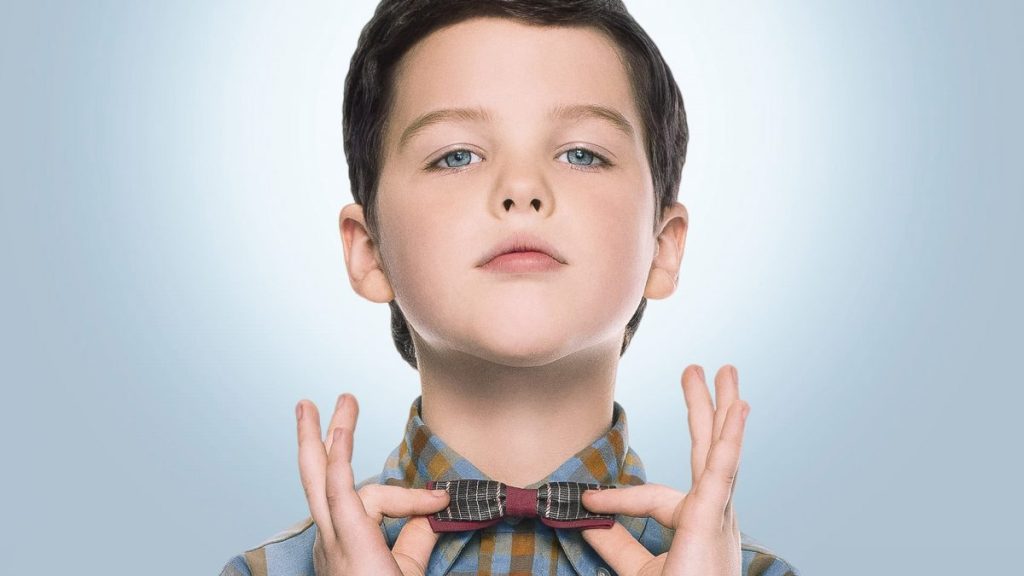 Recap!
The premiere episode gave us insight into the coming storyline. We have seen Sheldon and Missy graduating and going to college. Both of them were equally scared of the things which will undoubtedly be changing from now.
Sheldon chose to give a valedictorian speech at his graduation. The speech was indeed a surprising one as it had an emotional factor, which is less expected from Sheldon. He spoke about his sister's brave speech saying, "Be scared, and do it anyway." That's what gave the most strength to the little boy.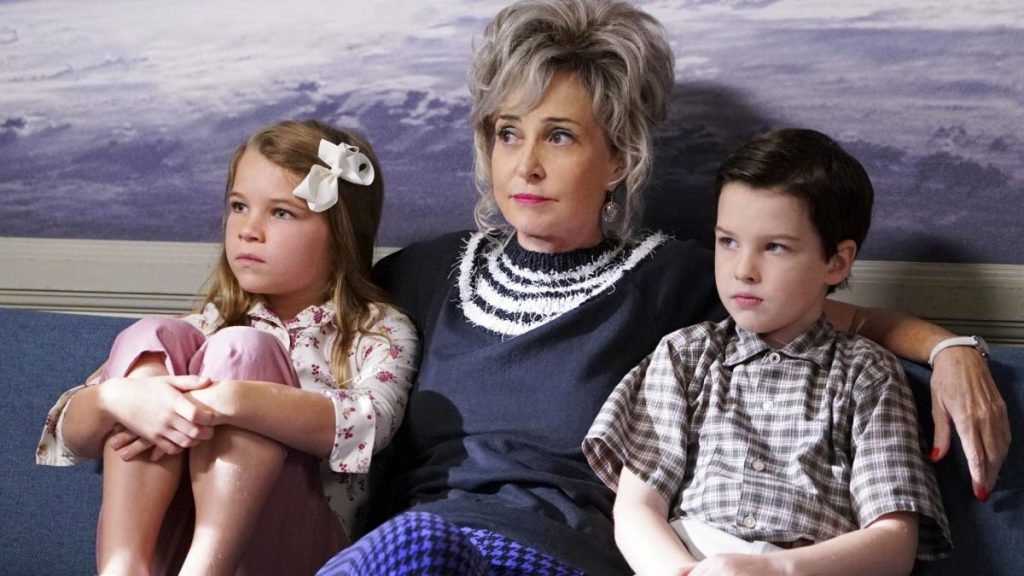 Young Sheldon Season 4 Episode 2: Release Date
Young Sheldon Season 4 Episode 2 will be hitting the screen on Thursday, November 12, 2020. It will come up on CBS at 8 PM. So, better tune-up with the platform. For further updates in this space, stay virtually connected with us.