The ongoing season of American Housewife seems to be doing pretty well. Fans have started gaining more interest in the family drama. However, it seems that the series is going to have some new face added to it. Holly Robinson Peete will be joining American Housewife Season 5 with her new and energetic role. Know what changes will this shuffling bring in the story.
American Housewife is a sitcom drama revolving around the life of a family. Sarah Dunn is the writer and the creator of the show. The story revolves around the daily life of Katie Otto. She is a wife and mother living in her new hometown of Westport, Connecticut. We see Katie dealing with other housewives who are wealthy and arrogant. Compared to these women, Katie's children are not that privileged ones. We see her husband working in a university as a professor.
Taylor Otto is the eldest daughter, who often tries hard to fit in her peer group. Olver being the middle one, is savvy and ambitious. The youngest one, Anna-Kat, is sweet and is Katie's favorite daughter. We also see Katie's two best friends, Doris and Angela. Both have opposite parenting styles; one seems to be very strict, while another one is very calm. Let us further see how the family deals with upcoming scenarios in American Housewife Season 5.
American Housewife Season 5: New Addition!
The fifth installment will have a new face added to it. This new appearance is none other than Holly Robinson Peete as Tami. She will have a significant recurring role in the future installment. However, the filming of her part begins next week. Let us see what will be the nature of this character and what newness will she bring.
Holly will be playing the role of Tami, Katie's one of the close friends. They have been friends before moving to Westport. Tami had helped Katie a lot when she became the new mom. Katie always considered her to be a good adviser and a good mother. Along with her husband, Tami spent a beautiful lonesome time when their two elder son went to college. However, that led her to be pregnant and giving birth to a daughter.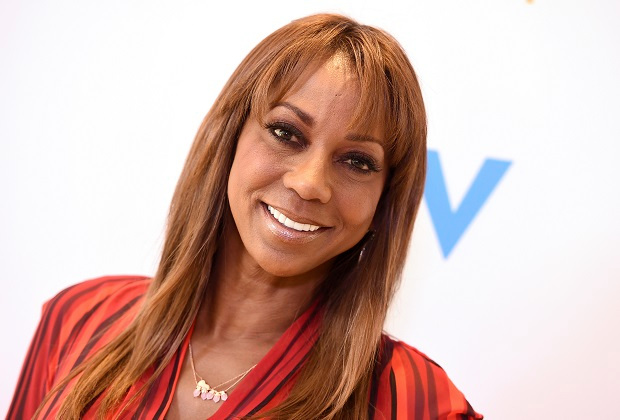 Reliving Old Times
Tami, along with her eight-year-old daughter, has moved to Westport. It seems that things will now be repeating itself. But, this time, Katie will be helping Tami in parenting. They both will once be reconnecting with each other and reliving the old times.
American Housewife Season 5: Upcoming Plot
The two episodes of the show have already been up on the screen. The forthcoming episode will be titled "Coupling." Katie is in shock after learning that her elder daughter, Taylor, and her boyfriend Trip have spent the night together. On the other side, Greg will be in action to separate Anna-Kat and Franklin. Oliver is spending more time in his office. Indeed, we will witness the chaos ahead.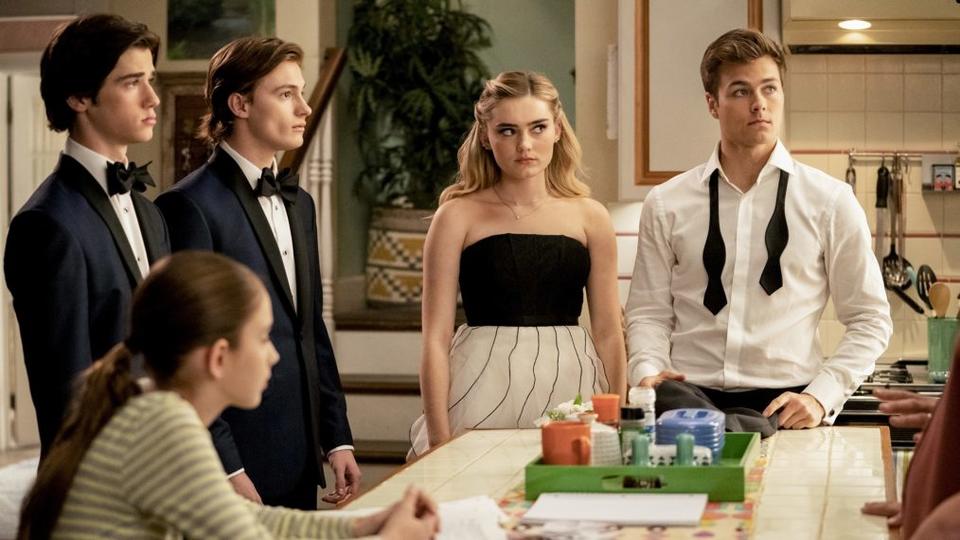 American Housewife Season 5: Release Date
The fifth installment is in the process of release. American Housewife Season 5 started premiering on October 28, 2020. And, the third episode of the season will be coming up on November 18, 2020, at 8:30 ET/ 7:30 CT, on ABC. Stay tuned with us for more of the latest updates in this space.