Fans of Anne have been thorougly waiting for her return from long. However, the CBC and Netflix previously announced that Canadian biggest hit Anne With An E wouldn't return. That prompted fans began to rally and signed the petition for Anne With An E Season 4. Although, till now, there's no such improvement as the streamer, and the network decided to stay mum. Well, the last three seasons gained immense success and also received a warm response from the audience as well as the critics. But, will network and Netflix consider that? Let's see why streamer is taking so much time to renew the show.
Anne With An E, inspired by Lucy Maud Montgomery's 1908 novel named Anne Of Green Gables. However, the adaption developed by writer-producer Moira Walley-Beckett. It follows a talkative and highly intuitive orphan Anne who later was adopted by siblings Matthew and Marilla Cuthbert. Throughout the series, Anne Shirley-Cuthbert enjoys her life at Green Gables and purses her creative interests. The last season follows Anne's leaving the Green Gables for college with her love interest Gilbert Blythe. Apart from that, the focus storyline, the show explores several themes like familial legacies, gender, races, and individuality.
Anne With An E Season 4: Will CBC-Netflix Renew The Fourth Season?
CBS-Netflix Canceled The Show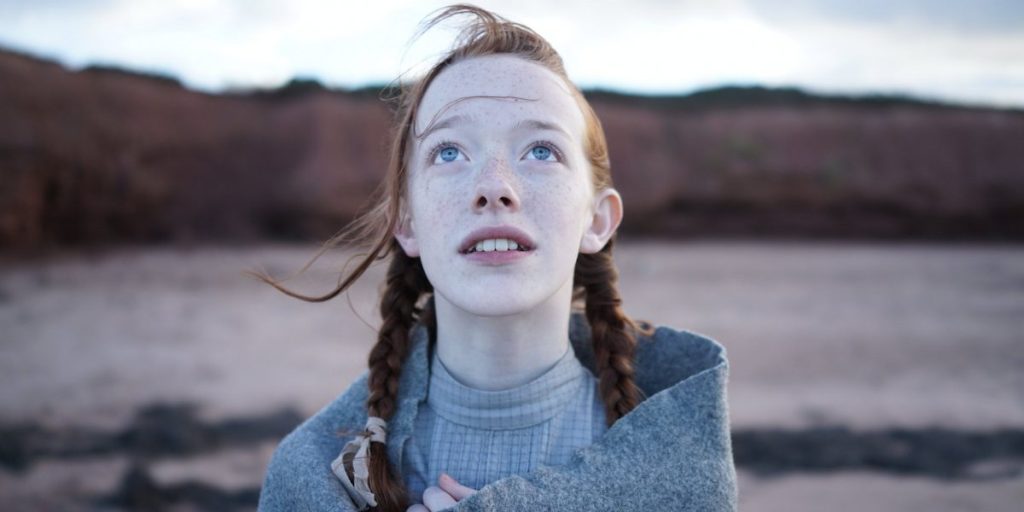 In November 2019, CBS and Netflix jointly announced that Anne With An E Season 3 is the last season of the show. This happened just one day after the third season finale aired. However, the network and streamer didn't reveal the reason behind this cancelation. Well, considering the third season hiatus finale, there's still a need for the fourth season. But, Anne without Green Gables would be similar to Harry Potter without Hogwarts. So, it makes sense why the streamer and network took this decision.
Fans Signed Petition To Renew The Show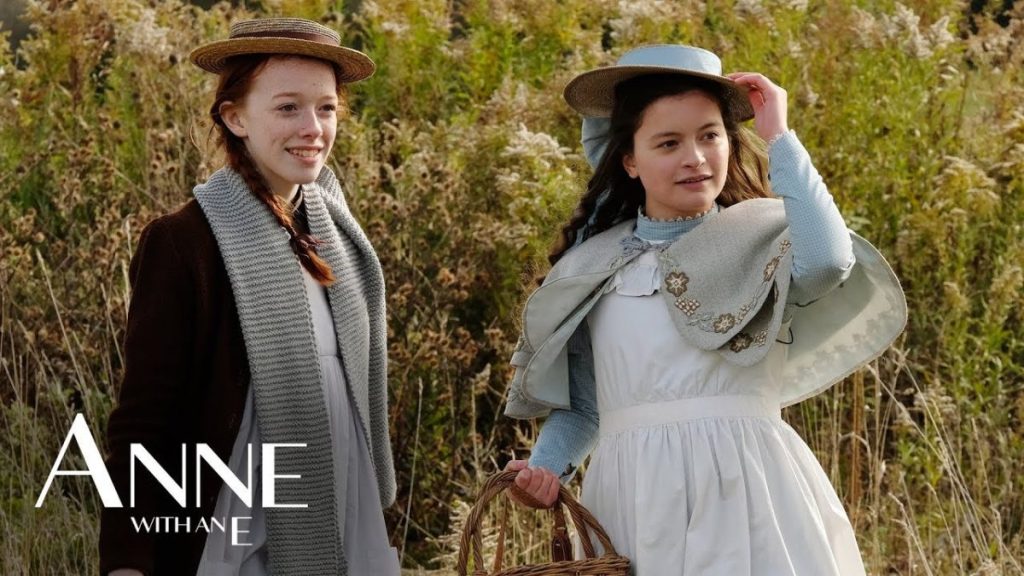 Anne With An E has a strong fanbase that soon after this news created the hashtag #RenewAnneWithAnE, that's still trending on Twitter. Well, currently, no one knows why streamer took such a harsh decision. But, when nothing happened with this hashtag. Anne With An E's loyal fans began signing petitions
on change.org and started social media campaigns, with the only motive to renew Anne With An E Season 4.
Although the show received positive reviews and also is favorite amongst the youth. But, the strong fanbase didn't reflect in Netflix's viewership. However, Netflix created a link for fans to poll for Anne With An E Season 4 renewal and cancellation. But, till now, it's still a mystery.
CBC President Expressed Her Disappointment With Netflix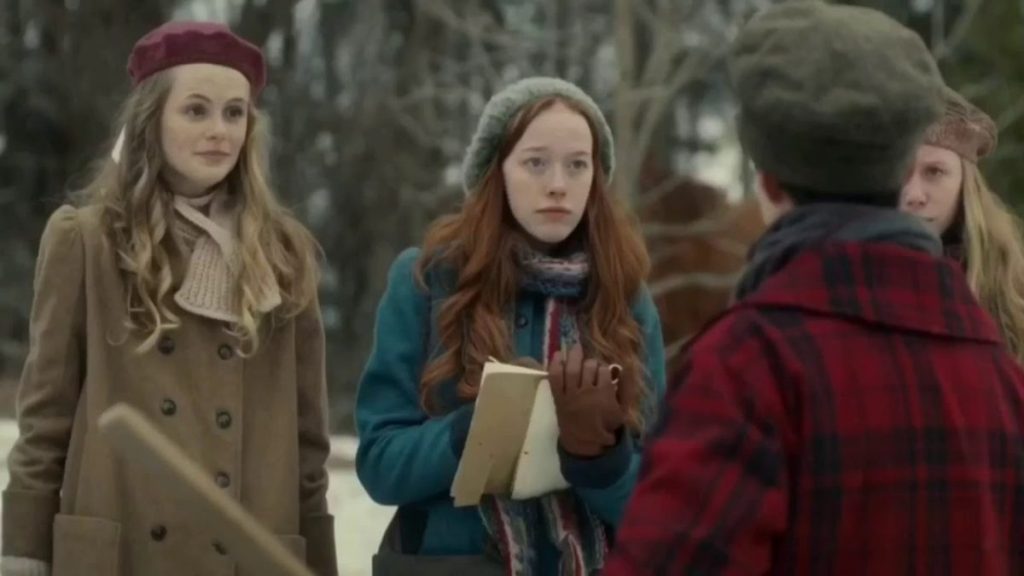 Ahead of the third season premiere, CBC President Catherine Tait, shared her displeasure with Netflix. In October 2019, she said that Netflix should also give the Canadian series their top priority. As several countries have signed a deal with the streamer. Catherine continued that over time she has seen that they are the ones who are feeding the growth of Netflix and Amazon. But, it impacts their local business and industry.
CBC's General Manager Revealed Cancelation Status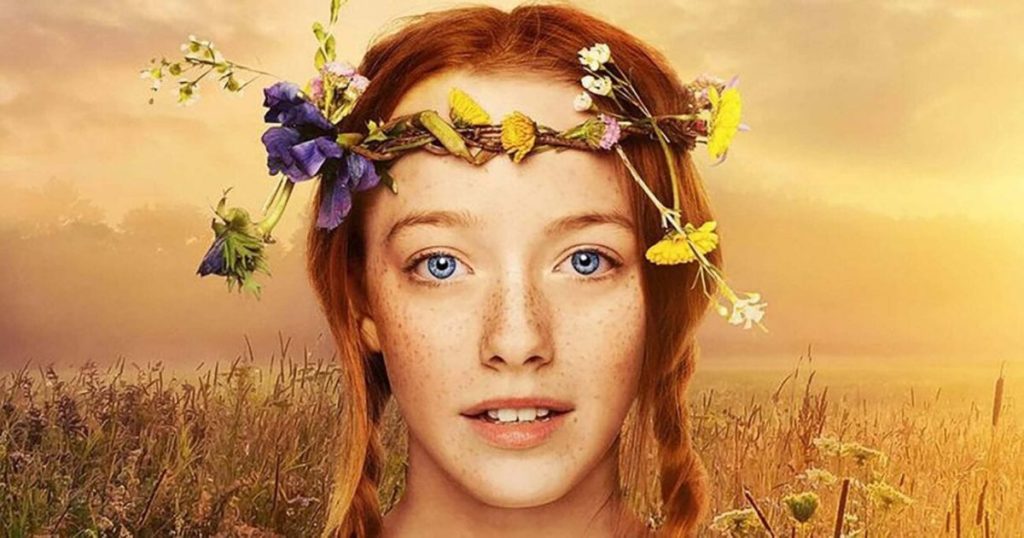 In 2019, Sally Catto, CBC's General Manager of Programming, revealed Anne With An E's cancelation's primary reasons. Sally explained that CBC and Netflix viewers' ratings are varying. Over time, the ratings didn't lift enough; they are stagnant and didn't reach the target ratings that both the network and the streamer were looking for.
Creator Looking For A Feature Film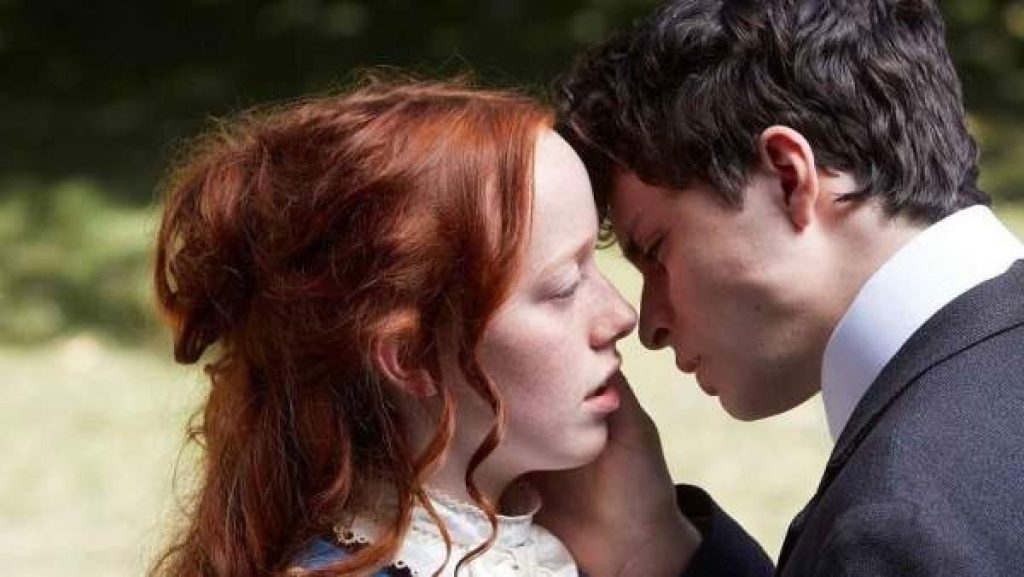 Instead of waiting for the streamer's decision. The creator, Walley-Beckett, announced that she's more interested in making a feature film, to conclude the show as they had planned before. She also teased a brand new story of Anne without Green Gables. But, as much as loyal fans loved the show, the producer is at the bottom line to provide any financial uplift. So we can only hope that another giant streaming platform would bring Anne With An E back to life.