Last year, when Northern Rescue premiered on Netflix, it became everyone's favorite in no time. As a result, Northern Rescue Season 2 became one of the most anticipated series of this year. However, the fans haven't seen it yet. They don't even know about the future of the show because the creators aren't saying anything about it. So will there be a second installment? Continue reading to know. 
Northern Rescue is a Canadian drama TV series. Don Carmody produced this series for Netflix. However, CBC holds the rights for its distribution in Canada. The show made its debut on March 1, 2019. It ran only for ten episodes. The fans binge-watched the show and started demanding more of it. However, their demands haven't been fulfilled yet by Netflix.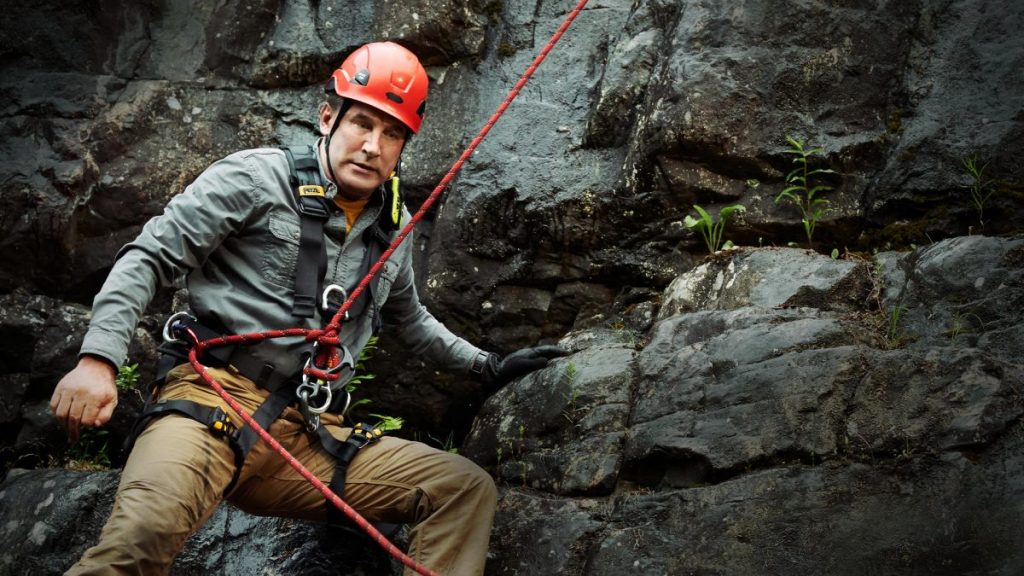 Northern Rescue Season 2: Renewal Status!
Netflix neither renewed nor canceled the show for its second season. The fans have been waiting for the past one and a half year to hear officially from the makers about the show's future. However, they are pretty tight-lipped and aren't giving any details. Even the stars of this show don't know whether there will be Northern Recuse Season 2 or not. 
One of the fans asked the lead actor Billy Baldwin about the renewal status of the show. To which Baldwin replied, "Not that I know of….no." This happened earlier this year in February. Netflix recently canceled a lot of their major shows. However, the streaming giant hasn't released any official statement regarding the cancelation of this show. 
What Will Happen? 
The debut season of the series left a lot of loose threads to tie in the second season. It concluded with the family befalling apart. In the first season, the viewers saw the family going through a lot of things. It started getting even tricky by the end of the show. It seems like Maddie will soon get to understand that John is not her biological father. She drops a note for her sister just before the credits roll.
On the other hand, Charlie is shaken after a massive revelation about her companion. She gets ill at the end of the opening season. Did those events hinted that she is pregnant? Only Northern Rescue Season 2 will answer that question. Along with these things, it will surely come up with a lot more twists and turns. The family has to deal with all trouble they are currently facing in further installments. 
Northern Rescue Season 2: Release Date
The fans are still hopeful that Netflix will renew this show sooner or later. Currently, they can only hope everything to get back on track so that the streaming giant can renew the pending shows as well. If Northern Rescue Season 2 is on the cards, then the fans can expect to see it sometime around 2022.