After the biggest cliffhanger ending, Blue Bloods returns with the eleventh season. Finally, CBS has revealed the premiere of Blue Bloods Season 11 and what it might cover in Blue Bloods Season 11. Well, like other police-procedural shows, Blue Bloods Season 11 would also focus on police brutality. It's quite interesting how they would portray such a storyline in their show when the entire show was based on strict and sincere blue-collar officers. The network has also released some new synopsis and some glimpse of how Blue Bloods Season 11 would look like.
Blue Bloods, created by Mitchell Burgess and Robin Green, is a crime drama show on CBS. It follows the Reagans family, who has a work history in law enforcement. The Reagans were entirely happy before they learned that there's a family secret that they don't know in the previous season finale. During Sean's (Andrew Teraciano) school project time, a visitor's shocking discovery surprised Frank (Tom Selleck). After, Baez (Marisa Ramirez) and Danny (Donnie Wahlberg) prove that the person whom they were testifying was behind Erin's (Bridget Moynahan) key witness death. Then Jamie (Will Estes) and Eddie (Vanessa Ray) handles much more personal cases.
Blue Bloods Season 11: When To Expect?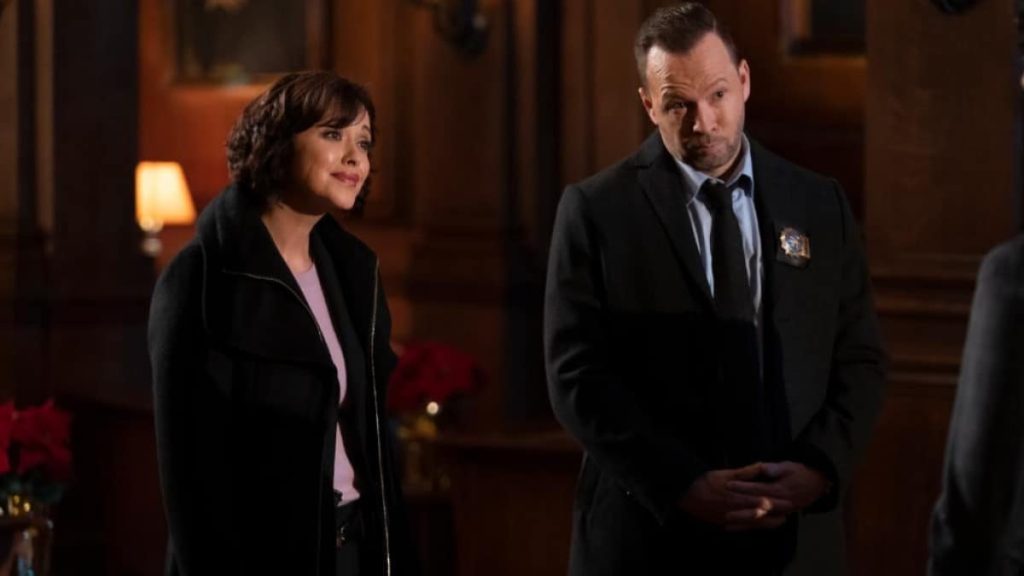 Recently, CBS announced that Blue Bloods Season 11 release date. And only a few days are left to reveal how the Reagans would deal with the next challenge that is aligned for them. Blue Bloods will air on Friday on December 4, at 10 pm on CBS.
Blue Bloods Season 11: How Things Would Proceed In The Next Season?
Frank Would Speak On Police Brutality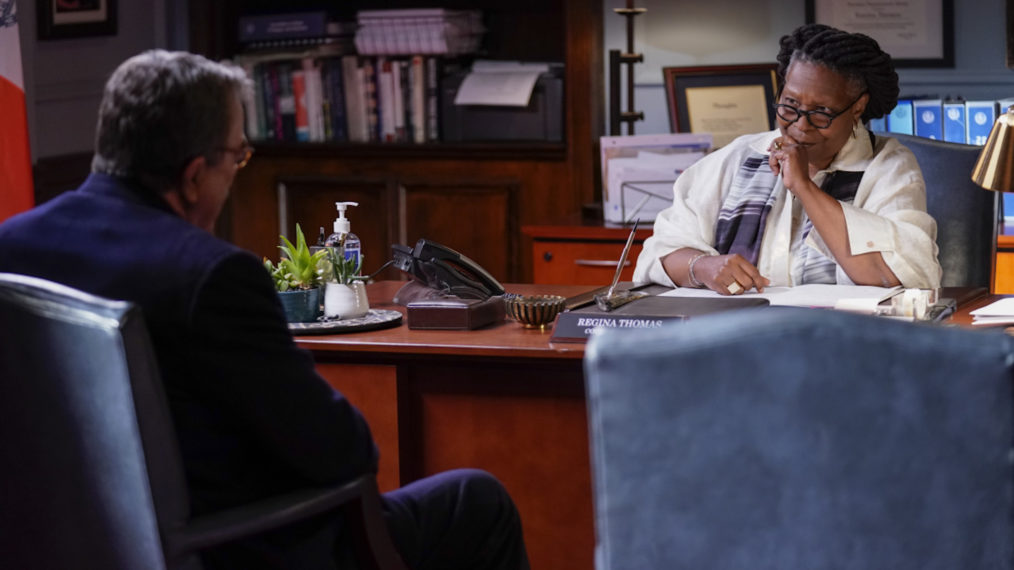 Blue Bloods Season 11 premiere title, "Triumph Over Trauma," would see Frank dealing neck-to-neck with the City Council Speaker Regina Thomas. The character is played by none other than Whoopi Goldberg, who would recur for the first time after 2017. The issue Regina and Frank would discuss would be police brutality when everything goes dark in the political situation shift.
Danny And Baez Are In Trouble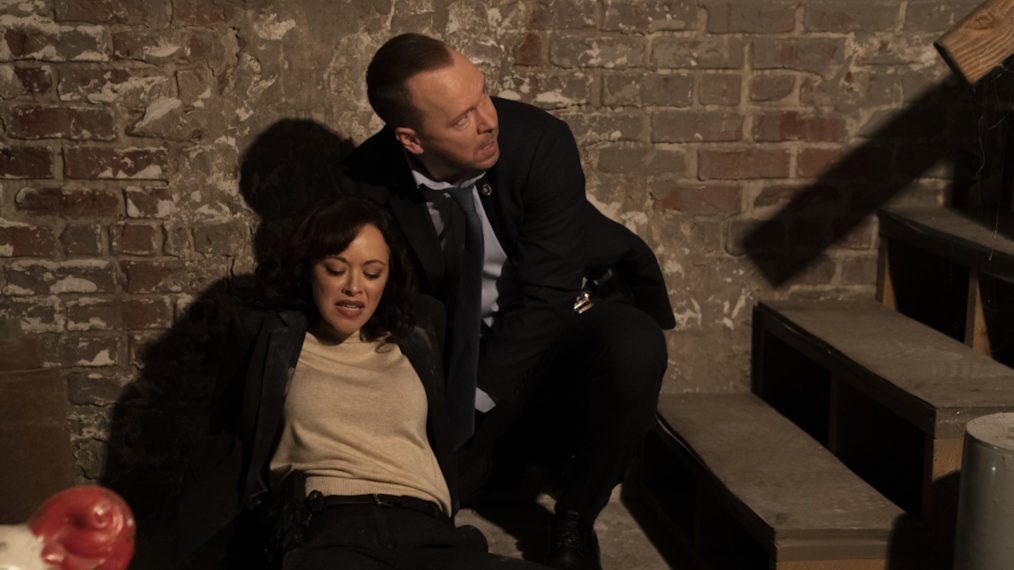 Well, everything was going well as Danny and Baez both are in the haunt of a dangerous killer. But, suddenly the situation changed and they both went missing. However, CBS's new image points in some else's direction. In which Baez seems in pain, and it looks like someone pushed her down those stairs. It appears as her both legs in pain, and Danny angrily looking up the stairs, seems like he's giving a warning to that person.
Things Aren't Well For Baez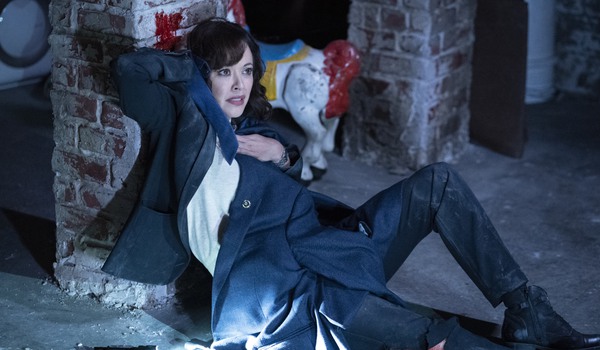 Another image of Season 11 shows Baez's in more dire condition. In which, she's pushed to the brick wall, and the shocking part is that there's bloodstain behind her. As well, she's trying to cover her chest with her hand as if there's some kind of wound there. However, it doesn't look like she got shot, as there's not that much blood on her front of the clothing. But, it seems like she's not in a good state in the next season.
Jamie And Joe Hill Would Work Together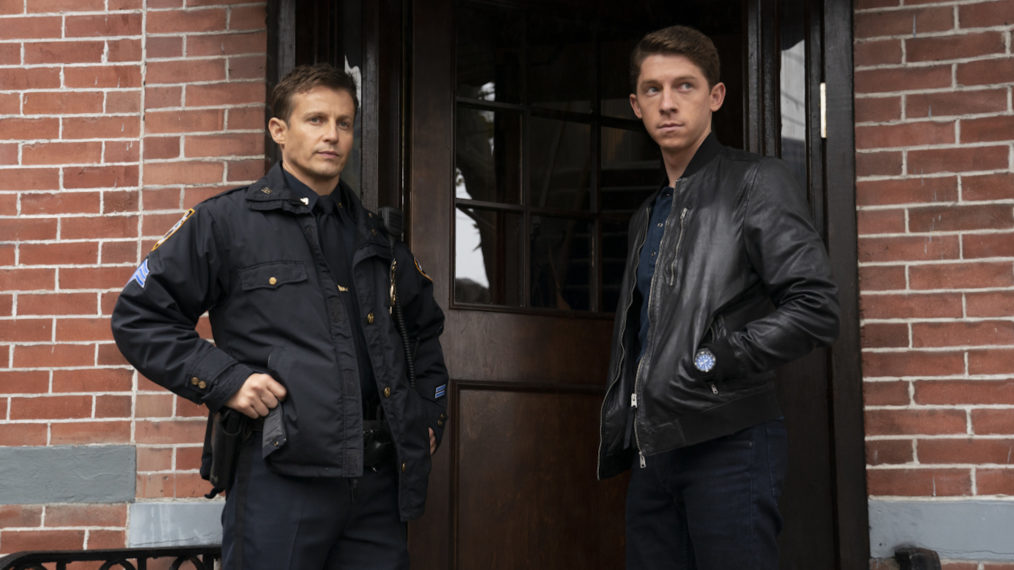 It's doesn't look like Danny and Baez would go missing for a long time. Since Jamie (Will Estes) and his nephew, Joe Hill (Will Hochman), would work together to find the detectives. Well, it wouldn't sound right for the show to lose its main characters. However, it looks like the duo would be lucky to find those missing detectives.
Eddie Would Step Up To Help Someone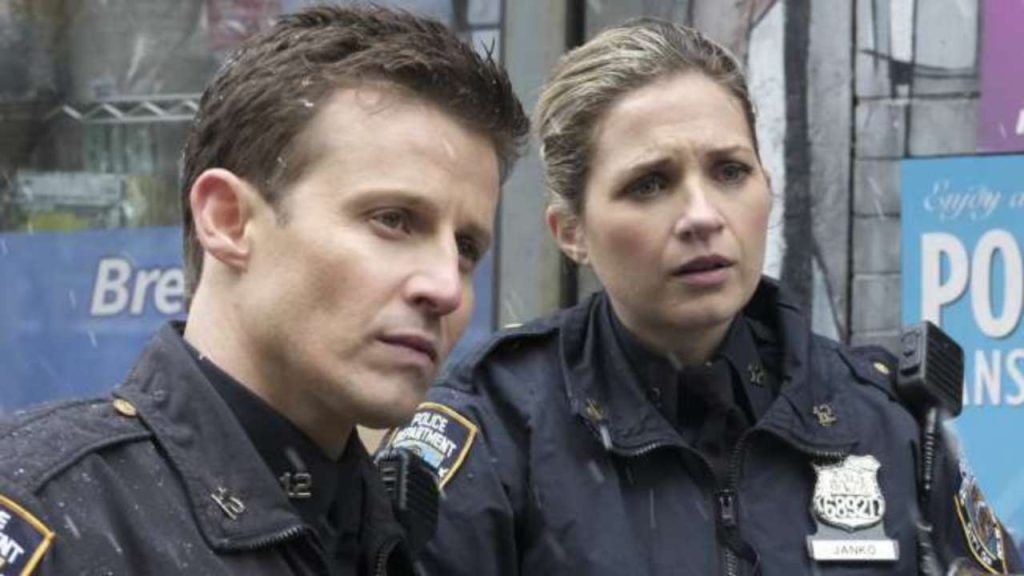 Meanwhile, Eddie will try to help an "abrasive" woman to find her father's body. The body misplaced at the beginning of the pandemic. That means Blue Bloods Season 11 also addressing the pandemic to track down the real-life-issues. But, it seems Eddie is somewhat in a little uncomfortable situation.