Well, there's no spoiler at all as we all saw Aaron Wallace finally released from prison. For Life Season 2's promo said that, and the publicity photos are also loudly promoting it. But how it happened is still a mystery. As we don't know how the prisoner turned into a lawyer finally able to free himself. However, in For Life Season 2, all the fans would get the answer about how Aaron finally pulls off his liberation. There's not too much time left to get the solutions.
For Life is inspired by the true story of Isaac Wright Jr., who was sentenced to life for false accusations. Isaac was sent to prison in 1991 for drug charges that were wrongly convicted. However, during his prison life, he gained a license for law practice. Then he worked as an advocate and helped his fellow inmates to free themselves from their wrong accusations. Even before proving his innocence, he solved many cases in 1996. But, finally, he gained himself a retrial at the end of the season.
For Life Season 2: When To Expect?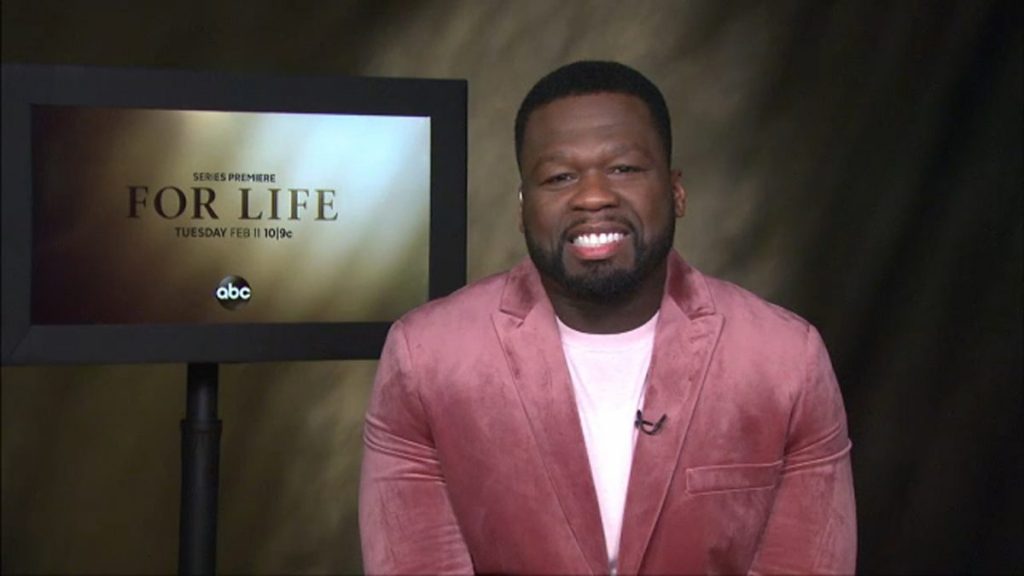 Well, there's no time left as Season 2 is going to land on your screen today at 10/9c. So, don't miss it. ABC's For Life Season 2 would return every Wednesday at the same time. The first episode title, "Never Stop Fighting," will land today. While the second episode title, "Homecoming," will air on November 25, and the third episode title, "The Necessity Defense," will air on December 2.
For Life Season 2: What Would Happen In The Next Season?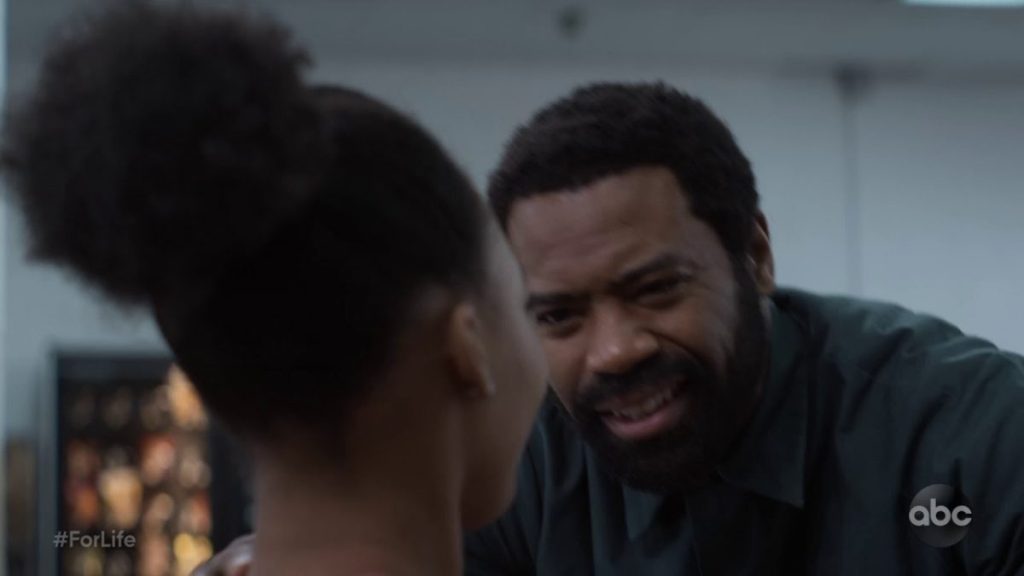 In the last season, Henry Roswell (Timothy Busfield) helped Aaron in various ways. Timothy played a former New York state legislator who also helped Aaron as a legal men tor. With his help, Aaron was able to handle his many cases. Henry also helped Safiya Masry (Indira Varma), who served as Aaron's former warden. The second season premiere would pick from where it left in the finale.
In which, Glen Maskins offered him a deal- that would spare his wife Marie (Joy Bryant). She, while tracking down the person who's connected with Aaron's case, violated HIPAA laws. However, as per the deal, Aaron couldn't practice law as a free man.
Aaron Still Carry The Weight On His Shoulder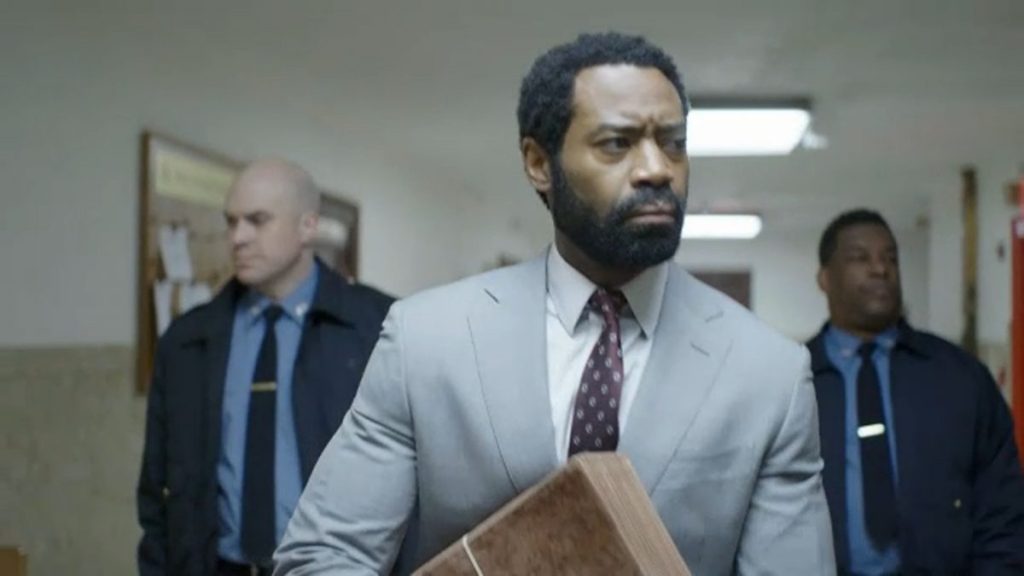 In a recent interview, Nicholas Pinnock, who plays Aaron, said he hasn't free from prison life. Still, he can't let go of what he dealt with in the first season. But, he has to get free from this burden as now he's a family man. He is currently a husband and a father, which would explore more in the second season said, Nicholas.
After all, Aaron stayed in prison for ten years. So some prison aspects still affect his new life. But he would adapt to the outer society soon. However, dealing with the present world would not be as easy as it sounds. It eventually puts more weight on his shoulder.
Hank Steinberg Expressed His Excitement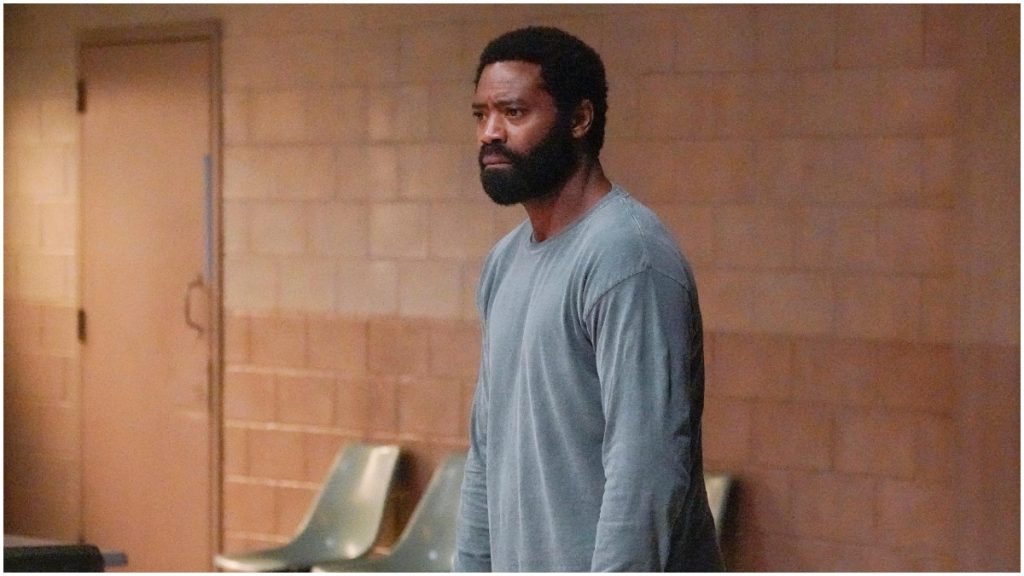 The series creator Hank Steinberg expressed that they felt that they genuinely purified the liberation in the last season. The cliffhanger ending left the season at a dramatic standpoint. However, it felt great when the network soon renewed For Life Season 2, and now they think they should make it worth watching, as the hiatus end would serve as the beginning of For Life Season 2.