Well, Black-ish Season 7 Episode 6 explained a lot as to what could happen in Black-ish Season 7 Episode 7. In the last episode title "Our Wedding Dre," fans were delighted to see the beautiful wedding scene of Pops and Ruby. However, many felt that the show's creator forgot to call DeVante Johnson at the wedding. Well, for those who forgot him because of his frequent absence from Black-ish, DeVante is Dr. Rainbow "Bow" Johnson and Andre Dre Johnson Sr.'s fifth child. Further, some events happened at the wedding that fans believed that it could be better if they delay that scene.
Black-ish, created by Kenya Barris, is a sitcom on ABC. It follows Andre "Dre" (Anthony Anderson) and Rainbow Johnson's (Tracee Ellis Ross), upper-middle-class African-American family. The show focuses on family lives and how they deal with many sociopolitical and personal issues. It has gained many joyous acclamations throughout the series and earned Emmy and Golden Globe nominations for Outstanding Comedy Series.
Black-ish Season 7 Episode 7: What To Expect From The Upcoming Chapter?
Will DeVante Appear Someday?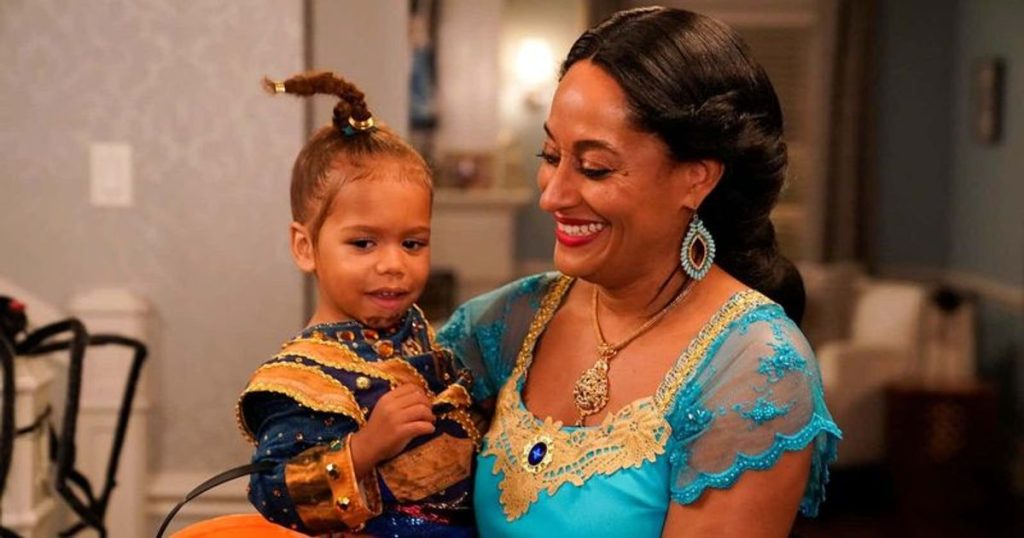 The last episode was a lovely day for Johnson's family, and even for fans as Pops and Ruby tied the knot again. In such an intimate wedding ceremony, everything went great, even tears were rolling down their faces. But, fans managed to notice that Bow's fifth child DeVante was missing. Many fans quickly responded on Twitter that why he was not there and what's the point of introducing that character when they just want to abandon him.
However, in the show itself, they pointed out that they should give their fifth child more importance. So, probably we would see him in the next episode. Or there are slight chances that due to the ongoing crisis, the creator doesn't want to increase difficulties for him.
Will Olivia Stays With Junior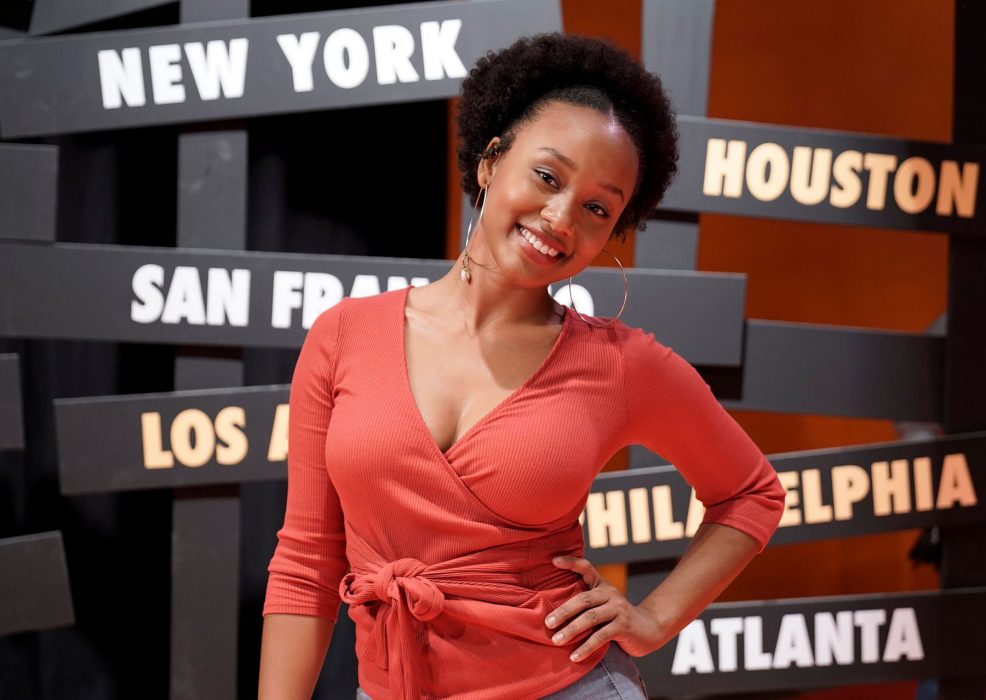 Well, Andre "Junior" Johnson Jr's new girlfriend Olivia introduced in the sixth season finale, who's recently promoted as series regular. This season, Junior's love life received much attention. However, Junior's spontaneously tried to propose to his girlfriend at the wedding. Many believed that it wasn't the right time as she did a crash course on Johnsons, which was immensely challenging for the couple to stay together.
Olivia Will Show Johnsons The Truth Mirror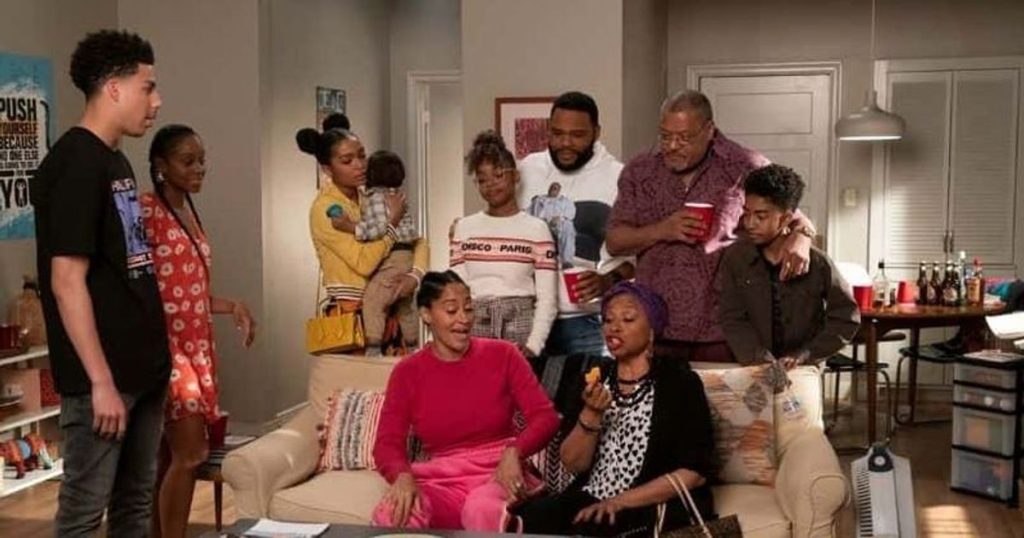 The series showrunner Courtney Lilly said that Olivia would show Johnsons' true mirror. Lilly said they didn't want to introduce somebody and do nothing. Just let the person try their way best to fit in the family. They wanted to examine how Johnsons sees their family through someone else eyes. So, from time to time, Olivia would ch allenge Johnsons' morale and way of living.
Pops' Advice Will Help Junior In Future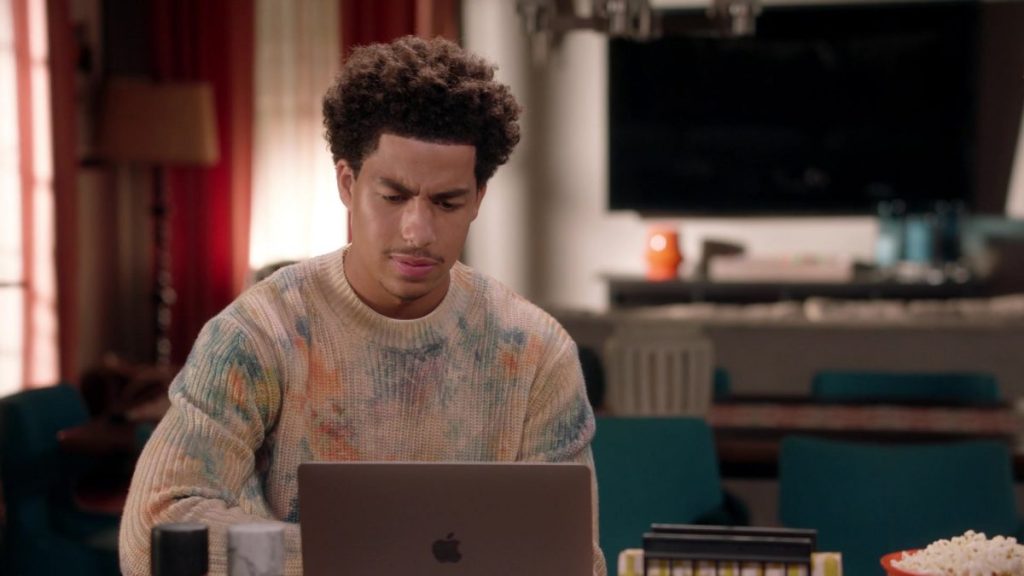 Fortunately, Dre stopped Junior when he rushed to propose to Olivia. Well, it was just at the right time. Soon Pops advised Junior that if you want to learn something from your grandparents, then don't rush, especially in love. Well, that piece of advice seems to help Junior to take baby steps in such a situation. However, how Junior takes that advice and his next step could only uncover in the next chapter.
Little Lies Would Reveal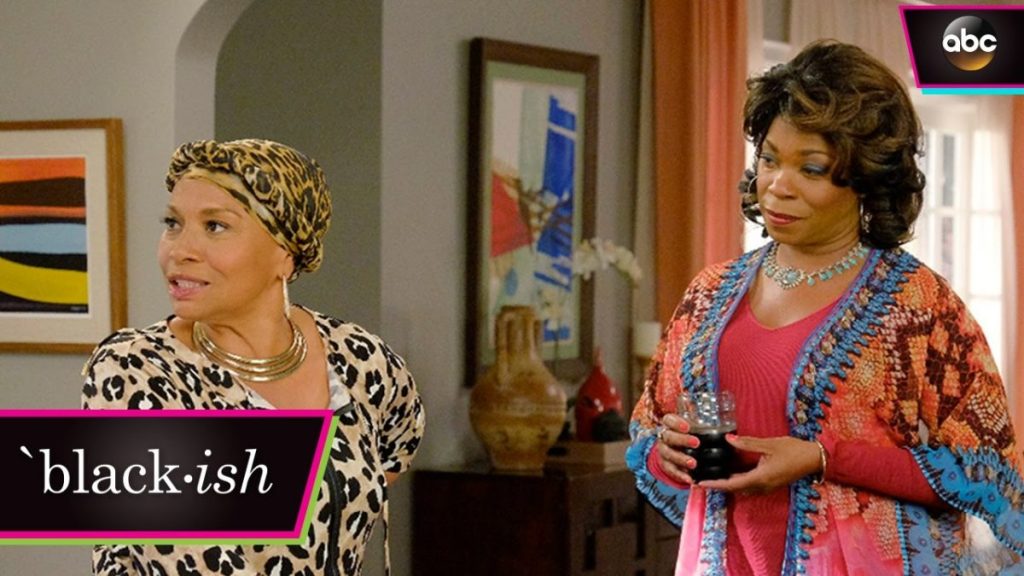 Black-ish Season 7 Episode 7 titled "Babes In Boyland" would reveal that Diane has a secret social media account, which she hides from Dre and Bow. Now how Dre and Bow react is a mystery. Further, Ruby and Junior confess to their partners about their little lies which they have told them since their relationship.
Black-ish Season 7 Episode 7: Release Date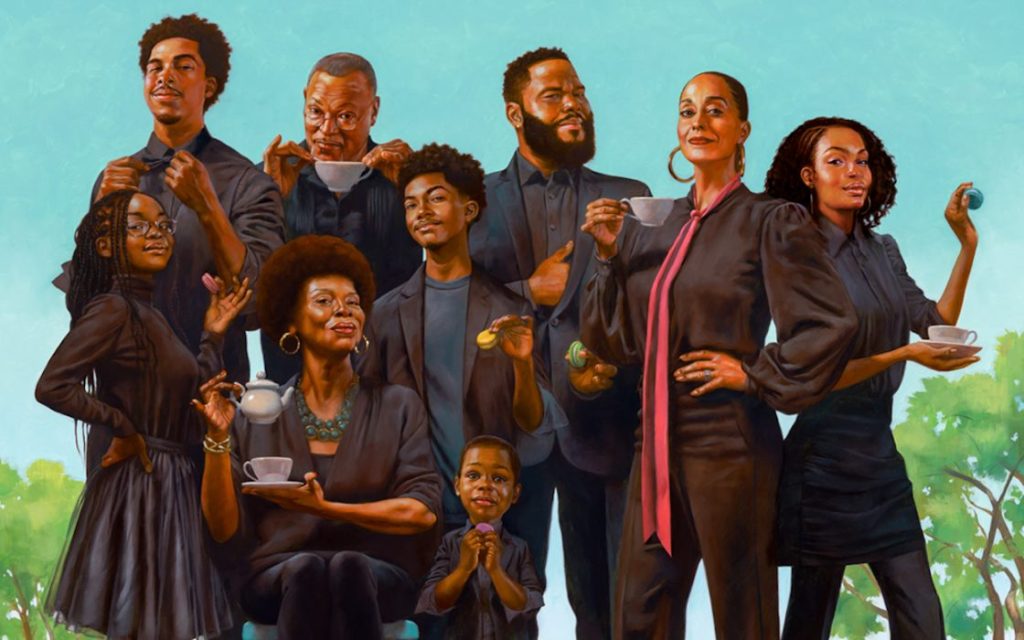 Well, the fans have to wait only a few days as Babes In Boyland would land on their screen on November 20, 2020. It would explain how many lies Ruby has been telling Pops since they started dating together.