Netflix's popular K-drama brought together one of the cutest couples ever. Yet, fans can't get enough of the Hyun Bin and Son Ye Jin reunion. Hence, the demand for Crash Landing On You Season 2 is getting out of hand. Besides, after the bittersweet ending of the first season, viewers want to know if the leading characters end up together in the sequel. What's in the future of the show? When will it return? Here's everything you need to know.
Towards the beginning of this year, the world was hit by one of the strongest Korean (Hallyu) waves ever. Ironically, 2020 turned out to be a great year for K-drama fans. Netflix released plenty of Korean projects this year, that became some of the most popular and critically-acclaimed shows on the platform. The list includes Crash Landing On You, Itaewon Class, The King: Eternal Monarch, It's Okay To Be Not Okay, and Start-Up, amongst others.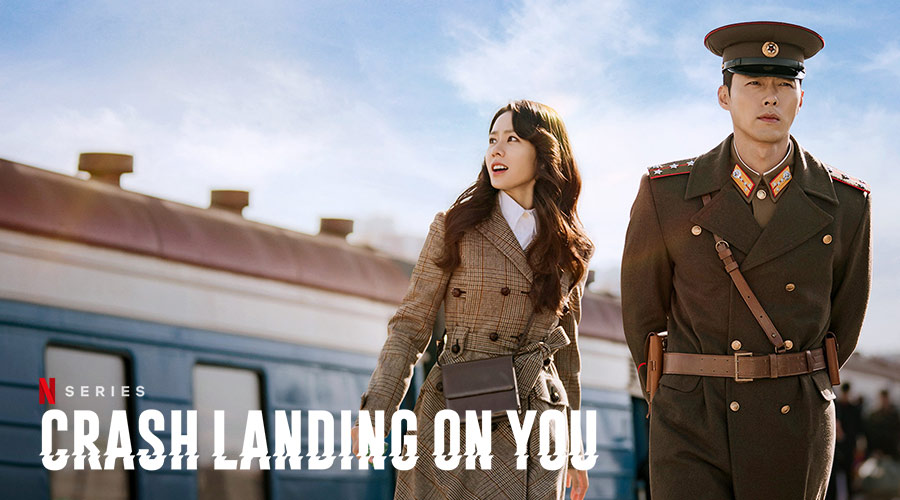 Studio Dragon's ambitious project became one of the most popular and loved K-drama series of recent times. After its original air in South Korea (December 2019 to February 2020), Crash Landing On You made its debut on Netflix. Within a few weeks, it became one of the highest-rated Korean shows ever. The story of the show centers around the romance between a North Korean soldier and a South Korean chaebol after the latter accidentally lands in North Korea.
Crash Landing On You Season 2: Renewed Or Canceled?
As of now, the producers of the romantic drama have not announced its official renewal. However, rumors have surfaced that show producers Studio Dragon and Culture Depot have been looking for locations to shoot the sequel. Yet, the production is said to be delayed because of the Covid-19 pandemic. On the other hand, lead actor Hyun Bin had been busy filming for his latest crime-thriller film called Bargaining.
Well, it is pretty rare for Kdramas to return for a sequel. However, now that Netflix has started to pick up Korean shows, the trend has shifted. Many of such shows have returned for a second season, including Kingdom Season 2 & 3, Stranger 2, and the highly-anticipated Love Alarm Season 2. Considering the popularity and demand of Crash Landing On You Season 2, it might join the list of Kdramas that were fortunate enough to come back.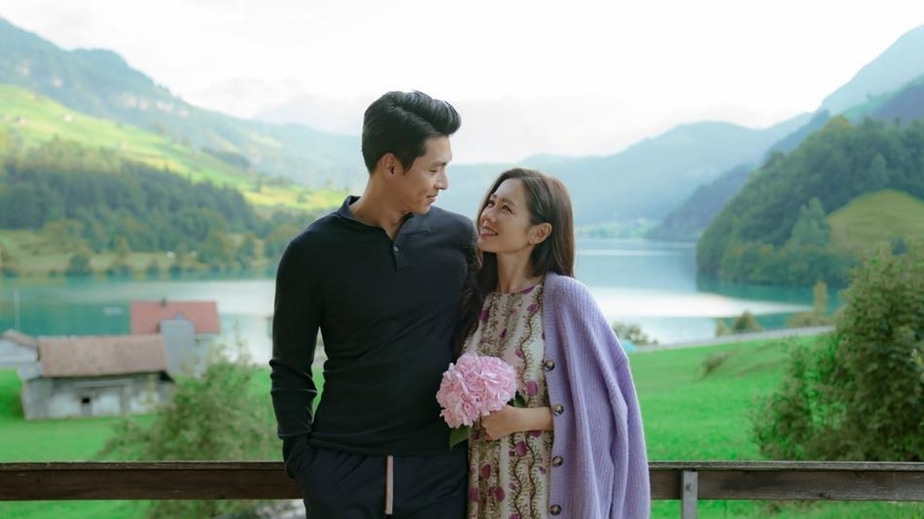 Crash Landing On You is one of the most popular and adored shows of the year for audiences from South Korea and many other parts of the world. Having said that, it is also amongst the top highest rated Kdramas in history. Besides being critically acclaimed, CLOY was a commercially successful project. Hence, its sequel will probably create a huge stir on Netflix once it is announced.
What Will Be The Plot Of CLOY Season 2?
As the title suggests, the leading lady of this beautiful drama accidentally lands in North Korea and ends up meeting her potential love interest. An elite soldier of their neighboring country, Ri Jeong-Hyeok, helps the South Korean chaebol-heiress, Yoon Se-Ri. He vows to keep her safe and send her back to her country. However, the journey back to her country is full of problems. As the couple starts to fall in love, many elements prevent the intruder's return.
After everything the characters went through, viewers were keen to know if they end up together in the finale. In the last episode, Se-ri and Jeong-Hyeok spend a two-week vacation in Switzerland. Whereas, they promise to meet each other on this vacation once every year. Well, the ending of the first season was shocking for a large chunk of fans. We were all hoping that the couple ends up together and get married in the future. While there is still a possibility of them getting married in Crash Landing On You Season 2, the current conclusion is quite bittersweet.
Hence, if the series gets renewed, it might feature the ways Yoon Se-Ri and Ri Jeong-Hyeok manage their complicated relationship. Since the storylines of almost all characters have ended, the sequel will have to introduce new characters yet again. These characters might arise from the couple's new lives in their respective countries. However, these elements may cause problems in their relationship.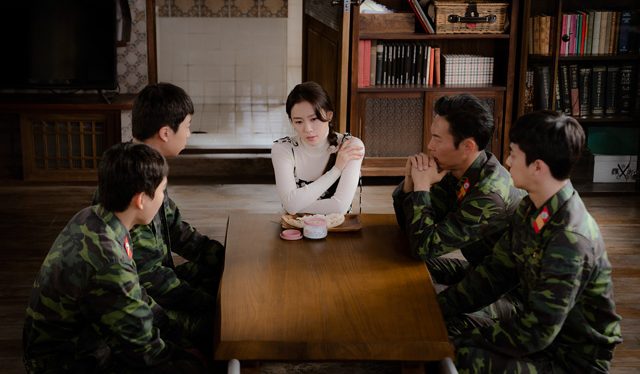 In fact, there are chances that the couple might face issues related to their long-distance relationship and end up having a breakup. However, they are expected to somehow get back together and eventually get married. On the other hand, we hope to see more of Seo Dan's storyline and how she moves on after the death of Gu Seung-Joon/Alberto Gu. As of now, we can only hope that Crash Landing On You Season 2 gets the green flag.
Crash Landing On You Season 2: Release Date
Neither tvN nor Netflix has currently confirmed the renewal of the CLOY sequel. Hence, it's hard to predict a release date as of now. Well, as the situation is getting better, filming of films and series has begun, amidst the pandemic. Besides, speculations say that both the leading actors are available to pick up new projects. Even if the production starts by the beginning of 2021, Crash Landing On You Season 2 might not premiere anytime before late 2021 or early 2022. We will update this section when the official date arrives.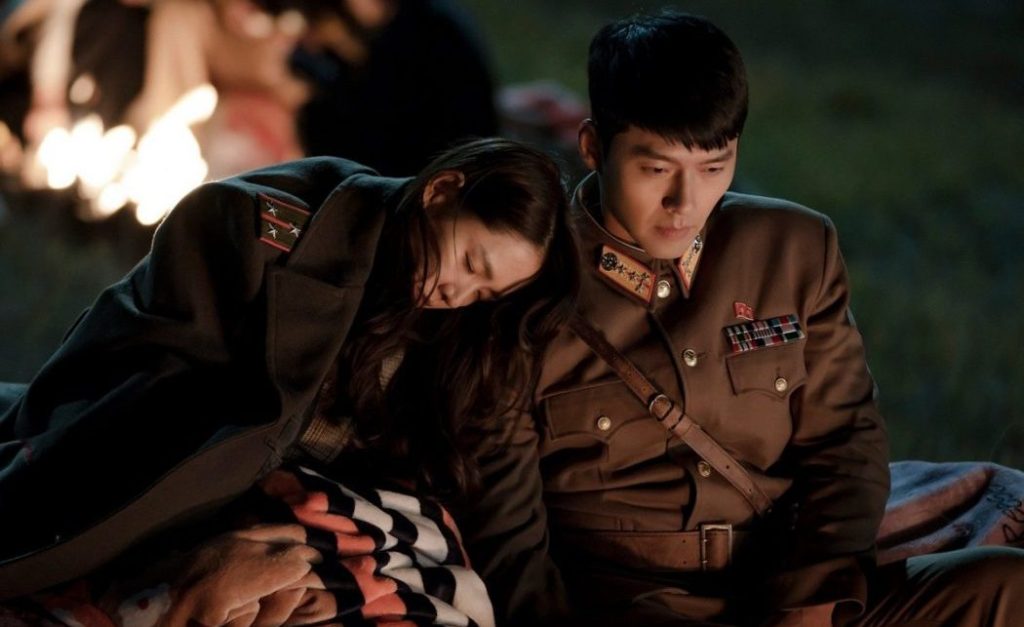 Do you want another season of this heartwarming Kdrama? What are your expectations from CLOY Season 2? Please share with us in the comments below.