Only a few days back, The CW revealed the first look of Javicia Leslie's new Batwoman Season 2. The fans already got excited after seeing the new Batwoman. And now, to increase their excitement even more, the makers released the new teaser of the second season of the show. The teaser only ran for ten seconds, but it surely is hyping the fans for the upcoming season. 
Batwoman is an American superhero TV series. Caroline Dries developed this show for The CW. The series shared the continuity with several different shows of DC in Arrowverse. It made its debut on October 6, 2019. The first season received a great response from the fans. As a result, The CW renewed it for its second run in January 2020, which is all set to premiere in January next year. 

Batwoman Season 2: First Teaser Trailer!
Ruby Rose, who played the main character of Kate Kane in the debut season, announced her exit some days after its finale aired. Therefore, the makers have decided to introduce a new character named Ryan Wilder in the second season. Ryan will now take the position of Batwoman in Gotham city. And the first teaser of Batwoman Season 2 is all about Javicia's Ryan wearing her new Batsuit for the very first time. 
The fans can easily see some differences between the suit and character of Kate Kane and Ryan Wilder. And in the newly released teaser, Ryan Wilder declared, "Time to be Powerful." It seems like she meant what she said, and she is all set to take the responsibilities to save the people and the Gotham city. 
What To Expect From The Second Season?
After the exit of Ruby Rose from the show, the fans thought the makers would cast some new actress in the same role. However, they stunned everyone by announcing the new character who will take the place of this female superhero. According to the reports, the character of Ryan is quite the opposite of that of Kate. She is a little messy, goofy and is certainly not the stereotypical All-American superhero. 
Since there is no description of Ryan Wilder in the DC comic series, therefore there is no telling what this character will bring to the table for the fans. The fans already got a glimpse of what she will look like in Batwoman Season 2. This new journey of Ryan Wilder will be struggling for her but will surely be interesting for the viewers.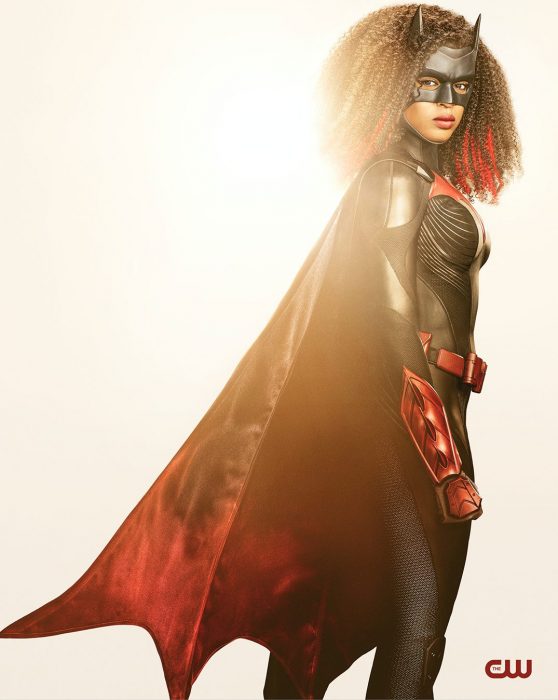 Batwoman Season 2: Release Date
The fans will see the second season of this show in the first month of next year. The CW already revealed that Batwoman Season 2 will premiere on January 17, 2021. But they also revealed that Ryan would become the superhero in the third episode. Therefore they have to wait for two more weeks to see Javicia in a new Batsuit.