Chicago Med Season 6 Episode 3: Chicago Med Season 6 recently returned to our screens this November. After the two episodes of the show aired, fans have been wondering what would happen in Chicago Med Season 6 Episode 3—produced by Michael Brandt, Andrew Schneider, Peter Jankowski, and René Balcer. The show was renewed on February 27, 2020. The new episodes of the show started airing this November 11, 2020, and now it's time we start discussing what's coming up next. Here are all the details-
What Has Happened So Far?
Chicago Med Season 6 was released this November and saw The Gaffney Chicago Medical Center as they handle the COVID-19 outbreak in Chicago. In the two episodes of Chicago Med Season 6, the writers ended the relationship between Dr. Hannah Asher and Dr. Will Halstead after Hannah overdosed and went to rehab. Will realized later on that their relationship was toxic.
Now that Hannah is gone, he will have to deal with the aftermath of being in the relationship. As the first thing on the list, hospital admin Sharon Goodwin did not consider Will for the role of the new emergency department chief. Ethan Choi became the Chief of the Emergency Department. This is something that Will wouldn't be able to handle that.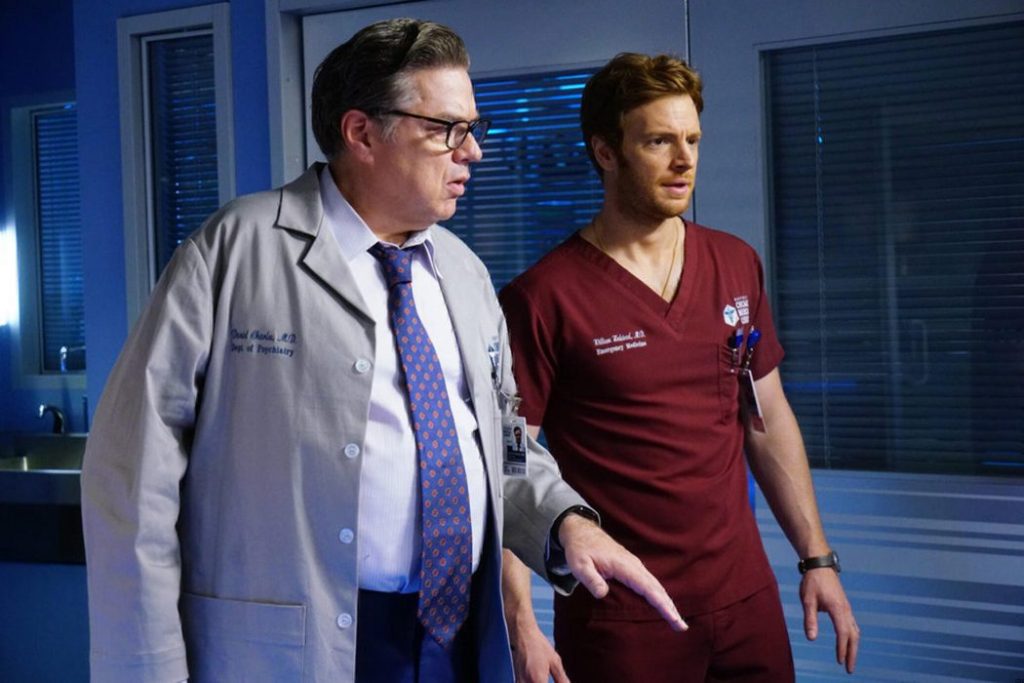 Both the parties, that is, Ethan Choi and Will Halstead, keep clashing over this jealousy. Will even starts questioning Ethan's capabilities, after which Sharon tells Will why he isn't fit for the position of the ED. In the meantime, Natalie treats the pregnant woman in prison. She has been classified as a violent offender, but she has been insisting that she is innocent.
Natalie takes Sharon and Angela's help to take care of the patient. Everyone suspects that the patient is telling the truth, and the cops are lying. April chews out a doctor in the COVID ward, and Choi tries to smooth things. By the end of the episodes, Charles finds out that his ex-wife is moving to Arizona.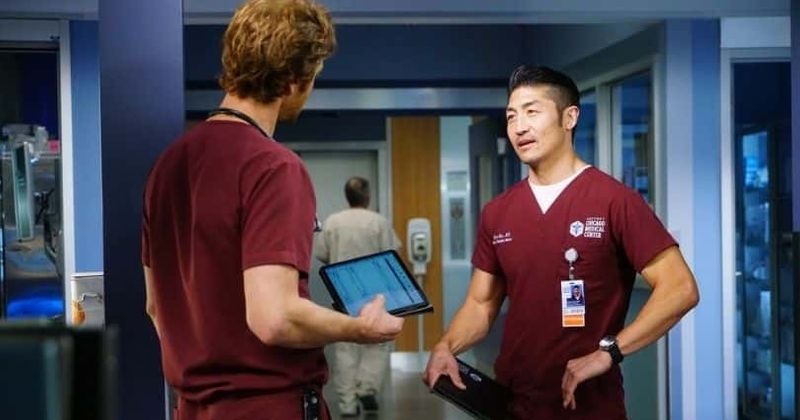 Chicago Med Season 6 Episode 3: What Is Coming Up Next?
As of now, there have been no updates about what would come up in Chicago Med Season 6 Episode 3. The creators have not yet provided an official synopsis of what is coming up next. Possibly fans can expect to see Ethan Choi as he takes command of his new position as Chief of the Emergency Department. We can expect to see a few changes that Choi would choose to make. Here is the promo for Chicago Med Season 6 Episode 3.
When Will New Episode Release
Just like everything else, COVID-19 has affected Chicago Med big time. Chicago Med Season 6 started airing on November 11, and only two episodes are out so far. Now, this comes as bad news, Chicago Med Season 6 is on a winter hiatus.
Chicago Med Season 6 Episode 3 will return on Wednesday, January 6, 2021, at 8 p.m. ET or 7 p.m. CT on NBC. It indeed is a long wait, but fans must know that the show is returning. We will keep updating this space with all the new information about the show as we get it. So, you stay tuned.