Step Up: High Water Season 3: After two seasons on Youtube Red (now YouTube Premium), Step Up: High Water was canceled. However, things soon got back on track when Starz picked up the show after its cancellation. Starz has picked up and renewed the show for Step Up: High Water Season 3. The third season of the show will have ten episodes, and it is speculated that the show will bring back a number of original characters from the initial two seasons. Reports suggest that Step Up: High Water Season 3 will expand the scope of storytelling. 
In an interview, the president of original programming at Starz, Christina Davis, says that the creator of the show, Holly Sorensen, and the team has created a new and dynamic series. It captures the hallmarks that make the whole Step Up franchise so successful. The show also elevates the storytelling for a global audience.
Continuing the statement, Davis said that all of this, along with the worldwide appeal of the talented and multicultural cast, the show will be a great addition to their slate. So, all fans can now rejoice, Step Up: High Waters Season 3 is happening. What will the show bring in? Here is all we know- 
Step Up: High Water Season 3: What Will Happen Next?
The show Step Up: High Water follows a group of young dancers in an art school in Atlanta. Sage Odom, the founder of the school, has a big legacy. Collette, another dancer, becomes the school administrator, and her relationship with Sage remains quite suspicious. She has a number of hidden agendas that nobody knows about. Other characters in the show include Twins Janelle and Tal, who shift from Ohio and start living with their uncle AI. As they start living in a new place, start going to a new school, and live in a new environment, they face a number of problems.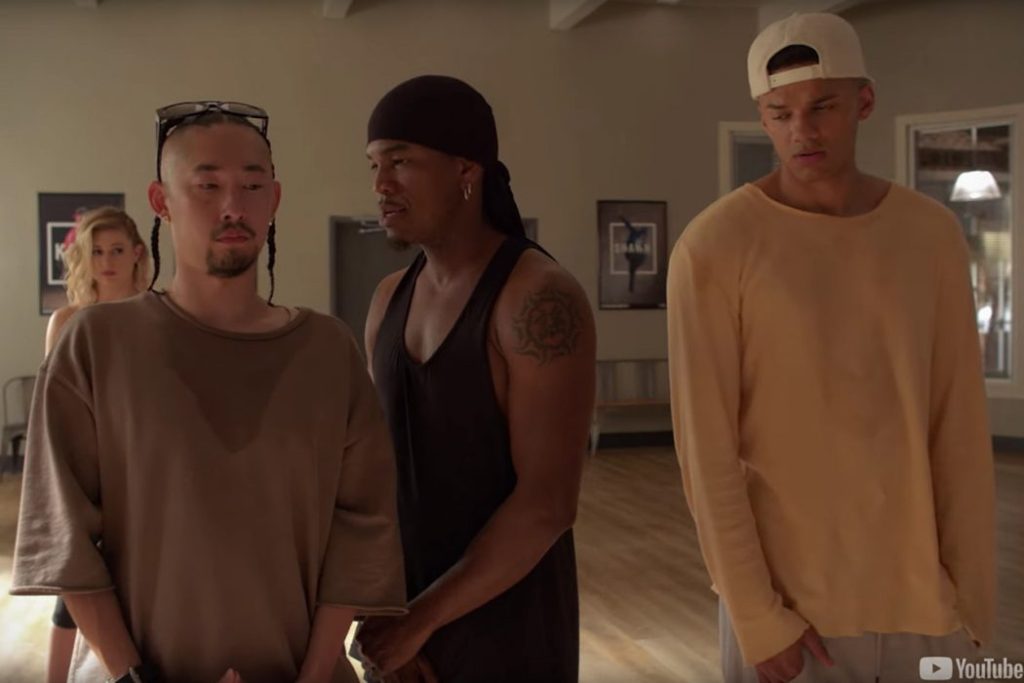 As these twins attempt to make their dream come true, they get enrolled in Sage's school. There they deal with a number of things as they settle themselves in this new school which is quite famous for its competition and dance talent. The show tells the story of this duo as they try and tackle the challenges and grab the opportunities.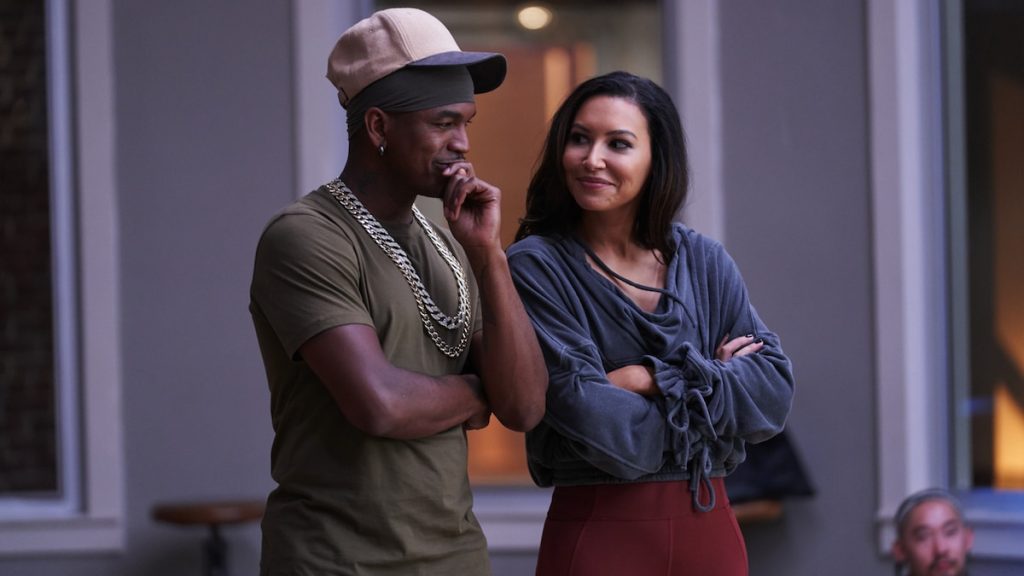 In the next season of the show, that is, Step Up: High Waters Season 3 will see Sage's relationship with Collette, his partner. Their relationship will be challenged when they face criminal charges, political enemies, and financial ruin. All of these things might result in the destruction of Sage and the art school.
Who Will Be In The Cast?
As for who we will get to see on the show, we can expect to see the series regularly back in action in Step Up: High Water Season 3. These faces include Petrice Jones, Marcus Mitchell, Faizon Love, Carlito Olivero, Jade Chynoweth, Terrence Green, Kendra Oyesanya, and Eric Graise. One new face will be joining the cast for the show; this is none other than Tricia Helfer from Lucifer, who is coming in to play the character Erin.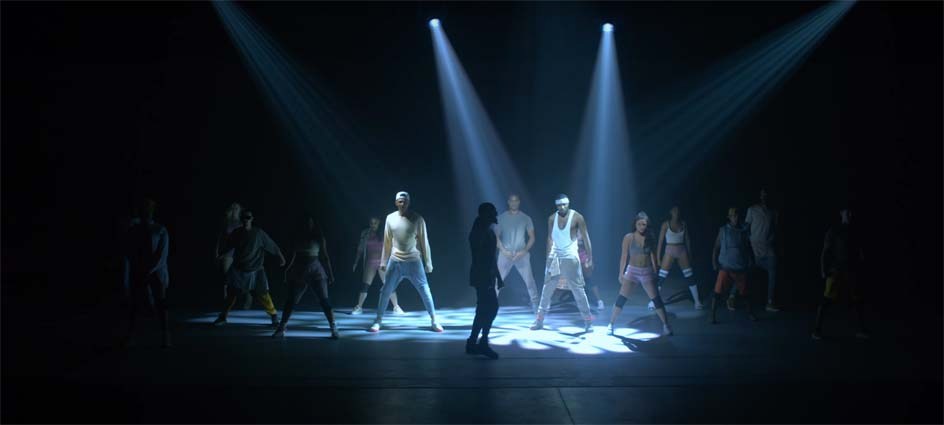 The show has indeed been renewed. However, we do not have any update on when the show would release. There has been no update on the production status or anything of Step Up: High Waters Season 3. We will keep updating this space as soon as we get some information. So, you stay tuned. The first two seasons of the show are available on YouTube Premium for you to watch if you haven't already.