It has been more than one and a half years since the fans last saw Happy on Syfy, and now they are desperately waiting for Happy Season 3 to release. Everyone loved the debut season of the series. However, the second one wasn't that impressive. And that's the main reason the viewers haven't seen its third installment yet. So will it ever release? Continue reading to know.
Happy is an American multi-genre TV series. It is an adult animated, live-action, dark comedy, and action-drama show. It is an adaptation of the four-issue comic book series of the same title by Grant Morrison. The show first made its debut on December 6, 2017, on Syfy. It received a positive response from the fans as well as the critics. As a result, the makers renewed it for the second installment, which premiered on March 27, 2019.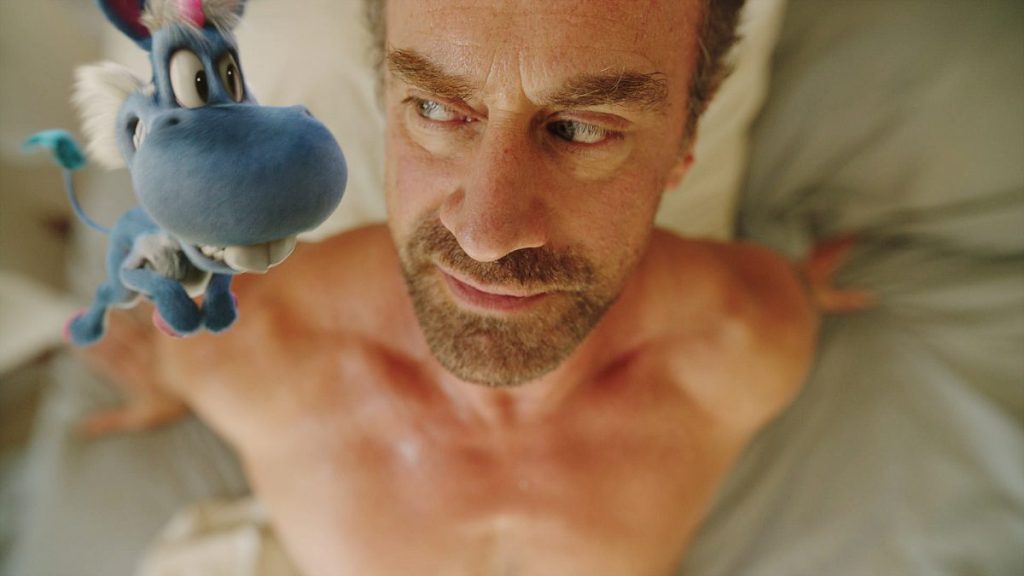 Happy Season 3: Renewal Status!
Syfy aired the finale episode of the second season on May 29, 2019. And just after a week on June 4, the network canceled the show for its third season. The main reason behind the cancelation was the huge drop in its ratings and average viewership. Its average rating and viewership were dropped by 56% and 57%, respectively. And that leads to the cancelation of Happy Season 3. The fans are still disappointed by this news. It has been more than a year since Syfy canceled the show. But the fans of this show are still waiting for it to return.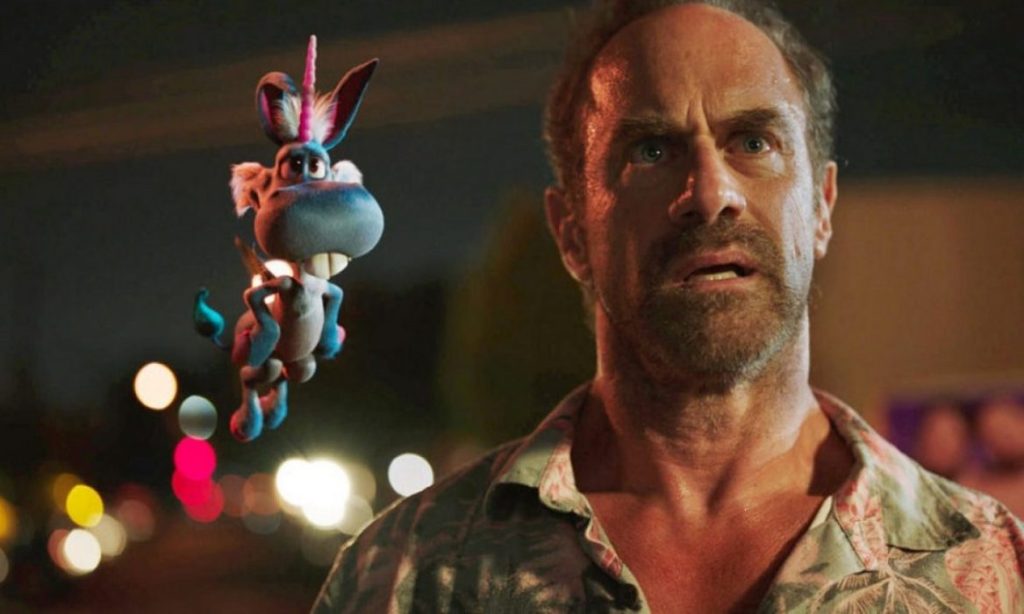 Is There Any Possibility For The Show To Come Back?
It seems like Happy was a part of the Syfy clean-out program back in 2019. The network canceled several shows last year, and it is one of them. It is quite likely that this show will not return on the same network. But there are definitely some possibilities for it to be picked up by any other network. The show is already available on Netflix, and it is performing quite well on the streaming giant. Therefore, Netflix might turn out to be the new home for the show. Plus, there is also a petition for Netflix to pick up the show and release Happy Season 3 as its own original series.
However, Netflix also canceled some of its greatly performed original series this year. They canceled them even after renewing it. So it is safe to assume that currently, the streaming giant also doesn't want to take any risks. So it is better not to expect too much from it as well.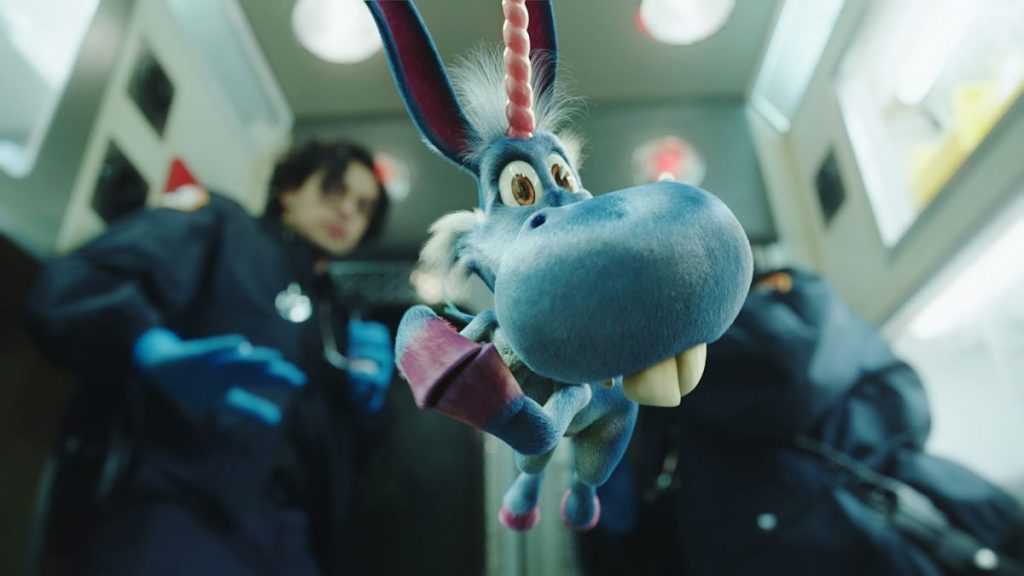 Happy Season 3: Release Date
To watch the third season of this show, it has to be adopted by any other network. If any other show interest in it and pick it up in the upcoming months, then the fans can expect to see Happy Season 3 in the second half of 2022.