Bitter news for Black Lightning fans, as China Anne McClain's Jennifer Pierce aka Lightning announced that Black Lightning Season 4 will be her last season. This decision of her is irrespective of whether the show continues after the fourth season or not. Well, while we all were guessing how bad things could turn now, another news came up that The CW has confirmed on Friday that Black Lightning Season 4 will be the last season of the superhero drama series. It's something that nobody has expected. Also, soon The CW announced the premiere date of Black Lightning Season 4. Let's see what happens next.
Black Lightning, developed by Salim Akil, is a superhero show on CW. Fox first ordered it, but soon it landed on The CW. The show follows Garfield High School principal Jefferson Pierce, named Black Lightning once a superhero. However, after nine years, he was forced to return as a superhero to save his city.
Black Lightning Season 4: The CW Announced Spin-Off Series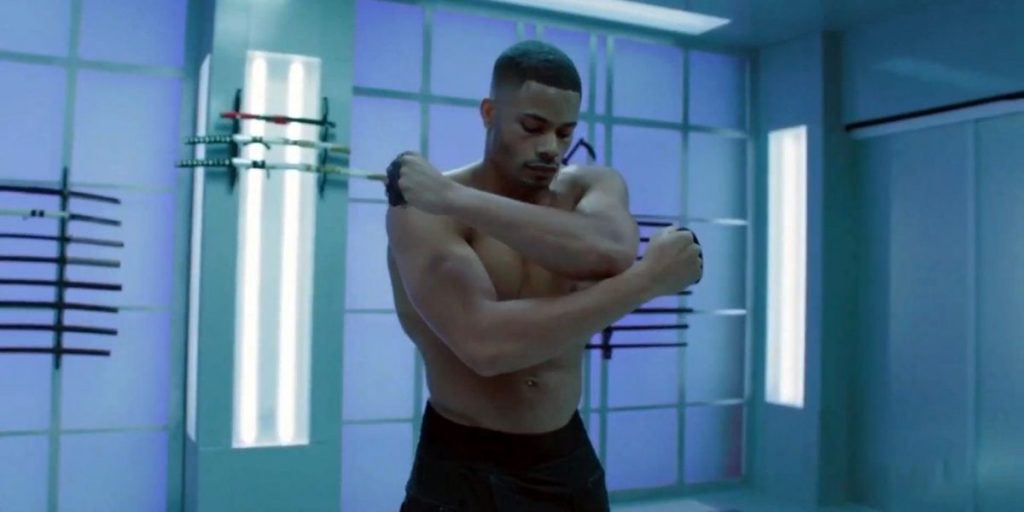 Last Friday, CW shocked its fans by announcing Black Lightning Season 4 as the final season. However, it was followed by another announcement that they are planning a spinoff of the series titled Painkiller. In which Jordan Calloway would continue his role as the titular character. Further, the network announced that Painkiller would air during the forthcoming final season of Black Lightning. Furthermore, the creative team behind the Black Lightning will continue as writer and director of Painkiller.
Black Lightning Season 4: China Anne McClain Leaving The Show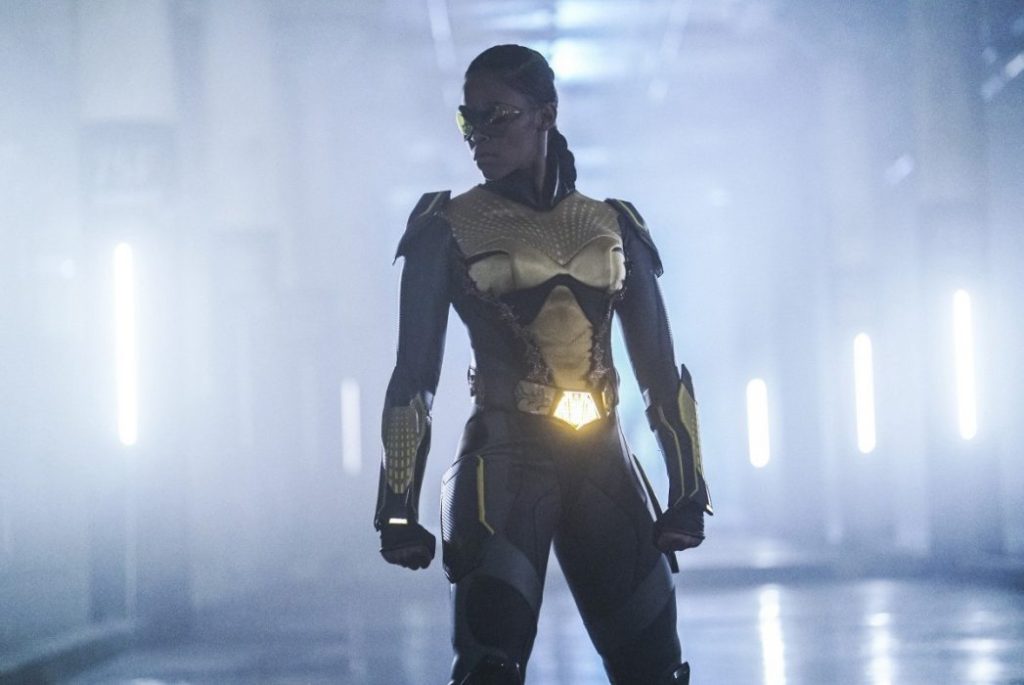 Last Saturday, China Anne McClain, aka Lightning, announced that the fourth season will be her last season in the series. She added that she didn't know about the news that The CW already called the fourth season the final season. Anne said that before the beginning of the fourth season's filming, everyone, including her, knows that the fourth season is her last season since she has only signed a deal for limited season 4 episodes.
Anne Clarified Her Decision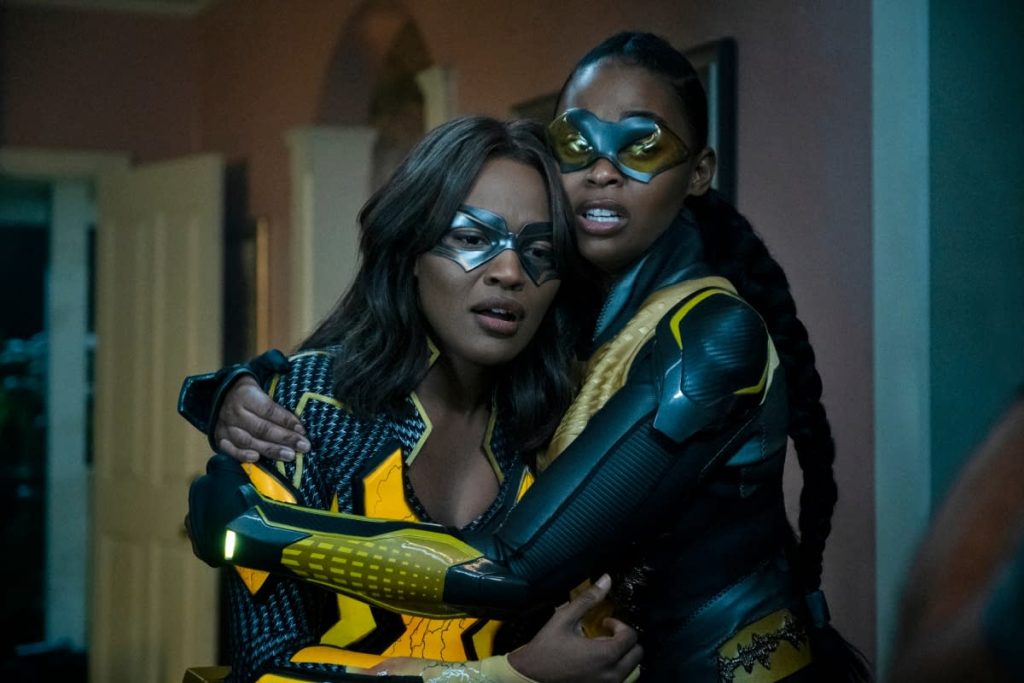 Quickly Anne took on social media and clarified that her decision has nothing to do with the current situation. Further, she explained that she didn't take such a decision because of any drama on-set or something unpleasing she faced in the show. Instead, she appreciated the people with whom she worked till now. Anne added that it's her choice to leave the show.
Executive Producer Talked About The First Impression Of The Show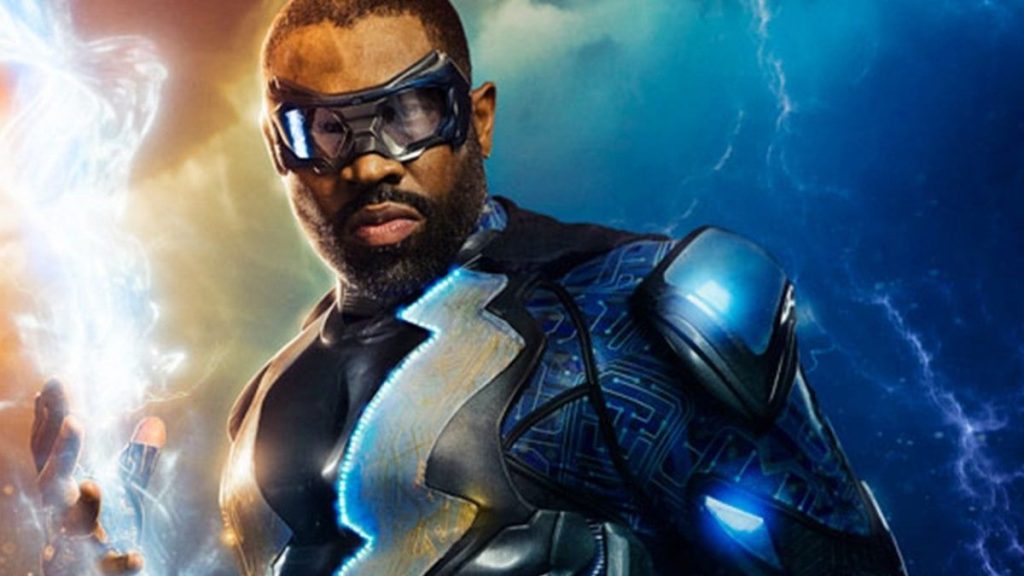 The creator Salim Akil said that when they begin the show, Akil knew that Jefferson Pierce and his family would add a new thrill to superheroes' drama. He said: "Jefferson Pierce and his family of powerful Black women" would be an exceptional addition to such a genre. Black people also wanted to see themselves in such an influential role. Also, the show gained immense love from the audience during its entire journey.
Black Lightning Season 4: Cast Details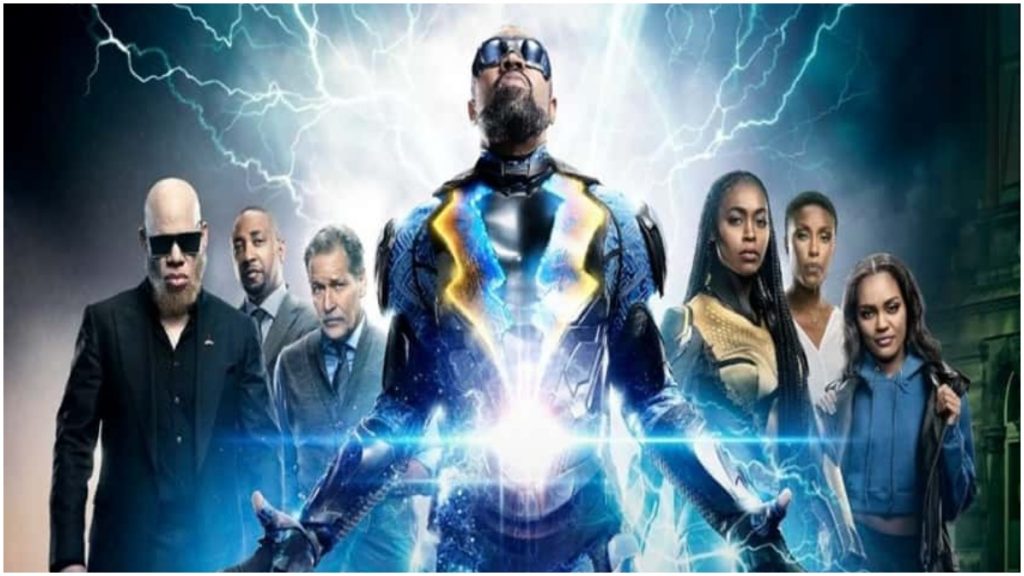 Well, the entire cast would return to recur their role. These include Cress Williams as Jefferson Pierce and Anne McClain as Jennifer Pierce. Along with them, Nafessa Williams as Anissa Pierce and Marvin "Krondon" Jones III as Tobias Whale would return. Christine Adams as Lyn Stewart, Calloway as Khalil Payne, and James Remar as Peter Gambi would recur. Chantal Thuy as Grace Choi, who's recently promoted as series regular, would also return.
Black Lightning Season 4: Release Date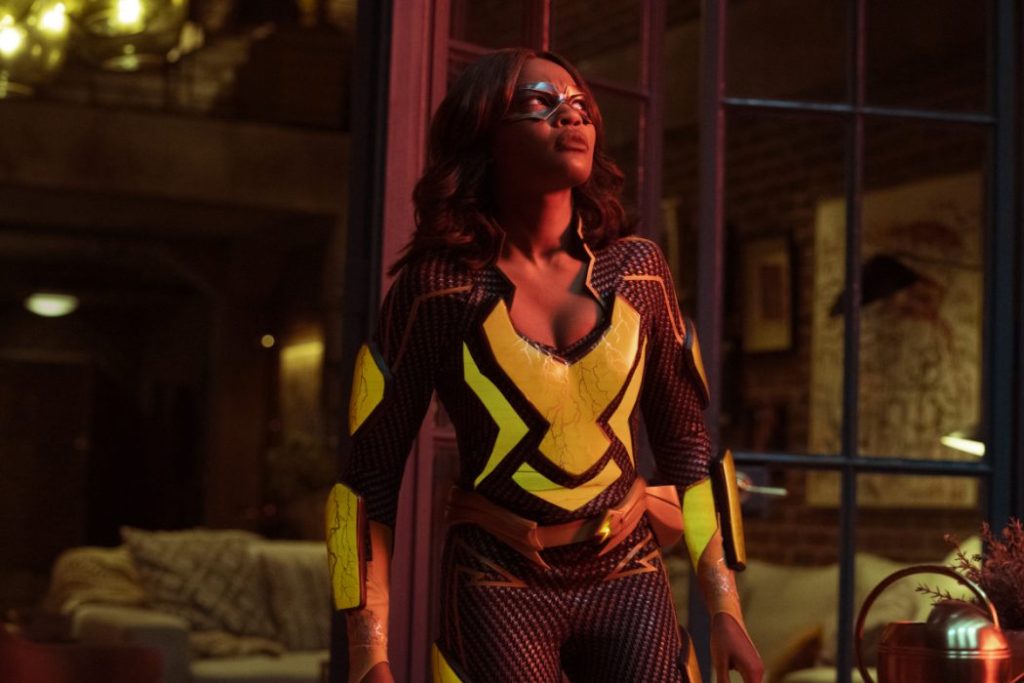 On Saturday, Anne announced that Black Lightning Season 4 is returning with some limited episodes as far as she knows. Black Lightning Season 4 will return on CW on February 8, 2021. They'll try to conclude her story, as she wouldn't be a part of the spinoff series as her latest post mentioned that she's happy for Salim and Jordan for their spinoff.