The fans are only left with the finale of Fargo Season 4. What will Fargo Season 4 Episode 11 will bring to the series? The end is going to bring more killings and chaos in the life of the characters. Who will wear the crown? Who will be out from the race? We have got all the latest updates. If you haven't yet watched the fourth installment of Fargo, then this is going to be a huge story-spiller for you. Scroll to know what's coming and when it is coming.
Fargo Season 4 Episode 11: Upcoming Scenario
Fargo Season 4 Episode 11 is titled "Storia Americana." The episode is directed by Dana Gonzales and written by Noah Hawley. The synopsis of the coming story reads, "Josto gets revenge, Oraetta comes clean, and Ebla teaches Loy a lesson about business."
Is Josto's affair with Oraetta uncovered? The promo shows Mayflower to be in the hands of Fadda's father-in-law. A man arrives at Loy's office and targets him with the gun in his hand. Who is this man? The plot is going to give some closure to the hanging cliffhangers. However, there is going to be a lot of conflicts, drama, and killings. So, better be ready for the thrilling ride ahead.
Fans will see more of Chris Rock as Loy Cannon, Jessie Buckley as Oraetta Mayflower, Jason Schwartzman as Josto Fadda, Ben Whishaw as Patric "Rabbi" Milligan, Jack Huston as Odis Weff, Salvatore Esposito as Gaetano Fadda, and many more.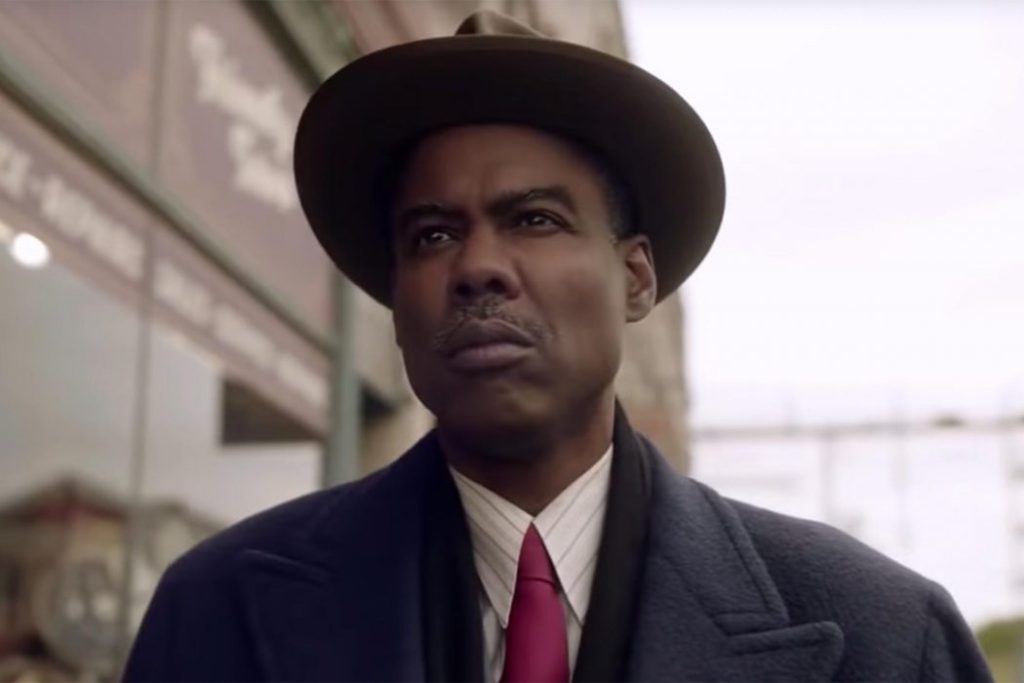 What We Have Watched Till Now?
The last episode of Fargo Season 4 was titled "Happy." There has been an ongoing war between Cannon and Fadda. We thoroughly saw Loy Cannon being the weaker hand and Faddas being the stronger one. But the funda of Cannon is "You're always losing until you win."
It seems that Loy is losing the war. He further asks for help from 'Happy.' However, we see Happy putting forward the deal to Josto for betraying Loy. Odis arrives at the apartment and is cornered by Josto and Gaetano. We further see Gaetano shooting him dead and both moving away from the scene.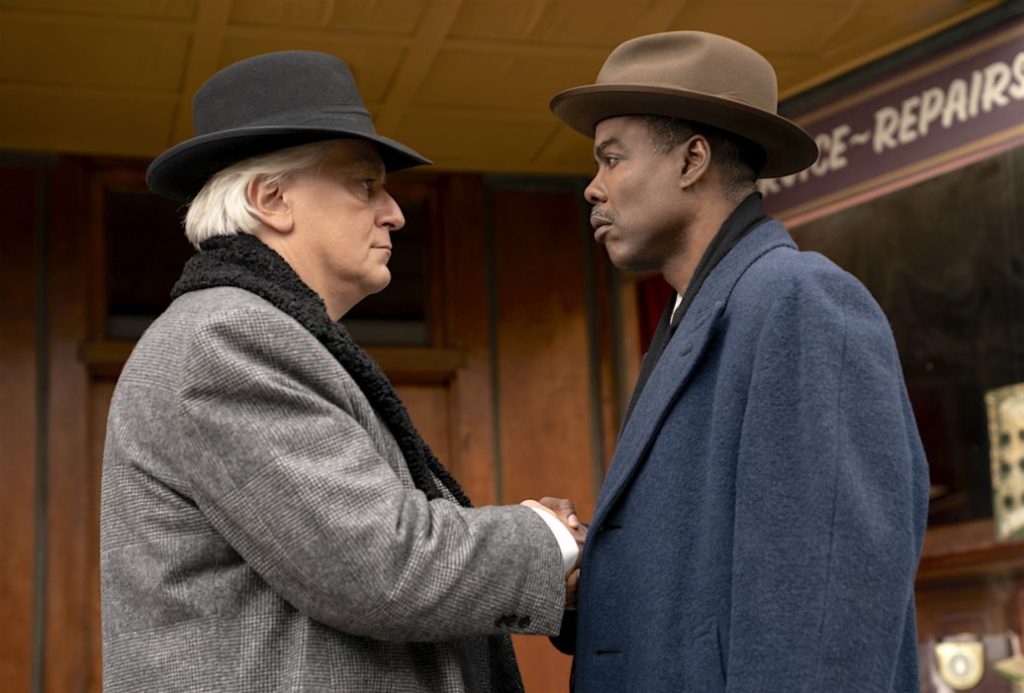 On the other side, Praetta does not run away. She stays there to fight with Etherlrida and get Donatello's ring back. Etherlrida plays a smarter way. She arranges the meeting with Loy and is ready to give Donaello's ring and giving evidence to Oraetta for murdering him. Etherlrida wants her family business back, and it would help Loy win the war with Josto.
There is so much planning and plotting to win and stay alive. We have to see further who wins and who loses.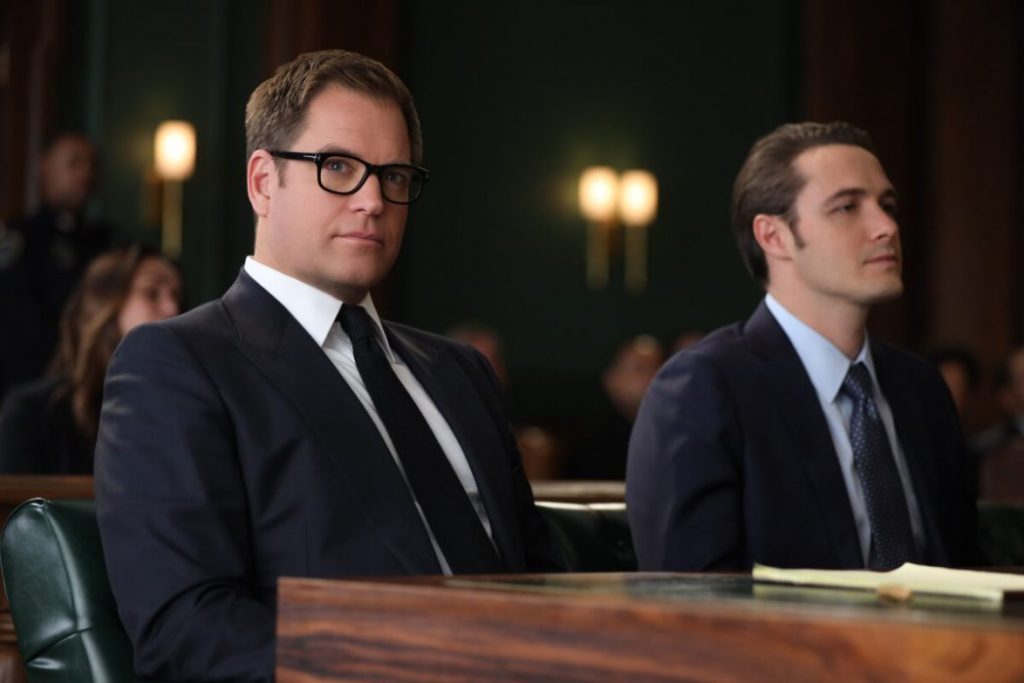 Fargo Season 4 Episode 11: Release Date
Fargo Season 4 Episode 11 will premiere on Sunday, November 29, 2020. It will be there on FX at 10 PM ET. However, one can also watch the new releasing episode on Hulu. Moreover, there are more options like DirecTV, Fubo TV, Philo TV, Sling TV, YouTube TV, and Amazon Prime Videos. Keep watching and staying updated with us in this space.