BBC's police drama creator Jed Mercurio has revealed that finally, the delayed Line Of Duty Season 6 has wrapped up their filming. Martin Compston himself confirmed that filming of Line Of Duty Season 6 finished, despite badly affected by the COVID-19 outburst and production shutdown. But AC-12 fans still have to wait for a little, as the BBC revealed that police drama would not return until 2021.
Line Of Duty, created by Jed Mercurio, is a detective fiction series on BBC. It follows an Anti-Corruption Unit 12 (AC-12) who is looking to expose the bent coppers. It involves DS Steve Arnott and DI Kate Flemings under the supervision of Superintendent Ted Hastings. The trio is on a mission to find H. While in the last season, it found that four senior officers are behind it. But, currently, they are working to figure out more information.
Line Of Duty Season 6: Production Completed
On Monday, creator Jed Mercurio tweeted that the BBC's show had wrapped up filming on Monday evening. In his tweet, he thanked the entire cast and crew members for their incredible work. Also, he thanked the show's loyal fans for their patience and support. Line Of Duty Season 6 has completed its filming in 82 days by following the new health guidelines.
Line Of Duty Season 6 began its filming at the start of the year. But, the filming has forced to stop on March 16, 2020, due to the ongoing pandemic. But, after a few months of a production delay, the filming resumed in early September. Throughout the production period, Mercurio often posted some of the behind-the-scenes snaps directly from the set.
Mercurio Shared A Recorded Note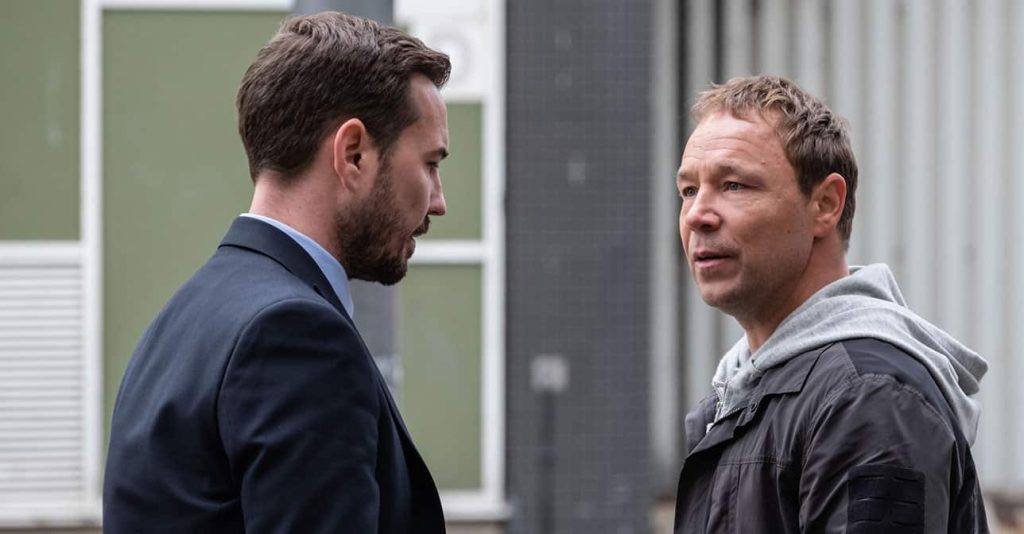 Recently, Mercurio shared a recorded note. It says he hopes that any change that occurred due to the crisis would not affect the viewers' view-point. He continued: "These changes will be invisible to fans when they watch" the show. Well, it's quite surprising since they haven't revealed any spoilers or what could happen in the next season. But, this recording indeed indicates that they would bring some new changes to the show.
Martin Compston Revealed More Details From Set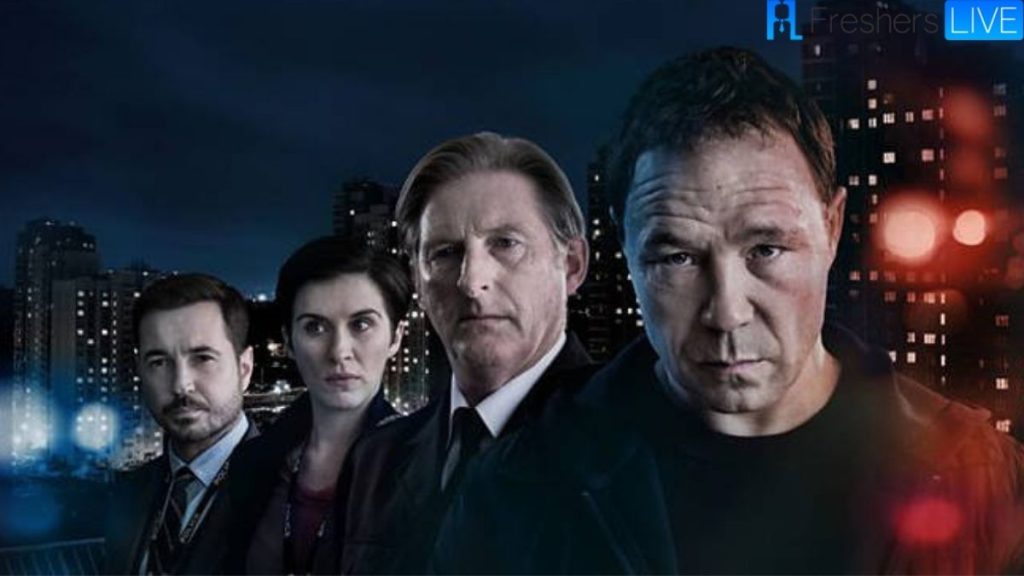 Martin Compston, who plays Steve Arnott, posted a screenshot of the health guidelines, that put in place to ensure that they can safely resume their filming. Further, he praised the entire cast and crew members and teased that the new script was excellent. He said: "Delighted we've finally wrapped series 6!" by following the health protocols and working in a safe environment. Martin added that it's tough to get used to such a disciplined environment. But they were lucky to return to their job, which they love.
Line Of Duty Season 6: Cast Details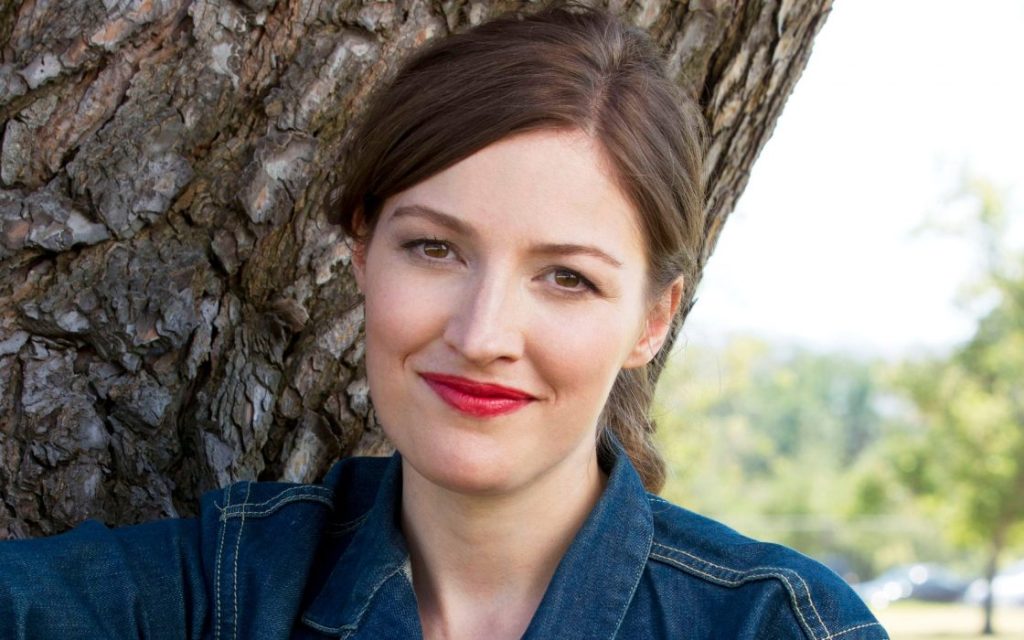 Well, the AC-12 non-corrupt officers will return. We will see Martin Compston as Detective Sergeant Steve Arnott. Adrian Dunbar Superintendent Ted Hastings, and Vicky McClure as Detective Inspector Kate Fleming, will also return to reprise their role.
While Kelly Macdonald will serve as the guest star in Line Of Duty Season 6. She will play a suspected corrupt officer DCI Joanne Davidson. Her character would be "most enigmatic" in the show. As per Mercurio, Davidson is "the Senior Investigating Officer on a high profile murder that remains unsolved over a year after the killing."
Line Of Duty Season 6: Release Date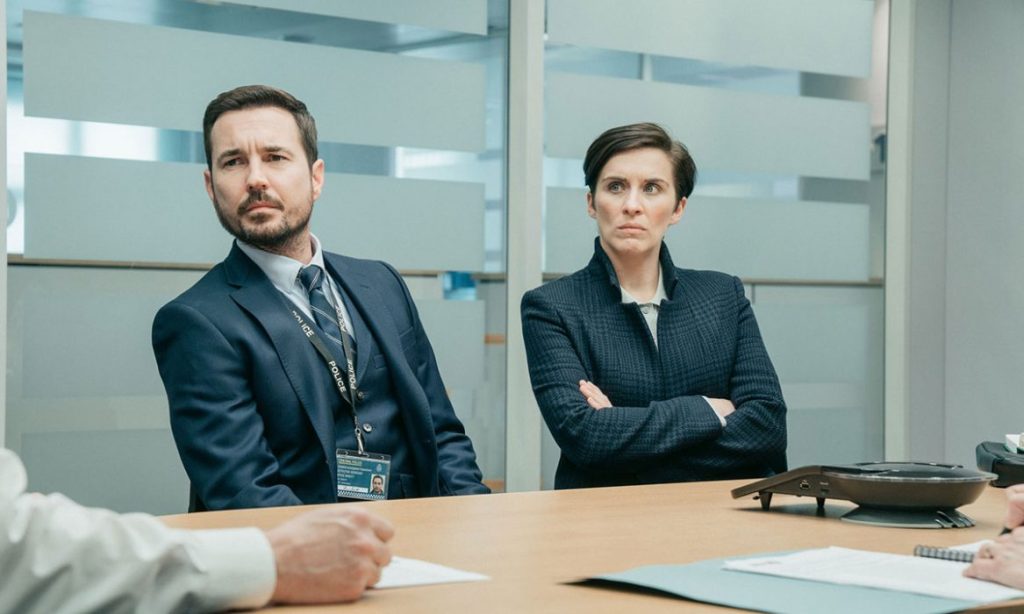 BBC announced that fans have to wait to see AC-12 back in action, as some minor editing is yet to finish. So, fans could expect that Line Of Duty Season 6 premiere in early 2021. Till then, stay updated with us.