Who Is Tom Selleck Married To? Does he have any children? How many times has Tom Selleck been married? A lot of questions popped into the mind of the fans of this American actor. Tom Selleck has been serving in this industry for nearly six decades. He showcased his impeccable talent in several TV shows for all these years. He is immensely popular for his role in Magnum PI and also for a recurring guest appearance in the iconic show FRIENDS.
Thomas Willian Selleck was born on January 29, 1945, and is currently 75 years old. He got popularity by playing a private inspector in a series titled Magnum PI from 1980-1988. He also co-starred as New York City Police Commissioner in the show called Blue Bloods since 2010. The makers already renewed this show for its eleventh as well. Tom is also a California Army National Guard vet and a spokesman for the National Rifle Association (NRA). He is also an endorser in ads for National Review magazine and co-founder of the Character Counts! Organization.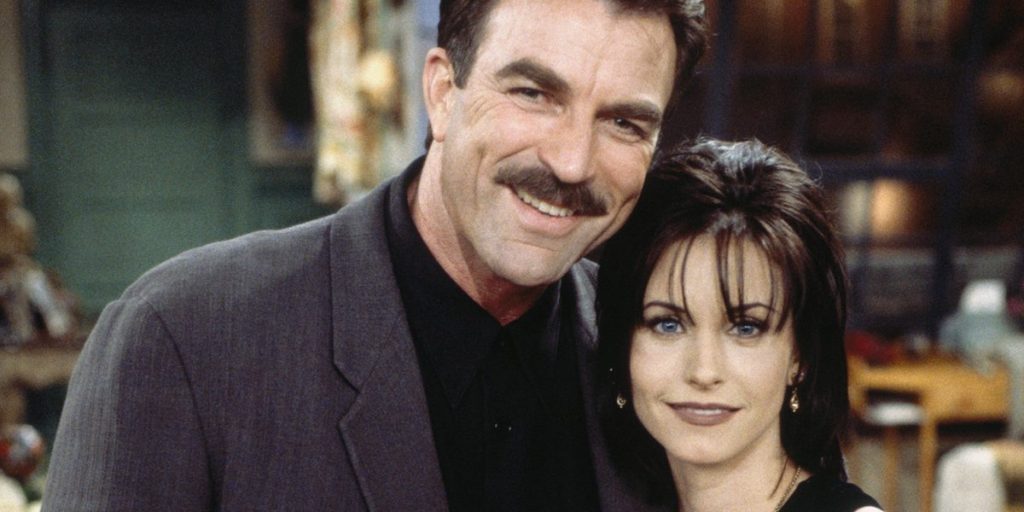 Tom Selleck's First Marriage!
Tom Selleck was first married to a girl named Jacqueline Ray in 1971. They were successfully married for more than ten years. Tom and Jacqueline finally got divorced in 1981. At that time, both of them were popular, and because of their stardom, it was hard for them to maintain their relationship. Tom didn't have any child with Jacqueline, but then he adopted one and named him Kevin. He always helped his stepson in the time of need, whether it is an addiction or a financial crisis.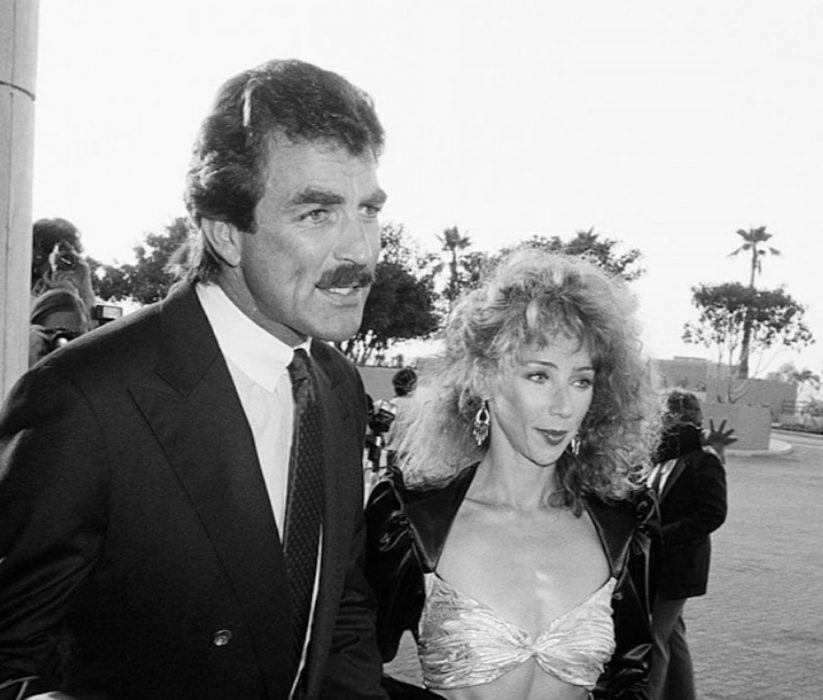 Tom Selleck's Second Marriage
In 1983, when Tom was filming for a film titled "Lassiter," he used to see a play in his free time. According to his co-star, he went to see this play around a dozen times because he liked a girl there. The girl was Jillie Mack, who played one of the dancers. In a recent interview, Tom said, "I was intrigued by this one kitten on stage. She looked great in a leotard, but she had so much personality."
After this play incident, it didn't took long for the two of them to go on their first date. Right after Mack completed her contract, she moved to Hawaii where Tom was filming for Magnum PI to be with him. They made several red carpet appearances together. In the year 1987, the fans suddenly get to know they are secretly married for a month.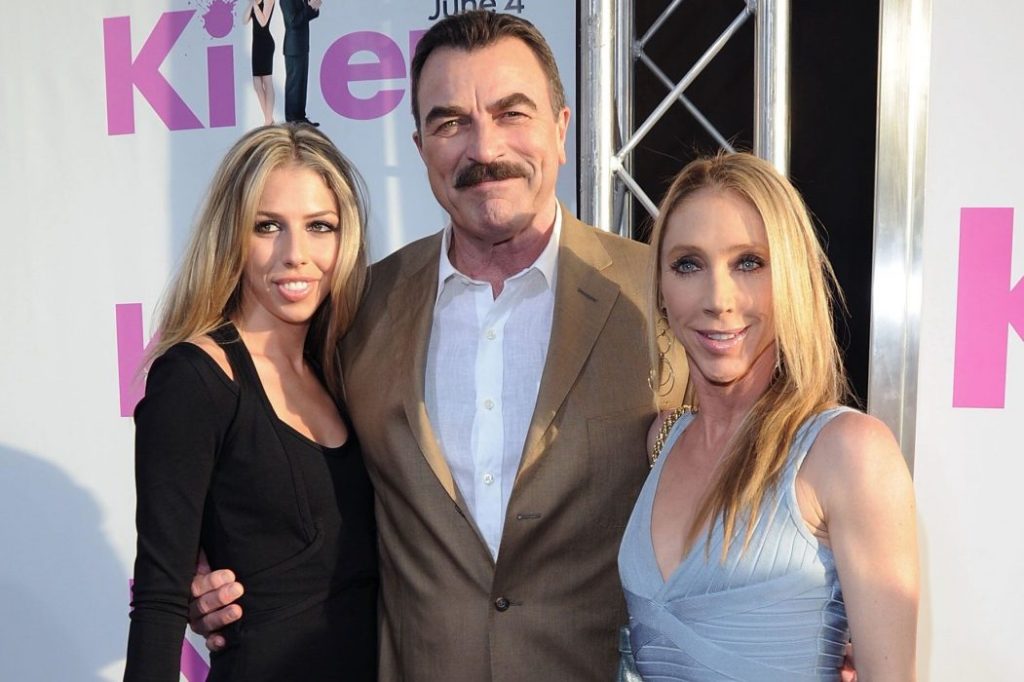 In 1988, Tom had her only biological child, a girl named Hannah Selleck. Then in an interview in 2012, Tom also revealed that he quit the series (Magnum PI), which gave him the fame to have the family. After that, Tom, along with his family, moved to a 65-acre ranch in Ventura County to spend more time with them. The couple revealed that they wouldn't do anything without each other's consultancy. The second marriage of Tom Selleck is still going strong, and the couple is really very happy with each other.