The title of Black Clover Episode 154 is "Vice-Captain Langris Vaude." The plot of the upcoming episode will revolve around this character. He is the vice-captain of the Golden Dawn squad. He also wants to be the Wizard King, just like Asta. Along with that, the fans will also get to see an intense fight that involves him.
The next episode will definitely turn out to be a treat for the anime watchers as they are about to see a battle with an intense storyline. It is currently showing an exclusive anime arc. The fans will continue to see the characters that were rushed during the fast pace of manga. And with every passing episode, the anime is moving towards the war of the spades kingdom arc.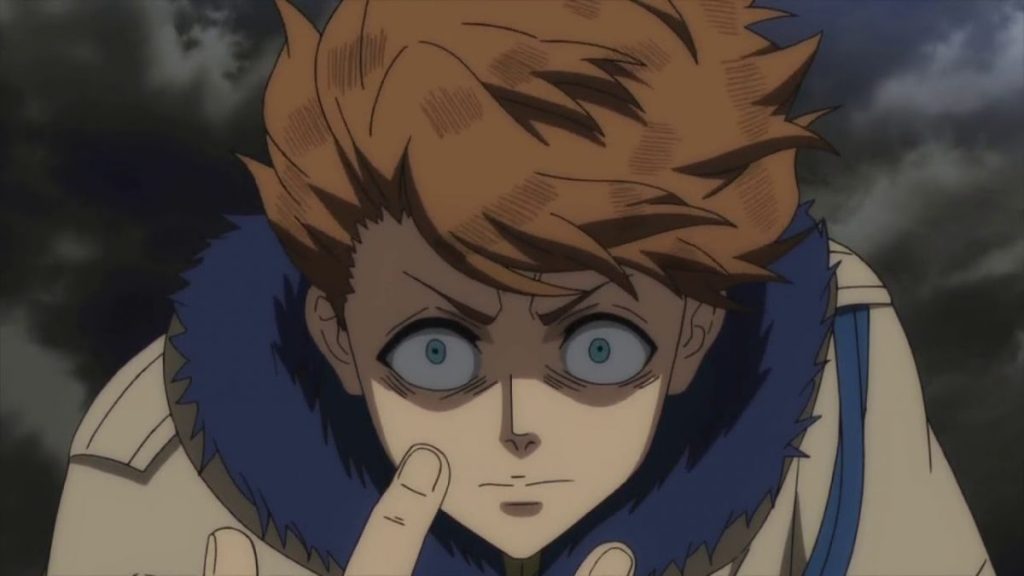 Black Clover Episode 154: Preview & Plot Details
The preview of the next episode hints that the viewers are about to see a fight between the current vice-captain of the Golden Dawn and Yuno. In the preview, Langris warned him that he must not hold back against him in the battle or else he will get hurt. The official synopsis of Black Clover Episode 154 also teased about the same.
It reads, "The Captain of the Gold Dawn, Vangeance asks Langris to respond to his responsibilities as vice-captain, but he is still not taking any missions. Langris suddenly asks Yuno for a competition. Yuno was recognized for his accomplishments at the war merits function and got raised at a high-speed rate. In front of the Golden Dawn'sDawn's surprised members, the battle between Yuno and Langris starts, where they utilize their magic powers to their fullest, which is great. Meanwhile, Yuno feels uneasy about how Langris fights…?"
Previous Episode Recap!
Nozel glared at Yami when he stated Noelle and Dorothy said that Nozel is a softie for his sister Noelle. Marx announces that they have Asta, Nero, Nelle, Luck, and Fin from the Black Bulls. William prefers Mimosa from the Golden Dawn, and Yuno has refused the offer. Fugele ona chooses Leopold Vermillion from the Crismon Lion Kings.
Julius questions if there is still anyone, and Kaiser replied that he thinks that younger competitors are favorable. Jack said that he doesn't mind performing, but Yami said he would remain. The Captains headed to share this news with their squads. Magna is concerned about why he is not elected, and he will get more powerful than Luck. Yami said that he already decided in the meeting, and Magna implores Yami to permit him to go. He agrees and said he would speak with Julius.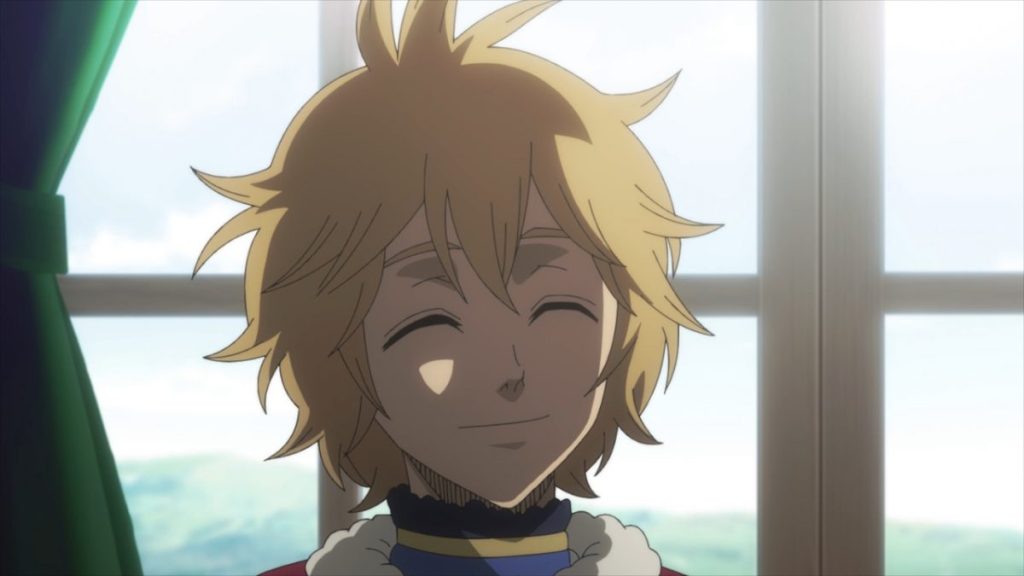 Black Clover Episode 154: Release Date
The fans will see the next episode of this anime on the very first day of the next month. Black Clover Episode 154 will release on Tuesday, December 1, 2020. The fans can watch the latest episodes of this anime on Crunchyroll.