Is Lindsey Graham Married? Does he have any children? Is he close to someone? If you're looking for answers to these questions, then you're at the right place. Lindsey Graham is a very well-known American Politician who is holding his South Carolina seat since 2003. A lot of rumors have made their rounds regarding his love life. However, nothing of them was considered to be true. So we are here to unveil all the possible details about the love life of this politician.
Lindsey Graham was born on July 9, 1955. He is an American politician who serves as the senior senator of the US from South Carolina. Lindsey is holding this seat since 2003 as a member of the Republican party. He also served as the chairman of the Senate Committee on the Judiciary since 2019. He was also one of the prime candidates to get the presidential nomination for the President's candidate in 2015.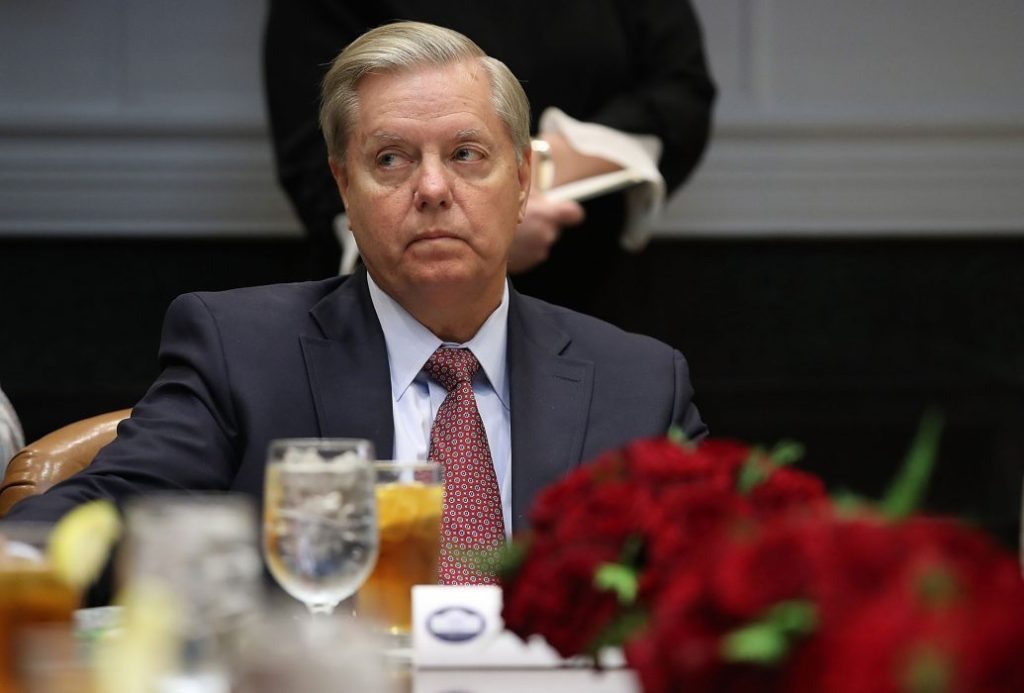 Is Lindsey Graham Married?
One of the leading American politicians and the Senator of South Carolina, Lindsey Graham, is unmarried. He met some people with whom he wants to tie the know. However, he never got married. Maybe he has his reasons, and maybe he does not. Back in 2015, Lindsey revealed that he was in a relationship with a flight attendant named Sylvia, whom he almost married in his late 20s. However, their relationship couldn't last long enough for that. According to him, that was the closest he ever came to being married.
A few years back, in his interview, on asking about who will be his First Lady if he ever becomes President, he replied, "well, I've got a sister – she could play that role if necessary. I've got a lot of friends. We'll have a rotating first lady." It is a political disadvantage for sure, but Graham thinks he can overcome this on his own.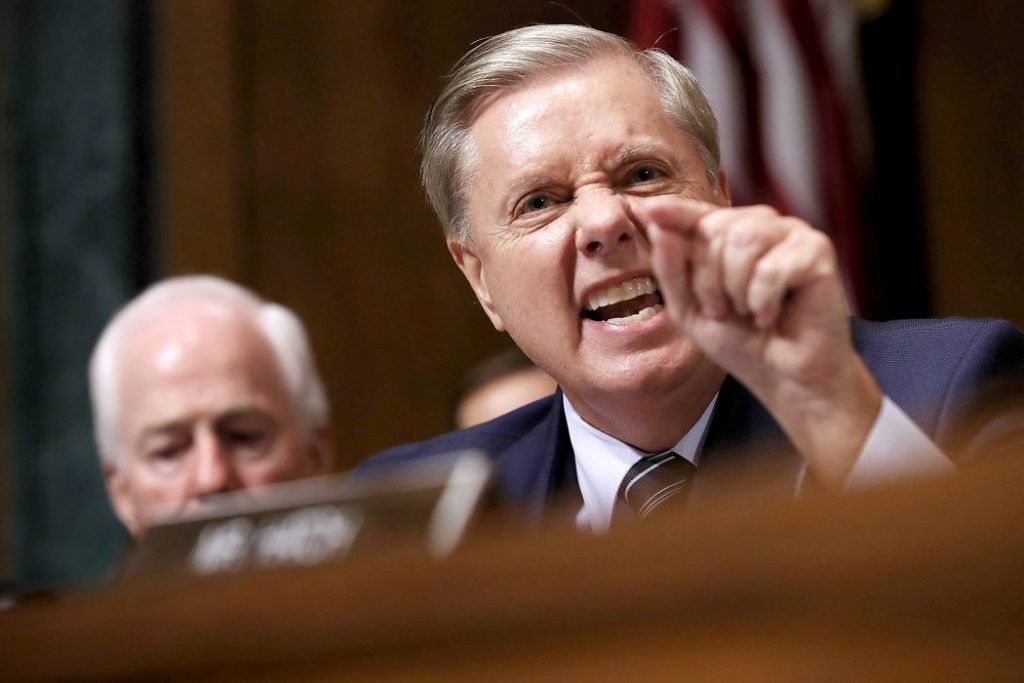 Does Graham Have Any Children?
Graham neither got married nor had any children. He likes to have a family but never had one. He once stated that "Having a marriage and a good family and children is a blessing. But I don't think I'm a defective person by any means." He does have a family. His uncle and aunt took very great care of Graham.
According to Lindsey Graham, there is no problem in getting married. However, he never revealed why he never tied the knot with anyone. And many people think that there is something wrong with him and that's the reason he is single. But Graham debunked this rumor as well and revealed that he is a perfectly fine man and not to get married is his personal decision.