Is Trevor Noah Married? The name of this South African comedian has been paired up with a lot of ladies. However, the fans never got any solid news about his marriage. Trevor also released a statement in which he sounded like he is against marriage. But later, he cleared that he is not against marriage but the couples living together. So is he currently dating anyone, and when he is planning to marry. Keep reading this article to know.
Trevor Noah was born on February 20, 1984. He is a South African comedian, writer, TV host, political commentator, producer, actor. Yes, he is quite talented, indeed. Back in 2018, Times Magazine also listed him as one of the 100 most influential people in the world. In the very same year, The Hollywood Reporter also named him as the 35 most powerful people in New York Media.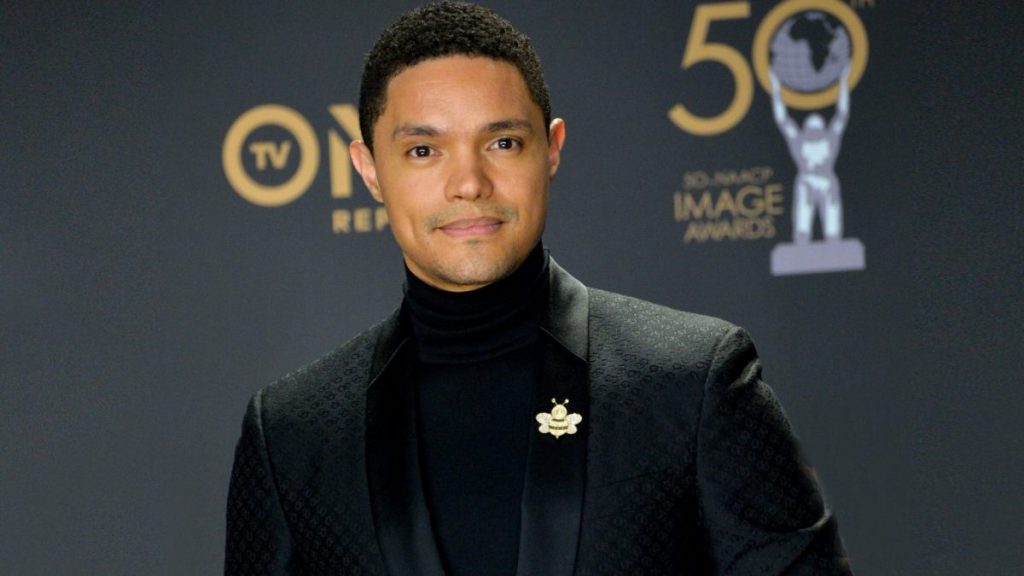 Trevor Noah's Past Relationships
The first known relationship of Trevor Noah was with the African beauty, Dani Gabriel. She was a physiotherapist, and they both meet in Africa. In the beginning, Dani was very supportive of Noah, and she also toured with him for his work wherever she could. But when Noah had to move to New York for his career, the couple decided to break up. However, they ended their relationship on good terms and are still friends with each other.
After moving to New York, Trevor came into a relationship with a singer, Jordyn Taylor. They both confirmed their relationship by posting several adorable social media posts. They also appeared together on several red carpets. Trevor Noah was in a relationship with her for four years. Jordyn announced their breakup via a QnA session on Instagram. It is still unclear why they decided to part their ways. But it seems like they managed to stay friends.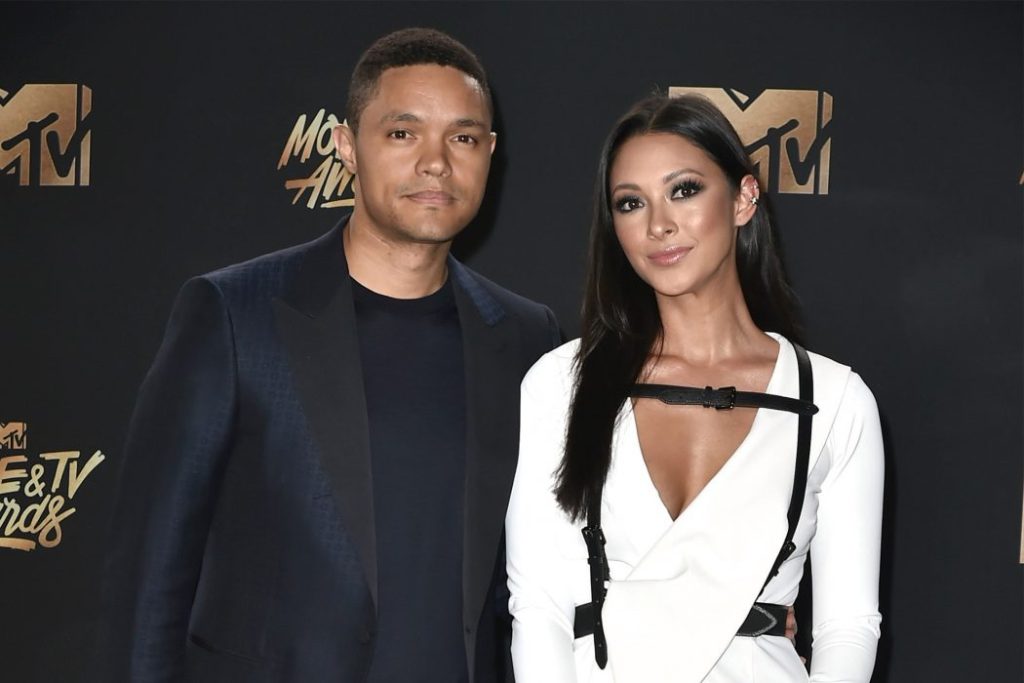 His relationship With Minka Kelly
Trevor Noah's charm never failed to impress ladies. The famous personality is currently dating an American actress and model, Minka Kelly. They are keeping their relationship private and are yet to announce it officially. If the reports are to be believed, they are very happy with their bond, and it is quite a serious relationship. Minka Kelly had broken up with Grey Anatomy's star Jessie Williams in 2018. And now she paired up with one of the most famous personalities, Trevor Noah.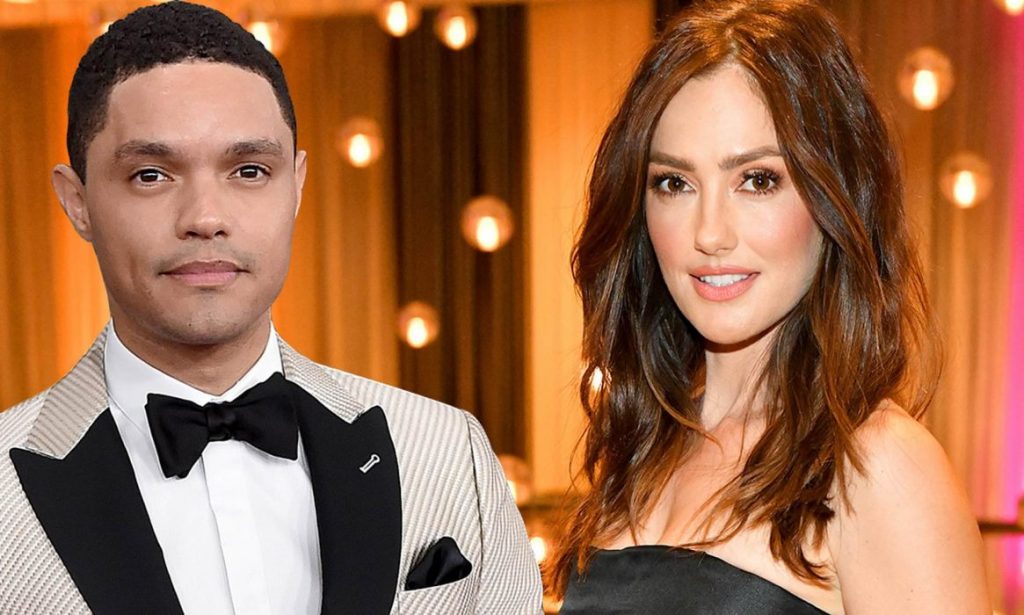 Is Trevor Noah Married?
The answer to this question is a simple no. Trevor Noah is still unmarried. However, currently, he is in a serious relationship with Minka Kelly. So it is likely that he might engage with her or even announce his marriage. The fans have to wait for Noah to confirm all this officially.