Whether it be Celebrities, Politicians, Sports Persons, or Social workers, there are always some people whose actions tend to influence the mass. These are the people who are often the topic of conversations. Anything they do, good or bad, influences the choices people make. Who are these people as of now? Here are the top ten most famous people in the world right now-
Kanye West
Either if it is 2000 or 2020, when will Kanye West not make the headlines? Whether it is his run for presidentship in 2020 or his relationship with Kim Kardashian, the rapper has always been in talks. Kanye has been standing in the music industry for more than a decade. He had also been awarded the MTV VMA Vanguard Award in 2015. Kanye has had his fair of public feuds. Kanye West also made headlines on a number of occasions. The rapper has also invested in a creative idea and turned it into a billion-dollar empire- Yeezy. He was the highest-paid hip-hop artist in 2019.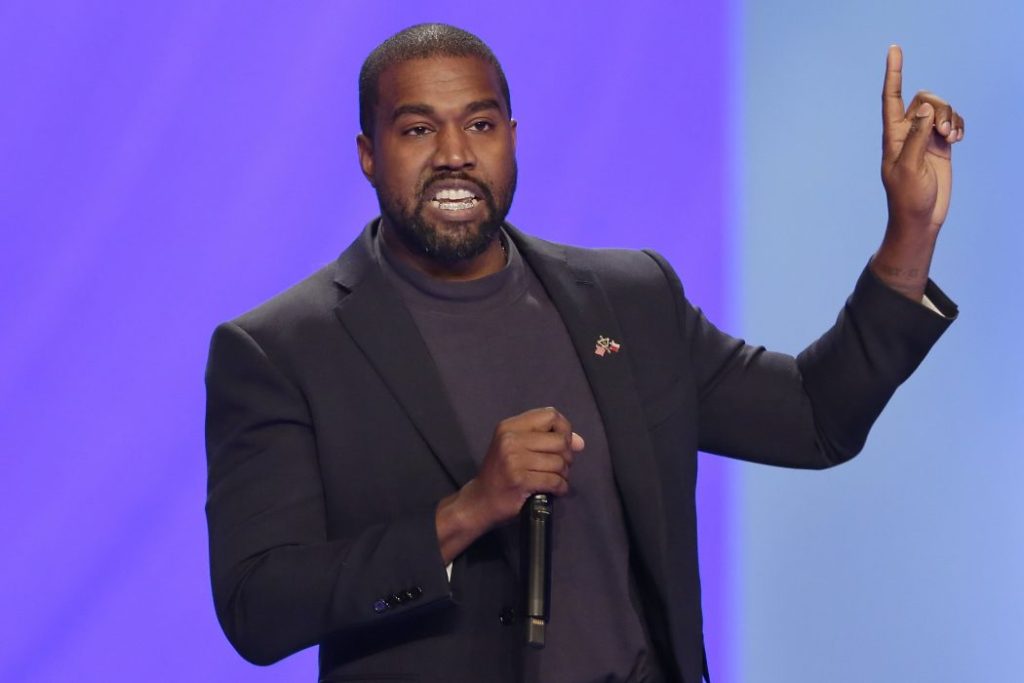 Will Smith
From being a Genie to bring Agent J, Will Smith has never failed to impress us. He can quite literally rap, act, and do everything in between. He has been a name we don't stop hearing on a regular basis. All thanks to his talent and the constant work he keeps putting in all the movies. It's 2020 and he is still in the news.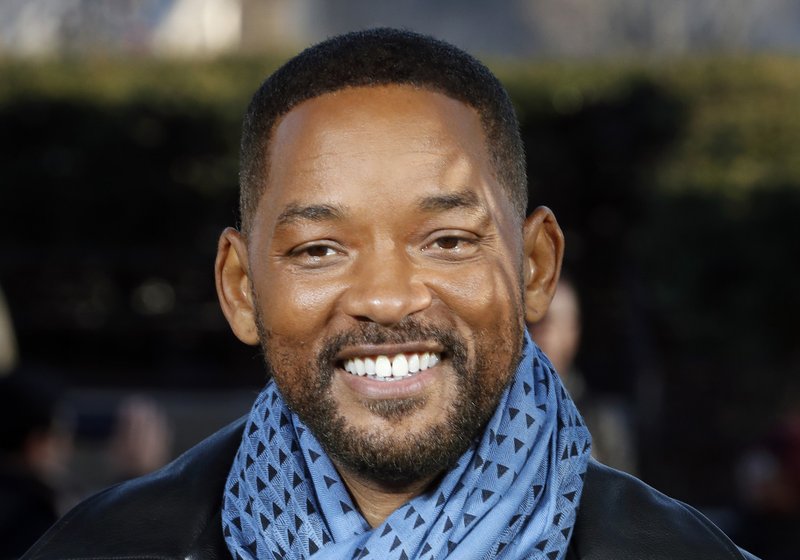 Will Smith first appeared on the screen back in the 80s in a popular sitcom. Fans would have seen the actor in various movies, including Ali, The Pursuit of Happiness, and Bad Boys, among many. His latest movie was Bad Boys for Life, which released in 2020. Other than acting, Will Smith is also a successful rapper. He has released some albums, including Men in Black and Getting Jiggy Wit It.
Dwayne Johnson
The former wrestler and now an actor, Dwayne Johnson, a.k.a The Rock, is one of the most popular celebs of all time. Even now, in 2020, he is one of the highest-paid actors with a major fan following of about 150.2 million followers on Instagram. The Rock, as his name says, is very famous for his mountain body, which appears to be quite chiseled. Through his Instagram, he keeps his fans up to date with his regular workout routine. Another thing that fans can find on his 'gram is the selfie videos that show him like a lovable teddy bear that he really is under that rigged body.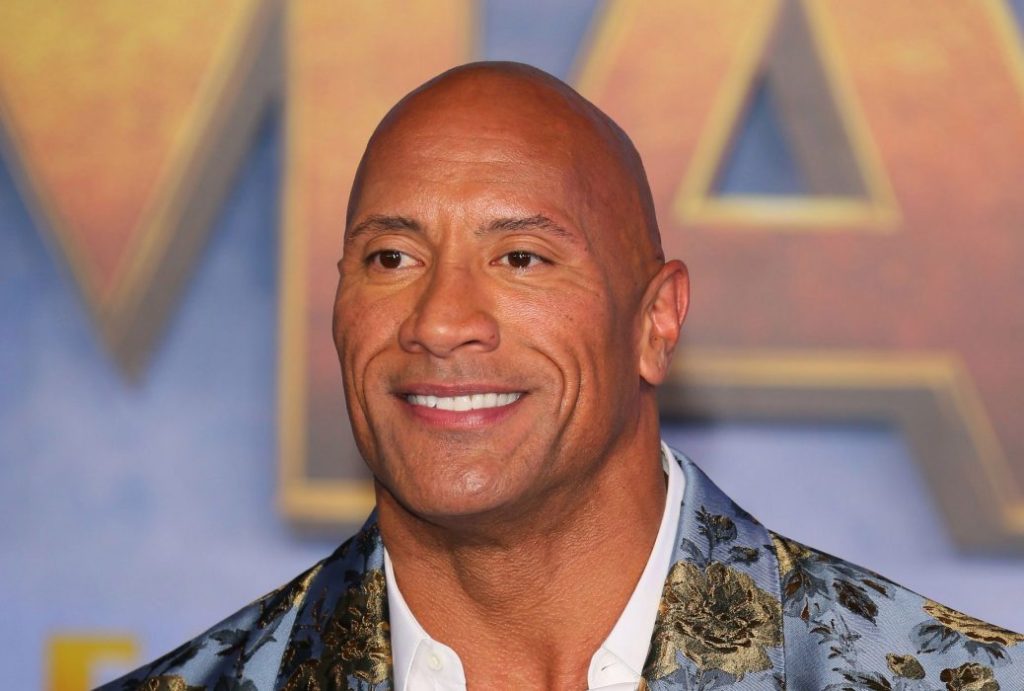 Kamala Harris
United States' new Vice President- Kamala Harris, is one of the most talked-about a woman this year. One of the major reasons for this popularity is her win in the American election in 2020. A member of the Democratic Party, Harris is all set to become the Vice President on January 20, 2021. Harris will be the first female vice-president and the highest-ranking female elected in U.S. history. Harris will also be the first African-American as well as first Asian-American vice president of the country.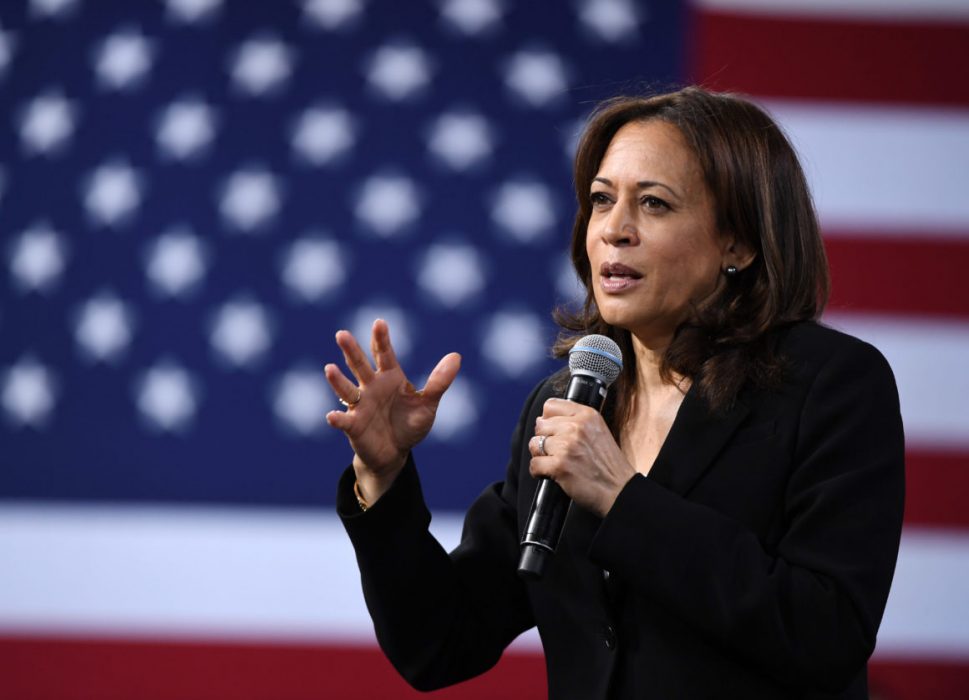 Donald Trump
Donald Trump, the 45th president of the United States, has been in the news for a number of controversial statements he made over time. The man was a businessman and a tv personality before he entreated politics. Trump was the oldest first-term President without prior military or government service. Over the years, his policies and strategies have sparked a number of protests. Trump has made a number of false statements during his campaign in the 2020 elections. He has been a part of a number of controversies over time.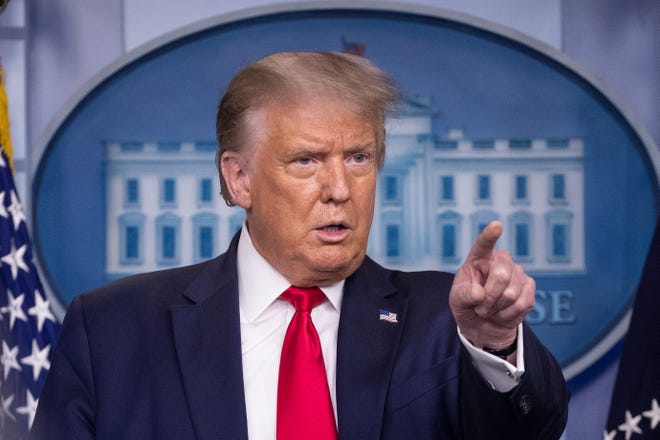 Kim Kardashian
There has never been a time, and there never will be a time when Kim Kardashian won't make it to the most popular people list. In fact, we would say that Kim might not even exist without a controversy speculating about it. Since the reality show- Keeping up with the Kardashians was released, Kim's popularity has only grown. The woman has been in controversy for her involvement in the sex scandal, marrying Kanye West, and enduring a horrifying robbery. Other than the entertainment industry, Kim has her own workout DVD line, Clothesline, mobile game, emoji, books, Beauty line, shapewear, and perfume.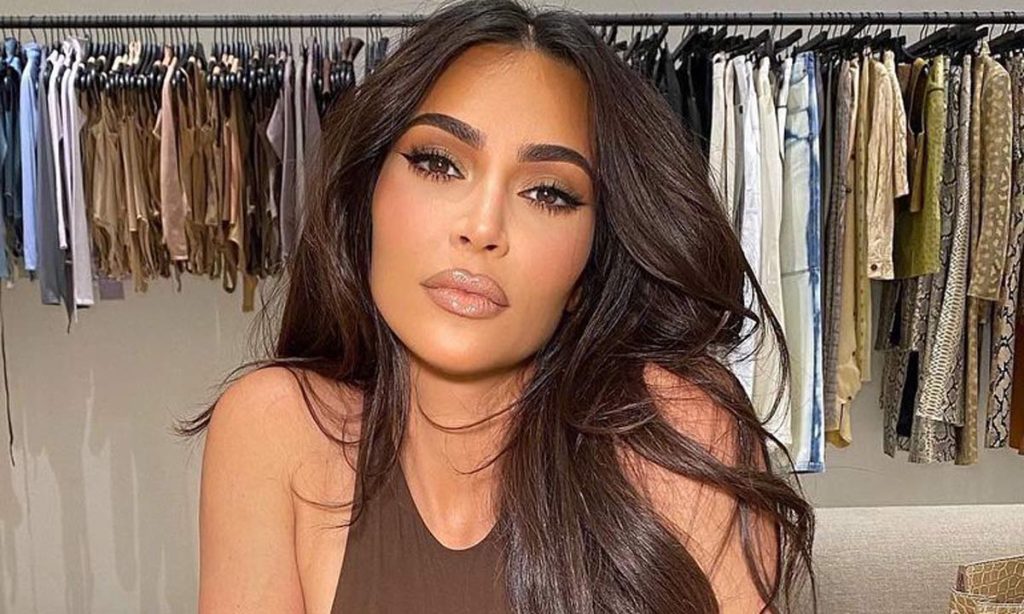 Kylie Jenner
Kylie is quite famous for being a part of the Kardashian clan. She is famous for transforming her look and becoming a mother at a very young age. Kylie is one of the top celebrities of this generation. She is named as World's Youngest Self Made Billionaire at the mere age of 22. Kylie has also invested her money and started her own lip kit and merchandise empire. The empire seems to be blooming too. She has even expanded her business to a skincare range as well.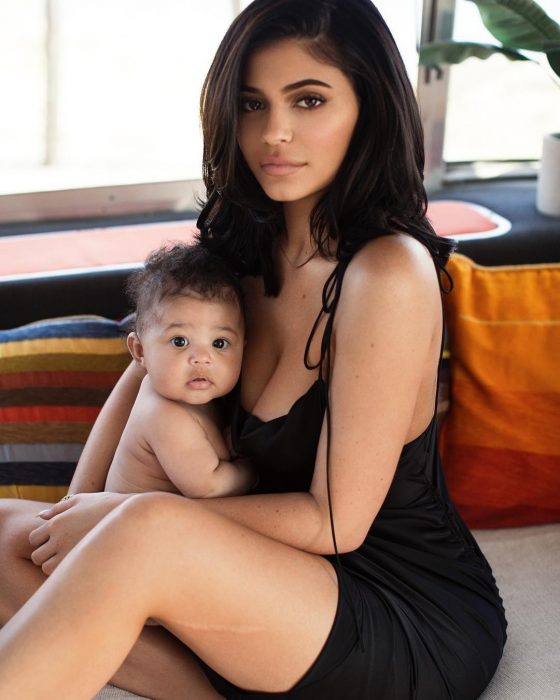 Cristiano Ronaldo
Portuguese professional footballer is one of the most popular people. He is considered one of the greatest players of all time. Ronaldo has won a number of awards and made a number of records. He holds the records for the most goals and assists in the UEFA Champions League. Not just for football, Ronaldo is also quite in talks for his appearance. His social media is full of action shots, chiseled shirtless pictures, and classy suit and tie pose. He is one of the most followed celebrities on Instagram.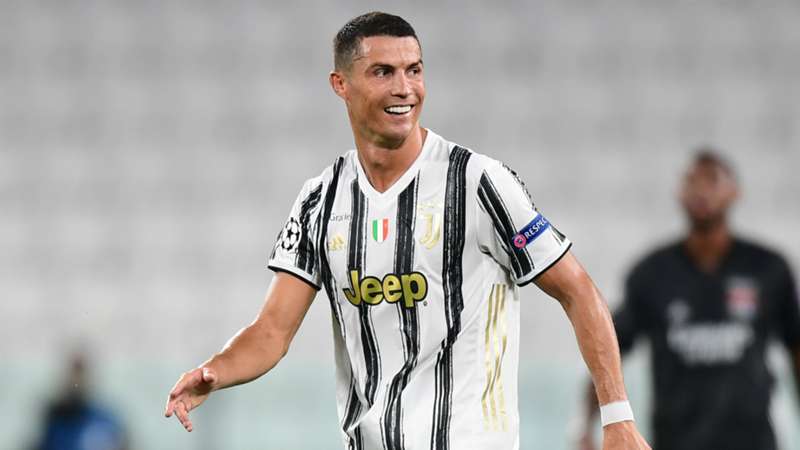 The Weeknd
The singer and music composer has made his make with R&B music. He has some number one singles with his name. These include Can't Feel My Face and The Hills. Along with these superb singles, he has also collaborated with a number of the biggest names from the music industry, like Ed Sheeran and Drake. The artist has won three Grammy Awards, nine Billboards, and two American Music Awards. The Weeknd was also nominated for an Oscar for his soundtrack for Fifty Shades of Grey. Along with his music, Weeknd's love life has also made quite a few headlines. The star has dated Selena Gomez and Bella Hadid in the past.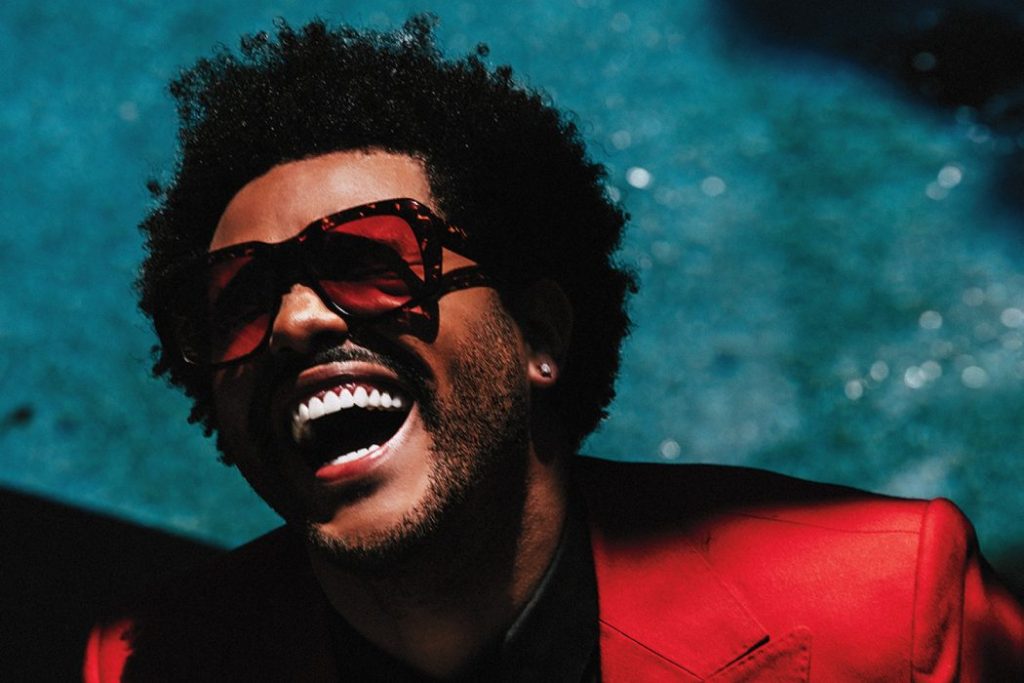 Barack Hussein Obama
Barack Hussein Obama, the 44th president of the United States, has been one of the most powerful and popular people ever since he first won the elections in 2009. The Democratic Party representative, Obama was the first African-American President of The U.S. During his time as the President; he has signed a number of landmark bills. Along with being a politician, Obama is an attorney and a social worker.