Recently, the news broke that Stephen Amell is looking to bring Oliver Queen back to Arrow Season 9 after the show ended with its eighth season. However, there's a possibility that Stephen would appear but not as the Green Arrow. The Arrowverse had already retired Stephen's character in Arrow Season 8 when he sacrificed himself while saving the world in Crisis On Infinite Earths. But, recently, Stephen discussed with the producer Greg Berlanti to bring back Arrow Season 9.
Oliver Queen died twice in the Arrow's crossover event. In his first death event, he sacrificed his life to save Supergirl's world's people from the Anti-Monitor's shadow demons. However, after reviving his life once again by an alternate Earth's Lazarus Pit, Oliver decided to receive Jim Corrigan's (Stephen Lobo) offer to return as Spectre the Arrowverse version of DC Comics. Then Oliver helped the seven Paragons as the Spectre, to battle against the Anti-Monitor (LaMonica Garrett). The epic show-down concluded with the rebirth of the multiverse. But, again, all those blood wars lead to Oliver's death.
Arrow Season 9: Will Greg Berlanti Bring Back Oliver To Life?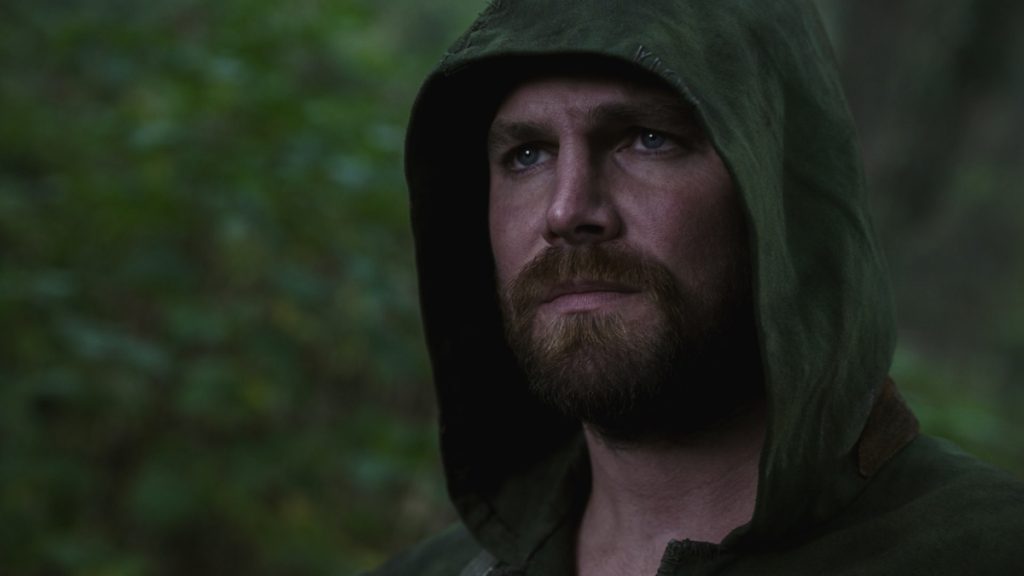 Well, in the last season, it appeared as the end of Oliver / Spectre in the Arrowverse, which looks like a loop for Stephen. However, it seems that Stephen is interested in reiterating that. Recently, on Michael Rosenbaum's Inside Of You podcast, Stephen shared that he wanted to return. He said he suggested the Arrowverse producer Greg Berlanti come up with Arrow Season 9.
Will Oliver Return To Arrow Again?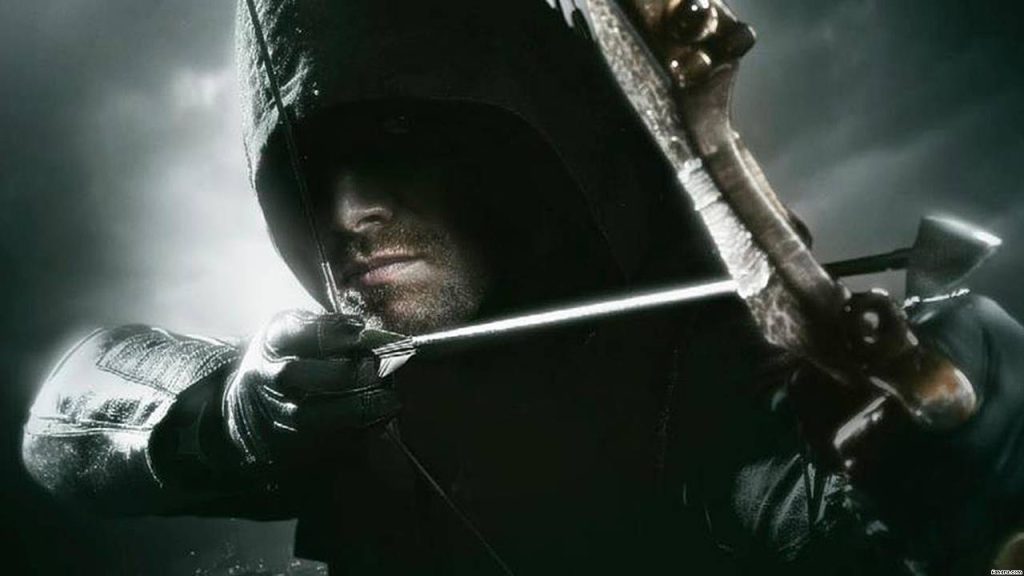 Well, whether Stephen put that green hood again or not. But it's clear that he's serious about returning to the show. He mentioned that many actors could not return to America in such a pandemic time in the podcast. So, if things couldn't figure out then, he suggested making his return to Arrow Season 9. As he's ready to stay there, but he currently needs to go to work. So, if Greg's prepared to make Arrow Season 9 and bring back Oliver from the dead, then he's ready to return.
Oliver Might Return As Spectre
Stephen explained that the whole point is to bring Oliver back to life. But as Spectre instead of Green Arrow to bring some new story arc. Since Spectre would bring a new opportunity to explore and they have no clue what would happen in the future. In other words, writers set up the plot for Oliver in Crisis on Infinite Earths. They believe that they could expand the storyline once Stephen decides to return.
Spectre Returns Indicates A Big Threat To The Universe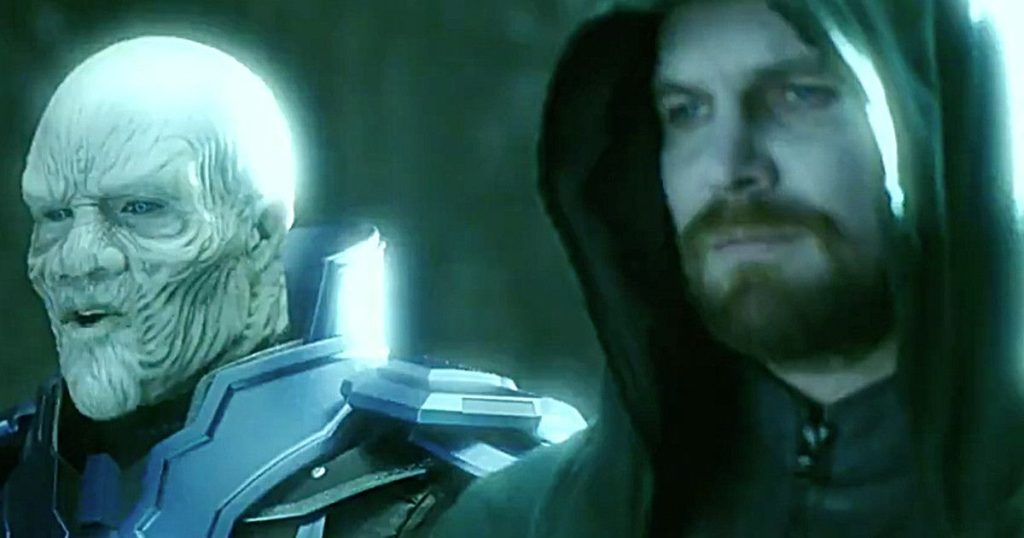 Well, Spectre is one of the powerful characters that exist in DC Comics. Now, it's hard to imagine that Spectre would return as a guest star for a little appearance. His returns indicate the major battle and crisis that threaten the Earth or the entire universe. So, it could be possible that Oliver would return from the afterlife to help the Arrowverse heroes beat the dangerous threat or villain.
Will It Crossover Again With The Flash?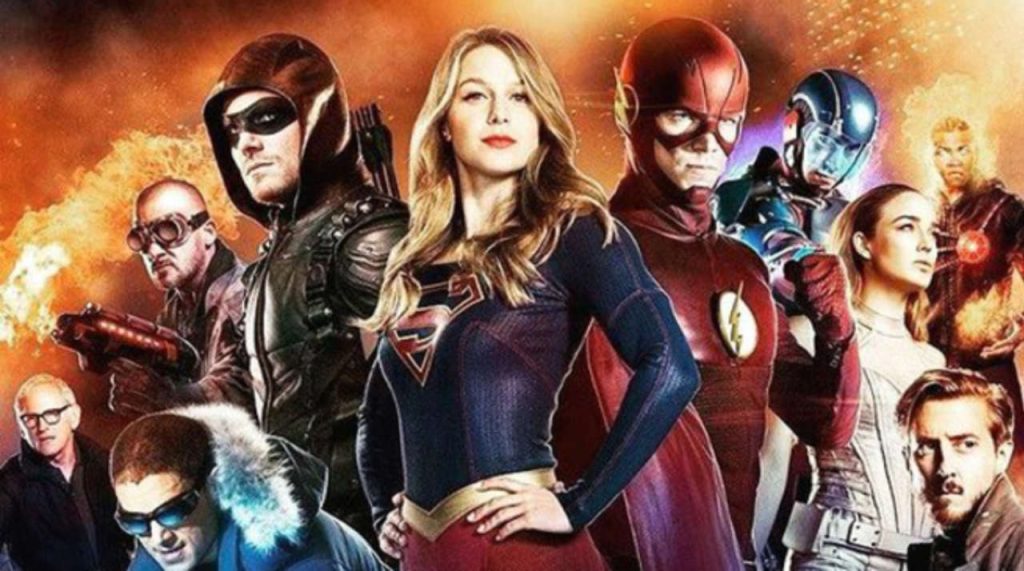 The possibility shows that Spectre is a mystical character having a supernatural origin. So, it could be possible the evil things that would happen in The Flash next season would bring another crossover. So, Spectre would team up with Barry Allen (Grant Gustin) and his team to beat the mysterious threat.