In Black Clover Episode 154, the fans will see an intense battle between Langris Vaude and Yuno. The title of the upcoming episode is "Vice-Captain Langris Vaude." This episode will finally explain the reorganization of the Golden Dawn squad. Langis is still not fulfilling his duties as vice-captain of his squad. 
He desires to be strong to win the upcoming battle and to become Wizard king as well. In the next episode, most of the story will revolve around Langris and his fight with Yuno. The next episode is not canon, but I suggest the fans not to miss it because it will feature the events that the manga didn't. And by the end of this episode, the viewers will also see a major in the rankings of the Golden Dawn.
Black Clover Episode 154: Potential Plot!
In the preview of the next episode, Langris challenged Yuno for a battle. He even warned him not to hold back against him, or else he will get seriously hurt. The vice-captain of the Golden Dawn, Langris Vaude, will go one on one against the member of this squad, Yuno.
Whoever reads the manga already knows that Langris Vaude's status as vice-captain will not last for very long. It is likely that Yuno will defeat him in combat. And then he will be promoted to the vice-capta in of the Golden Dawn. In the manga, he was already in hold of this position after the six months training arc. The makers already released the official synopsis of Black Clover Episode 154, which is below.
Episode 153 Recap
In the previous episode of the anime, the fans saw Julius chairs the Magic Knights Squad Captains' gathering to select the upcoming training participants in the Heart Kingdom. Yami from Black Bulls chooses to send Asta, Noelle, Luck, Noelle, Nero, and Finral. He thinks Asta's anti-magic will be crucial in the fight against the devil, and Luck is thrilled to be a member of the training squad.
Yuno's participation during the attack of the Eye of the Midnight Sun was identified. He also got a rank boost, which places him on the same level as Langris Vaude, a 1st Class Senior Magic Knight. He watches everything from a distance, and now the further events will take place in the next week's episode.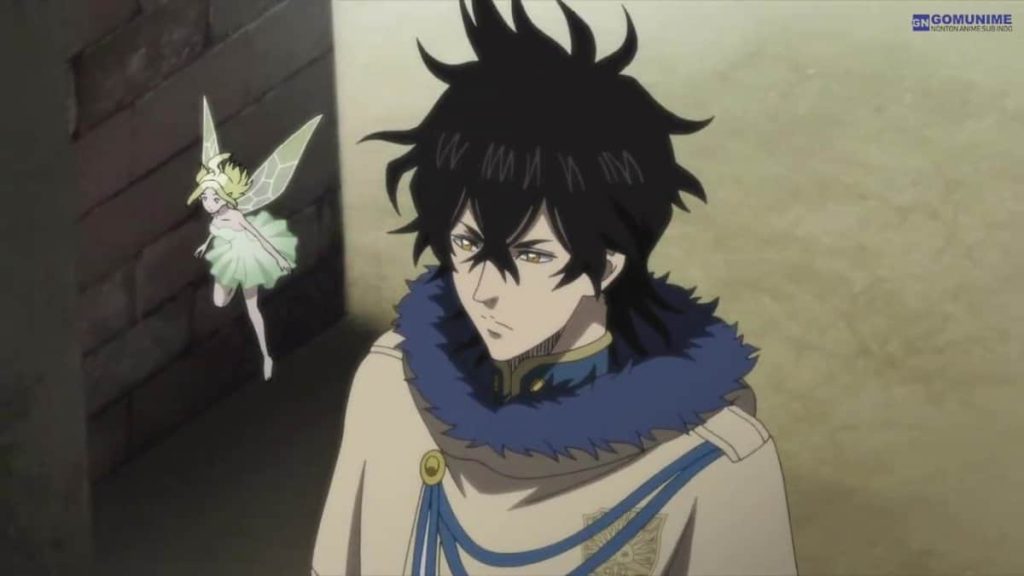 Black Clover Episode 154: Release Date
Next week, the fans will most probably see the new vice-captain of the Golden Dawn squad. Black Clover Episode 154 will air on Tuesday, December 1, 2020. The fans can stream the new episodes of this anime on Crunchyroll.