Sanditon Season 2: A while ago, Andrew Davies came up with a British historical drama adapted on an unfinished manuscript by Jane Austen. The show was called Sanditon. The show was very well received after the release. Ever since then, fans had been wondering if they would get Sanditon Season 2? Starring Rose Williams, Kris Marshall, and Anne Reid.
The show follows Charlotte Heywood (Rose Williams). Heywood is a young woman who meets the Parker family and goes on a journey. She moves away from her quiet life into the seaside town of Sanditon. There she falls in love with Sidney Parker, but then the season ends with these two lovers parting ways.
Since Austen's work was unfinished, the creator and writer of the show Andrew Davies have taken the liberty to develop the characters to complete the story. After the much appreciated first season, fans are what would be happening to Sanditon Season 2? Here is all we know-
Is It Renewed?
Back in December 2019, In an interview with RadioTimes.com, an ITV spokesperson said that they loved Sanditon. They are proud to have it on ITV. They would love it if the show returns, but they did not get the kind of viewership that would have made Sanditon Season 2 possible. That is heartbreaking for everyone involved in the series.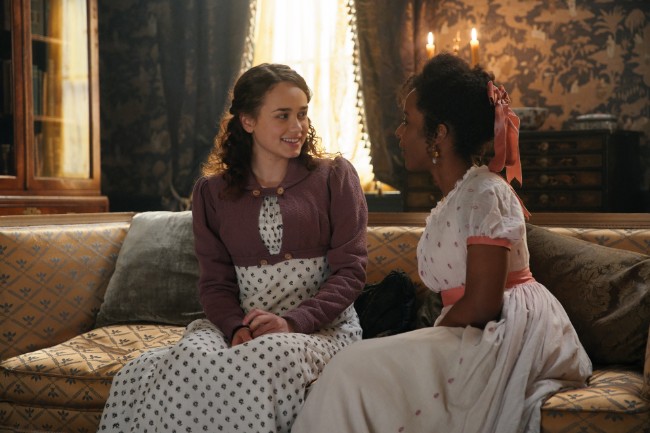 Back in that time, Sanditon had not started airing in the US, and the creators were hopeful that when the show airs in the US, the viewership will be enough for ITV to commission more of the series. Fast-forward to almost a year after that release; there has been no official confirmation of whether or not the show has been revived. So, as of now, Sanditon Season 2 remains canceled.
Sanditon Season 2: Will It Ever Happen?
Even after the second season canceled, fans have not given up asking for more of the show. They have been running a passionate fan campaign urging the creators to bring more of the show. From making huge art-works to petitioning at Change.org with about 70,000 petitioners, the fans have done it all. In fact, these campaigns have even attracted the attention of huge streaming services such as Amazon Prime Video. Prime video tweeted regarding the show with a hint that they might bring back the show.
With all that going on, RadioTimes.com has confirmed that Sanditon Season 2 has not been confirmed by any broadcasters yet. Amazon's tweet is just a light-hearted tweet and nothing else. However, Andrew Davies revealed that a second season is not entirely out of the question.
The executive producer of the show, Belinda Campbell, also said that while the show hasn't been greenlit, they still look forward to all the options they have. They think it is wonderful that the fans are so passionate. They would love to give these fans some good news as soon as they can.
What Could Come Up Next?
Rather than ending on a happy note, Sanditon concluded on a cliff-hanger. Charlotte and Sidney did not get in a relationship; instead, they tearfully said their goodbyes to each other and parted their ways. This led to all fans asking if the couple would end up together in Sanditon Season 2. If not that, would the two of them find different lovers in the path of life? The writer of the show Andrew Davies suggests that either of the two is possible in the next batch of episodes.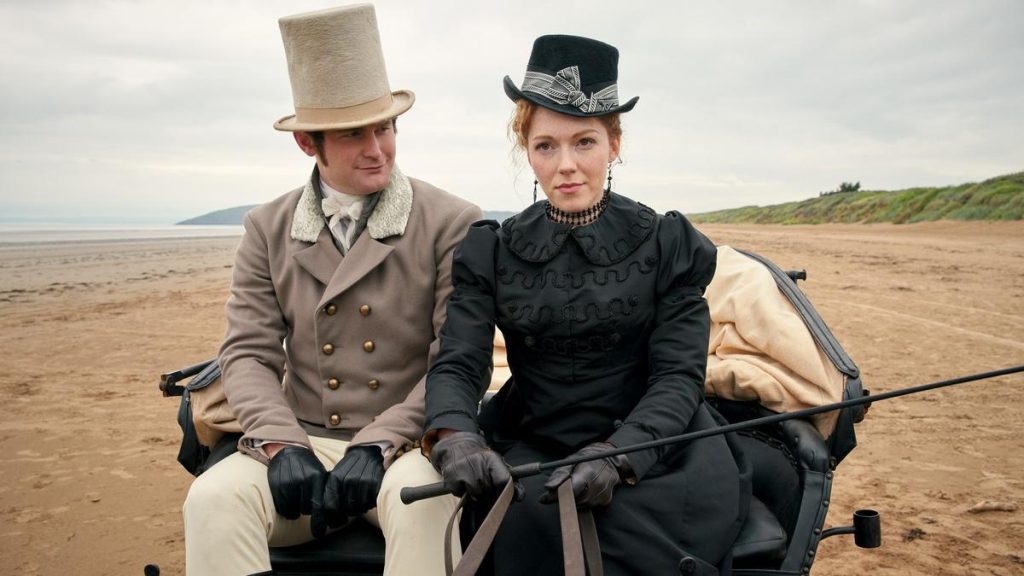 In an interview, he says that he does not know if one can tell that from watching the series, but they were counting on getting a Sanditon season 2. They thought that they would be able to complete Charlotte and Sidney's story in the first season, and then they would have a new heroine in the second season or at least try to explore something like that.
He went on to say that they sympathize with all the fans who are upset about Charlotte and Sidney not getting an end together. Happy endings don't usually happen, Davies added. We will update this space with more information as we get it. So, you stay tuned. Here's hoping that some broadcasting service sees potential in the series and gifts us with Sanditon season 2.