Everything started great for Andrea "Andi" Barnes (KJ Smith) as finally, she's away from her former boyfriend Gary Marshall Borders (Chido Nwokocha). It didn't look like it would last long as Sistas Season 2 Episode 9 titled "When I Get Home" promo teased. Well, Andi finally receives the appreciation that she had been craving. She earned her promotion, received a $1.2 million deal, and became a partner. But, guess what, her happy days are going to end soon. As Gary has returned and he's very upset with Andi's move. It seems things aren't well for Andi in Sistas Season 2 Episode 9.
Sistas, created by Tyler Perry, is a comedy-drama series on BET. It centers on a group of single black women. All belong to a different work-life but bond with a common strand: why am I single? All the women maneuver their "complicated love life," careers, and friendship while trying to stabilize their lives in the complicated modern world. Further, they deal with highs-and-lows in their unrealistic relationship goals.
Sistas Season 2 Episode 9: Trailer Teased Andi In Danger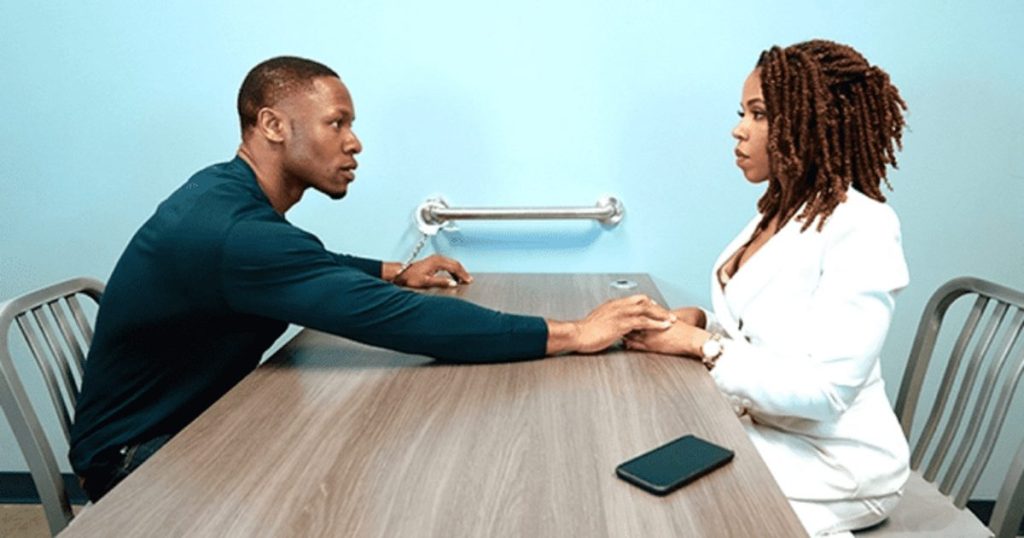 Gary returns to take back his money. Meanwhile, Andi is trying to act smart and powerful to handle every situation which she has created. She's befooling herself that she could deal with Gary after breaking up with him and leaving him alone in prison.
However, Hayden (Chris Warren) tries to help her get out of such a difficult situation. But, Andi isn't in the mood to listen to anyone, and she also decided to make her way and deal with the impending danger. But, everything looks dire when once again, Andi and Gary come face-to-face.
Official Synopsis Indicates A Plenty Of Drama On The Way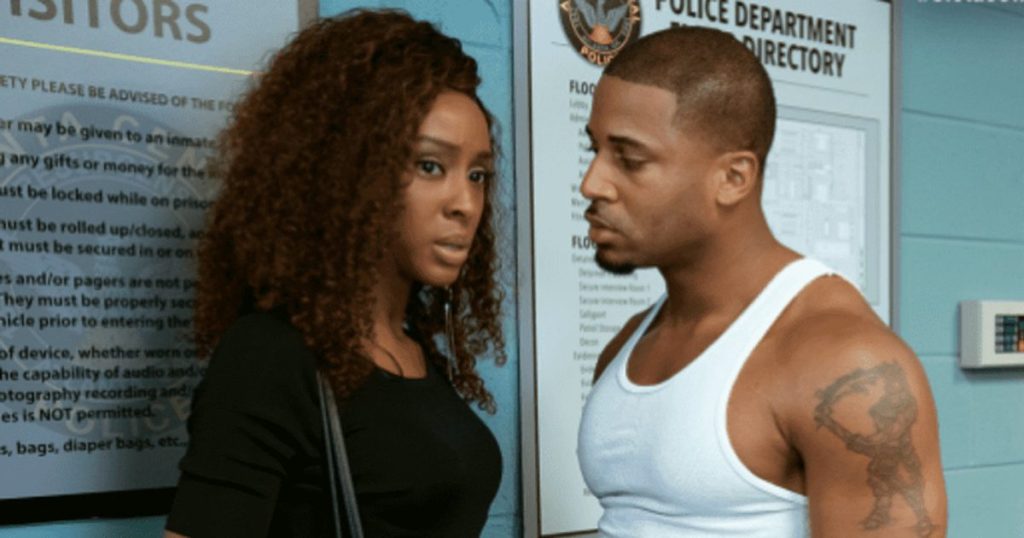 As per the official synopsis, Andi looks unpleasant while seeing Gary again. She's aware of Gary's action, but this time everything has moved a bit more upsetting. Meanwhile, Maurice is dealing with some trouble in his life. The official synopsis reads as "Andi is uncomfortable with Gary's recent actions. Sabrina Hollins gives Maurice some advice to assist with his new troubles. Zac is confused by a co-worker's advances."
Sistas Season 2 Episode 9: What To Expect From The Upcoming Chapter?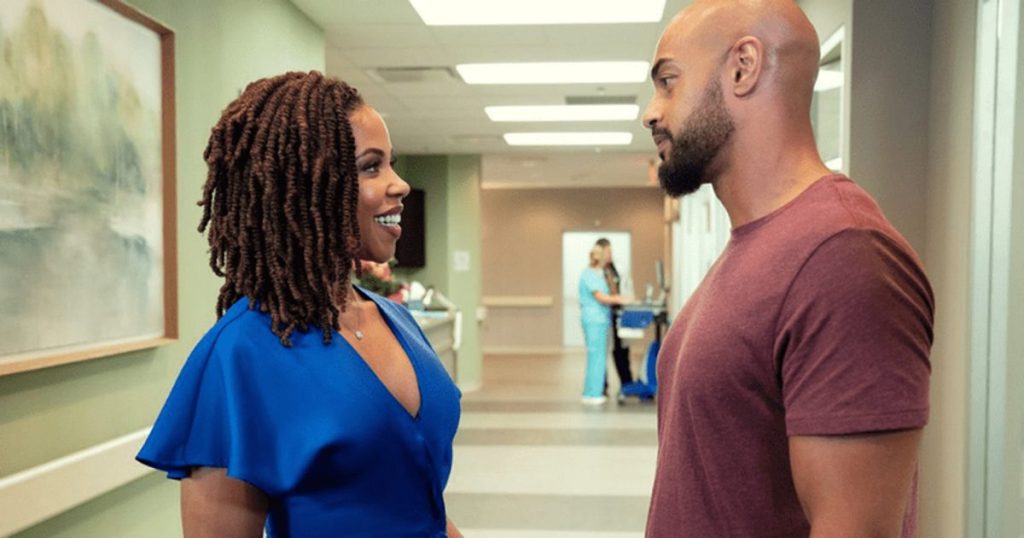 Hayden tried to warn Andi and wanted to help her solve such a dramatic and challenging case. But, Andi's mistake leads her to a more dangerous situation. As we have seen that Gary returns to take back his money. But, also, his obsession for Andi hasn't over yet.
So, he can go head-to-nail to bring her back in his life. But, as now he's aware of Andi's actual position and her new partner Paris (Sean Poolman), it makes Gary more upset and angry. Now, it would be thrilling to see how Andi deals with this situation.
Will Andi Contact Hayden In Such A Situation?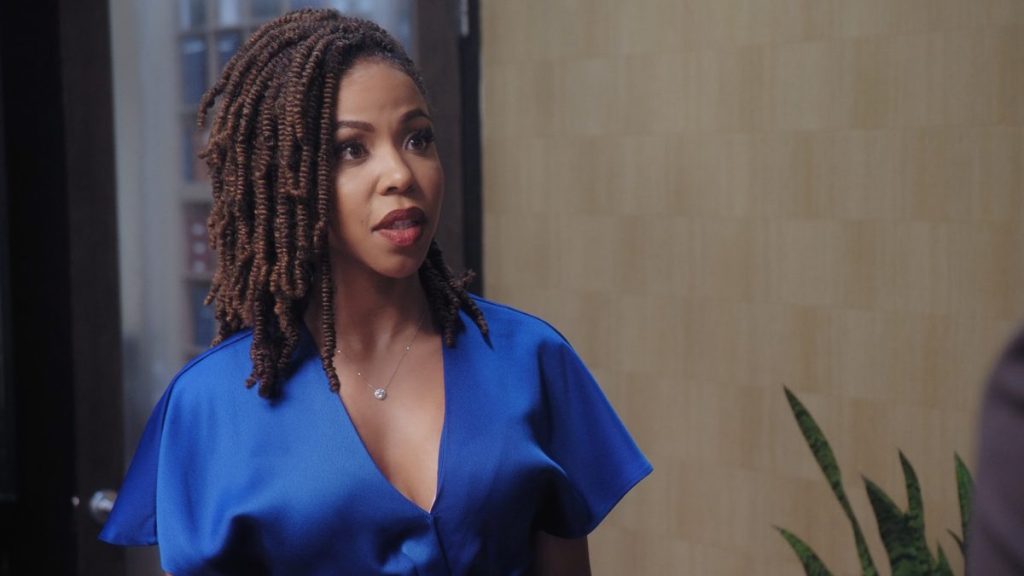 Well, it's quite unsure as Andi learns from her past how to deal with his former boyfriend. But, it appears that she has a lot of lessons to learn. Meanwhile, Andy can't run and ask for help when Gary is right there in front of her. So, chances are more that Gary might take a dangerous move.
Recap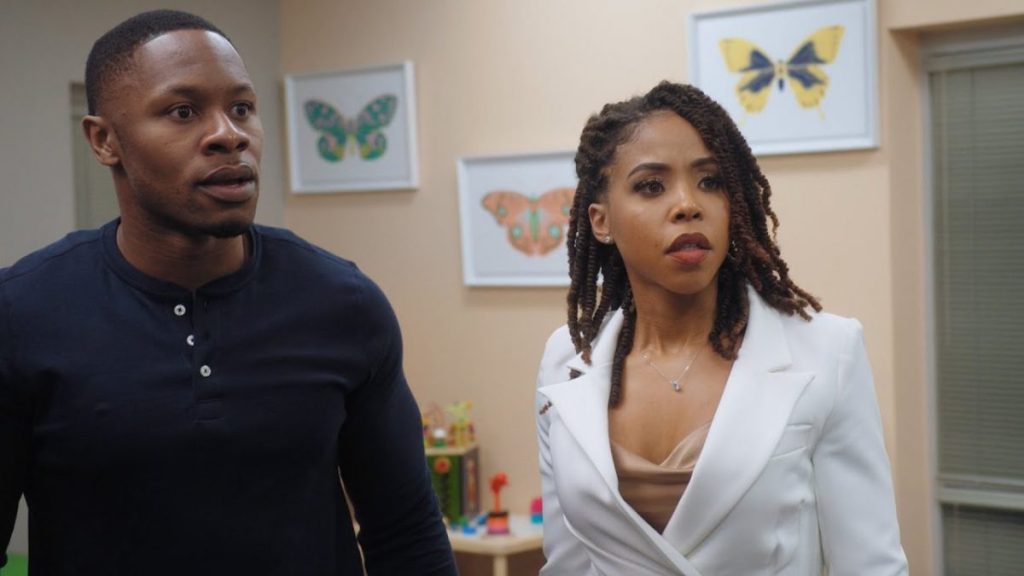 In the last episode, the title "Moving On," the FBI raid Andi's home due to Gary's illegal actions. However, Andi turned out stronger than ever and also helped Fatima to get a promotion. Meanwhile, when Calvin confessed to Sabrina about his feelings, she panicked as she isn't ready for a relationship.
But, Sabrina's worries increase when she discovered that Calvin and Maurice are going to be roommates. Later Andi organized a dinner party at her place and invited her girl-gang. But, she unknowingly asked Fatima to invite her date, which is Karen Mott's former boyfriend.
Sistas Season 2 Episode 9: Release Date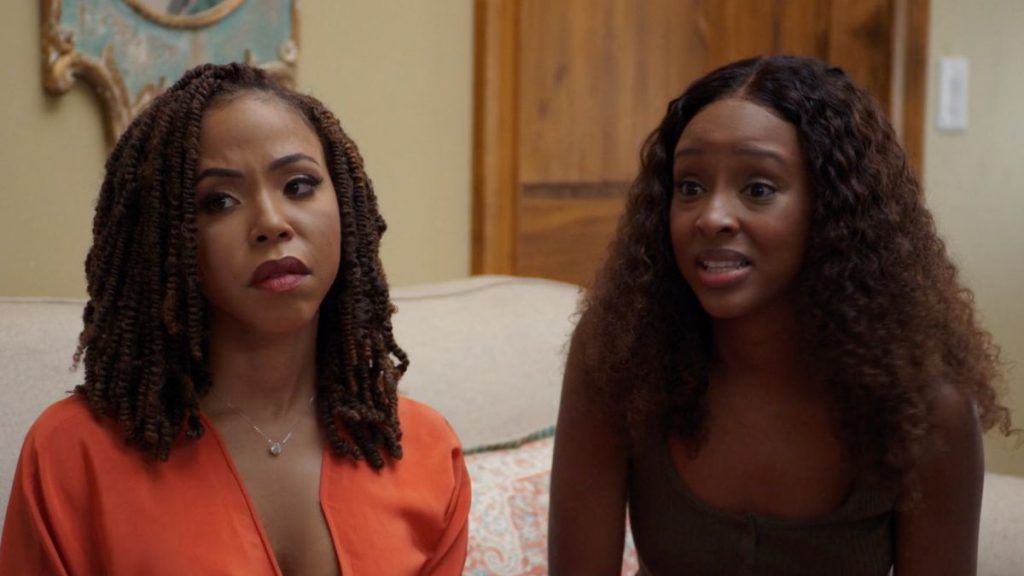 Only a few days left to know how Andi faces Gary and what happens when Karen sees Zac in Andi's get-together with Fatima. Well, it's clear that things would turn grey when Zac appears at Andi's party. So, stay tuned to watch Sistas Season 2 Episode 9 on December 2, 2020, at 9 pm on BET.