The title of His Dark Materials Season 2 Episode 4 is "Tower of the Angels." The search for the magic knife will be intensified in the upcoming chapter. This knife can slice between worlds, and everyone wants to possess it. There is a total of only seven episodes in this season, and we are already on the fourth one.
So from now on, every single episode will be very intense and of utmost importance for setting up the stage for the season finale. The viewers are really liking the second season of this fantasy drama as it corrected the mistakes of its debut installment. The frequent appearances of daemons are making the series more appealing than ever. So, if you're also a fan of this show, here are all the details of the upcoming episode.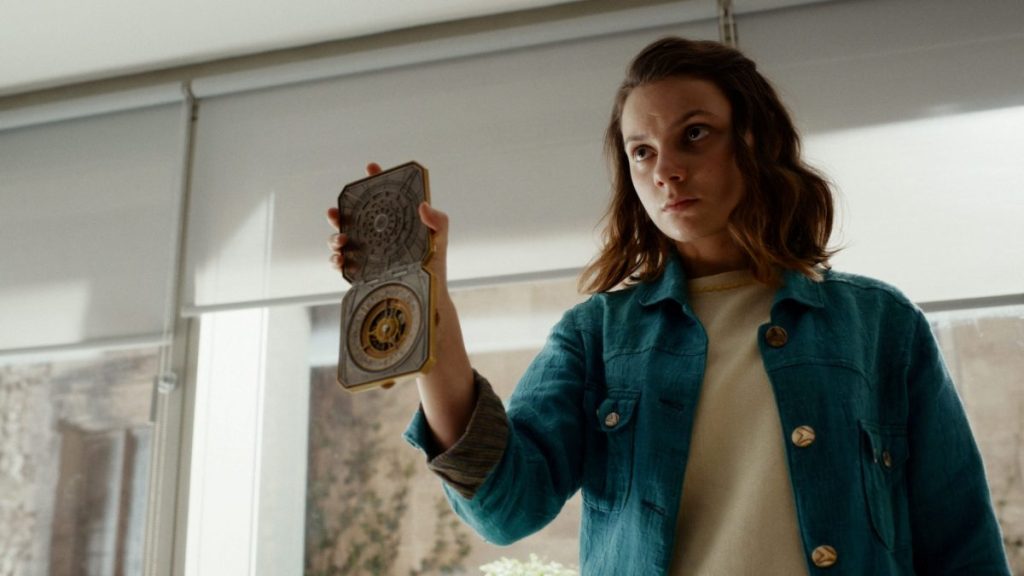 His Dark Materials Season 2 Episode 4: Promo & Plot Details!
Some pretty dramatic showdowns are awaiting the fans in the upcoming episode of this series. The search for the knife will pick up the pace. And the promo for the upcoming episode is also hinting about the same. To get the knife, Will and Lyra will enter t he Torre Degli Angeli. HBO also released the official synopsis of His Dark Materials Season 2 Episode 4 along with its trailer. It reads,
"In Oxford, Boreal's presentation of private funding is censured by Mary. Lee discovers Grumman – or Jopari as he is now known. Inside the tower, Lyra and Will find a tied-up Giacomo and are pushed into a tense battle for the knife against Tullio. In Oxford, Mrs. Coulter gathers with Boreal, and they go through to Will's Oxford for Lyra. Back in the café, Will assures Lyra they'll recover the alethiometer back from Latrom. Jopari and Lee take to the sky in quest of the bearer."
Previous Episode Recap!
In the previous episode, the fans saw Lyra slinks back to Will's Oxford to meet Mary Malone. One of Lord Boreal's followers confronted her. She escapes and then Boreal saved her. After exiting his car, she understands that he has taken the alethiometer. Lee Scoresby hunts for Stanislaus Grumman and appears in a town with an observatory. The scholar there validates that Grumman is still alive, though he is from the Magisterium. Lee unexpectedly kills the man in self-defense.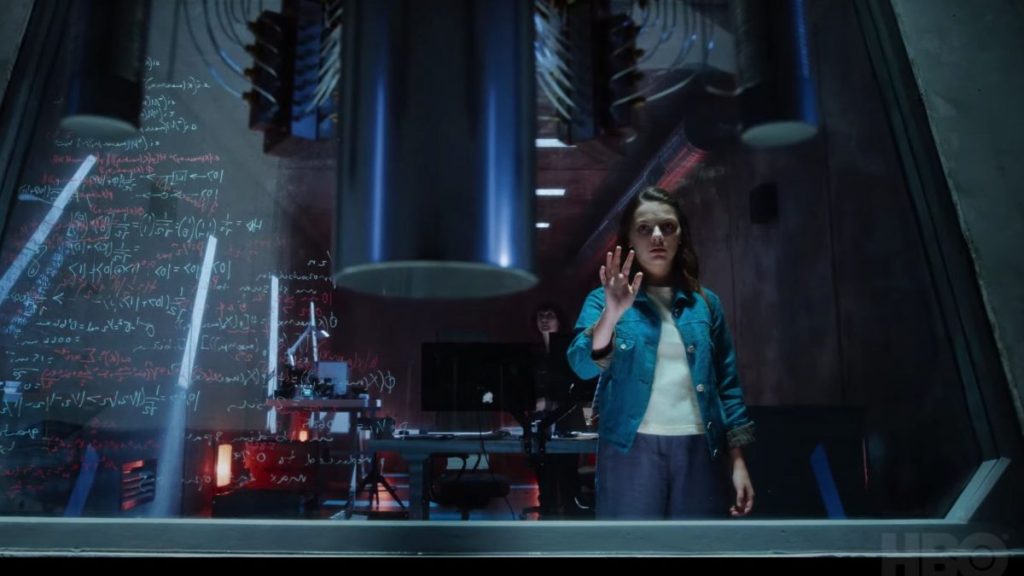 His Dark Materials Season 2 Episode 4: Release Date
In the next episode of this fantasy drama, the events will get darker and more intense. The fans in the UK won't have to wait for very long to watch the next episode. His Dark Materials Season 2 Episode 4 will release on November 29, 2020, in the UK and on December 7, 2020, in the US.