The fans have been waiting for more than a year to see Castle Rock Season 3, but now the official announcement from Hulu made it clear that there won't be a third season in this series. The decision to cancel this show came more than a year after the release of its second season. The fans are really disappointed that they wouldn't get to see more of this brilliant horror series.
Castle Rock is an American anthology TV series. It is an adaptation of Stephen King's stories, which took place in a fictional town named Castle Rock. The show made its debut on July 25, 2018, and received a great response from the fans. As a result, Hulu renewed it for its second installment, which premiered on October 23, 2019. For almost a year, the fans were waiting to get any update on the third season, and the makers suddenly hit them with the news of the cancellation.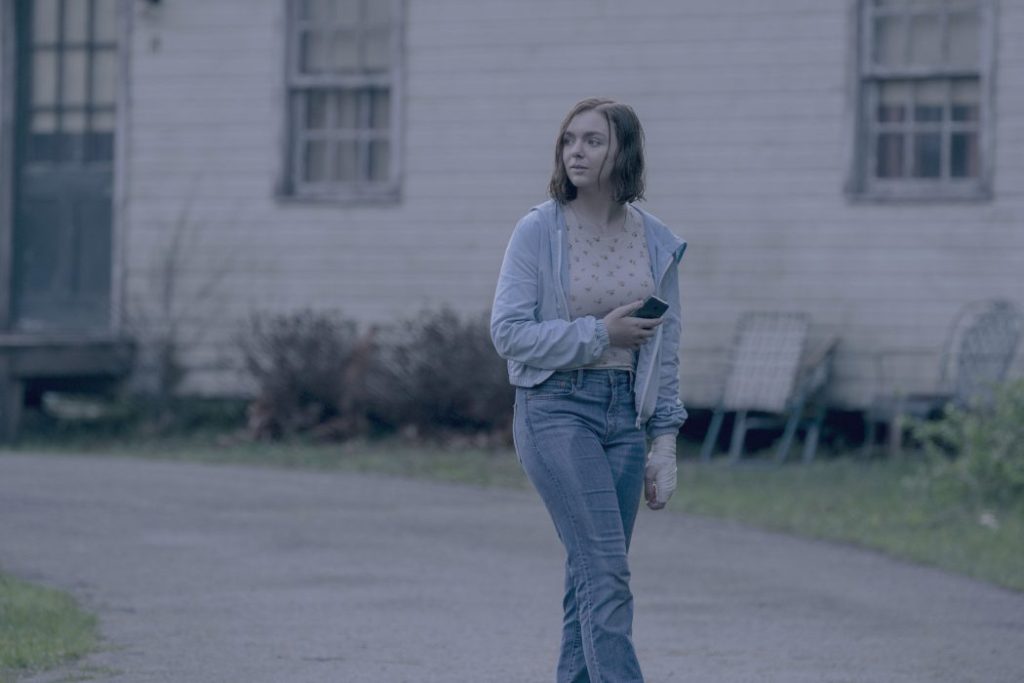 Castle Rock Season 3: Cancelled!
Earlier this month, Hulu made a shocking decision and announced that the fans' favorite Castle Rock wouldn't return for its future installments. The first and the second season holds 87% and 89% ratings on Rotten Tomatoes. It also received a great response from the viewers. Despite all these, the makers decided to cancel Castle Rock Season 3. According to the reports, the cancellation of this show was decided a long time ago. The makers actually decided to end the series after its second season.
There are more than twenty stories for the networks to adapt as per the source material. But Hulu didn't want to continue it after the current story. The factors that influence this decision the most is Warner Bros. The production company behind this show is now prioritizing giving the content to Warner Media's streaming service HBO Max. After the great performance of this show, it is really hard to believe that Hulu canceled it.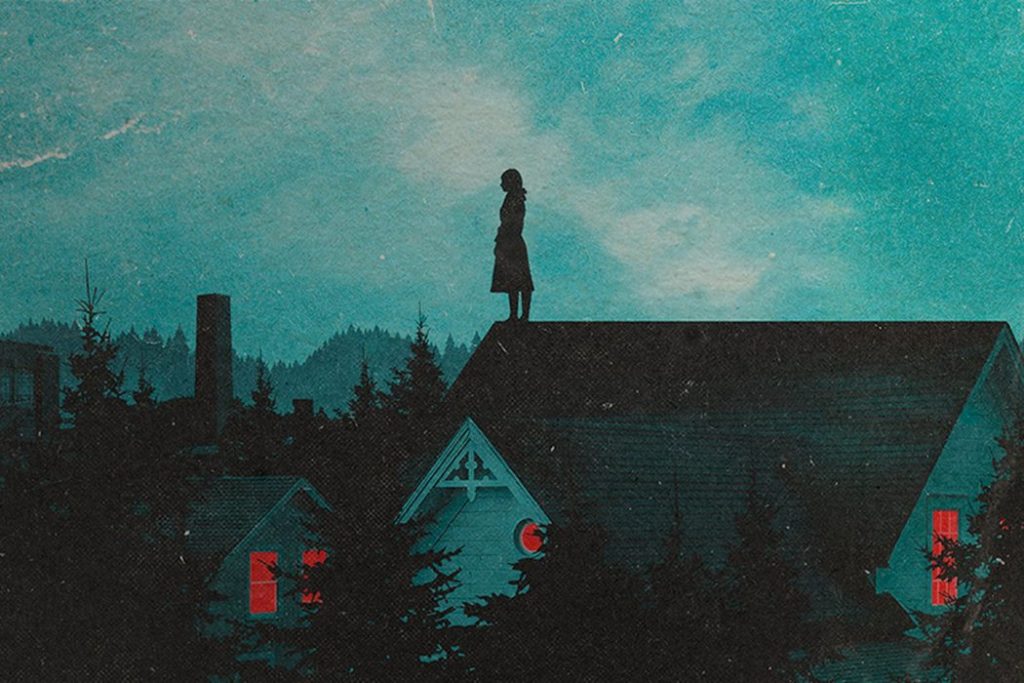 Will Any Other Network Pick This Show?
There is definitely a possibility that some network might show interest in picking up the series for its third season. There won't be an issue with the source material, so the possibilities are endless. Earlier, there were some rumors that HBO Max will pick up the show for its third season. But a report of the Deadline confirmed that it is not happening.
For now, the fans can only wait for any network to revive the show and make Castle Rock Season 3 by adapting different stories from the master collection of Stephen King. HBO Max is out of the race. Therefore the best option is for Netflix to come forward and revive this show. However, at this time, when it canceled several of its original show, it is quite unlikely.