The Curse of Oak Island Season 8 started off with the crew finding some interesting artifacts. Lagina Brothers and the team think that they are very valuable for their upcoming adventure. Three episodes of the show are out, and now everyone is looking forward to The Curse of Oak Island Season 8 Episode 4. The episode is named- Alignment, which will release on December 1, 2020. What's coming next? All details-
The Curse of Oak Island Season 8 Episode 4: What's Happening?
The eighth season of The Curse of Oak Island started off with the Lagina brothers and their team finding out an artifact that looked a lot like a Chinese coin. Now the question is, did the Chinese really bury treasure on the island? The third episode of the season sees the Lagina brothers as they try to move closer to the gold deposits. All fans have started wondering if the team will find the truth in the future?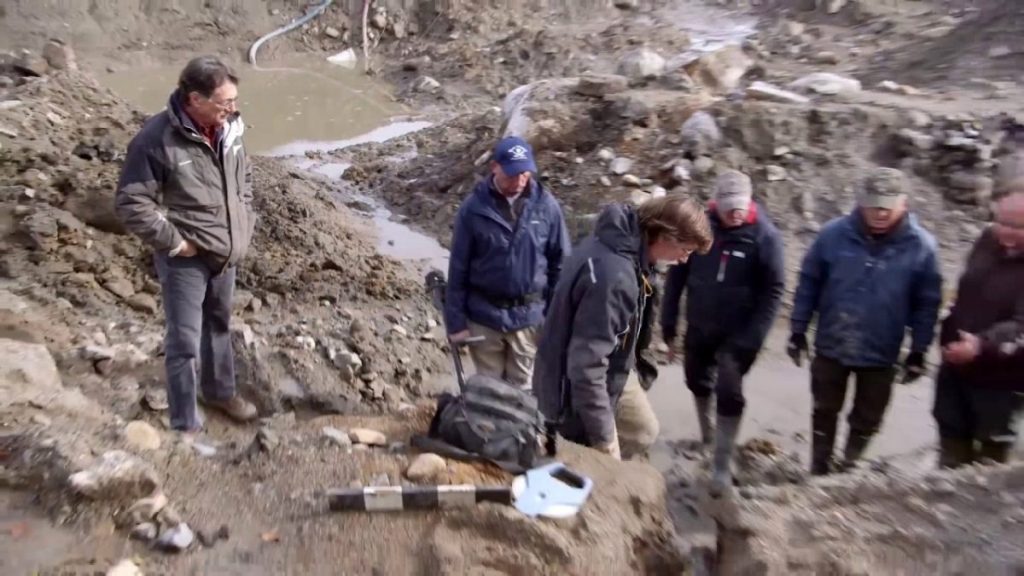 When the show first premiered on November 10, 2020, everyone was quite surprised. The team was able to keep digging the process even in the ongoing pandemic. However, that was just news of relief for all the fans of the show. Lagina brothers had continued excavating the mysterious land of the oak island.
The show has been able to quite successfully grab all the viewers' attention. They have been constantly revealing new discoveries and bringing to the screens. Till now, the team has discovered possibilities of gold in the land. The team has also found traces of industrial activity in Oak Island.
The Ox Foot Discovery
In the third episode of the treasure-hunt show, the team also found an ox foot near the Money Pit. The blacksmith Carmel Leggae has connected that ox foot with the British origin. Now with this discovery has led to a number of theories. One of the theories that have been making rounds is if the British used oxen to carry heavy materials to the island in the money pit?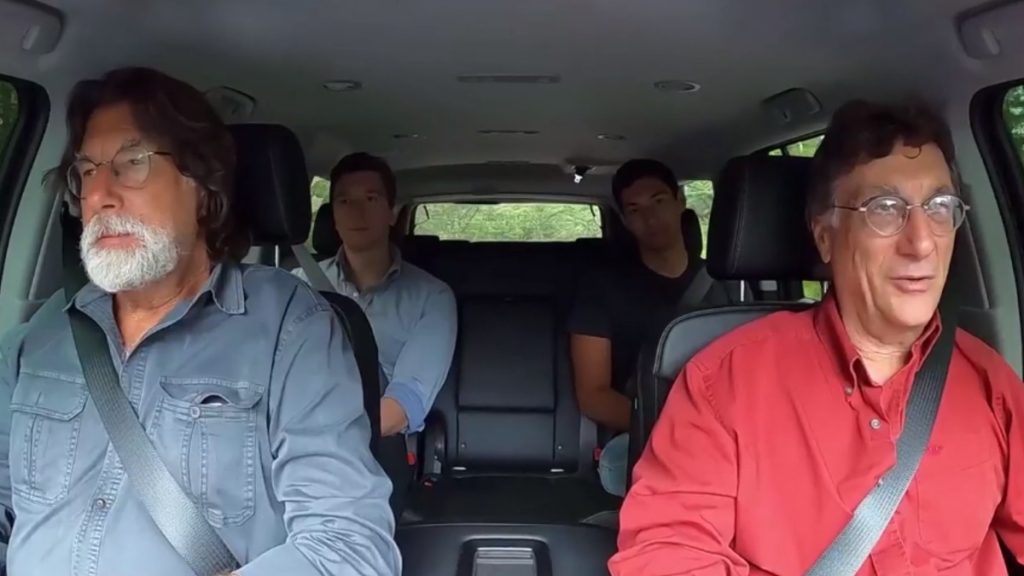 Experts believe that island has experienced very strong industrial activities in the past. This is evident with what the Lagina brothers have discovered until now. Gary Drayton and Jack Begley say that they need to find more things about what has happened there to track between the wharf and LOT 15, including the swamp.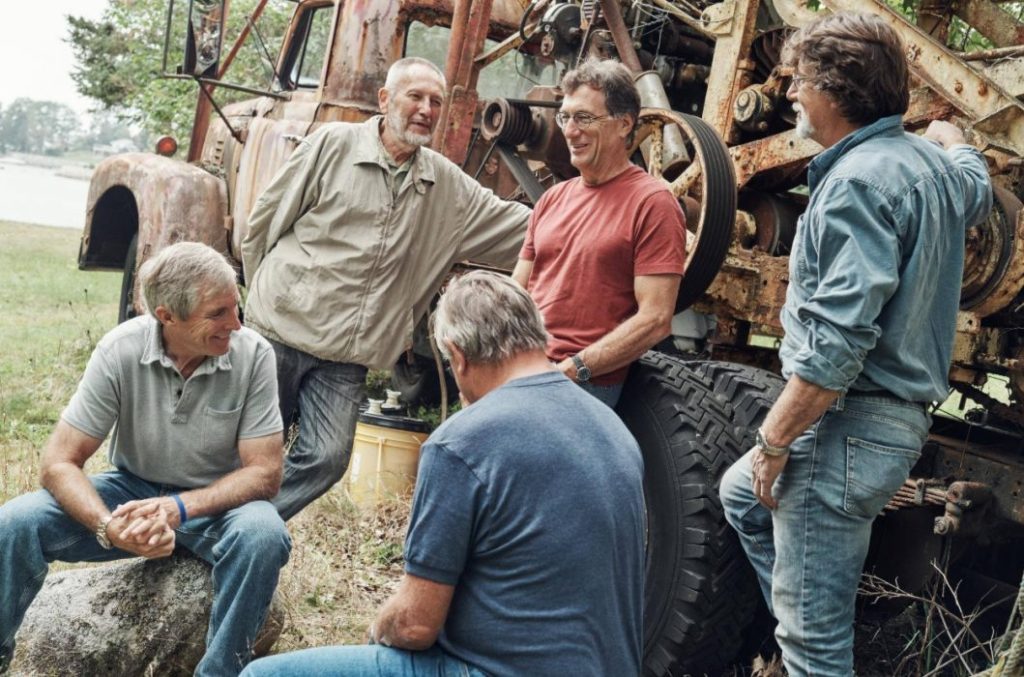 In The Curse of Oak Island Season 8 Episode 4, the team will start working to find out this connection between the several discoveries that the team has found. This could take us all even closer to the treasure that the team has been trying to find for so long and solve the whole mystery. The upcoming episode will air on December 1 on the history channel. So, don't forget to tune in and enjoy what's coming up.