The CW already revealed that Javicia Leslie will put on the Batsuit in order to save Gotham City in Batwoman Season 2. The fans are definitely excited about the arrival of this new superhero. But most of them are still wondering about the disappearance of Kate Kane. They are wondering how the makers will justify the exit of Ruby Rose in the show's storyline. 
Batwoman is an American superhero TV series. Caroline Dries created this superhero show for The CW. It adapts the story of a DC comic character of the same name. The inaugural season of the series aired on October 6, 2019. Upon its arrival, it got a positive response from the viewers. Therefore, the network greenlit the show for its following season in January this year. And in May 2020, Ruby Rose shockingly announced her exit from the show.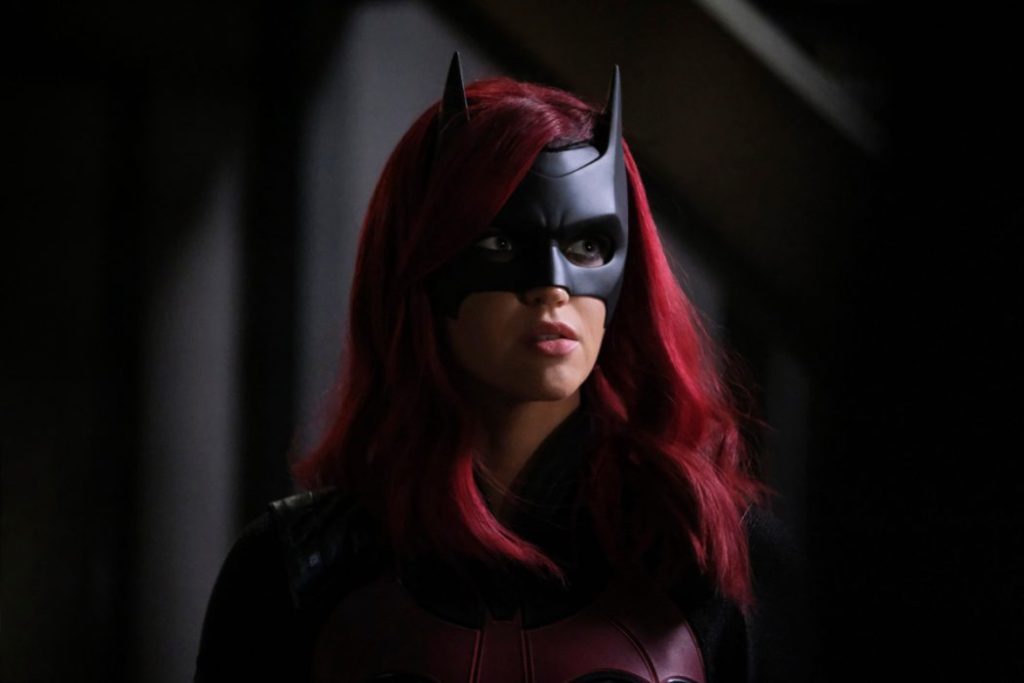 First Teaser Of The Second Season!
The CW recently released the first teaser of the second season of the series. In the teaser, the fans can see Ryan Wilder taking the position of Kate Kate as a Batwoman in Gotham City. Javicia's Ryan Wilder also put up the new Batsuit for the very first time in the promo. There were some noticeable differences between the new and old suit. Ryan made her intentions clear when she said, "Time to be powerful." And she is all set to remove the crime as the new superhero of the city. 
Batwoman Season 2: Plot Details!
Showrunner Caroline Dries assured the fans about the thing they wanted to see in the second season. She revealed that the second season would certainly justify the exit of Ruby Rose/Kate Kane from the series. Ruby's departure was very unexpected, but now it seems like the creators used it to evolve the plot of the show.
Now, her disappearance will likely become the focal point of Batwoman Season 2 when it arrives. Caroline also hinted about the same when she stated, "Is she alive? Is she dead, is she missing, is she on the run, is she took captive or is she lost?" She added, "These are all great secrets that push the viewers in deep into the season. And all of our actors are going to have distinct perspectives on that various conspiracy opinions, different points of view, and it will produce a lot of drama, stress, history, intrigue and it will be surprising and awesome and amazing."
However, the makers have to get over their old characters soon to focus on the new superhero. The journey of Ryan Wilder will be different than that of Kate Kane that the viewers saw in the debut season. 
Batwoman Season 2: Premiere Date!
The second installment of this superhero series is all set to release in the very first month of next year. Batwoman Season 2 will premiere on January 17, 2021. With the new year, the adventure of a new superhero will also begin.