For the last three years, we've all been waiting to watch Little Witch Academia Season 3. Yet, Studio Trigger isn't ready to renew the much-awaited sequel. The demand for new episodes is getting out of hand with every passing day. Will there be another season of this heartwarming show? What's in the future of this anime? Here's everything you need to know about it.
Uniquely, Little Witch Academia originated as a 26-minute short film written by Masahiko Otsuka and directed by Yoshinari. Studio Trigger's special project premiered in Japanese theatres back in March 2013 and received much more appreciation than expected. It soon inspired another short film, Little Witch Academia: The Enchanted Parade, that came out in October 2015. Eventually, due to the potential it had, the story ended up as an anime television series that aired in Japan in 2017. The adaptation later reached the international audience through Netflix.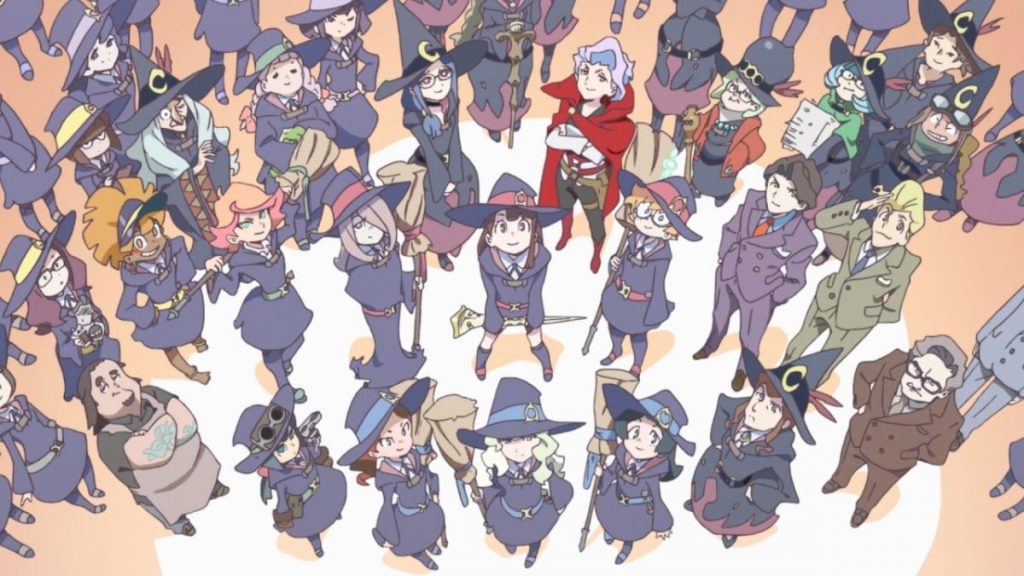 When Did Little Witch Academia Season 2 Release?
Well, in Japan, Little Witch Academia has only released for one 25-episode season. However, it was released as a two-cour anime. A 'cour' is defined as a three-month (based on natural seasons) span of anime episodes during their initial Japanese television broadcast. On the contrary, when the anime was released on Netflix, it was split into two different seasons. While the first one premiered in July 2017, the second arrived a month later.
As a result, the international audience of LWA considers that it has two seasons. Hence, they are now waiting for the release of the third installment. Thereby, we will be following Netflix's order of seasons, and this article will present the upcoming season as Little Witch Academia Season 3.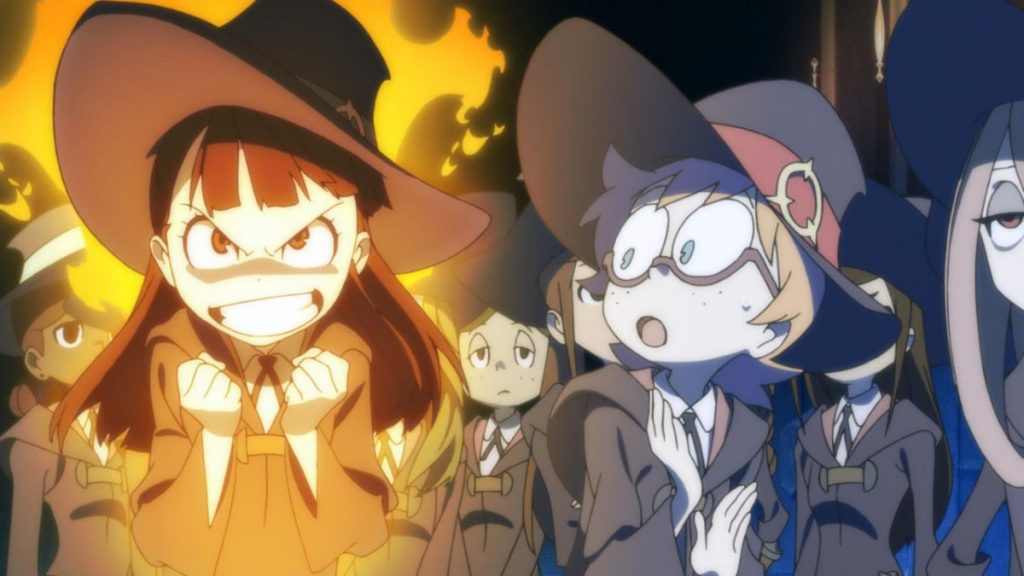 Little Witch Academia Season 3: Renewal Update
For the last three years, fans of the show have been waiting to watch some new episodes. Back in the day, speculations suggested that Studio Trigger would announce the third season in 2018. In January 2018, voice actress Megumi Han (who voiced the lead character Akko) posted a tweet suggesting that a major announcement was coming up soon. She wrote that she would be getting an opportunity to meet Akko again. This created a stir amongst the followers of the anime.
However, two years have passed, but the actress hasn't revealed anything about the third season. On the other hand, the director of the franchise, Yoh Yoshinari, expressed his desire to create another LWA anime back in 2017. Although Trigger has been quite occupied ever since and hasn't talked about the anime's return yet. Hence, despite several speculations, Little Witch Academia Season 3 is still not renewed. We will keep on updating this section with relevant information.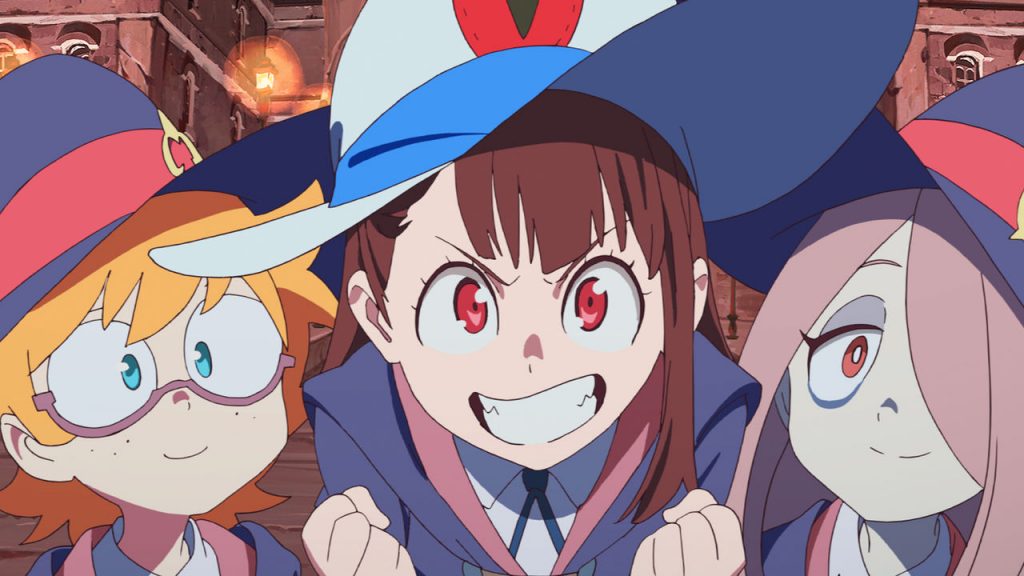 Is There Any Hope For Its Return?
Little Witch Academia has had a unique history since its birth. Unlike most other anime adaptations, it originated from a short film. Due to its potential, the story went on to become a Netflix series that was praised by the audience from all around the globe. Having said that, the anime still holds enough potential to return for another run.
Thousands of fans from all corners of the world have come together to support their favorite show. They have been continuously demanding a renewal from the creators over social media. In fact, several of them have also signed petitions for Little Witch Academia Season 3. In today's scenario, fans hold quite a lot of power to save a show from cancelation. Hence, if the sequel remains to be in high demand, Studio Trigger might give it a shot.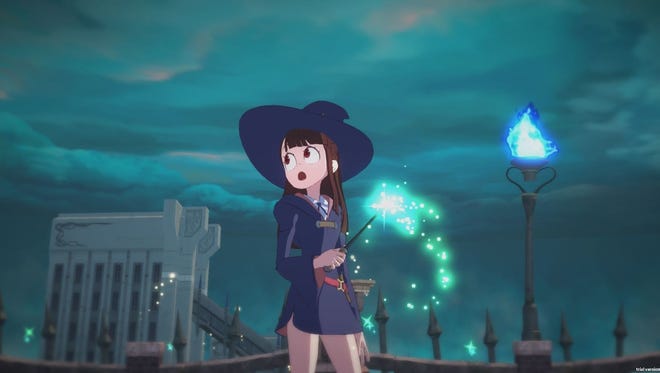 Little Witch Academia Season 3: Release Date
Studio Trigger or any other producers of the anime have not confirmed its return. However, given its popularity, a renewal might arrive sooner than expected. Even if the green flag comes this year, the series might take a year or two for production. As per the current circumstances, Little Witch Academia Season 3 might not premiere anytime sooner than 2022 or 2023. Keep an eye on this corner for the official release date of the show.
What were your favorite moments from the first season? What are your expectations from Little Witch Academia Season 2? Tell us in the comments below.