The Neighborhood Season 3 Episode 4 will bring a new neighbor with new chaos. CBS's sitcom series has been thoroughly entertaining us with more drama and comedy. The Neighborhood Season 3 has been following the same path of thrill. There is still a long way to go for the story. Indeed, fans are going to witness more newness and enthusiasm. Let us further discover the impending fate of the series.
The Neighborhood Season 3 Episode 4: What's Coming?
The Neighborhood Season 3 fourth episode is titled "Welcome to the Rooster." The official synopsis provided by the platform reads, "The arrival of Wyatt, an eco-conscious new neighbor, and his pet rooster disrupt the community, leading a desperate Dave and Calvin to team up on a covert mission to restore order. Also, when Tina stops by Marty's apartment for a surprise visit, the youngest Butler son is forced to come up clear about a long-held secret."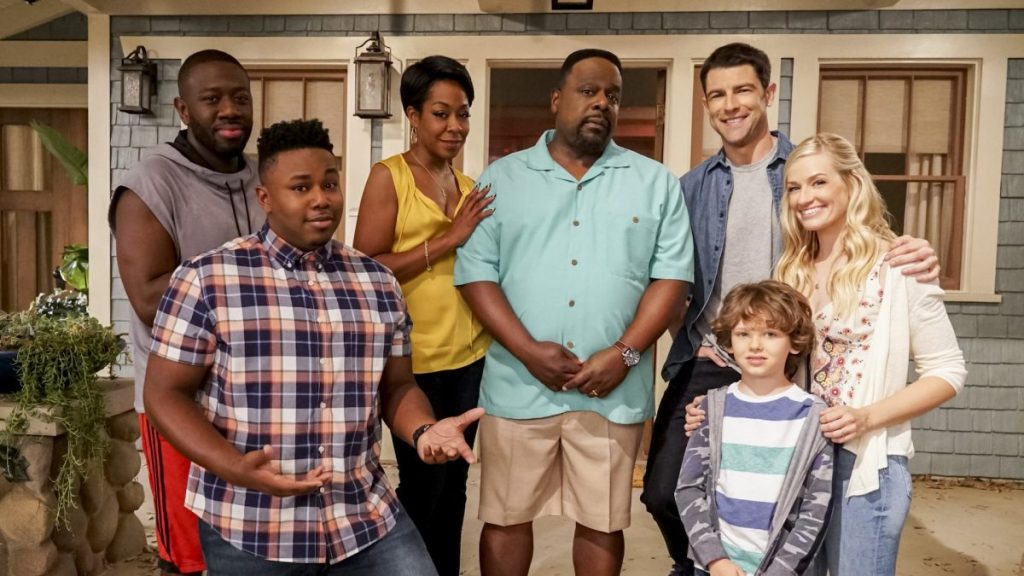 The plot will include secrets, surprises, chaos, newness, and a lot of drama. Therefore, get ready for the adventurous ride ahead.
Fans are going to see Cedric the Entertainer as Calvin Butler, Max Greenfield as Dave Johnson, Tichina Arnold as Tina Butler, Beth Behrs as Gemma Johnson, Sheaun McKinney as Malcolm Butler, Marcel Spears as Marty Butler, Milan Carter as Wyatt, and Hank Greenspan as Grover Johnson. The episode's direction is done by Ron Moseley. However, Ryan Raddatz is the writer of the plot.
What We Have Watched Till Now?
The previously released episode of the season was titled "Welcome to the Couples Therapy." We see some Dave and Gemma doing some big revelations. It's been discovered that Calvin and Tina go to couple therapy to keep their marriage strong.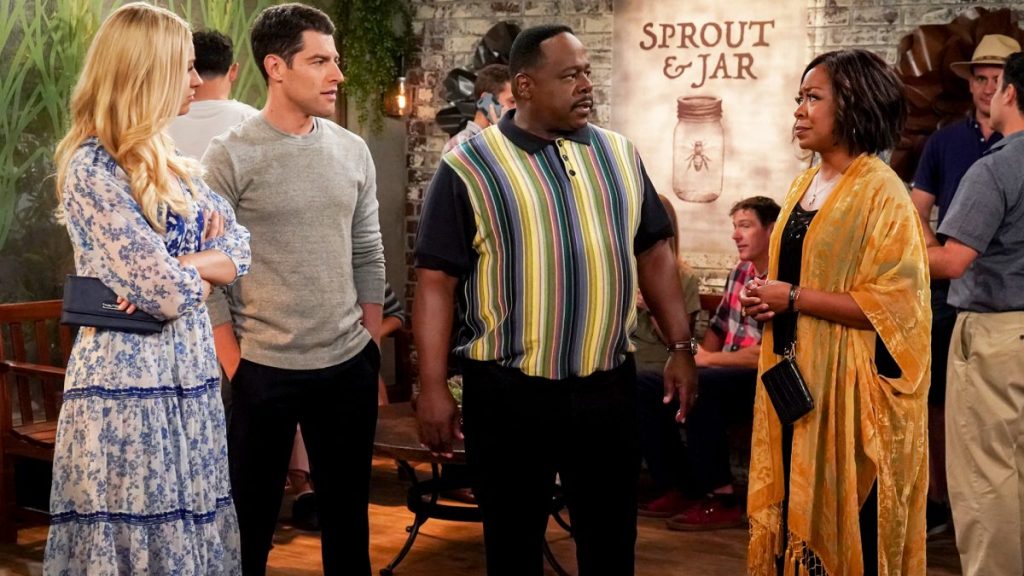 Furthermore, we see Tina convincing Calvin to visit Johnson's therapist, Dr. Chen. They go together to visit the new doctor. He made his decision for the couple to reconnect on a purely emotional level. It means that there isn't going to be sex for almost 30 days. The decision stood on Calvin's worst fear.
Calvin also discovers that he hates going to the couple therapy session. But, they only go to the session because Gemma thinks it to be necessary for their marriage. We have to see how the couples are going to affect with more revelations and secrets ahead.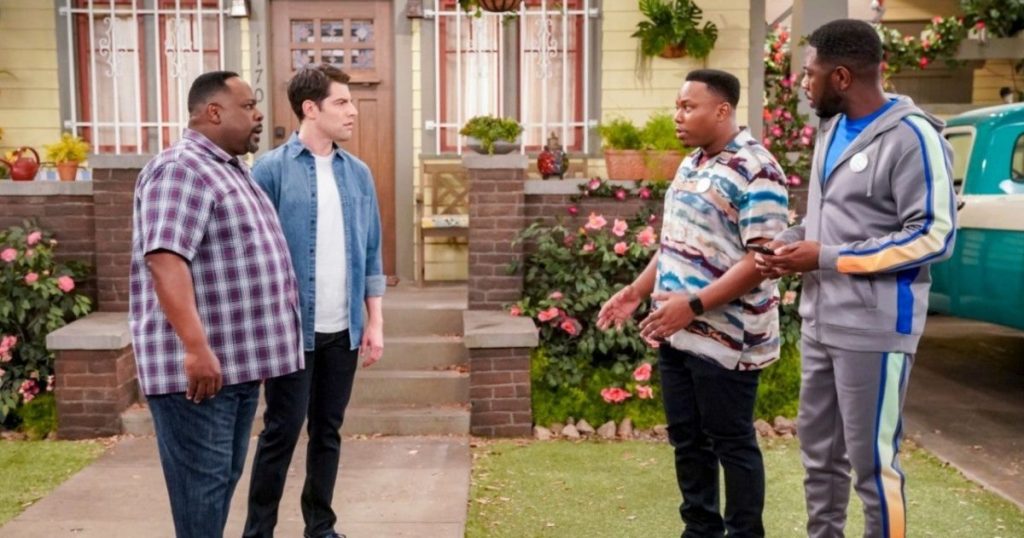 The Neighborhood Season 3 Episode 4: Premiere Date
The Neighborhood Season 3 Episode 4 will be releasing on Monday, December 7, 2020. It will be there on CBS at 8 pm ET/PT and 7 pm CT. The release of the episode will further continue every week on Monday.
Apart from CBS's official website and CBS All Access one also has various open options. You can easily stream the series on DirecTV, Fubo TV, YouTUbe TV, and Amazon Prime Videos. Therefore, keep watching and staying in virtual touch with us.