There is a piece of bad news for the fans of Scrooge McDuck. Disney recently announced that they wouldn't pick up the show for DuckTales Season 4. The fans are quite disappointed by this news as they are really enjoying the reboot of the 1987 show. According to some fans, this reboot is even better than the originals. Therefore, they desperately want to see more of it. But now it seems like they won't be able to.
DuckTales is an American animated TV series. Matt Youngberg and Francisco Angones, along with Disney Television Animation, produced the show. It is a reboot of the 1987 original show of the same title. The show made its debut on August 12, 2017, on Disney XD. It got a really positive response from the viewers as well as the critics. As a result, the makers renewed it for two more installments.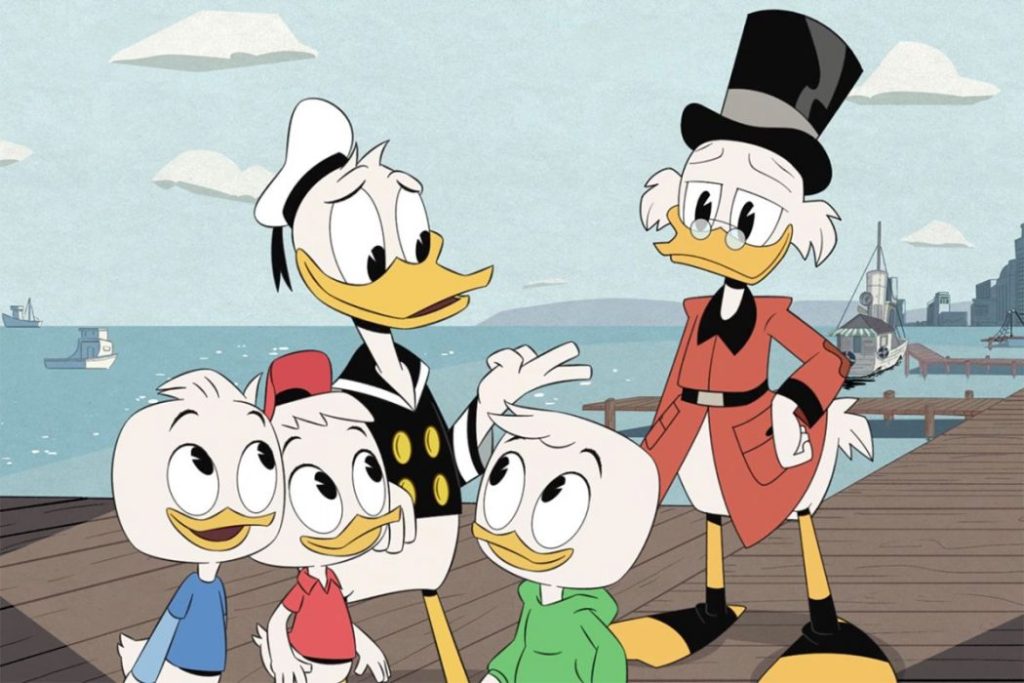 DuckTales Season 4: Cancelled!
Earlier, Drew Taylor from Collider tweeted that Disney canceled its hit reboot after its third season. At the time of his tweet, the network hasn't announced its cancellation officially. After some time, a spokesperson from Disney XD finally confirmed this news by releasing a statement. It reads,
"The skilled creative team, headed by Matt Youngberg and Francisco Angones, have produced exceptional storytelling with uniquely reimagined roles for three seasons of 75 episodes and more than 15 shorts. While real production is wrapping, DuckTales remains to be available daily on Disney Channels and Disney+ around the globe, and the fans will get a major season finale in 2021." Now, it's official that there won't be DuckTales Season 4 for the fans.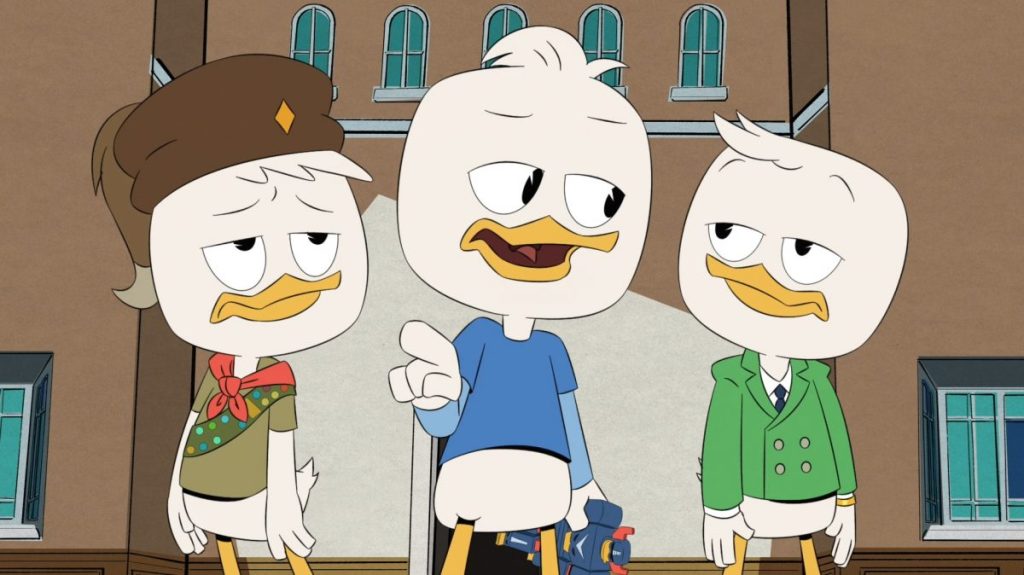 Reasons Behind Cancellation!
The makers of this anime or Disney XD haven't officially revealed the reasons why they are canceling their hit show. According to the tweet posted by Drew Taylor, it seems like they have planned to end the series after its third for quite a while now. They renewed the show for its third season even before the premiere of the second.
And ever since then, Disney is pretty tight-lipped regarding the arrival of DuckTales Season 4. The fans are confronting this decision by using the hashtag #RenewDuckTales 2017 on Twitter. They are attempting everything they can to bring their favorite animated back to life. Now, we'll see whether Disney decides to listen to their fans or will stay on its decision to cancel the show. 
Series Finale Release Date
The third season of the animates series premiered earlier this year in April. Since then, Disney XD has already aired its eighteen episodes, with the last one being released on November 30. There are still 10 episodes left in the final season. Since there is no DuckTales Season 4, therefore now the fans have really high hopes from the remaining episodes of its final season. The makers haven't the official release date of its series finale, but it will release sometime in 2021.