Seal Team Season 4 made a great entry yesterday. Two of the episodes have been out on the web. Fans are now eagerly waiting for Seal Team Season 4 Episode 3 to arrive. The military action drama keeps entertaining us with lots of brave scenarios. We have also heard so many things about the leaving of one of the characters. Are all web-talks true? We have got you covered with all the latest updates of the season; scroll to know.
Seal Team Season 4 Episode 3: What's Coming?
Seal Team Season 4 Episode 3 is titled "The New Normal." Our normal has surely been changed, and Seal Team's normal is also going to take turns. The official synopsis of the episode reads, "Bravo Team struggles to adjust to a new team dynamic after several members make life-altering career decisions."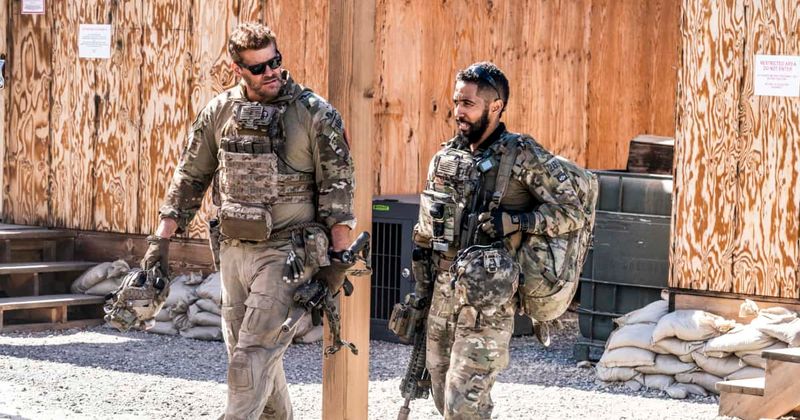 There have been talks that Jessica Pare as Mandy will be leaving the show. She is not listed in the main cast team of the upcoming episodes. Spencer Hudnut, the show's executive producer, says to TVLine that Mandy has lost so much that she doesn't want to suffer more.
He says, "Look; we are all sad to see Mandy go…The choice that she made was a brave one, realizing much like Jason that this job has cost her so much, and she has the opportunity to break away and find a life of herself." However, the character's role will not be broken abruptly. Instead, it will have a proper ending.
What We Have Watched Till Now?
The series came upon CBS on December 2, 2020. Although, the premiere date was first decided to be November 25, which was later pushed. The previously released episode was titled "Forever War." While the first one was titled "God of War."
The story keeps bringing the professional personal life of the elite unit of Navy SEALs. We saw David Boreanaz leading the team as Jason Hayes, Max Thieriot as Clay Spenser, AJ Buckley as Sonny Quinn, Toni Trucks as Lisa Davis, Brown Jr. as Ray Perry, Tyler Grey as Trent Sawyer, Scott Foxx as Full Metal and many more.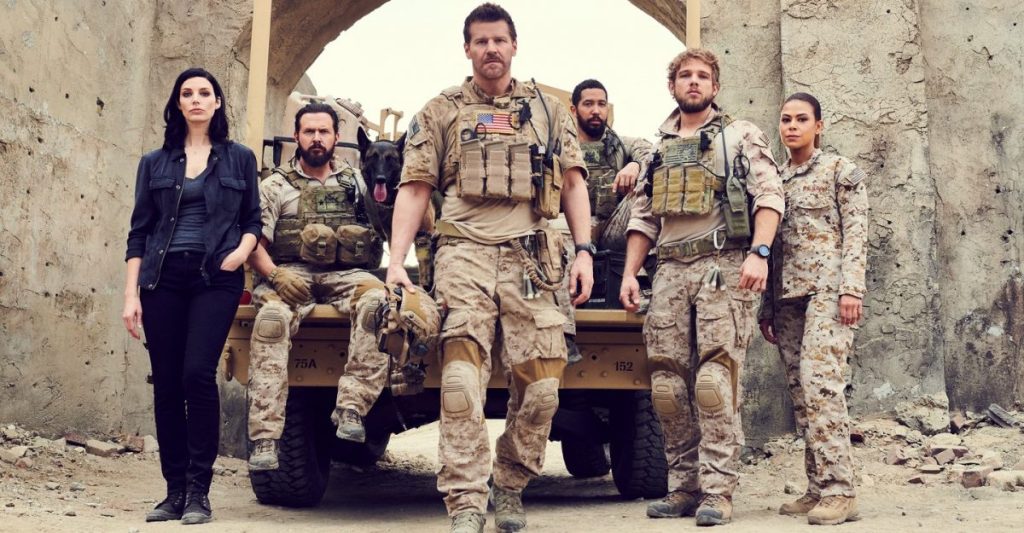 A Lot Of Things To Happen Ahead
There are numerous things to happen in the future. What's happening will continue itself after a certain period of time. David Boreanaz says to ET Online, "It's a full circle." The mayor terrorist was haunted way before, and now his son is hunted down. There is just a change of scenario and some faces. The run, adventure, chase, and thrill continues. However, these are the only things that keep us entertaining and intact till the end.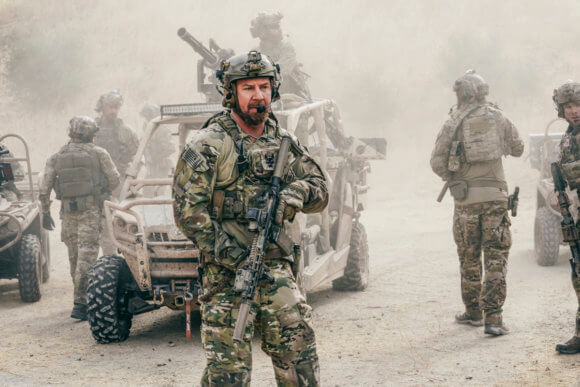 Seal Team Season 4 Episode 3: Release Date
Seal Team Season 4 Episode 3 will premiere on Wednesday, December 9, 2020. Stay tuned to the CBS network on the particular date at 9-10 PM ET/PT. You can easily stream the series on the platform's official website and the CBS app as well.
Moreover, there are other options like Direct TV, Fubo TV, YouTube TV, and Amazon Prime Videos. Till then, keep and watching and staying upgraded with us.