The title of One Piece Episode 953 is "Hiyori's Confession! A Reunion At Bandit's Bridge." The upcoming episode will come with a lot of moments that the fans have been waiting for. The title itself is revealing that the highlight of the next episode will be the confession of Hiyori. And that means fans will also see the reunion with Scabbards.
Plus anime it seems like the anime is extending the clash between Big Mom and Kaido. The fans will see their extended fight in the anime, unlike the manga. The next episode will also feature Zoro and Zawamatsu. Therefore the fans are very excited about its release. So, here are all the latest details the fans should know before its release.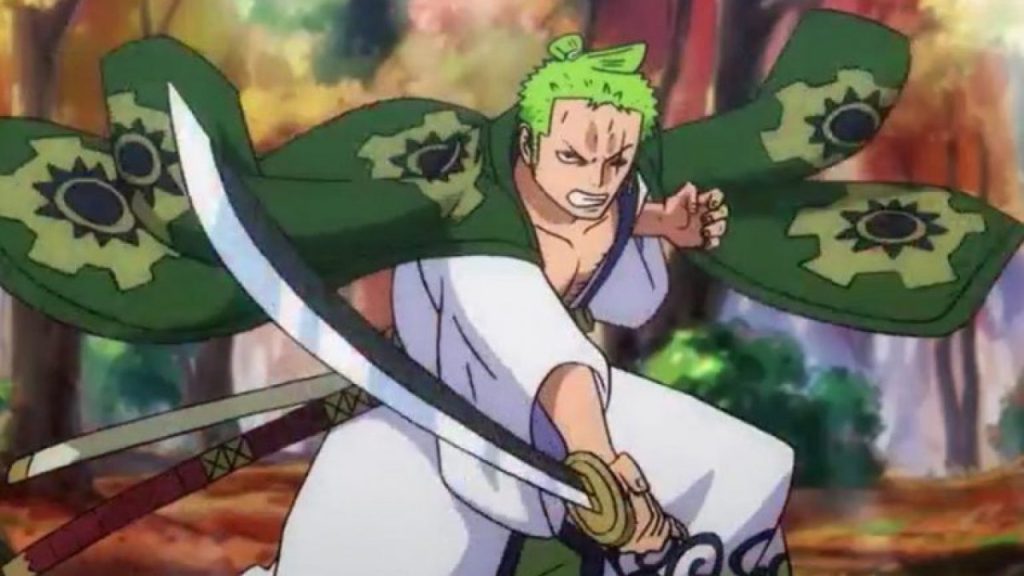 One Piece Episode 953: Preview & Plot Details
The next episode is the most-awaited episode of this arc. Luffy is on the seventh cloud after getting help from the warlords of the underworlds. Big Mom's arrival to the Land of Wano is the most interesting element of this arc so far.
And the preview of One Piece Episode 953 already promised that the fans would see her in action. They can see the glimpse of Big Mom VS Kaido in the preview itself. Only a scene of few seconds hypes the viewers for the next episode. Therefore, we can imagine how thrilling their full-fledged battle will actually be. 
Meanwhile, the army of Orochi will attack the rendezvous of Hiyori and Kawamatsu. And that will lead Zoro to join forces with them in order to tackle Orochi's men. The subordinates of Oden think that their daughter has died. So the fans can expect to see an emotional reunion in it as well. Moreover, the upcoming episode will come with a lot of intense action and a little bit of drama.
Previous Episode Recap!
In the previous episode of One Piece, the fans saw Queen boarding the ship and order her men to advance. In the town of Ebisu, people grieve over Yasui's body as they are preparing to lay it to cease in Kuri. Then it also showed the flashback of the execution of Yasui by Orochi in front of a lot of people. Meanwhile, Hyogoro informs Luffy that he can be his partner and support him to develop his Ryou. Luffy powers up and lets Haki flow inside his body. Hyogoro remarks that Luffy has indeed used Ryou.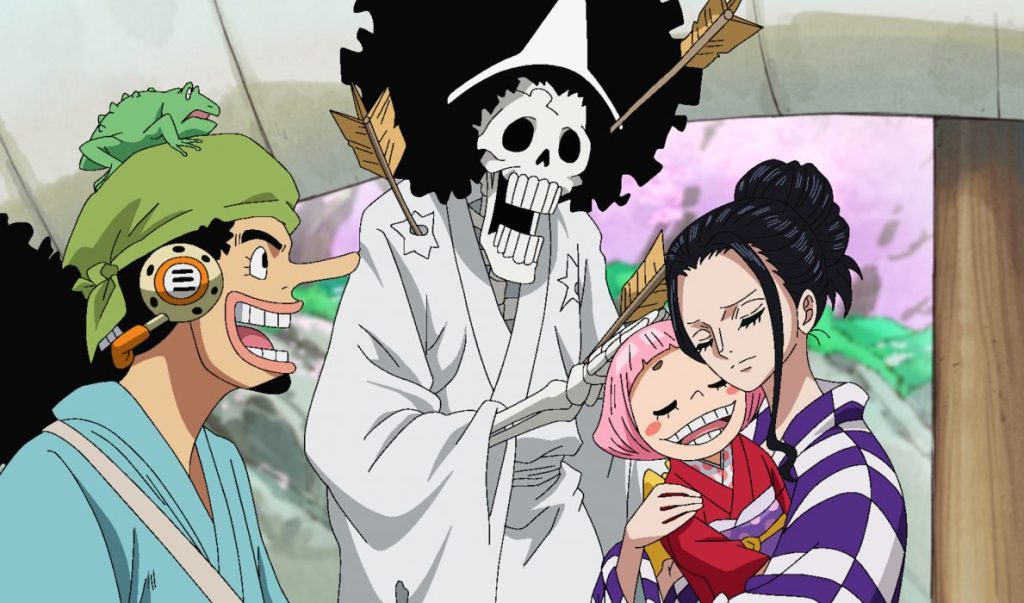 One Piece Episode 953: Release Date
One of the most awaited episodes of the legendary anime will release only in a matter of a few days. One Piece Episode 953 will release on Sunday, December 6, 2020.