Station 19 Season 4 Episode 4 is going to show the relationships in a broader way. Maya and Carina will continue to develop their bond. Moreover, fans are also going to witness some past issues. Will the things fall in their particular place or not? We have got you covered with all the details of Station 19's impending fate. Scroll to know the future plot.
Station 19 is an action drama series created by Stacy McKee. It is a Grey's Anatomy based spinoff by Shonda Rhimes. We see the story bringing up the story of a group of heroic firefighters of the Seattle Fire Department at Station 19. We see the balance of personal and professional life on the screen.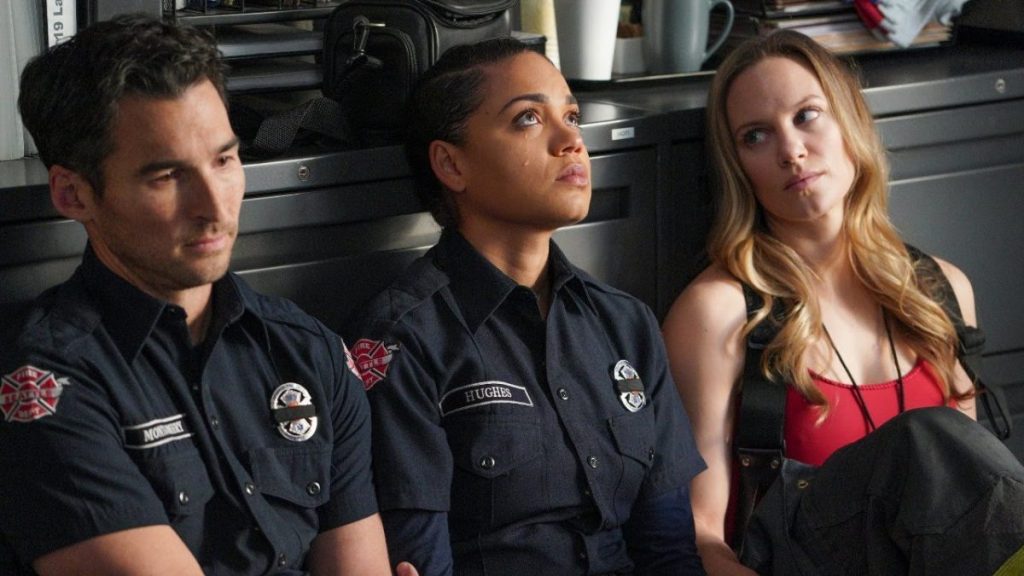 Station 19 Season 4 Episode 4: What's Coming?
Station 19 Season 4 Episode 4 is entitled "Don't Look Back in Anger." The episode is directed by Bethany Rooney, whereas written by Brian Anthony. The official synopsis reads, "The team responds to a difficult domestic dispute involving a pregnant woman. At the same time, Travis struggles to deal with a family crisis. Maya and Carina's relationship continues to grow on a new episode of Station 19."
We now know that Maya and Carina are going to take a step forward in their relationship. But, things are not going to be easy ahead. The couple will have to face a lot. But, are they really ready for the struggle? We can only get our answer after the release of the episode.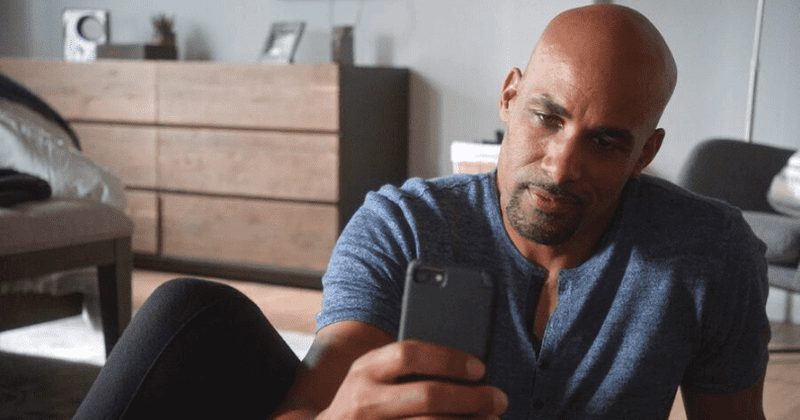 Fans are going to see Jaina Lee Ortiz as Andy, Jason George as Ben, Grey Damon as Jack Gibson, Barrett Doss as Vic, Miguel Sandoval as Pruitt Herrera, and many more.
Recap!
The third episode of the season was titled "We Are Family." The plot brought up the hanging future of Sulivan. It's been a long time since all were waiting for the decision day, and finally, it arrived. Everyone will now have to step up and confess the truth. Some people's confession will have a long-lasting effect on the characters. Dixon's truth is going to be one of them.
Moreover, Andy is worried about her husband's reputation. She is nervous about the things that will probably not remain the same anymore.
The episode can not be a complete package without any emergency in it. This week brought up the fire at a performance space. However, the season has had a bumpy yet entertaining ride. We expect the same thrill and adventure ahead. Let us further wait to see and know more.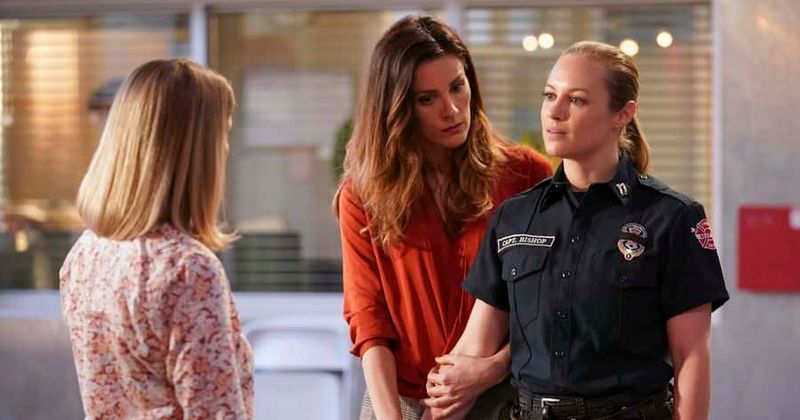 Station 19 Season 4 Episode 4: Release Date
Station 19 Season 4 Episode 4 will come to the ABC screen on Thursday, December 10, 2020. It will be there on the platform at 8-9 PM EDT. One can easily watch the releasing episode on the official website and app of ABC. Moreover, one can also stream the episodes on Direct TV, Fubo TV, YouTube TV, Hulu, and Amazon Prime. Stay in the virtual link with us for more information ahead.