Big Mouth Season 4 has already elevated the fans' excitement to know what will happen in Big Mouth Season 5. Well, for those who don't remember, Big Mouth Season 5 is around the corner. But, you have to wait as life's heartwarming lesson patiently would continue with another perspective. However, it's unclear that which new character the creator would introduce this time.
Big Mouth is an adult-animated series with a blend of some kinky but hilarious stuff. It focuses on the teens' life that's going through the most crucial stage of their life-puberty. Each episode explains some learning lesson that everyone has faced at some point in time in their life. The series has also received warm love from its fans and critics over time.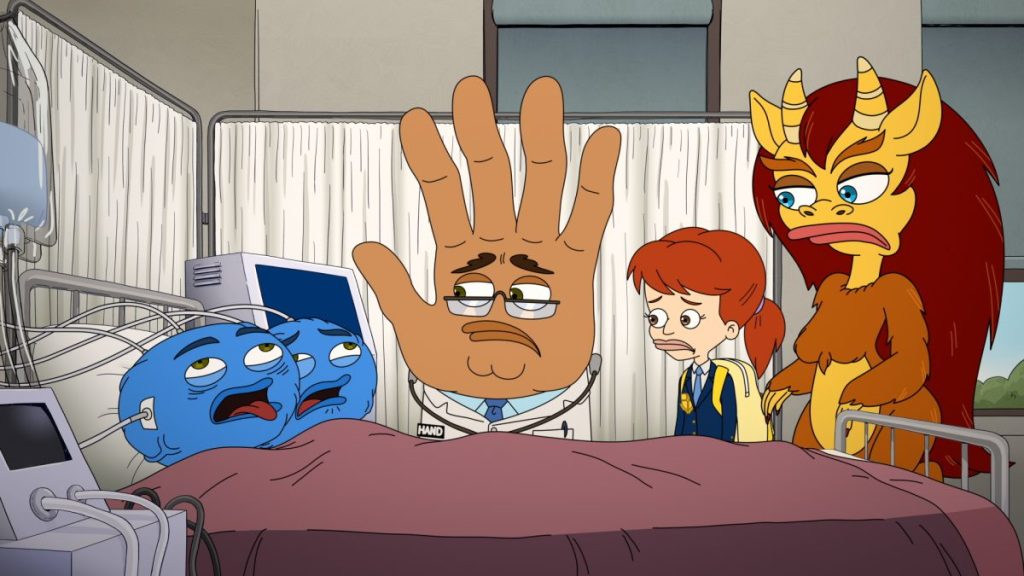 In July 2019, Andrew Goldberg and Nick Kroll confirmed that Netflix had renewed Big Mouth Season 4, 5, and 6 simultaneously. As per the Deadline, it's the biggest renewal that Netflix marked until now. It means Big Mouth Season 5 is on its way to amaze you with their hilarious puberty concept.
Big Mouth Season 5: Who Will Join The Cast?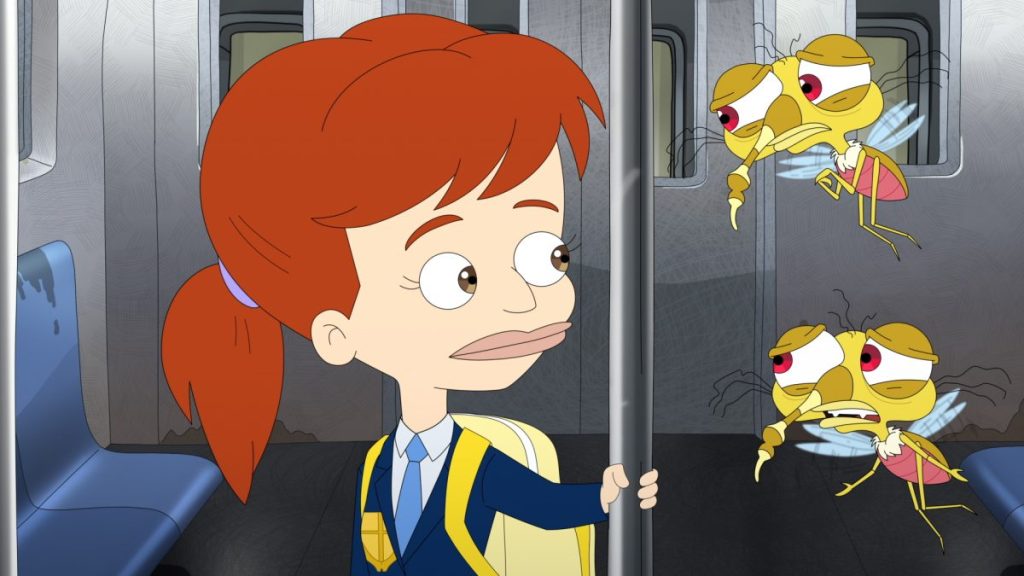 Well, Big Mouth always comes up with amusing guest stars at the proper timing in every season. So, it's sure that Big Mouth Season 5 would come up with some addition in the cast. Just like the fourth season, which introduced Tito the Anxiety Mosquito
played by Maria Bamford and Zach Galifianakis as Gratitoad. But, the main cast will also return, including Nick Kroll, Jason Mantzoukas, John Mulaney, Fred Armisen, Maya Rudolph, and Jordan Peele.
Ayo Edebiri Begin Working On Her Character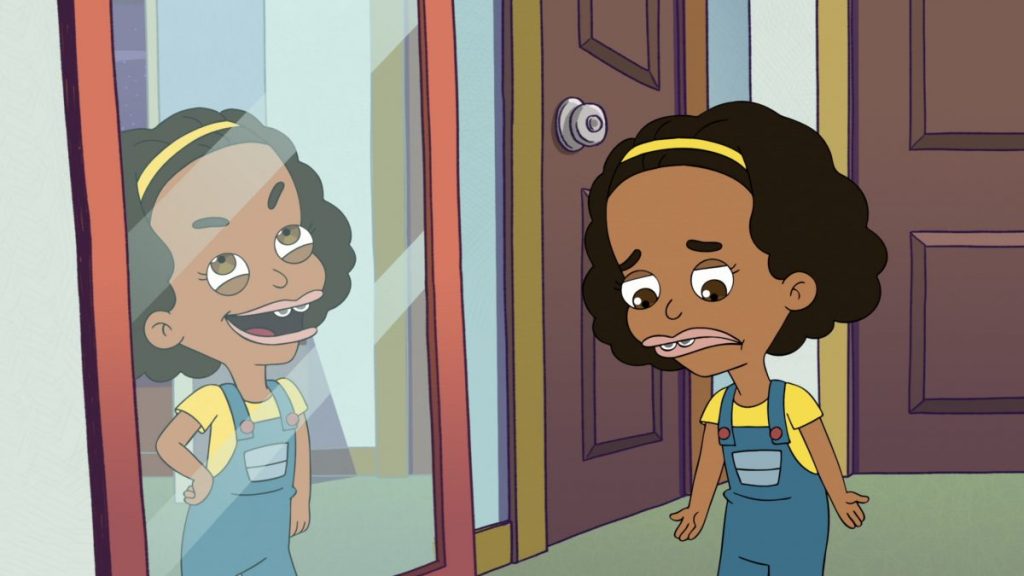 Lately, the news came up that Jenny Slate back off playing Missy's character, stating it's better; a Black character should be played by Black people. Well, everyone respected her decision, and soon Edebiri joined the team of Big Mouth. However, Jenny had already recorded the majority of the fourth season. So, now, Edebiri would continue from the fifth season.
Recently, the news broke that Edebiri joined the writer's room and began recording her scenes. She mentioned that it feels like she's back in her childhood bedroom, where her bookshelf was neatly arranged. However, the only difference is Missy's room consists of Bill Clinton and Nelson Mandela's autobiography. But, Edebiri continued that it's not that tough to connect with Missy.
Big Mouth Season 5: When It Will Air?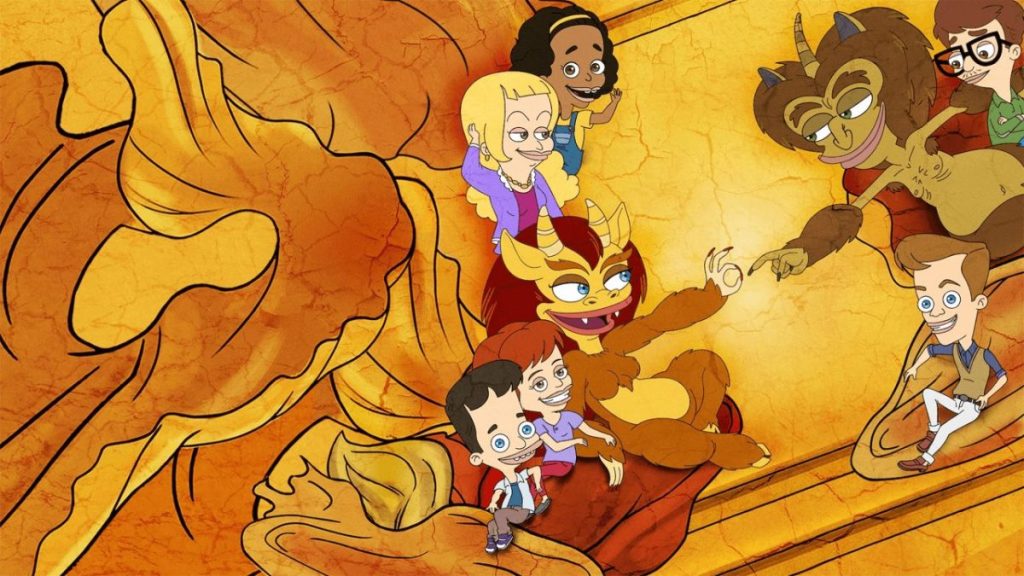 After plenty of delays in countless television series and movies, the ongoing pandemic had delayed the Big Mouth Season 4 production too. It results in running behind schedule. Earlier we could expect that Big Mouth Season 5 would air in early 2021. But, considering such delay, now we could expect that Big Mouth Season 5 likely air in late 2021 or early 2022. However, Netflix has yet to announce Big Mouth Season 5 official release date.
Is There Any Spin-off Series?
Indeed! At the 2019 New York Comic-Con panel, Kroll announced that their creative team is working on Big Mouth spin-off Human Resources: We Manage People. As per the news, it would explore the world that controls human emotions, just like Pixar's Inside Out. But, it would be an adult version of that film that delves deeper into an organized world where the hormone creatures and monsters are assigned to accomplish their task.
Nick Kroll Announced The Spin-off Begins After Season 5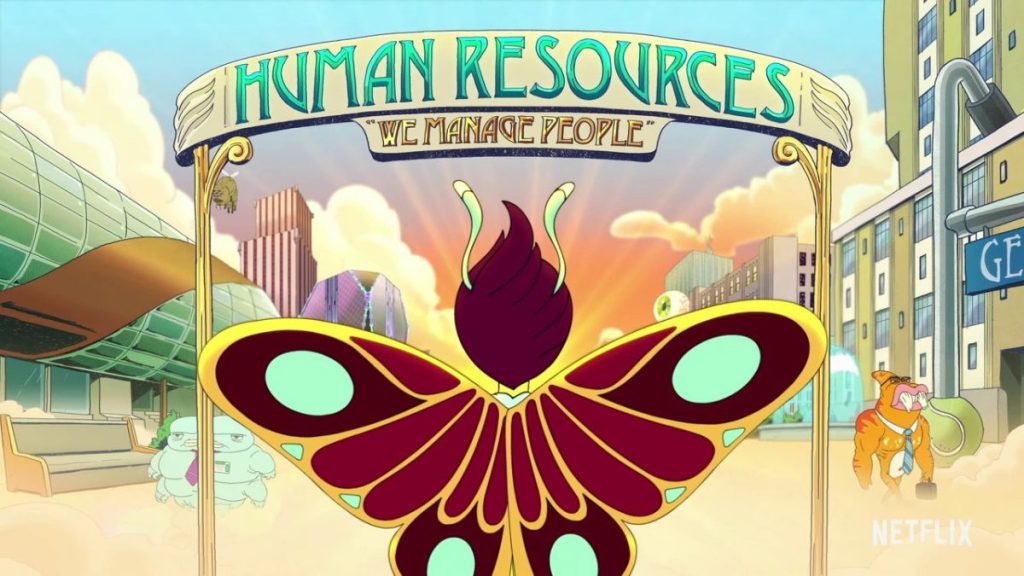 In that fest, Nick announced that the beginning of the Human Resources would take place after the fifth season of Big Mouth. As they would delve into the future of the series where the people would learn more about these monsters. So, in case if Big Mouth end, then also there's pretty much content to explore.