Will NBC bring more musical drama in Zoey's Extraordinary Playlist Season 2? Certainly, yes, fans will undoubtedly see more of the refreshing drama ahead. The characters of the series have already faced many ups and downs. But who knows what's waiting ahead? We probably do. Let us further take an in-depth look at the impending scenario.
Zoey's Extraordinary Playlist is an American musical series. Austin Winsberg is the creator of NBC's drama. However, the show first appeared on the web on January 7, 2020. The plot spins around the story of Zoey, who has got extraordinary power. She can read minds and sing their thoughts and feelings. She, at first, had difficulty coping with the new ability. But, slowly, things get habituated. Zoey is seen mending relations with her close ones. Everyone, including co-workers, parents, and friends, start singing their heart out to Zoey.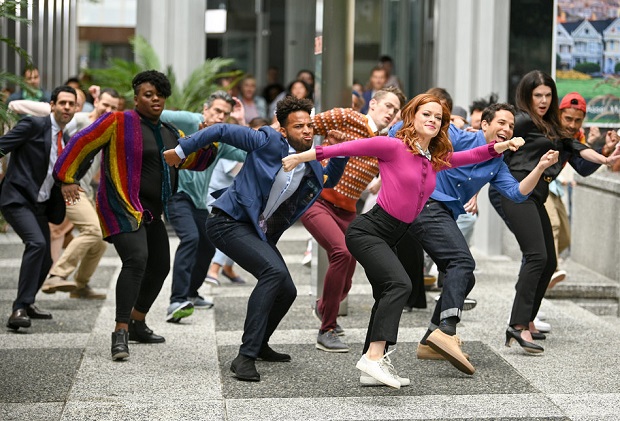 Therefore, this curse turns out to be the most amazing gift to her. Zoey now connects with the world like never before. By the end, we see Zoey's father passing away. She, along with her friends, sings a song to honor him. Let us further see what will Zoey's Extraordinary Playlist Season 2 brings ahead.
Zoey's Extraordinary Playlist Season 2: More Power Ahead
There is going to be more exploration for and from Zoey ahead. Austin reveals the upcoming plans in an interview with TV Line. He says, "We can continue to explore, and I like kind of leaning into the mythology a little bit. So that's something that I want to continue to explore and play with, going forward, and perhaps that could become a larger part of the storyline in Season 2." The future storyline will not put the human dynamics at the expense. Indeed, there is going to be more development of the characters.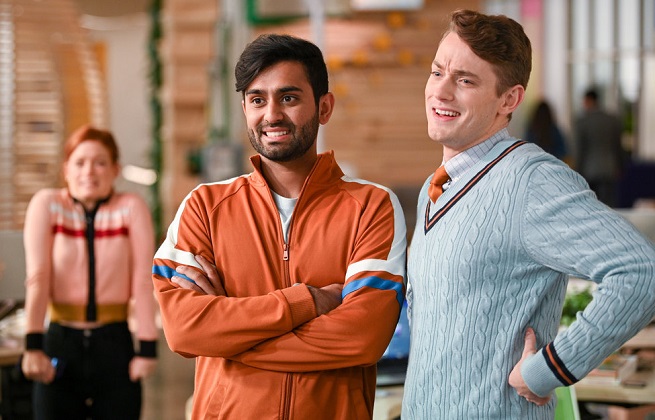 Who Is Joining?
We will see Jee Young Han joining the cast of the series. She will play the role of Jenna Kang, Emily's older sister. Moreover, she will be helping Emily and David with their newborn baby. On the other side, Harvey Guillen will be cast as George, an overeager programmer who is trying to please Joey. Furthermore, the season is going to show the building relation between Emily's sister and Maggie.
Zoey's Extraordinary Playlist Season 2: Childhood Memories
Zoey is going to cherish her childhood memories ahead. She will be meeting her childhood friend and neighbor, Felix mallard. As per Deadline's report, he will try to start his band. Therefore, we speculate to have more of a musical environment.
Zoey and Aiden's friendship might also take some romantic turns in the coming future. However, Zoey's Extraordinary Playlist Season 2 will continue with the love triangle between Zoey, Max, and Simon. There are chances of seeing some heartbreaks as well. Let us further wait to know and see more.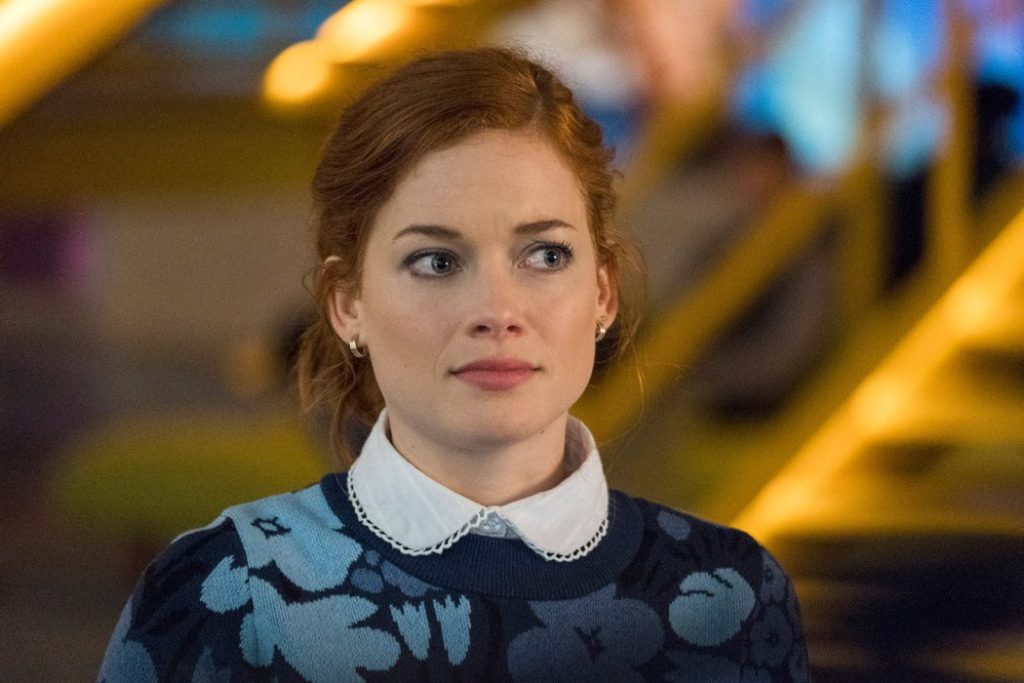 Zoey's Extraordinary Playlist Season 2: Release Date
Zoey's Extraordinary Playlist isn't too far to make its second appearance on the screen. The second season is set to release on January 5, 2021. Get ready to witness more fun and hear more music. For further information in this space, stay in virtual touch with us.