As the fans have seen in the first episode, many things happened that left fans wondering what to expect from Shameless Season 11 Episode 2: Go Home, Gentrifier! Well, the Gallagher family will encounter many new changes in their lifestyle. Further, our heavy drinker Frank Gallagher would now take back the responsibility of his family. In fact, he's going to help some of his close ones who are struggling to stabilize their situation. Although, some will find happiness, while others will see things going worst than ever.
Shameless, created by Paul Abbott, is a family drama show on Showtime. It follows a lower-middle-class family, led by Frank Gallagher. However, due to his heavy drinking habit, the family's entire responsibility soon transferred to his daughter Fiona's shoulder. Now Fiona has to deal with her five siblings while managing their house condition. However, lately, Fiona found her right path and decided to select what her heart wants. After then, a lot of changes took place in their family.
Shameless Season 11 Episode 2: Official Synopsis Teased A Hefty Change
Frank Will Finally Handle The Situation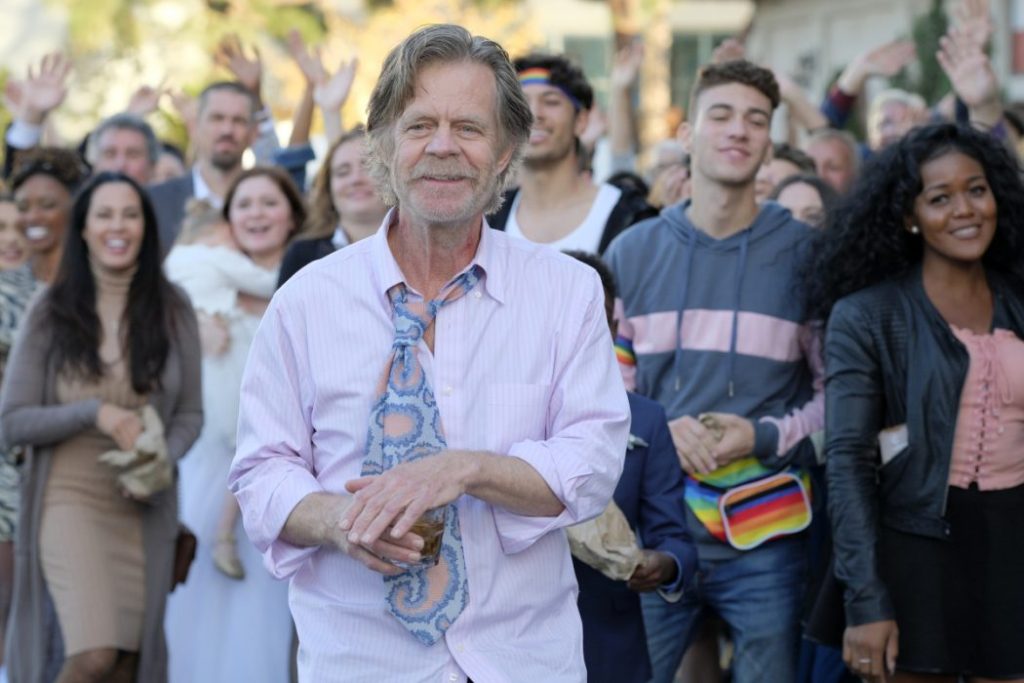 Shameless Season 11 Episode 2, titled "Go Home, Gentrifier," revealed that there's still a lot more left, which fans didn't notice. One such main storyline would be Gentrification that focused on Frank finally leaving his shell and stepping out.
Now, Frank will take charge by putting himself in the center and front to deal with the new trouble. At the same time, saving the newbies to get their hands dirty to the South Side. It means Kevin "Kev" Ball and Veronica "V" Fisher, who are struggling to balance their weed business for newbies.
Debbie Will Unintentionally Hurt Franny's Feelings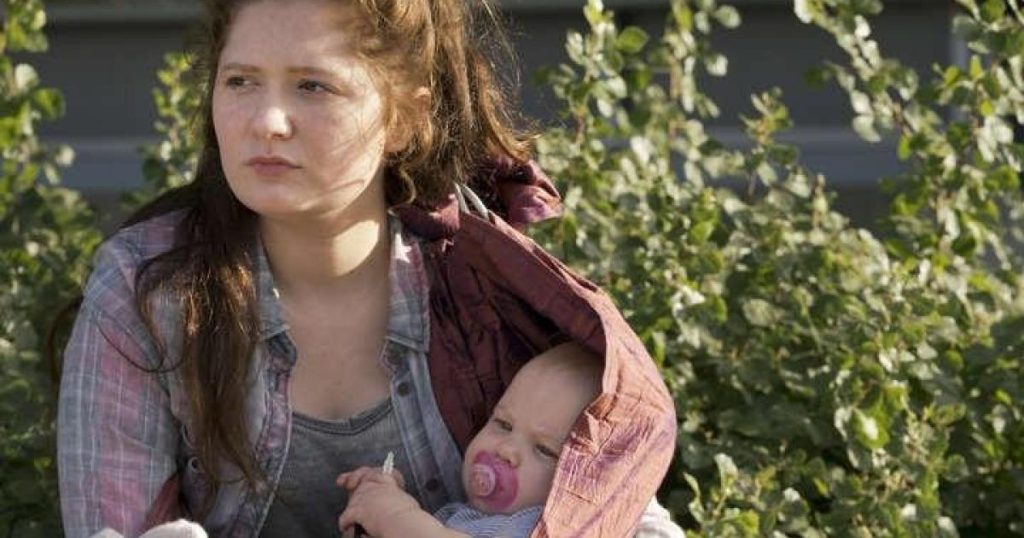 Apart from Frank, things aren't quite organized in the Gallagher family. Debbie wanted to give the best party ever to Franny. But, wait for a second, Debbie unintentionally did what Franny doesn't like at all. Well, that's something which Debbie hadn't planned.
But, will she be able to fix it, or Franny's heart would break. As per the official synopsis, "It's Franny's birthday, and with Sandy and Tami Taetti's help, Debbie to prepare the best princess party that Franny never wanted."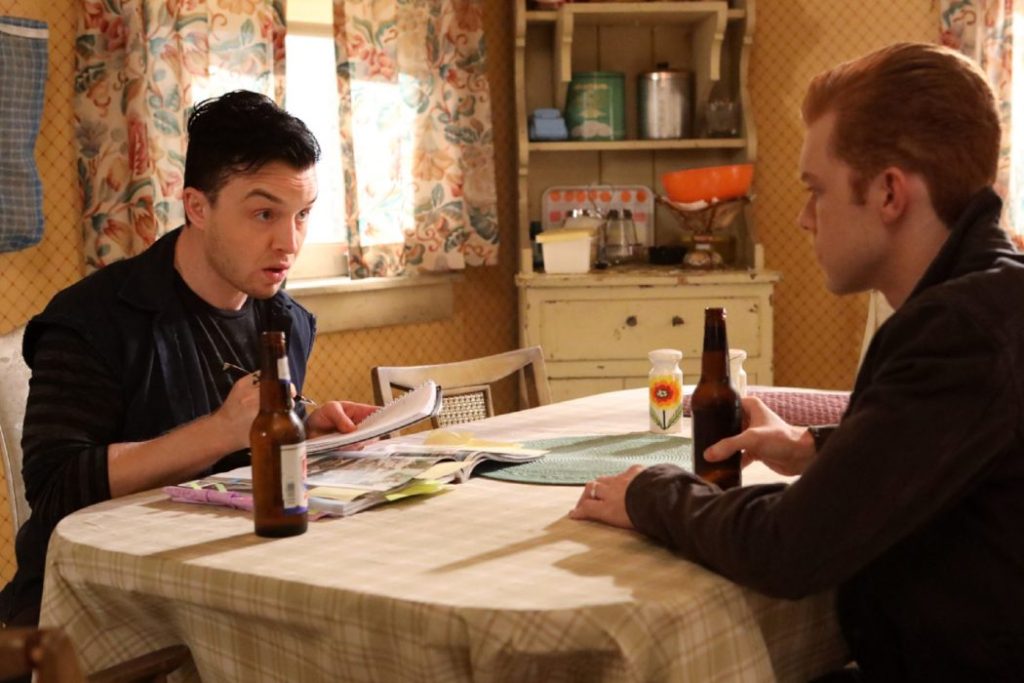 As per the official synopsis follows, "Ian is on the straight and narrow, forcing Mickey to get a real job. Frank the weed buff helps Kev and V with their struggling pot business. Philip aka Lip's home renovations steps him into new problems with his new neighbors. While Carl's first day on the force is not what he imagined. Liam profits from kids who find themselves in lunch debt due to a tyrannical lunch lady."
Shameless Season 11 Episode 2: What To Expect From The Next Chapter?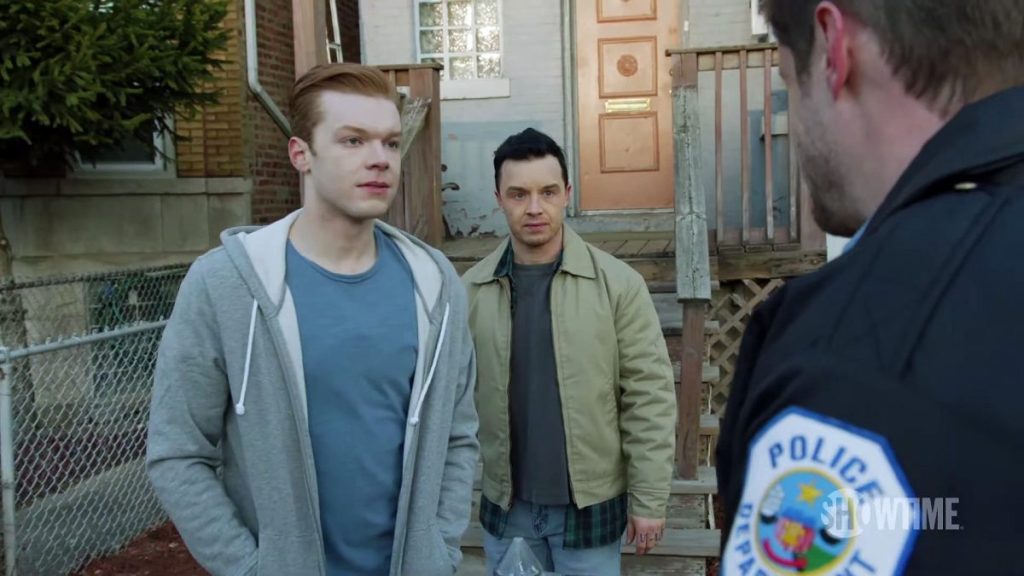 Well, it's quite good to know that many family members of the Gallagher family are trying to adapt to the new changes. They are also trying their best to move forward in their life by learning lessons from their past. As you can see, Lip is ready to live his life without worrying about the Gallagher's anymore.
Meanwhile, Ian and Mickey decided to be more independent and earn some good income to support each other. But, whether they would succeed in, it is still unsure. On the contrary, Carl's story is worth watching as he always dreamt of being a superhero or somewhat like that.
A Quick Recap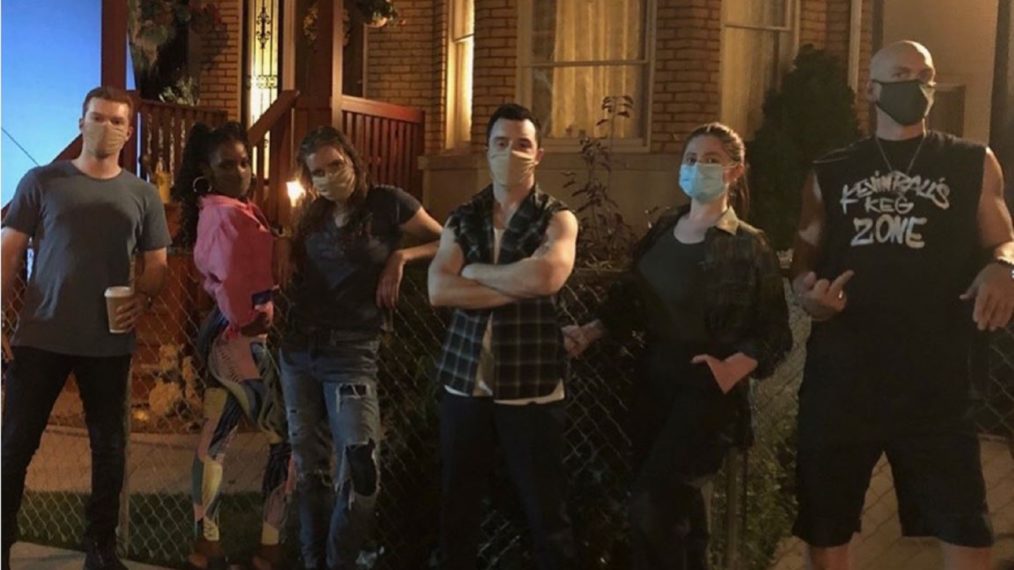 In Shameless Season 11 Episode 1 "This Is Chicago," the Gallaghers tried to adjust on the South Side during the pandemic. However, Frank was afraid of relocating there as he was trying to be a protective father for his family.
Meanwhile, after the bar's closure due to the pandemic, Kev and V find another way to live, which turned out a big gamble for them. At the same time, Tami and Lip try to renovate their place while Carl is busy training in the police academy.
Shameless Season 11 Episode 2: When To Expect?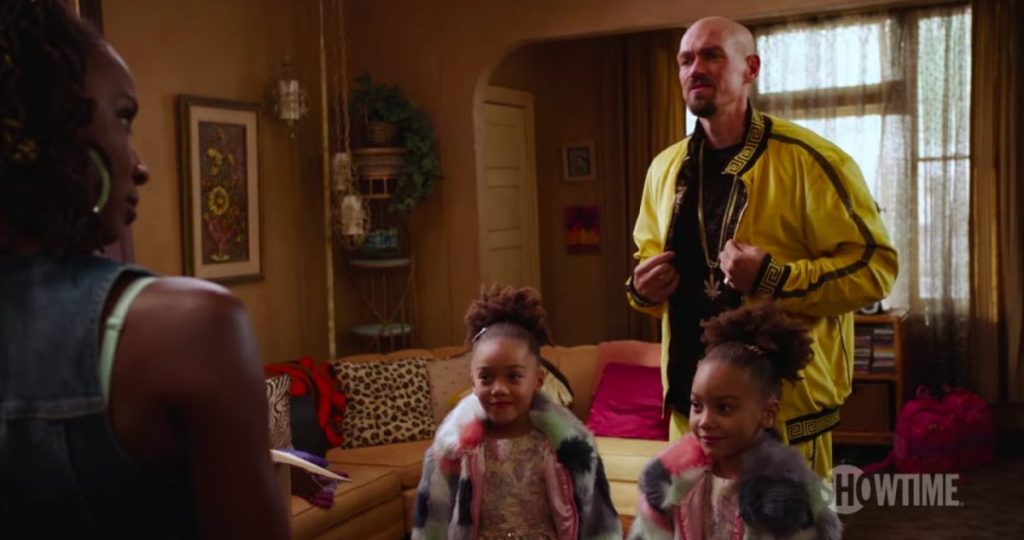 No time left to watch how the Gallagher family deals with their neighbors on South Side. Showtime confirms that Shameless Season 11 Episode 2 "Go Home, Gentrifier!" will air on December 13, 2020, at its usual time on Showtime.