NBC's longest-running comedy-drama series Brooklyn Nine-Nine Season 8 has come to a critical point where portraying the present issues with a blend of humor seems a bit challenging. However, the series star Andy Samberg assured his fans that they would depict Black Lives Matter protest and police brutality in a way that will maintain their comedy roots. But the show won't shy away from the current serious issues. Well, after George Floyd's death, co-star Terry Crews was the first person who highlighted that it's crucial to address the situation.
Brooklyn Nine-Nine, debuted on September 17, 2013, is a comedy police-drama show on NBC. It follows Captain Raymond Holt's diverse and crazy team of oddball detectives that solves every crime beautifully in Brooklyn. However, Sergeant Terry Jeffords, whom the detectives' report, has a phobia of being killed off in the field while doing his police duty.
Brooklyn Nine-Nine Season 8: Andy Hinted How Things Would Proceed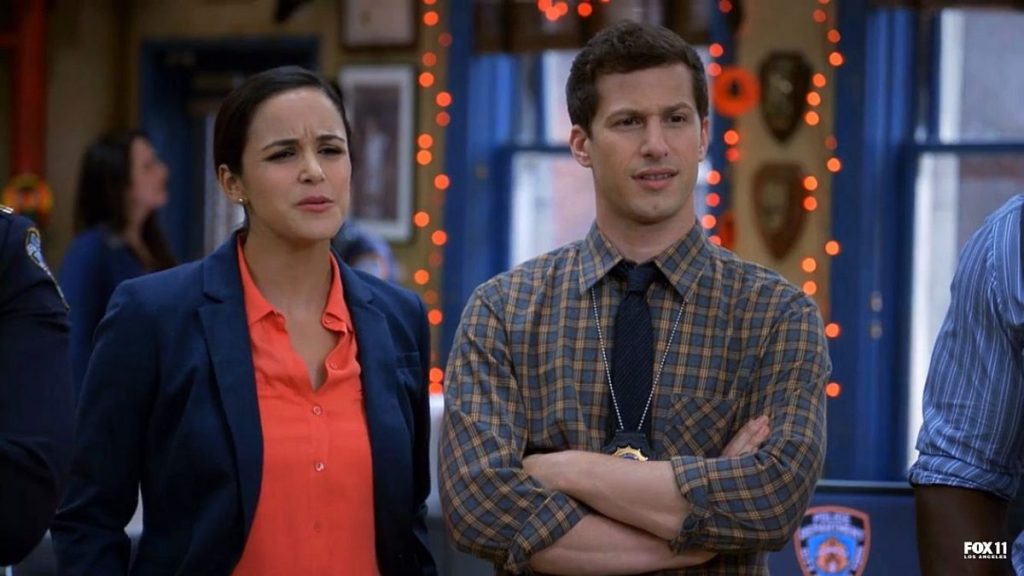 Andy Samberg, a.k.a. Jake Peralta, recently in an interview, said that the biggest challenge in front of them is being honest. It's crucial for them not to force their audience to watch a half-hour episode based on solving such a significant problem. He added that they know their cop show has always focused on portraying every problem happening in the current world with a blend of comedy. So, they'll continue with that.
Need To Face The Mirror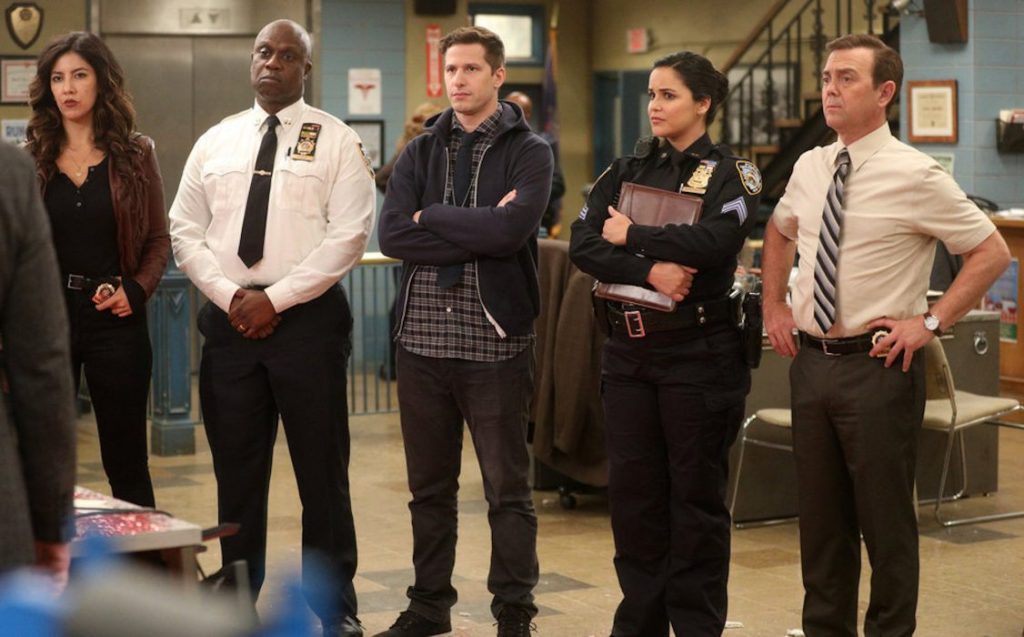 Andy continued that they have always genuinely portrayed the police force. But, now is the time when all the characters need to focus on their role and connect it with the real world. Indeed everyone would be forced to see inside of themselves to know how complicated they are. But, they can only point to that stuff and give a glimpse of everything. As it's not their job to stick to only one problem.
NBC's Executive Hinted They Need To Resolve These Rumors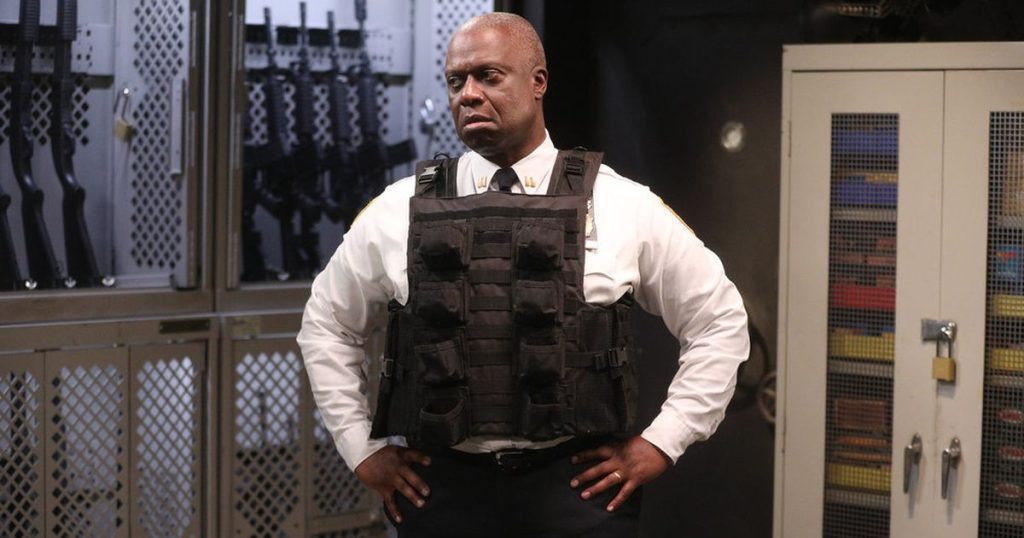 The executive of the show hinted that it's essential for them to resolve these crazy rumors in a table read. Captain Raymond Holt star Andre Braugher also supported that though it's a complicated subject, they need to portray everything more realistic. Now, they have to think like real cops and plan everything well. Since it has been showing that police forces are for good deeds. However, they need to destroy that myth.
Pandemic Will Play A Major Part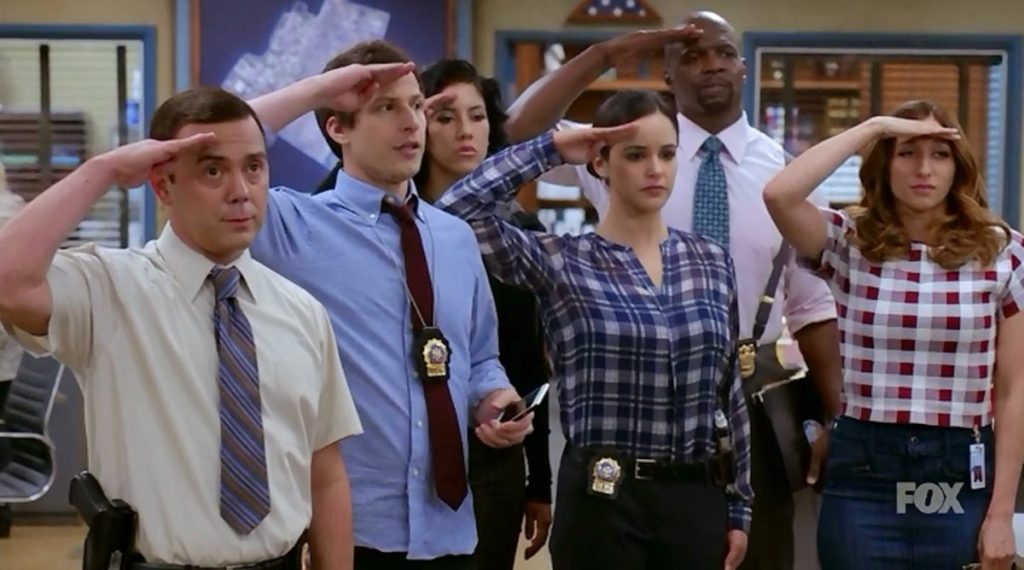 Recently, Dan Goor said that there had a debate about how the next year would look. Dan added they had discussed that it would be the right thing to portray pandemic in their story. Although they don't want to, yet they can't run from such a storyline. So, the pandemic would play a part in Brooklyn Nine-Nine Season 8 as being New York residents. It's hard to skip that issue. Thus, they would portray how the first responders act in such a situation.
Brooklyn Nine-Nine Season 8: Who Will Join The Team?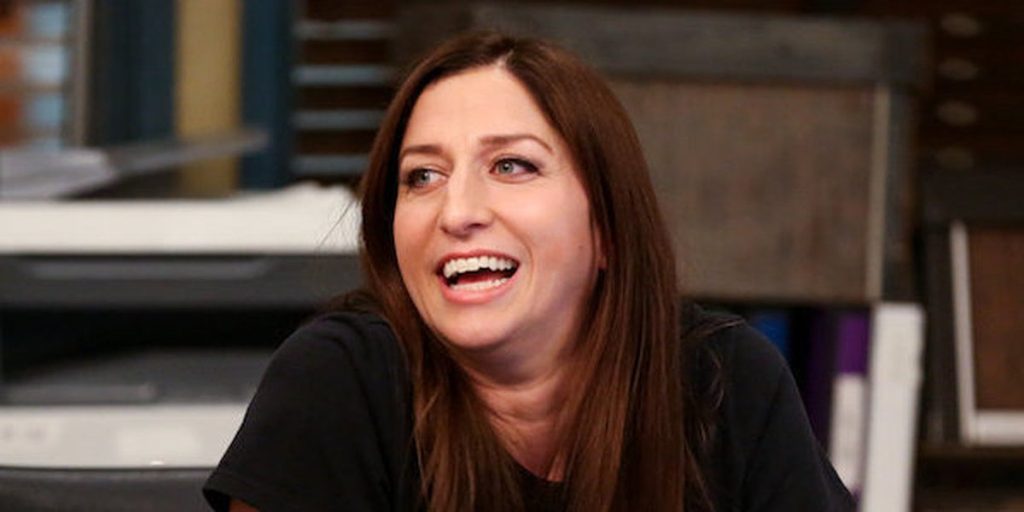 Well, all the lead stars will return, including Andy Samberg as Jake Peralta with his wife Melissa Fumero as Amy Santiago. Terry Crews as Terry Jeffords, Andre Braugher as Captain Holt, and Stephanie Beatriz as Rosa Diaz will also return. Dan added that Chelsea Peretti would likely return to play Gina Linetti in the next season.
Brooklyn Nine-Nine Season 8: When It Will Air?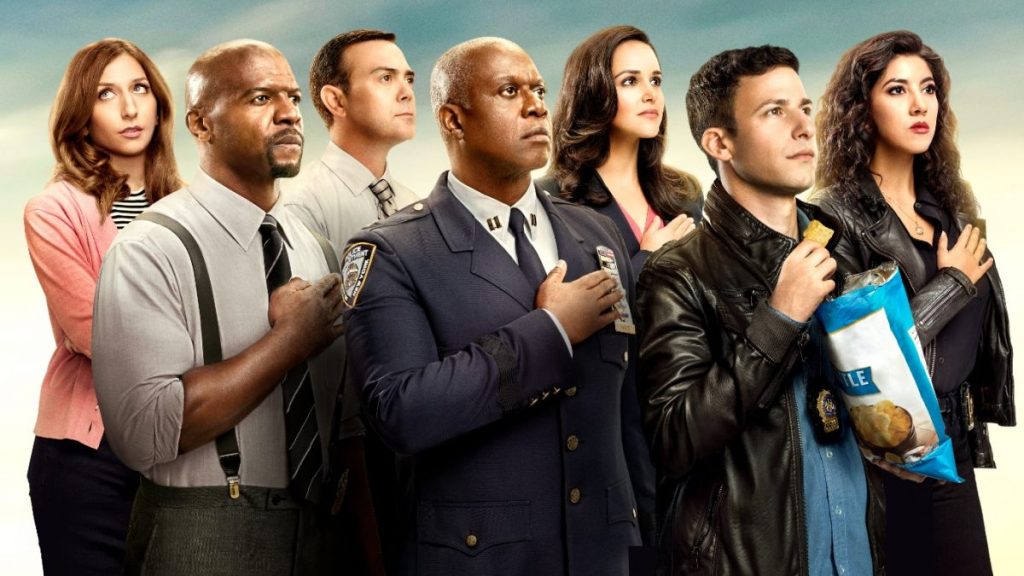 As of now, there's no news regarding the premiere of the eighth season. However, Brooklyn Nine-Nine Season 8 would air sometime in 2021, as per the official tweet in August 2020. So, you have to wait until the network announces its official release date.