It's time to relax and feel Hawaii's soothing breeze, as the private investigators are back with Magnum P.I. Season 3. Well, the show has already begun streaming on CBS on December 4, 2020. However, there's a lot more which Magnum P.I. has been planning for you. The news recently came off that Lance Lim will return in a recurring role in Magnum P.I. Season 3. Well, that's something that everyone was waiting for after watching its pilot episode titled "Double Jeopardy."
Magnum P.I. developed by Eric Guggenheim and Peter M. Lenkov, is an action-drama on CBS. It follows Thomas Magnum (Jay Hernandez), a former Navy SEAL and a private investigator who solves every type of crime in Hawaii. Well, the show is the reboot series of Glen A. Larson and Donald P. Bellisario's 1980s series. Magnum lives with Juliet Higgins, the cultural curator of the Hawaiian estate and a former MI6 agent. But, the current series has replaced Jonathan Higgins of the original series with Juliet.
What To Expect From The Upcoming Events?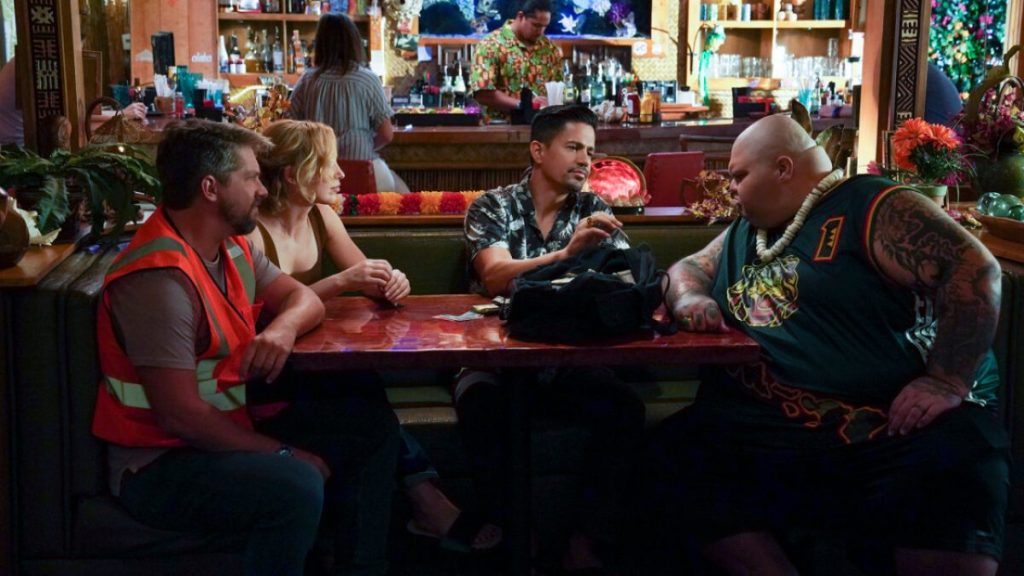 Well, the series has already begun airing where some new clients hired Thomas Magnum and Juliet Higgins to solve the missing brother case. However, during the investigation, they discovered that everything is connected to a revenge case. But, in this process, Juliet got shot, and Magnum has been abducted when a handsome surgeon enters the case. The romantic tension can be seen clearly where Magnum is jealous when Juliet is attracted to the surgeon.
Juliet's First Date Leads Her To New Mission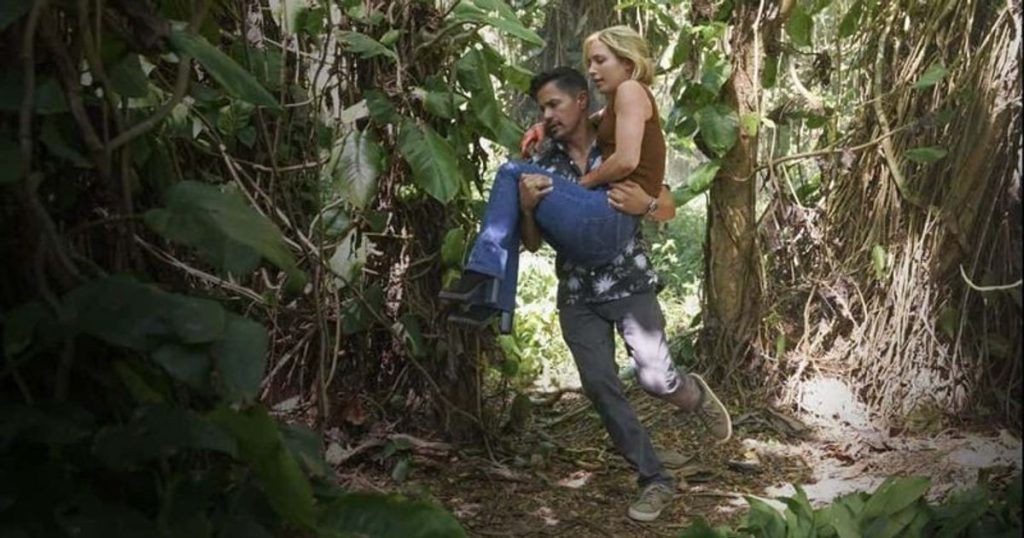 In the last episode, fans saw that Juliet is attracted to Dr. Ethan Shah. However, Magnum smells that something isn't right in the air. But, eventually, Juliet decided to go on her first date with Dr. Ethan in Magnum P.I. Season 3 Episode 2: Easy Money.
Well, everything sounds romantic and wonderful. But, nothing ended well for Magnum and Juliet while they were doing their work. As the plane carrying both of them crashed when the drug cartels fire it. So, it leads them both tossed in the forest. Now, they have to solve everything before the situation goes out of their hands.
Getting A Green Card Seems A Bad Idea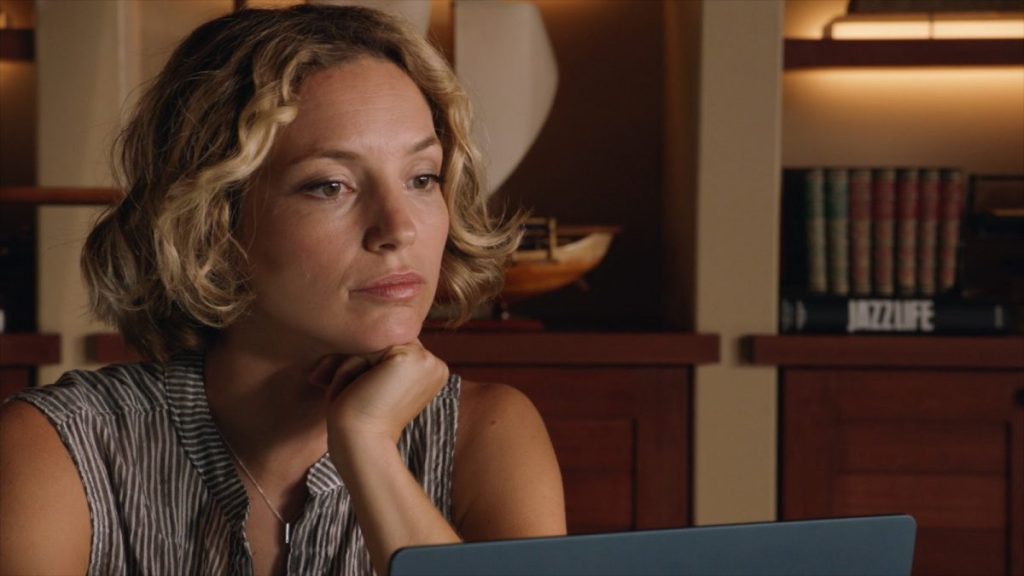 Magnum, Theodore "T.C." Calvin, and Juliet tries to convince one of the customs agents to get a green card for Juliet. And suddenly, a storm of firing begins when an armed shooter tries to hostage the federal building. Well, there's "No Way Out" to exit. Now, how Magnum and his team deal with the situation would be thrilling to see.
Magnum P.I. Season 3: Lance Lim Returning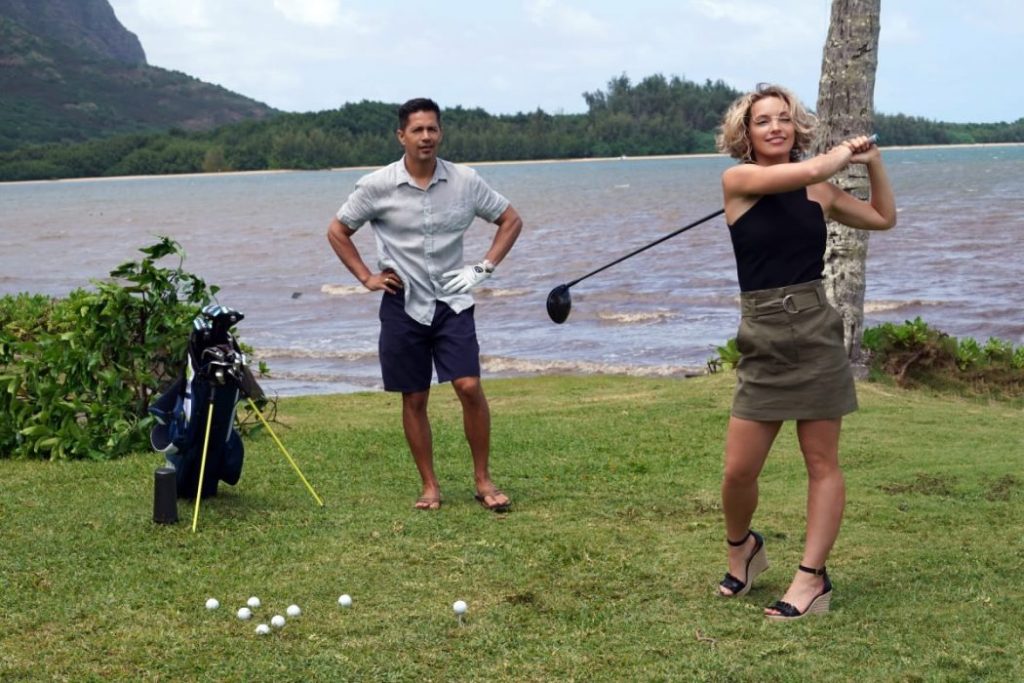 This time, the fans of the show will see Lance Lim as Dennis Katsumoto, son of Det. Gordon in a recurring role. No doubt, the main cast would return to reprise their roles, including Jay Hernandez as Thomas Magnum. Along with his partner Perdita Weeks as Juliet Higgins. Zachary Knighton as Orville "Rick" Wright, Stephen Hill as Theodore "T.C." Calvin, Tim Kang as HPD Detective Gordon Katsumoto, and Amy Hill as Teuila "Kumu" Tuileta would return. Along with them, Jay Ali as Dr. Ethan Sham will also return.
Magnum P.I. Season 3: When It Will Air?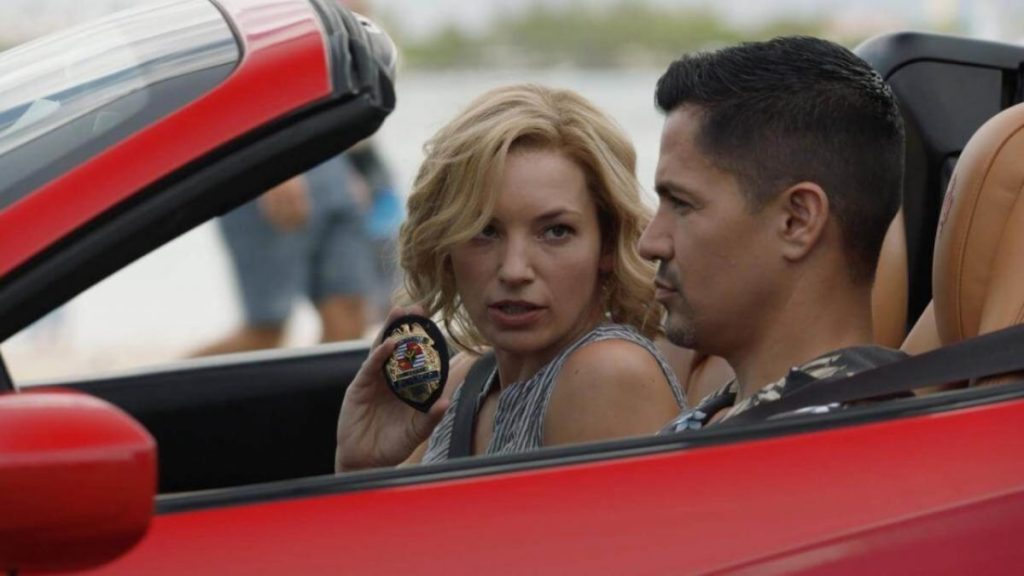 No time to rest for Magnum's fans, as Magnum P.I. Season 3 Episode 2 will air tomorrow. It means the second episode title, "Easy Money," will air on December 11, 2020. However, its third episode title, "No Way Out," will air on December 18, 2020. So, stay tuned.