The Blacklist Season 8 Episode 3: The eighth season of the show started airing this November 2020. Only two episodes into the release, the show went on a break. When we last saw the show, viewers saw how Liz was bending everything to get the answers. This leaves Red and the task force with a number of repercussions.
When everything reaches the boiling point when Liz and Red's relationship hits a roadblock. What's next for them? What will happen in The Blacklist Season 8 Episode 3? Here are all the details
Preview Is Out!
Recently the creators of the show have release the preview video for The Blacklist Season 8 Episode 3. The episode will release on January 22, 2021. Check it out here-
What Will Happen Next?
We can expect The Blacklist Season 8 Episode 3 to pick up exactly where the second episode left. The second episode left us with a major cliffhanger where Raymond "Red" Reddington pulled the trigger and shot Katarina Rostova. Liza Keen witnessed this whole incident. The third episode will indeed come bearing many answers. We will get to see whether or not Katrina is dead or not. Since Liz saw what Red did to her own mother, she is more determined to take him down. The war between the two of them will only intensify as Liz goes down the dark lane again.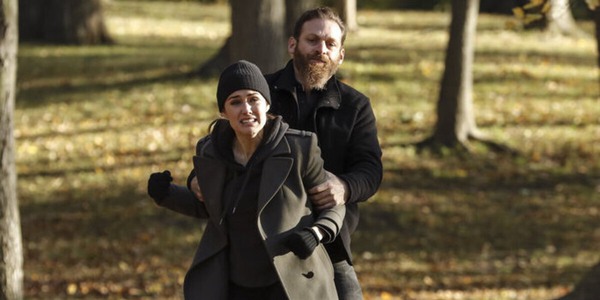 Red might have had other reasons to kill Katrina but there is no guarantee that Liz would believe them. She feels broken after everything that happened and would become quite eager to find out everything about Red's true personality.
All of this could be a part of The Blacklist Season 8 Episode 3. The episode will see Red and Liz as they come head to head in an intense war. The two of them have been a lot and that will only make things more complicated.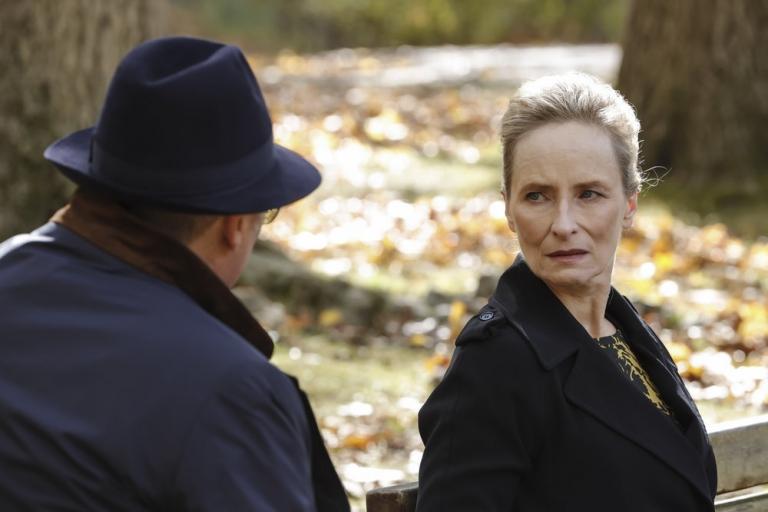 The preview for The Blacklist Season 8 Episode 3 reveals that Liz has made it very clear that she is after Red. But then it won't be easy for her to do that. Especially because she does not has proper resources. A full organization is backing up Red making it very hard for Liz to take him down. Liz did had a task force but she recently betrayed them. She will try to win them back but it will be very difficult and challenging to do that. The task force values Red more than they value Liz, so that will make her personal mission more difficult.
John Eisendrath Speaks About Red and Liz's future
In an interview with TVLine, John Eisendrath, the executive producer of the show spoke about what is waiting for Red and Liz after episode 2. He says that both of them will be on a war as Katrina's dead would make Liz determined than ever. Eisendrath added that Liz is ready to burn all bridges, cross all lines to get to the truth. Her determination with everything she has learnt from Red and his criminal like thoughts will make her Red's biggest enemy.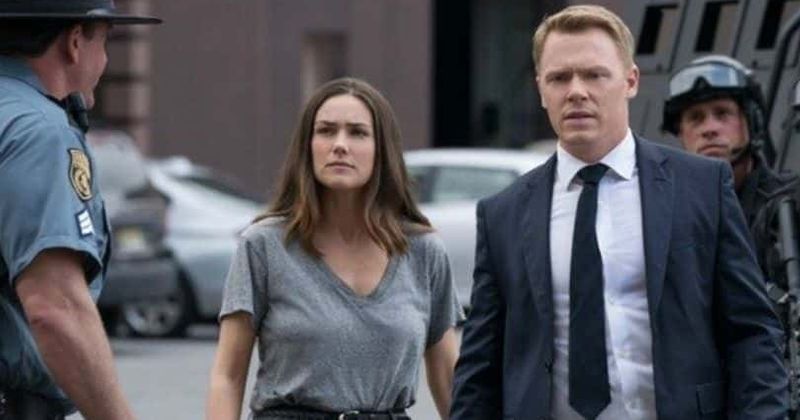 It is a wait for a long time but it will be worth it. We will keep you updated with all the news and information about the show as we get it. So, you stay tuned.