In May, Amazon has announced its futuristic sci-fi Upload Season 2. In which, fans will see more of Josh Banday's Ivan in Amazon's Upload Season 2. Well, it's been more than six months than the streamer hasn't updated about its filming schedule. However, the creator Greg Daniels recently confirmed that they are working on Upload Season 2. So, fans could see more of the love triangle and revenge journey in the next season.
Upload follows a virtual afterlife where humans can upload themselves after they die with a computer program's help. However, Nathan Brown was half alive when he uploaded to the most expensive Lake View. But, shortly, he finds himself in complete control of his possessive and alive girlfriend, Ingrid Kannerman. As soon as Nathan adjusts to the new world, he forms a strong bond with Nora Antony, who's working under a lot of pressure.
Upload Season 2: When Filming Would Begin?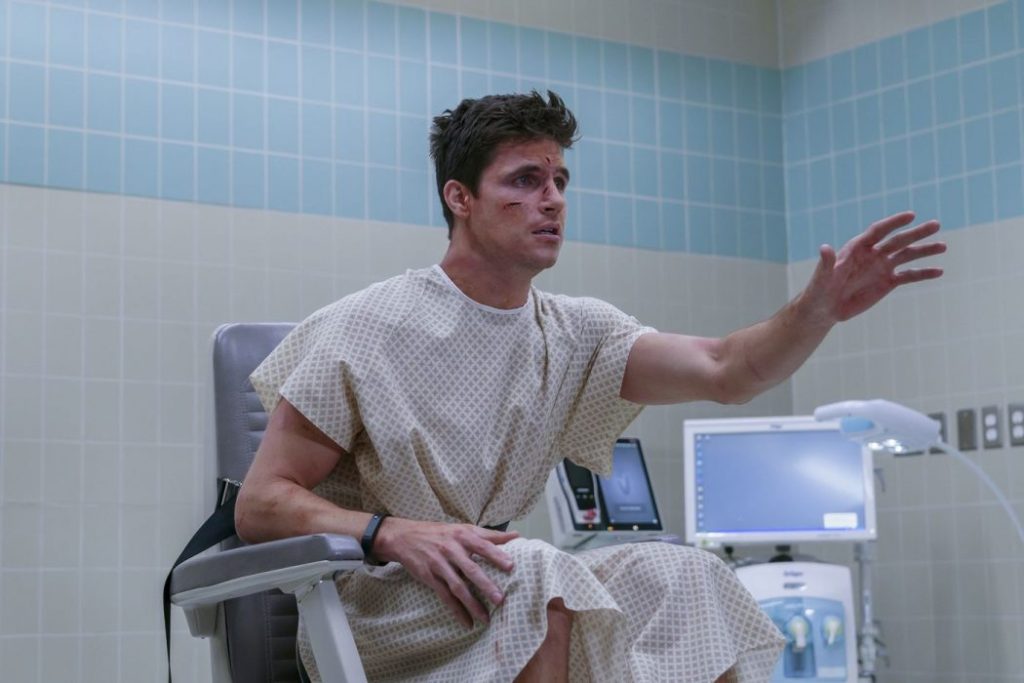 On May 8, the creator Greg Daniels had confirmed that Amazon had renewed Upload Season 2. He said that he's currently excited to continue Nathan, Nora, and Ingrid's story in their 2033 world. However, Greg confirmed that now, they are in the scripting stage. On which, Amazon Studio's head Jennifer Salke said that Upload Season 2 would be a smart, comedy, and captivating. But, Greg said that it's unclear when they would begin filming.
Upload Season 2: Will Explain All The Missing Plots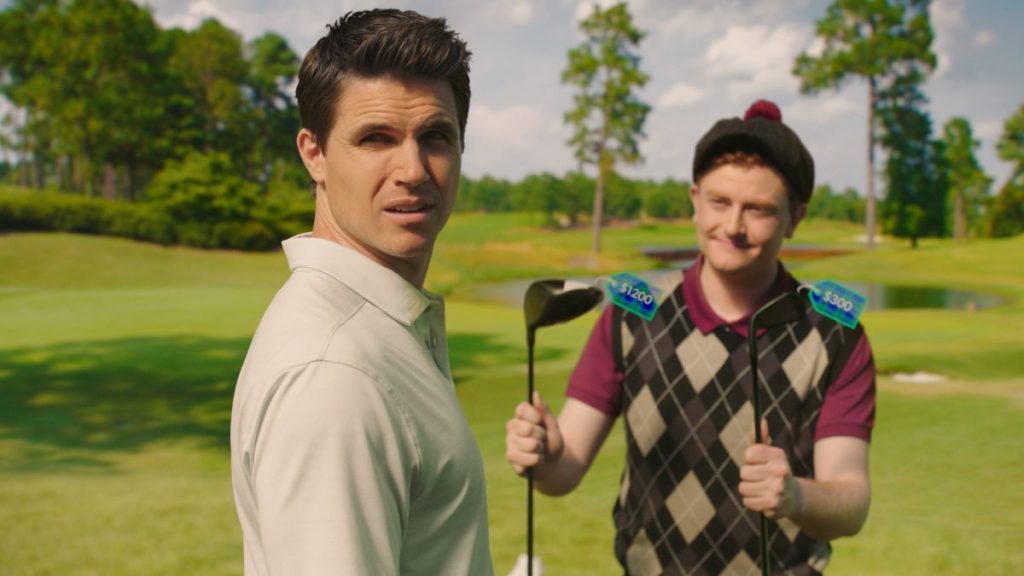 In an interview, Andy Allo said that there are so many possibilities that they can explore in Upload Season 2. Andy said that there are so many things to discover, and it's a rich and vast world. As for the second chapter, it would pick up from where it left. In which Nathan froze due to lack of GB while Ingrid uploading to be with him. Meanwhile, Nora and Byron having a date (sort of) in the Poconos.
Did Ingrid Kill Herself?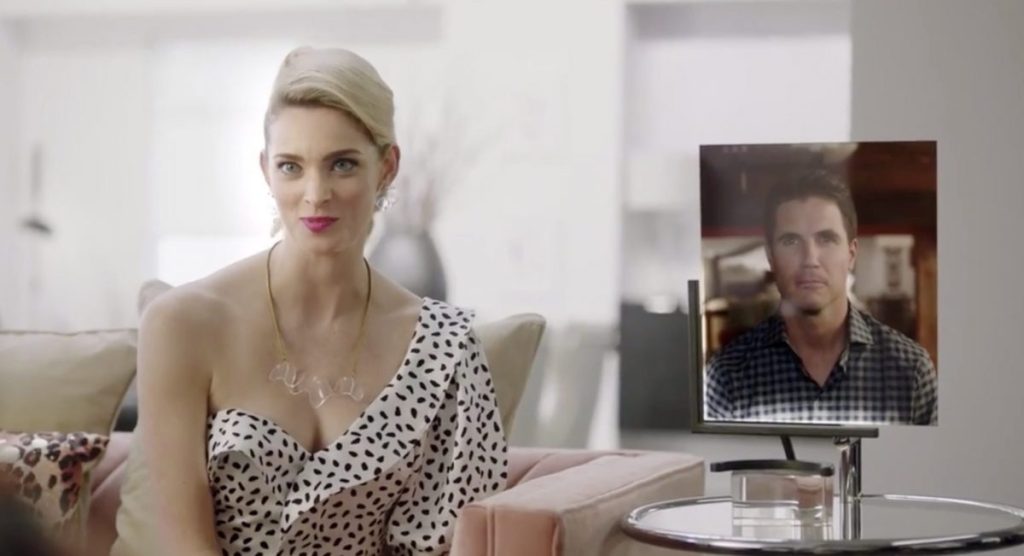 At the first season finale, Ingrid had begun uploading herself in the afterlife world. Now, it's unclear whether it's a suicide or she died due to something else. But, her obsession with Nathan can be clearly seen. Further, Nathan needs more GB to stay alive in this afterlife world. So, could Ingrid help him with this?
What Happen With The Love Triangle?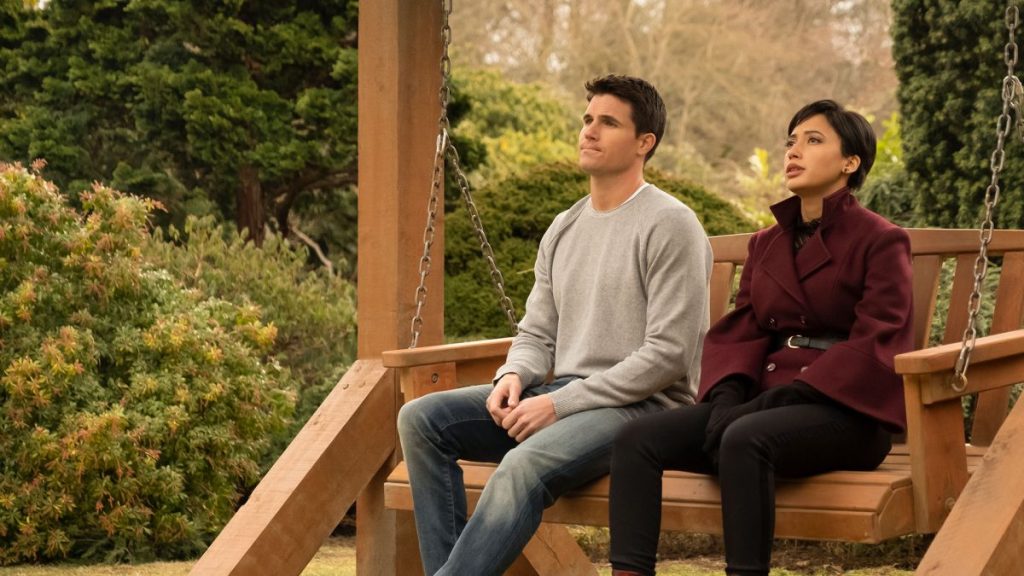 In the last season, we saw Nathan and Nora spending time together. Well, they were having fun, which we haven't seen doing such stuff. As Nathan has no friends in his real world and he's so busy working on his dream project while Nora has to take care of her father. So, this short break has indeed brought them together. But, wait, both are from a different world. Nora is still alive, but Nathan isn't, and Ingrid is uploading herself. So, we can expect that Ingrid might take over Nora's place.
Will Nathan's Murder Mystery Ever Solve?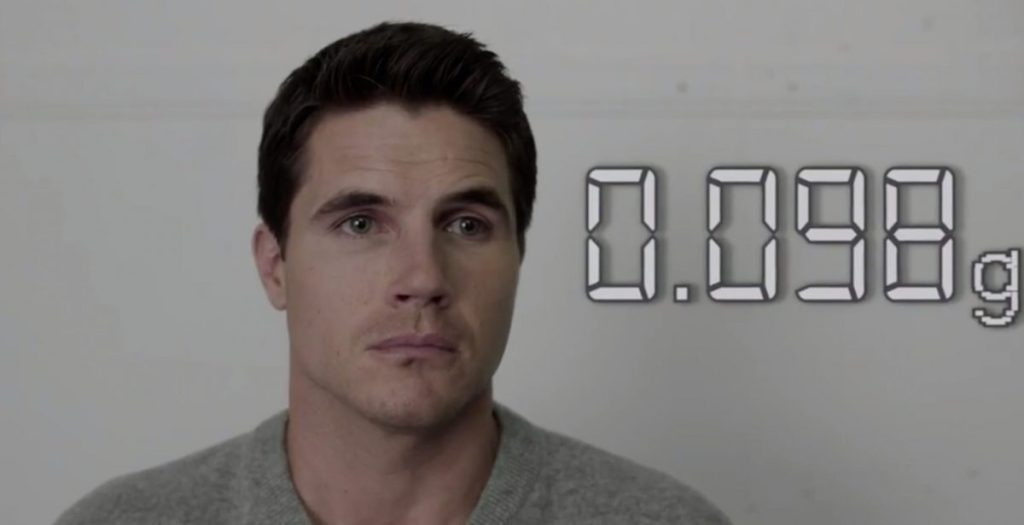 The creator recently said that he loved the way that the story is entangled. There are some unfinished romance and a murder mystery. However, Nathan's cousin is trying to uncover this mystery. But, it's unclear will his cousin be able to find the real victim. However, Ingrid's father may be behind everything.
Upload Season 2: Who Will Join The Cast?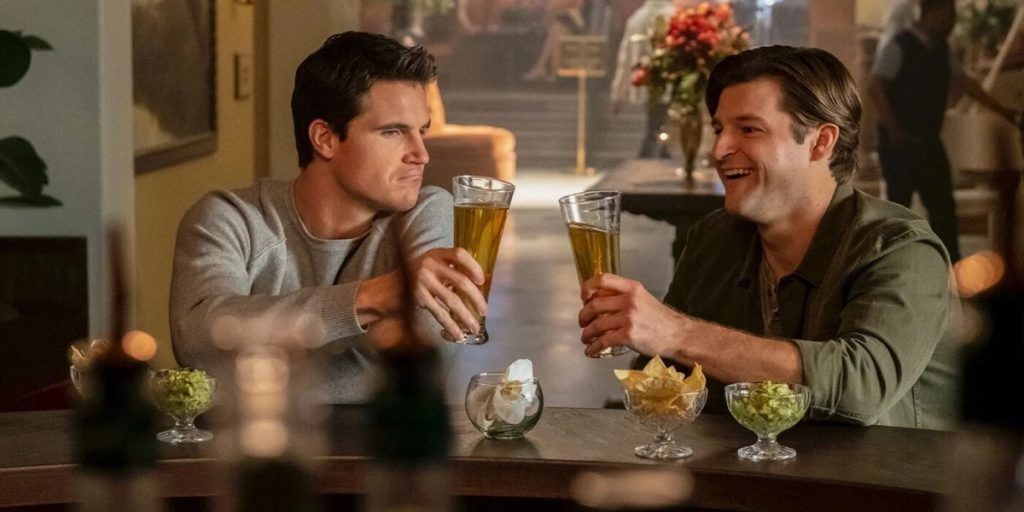 Both Nora (Andy Allo) and Nathan (Robbie Amell) will reprise their roles, as the show can't run without them. Ingrid (Allegra Edwards) and her cunning father, Oliver Kannerman (Barclay Hope), will also return. Further, there's a possibility that the squad, Kevin Bigley as Luke and Zainab Johnson as Aleesha, might return.
Josh Banday Has Promoted As Series Regular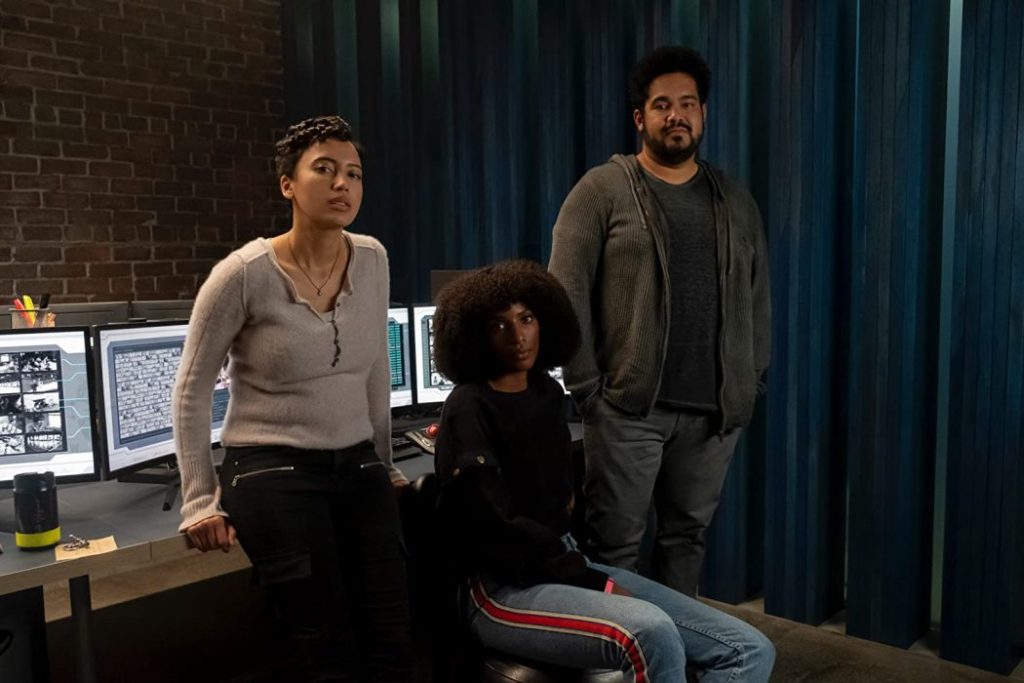 Recently, Deadline confirmed that Josh Banday, who played Ivan, will recur in the second season. Ivan works at Horizen on the night shift, who takes over Nora's place after her shift is completed. Well, Josh had appeared in the first seven episodes of the last season. However, now, he would play a prominent role in the upcoming season.