Back in 2014, Studio White Fox gifted us all sheer brilliance in the form of an anime series. Six years after its release, the demand for Akame ga Kill Season 2 is still sky-scraping. However, chances for the series' return do not look very likely. Is there any hope for the sequel? Can fans save it? Here are all the details you need.
Akame ga Kill was originally a shounen manga series written by Takahiro and illustrated by Tetsuya Tashiro. It began serialization back in March 2010 and continued for seven long years until its end in early 2017. Due to its immense popularity, the manga was picked up for an anime adaptation that aired 24 episodes between July and December 2014. Even since, fans of the show have been waiting for a sequel.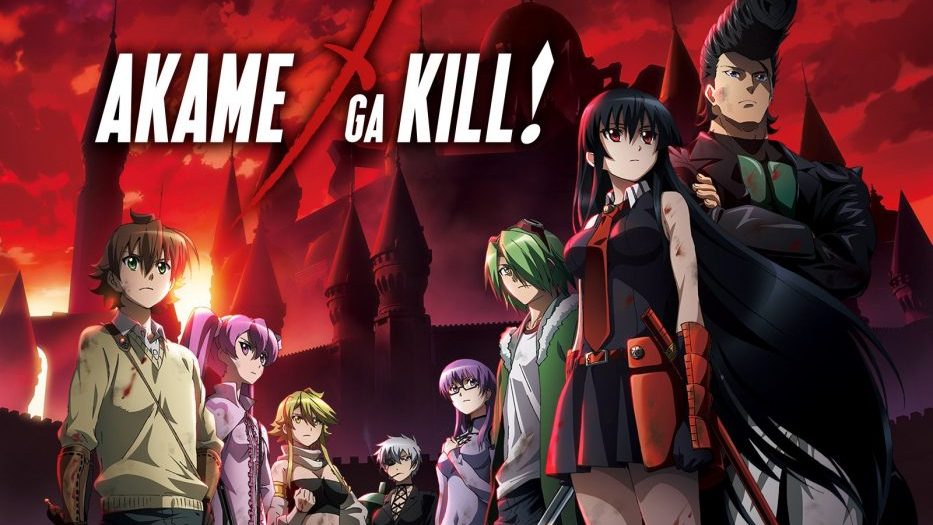 Akame ga Kill Season 2: Renewal Updates!
Over the years, the massive fanbase of the dark-fantasy anime has been trying to get Akame ga Kill Season 2 renewed. Unfortunately, none of their efforts have seemed to work on White Fox. The studio and other producers of the show have not confirmed the sequel yet. In fact, they have also refused to talk about its possibilities. Well, the main reason behind their coldness lies in the source material.
The original Akame ga Kill manga series had already ended back in 2017. Unlike US television shows, Japanese anime are mostly adapted from a source material of a kind (mainly includes light novels, mangas, and video games). They eventually act as an advertisement for their original content. Hence, the future of such anime adaptations solely depends upon the presence of source material to promote. Sadly, since the manga series has already ended, it will be hard for Akame ga Kill Season 2 to find sponsors and gain revenue.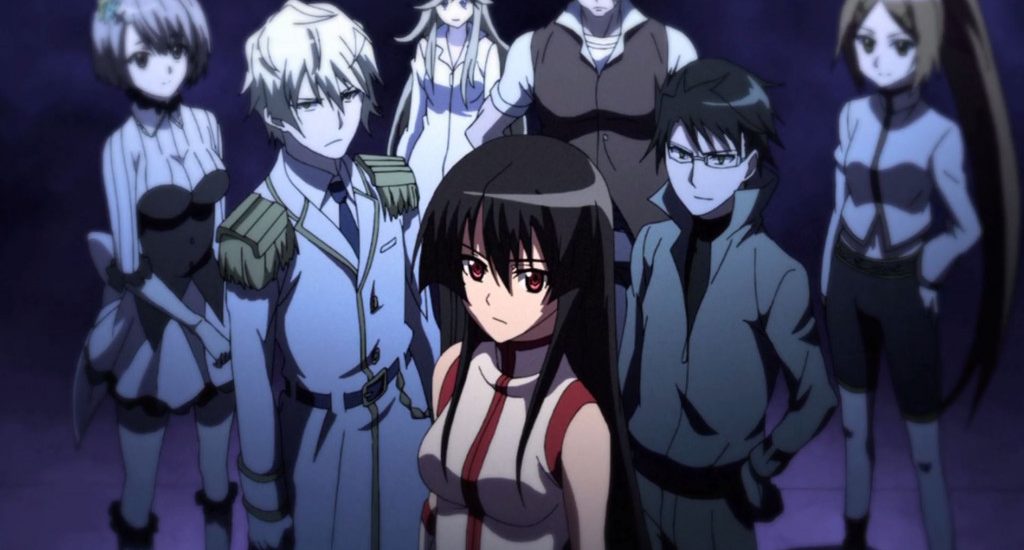 Is There Any Hope For The Sequel?
Well, there are a few shows that have survived despite the end of their source material. However, Akame ga Kill Season 2 might not get enough content from its manga. The first season of the show deviated a lot from the plot of its source material. Yet, its finale matches the ending of the manga. Hence, even though there are some manga volumes to adapt, they cannot contribute much to the new season.
On the other hand, it's quite rare for studios to develop an original story for an anime adaptation after the end of its source material. Hence, there isn't much hope for the sequel unless fans make a solid move in its support.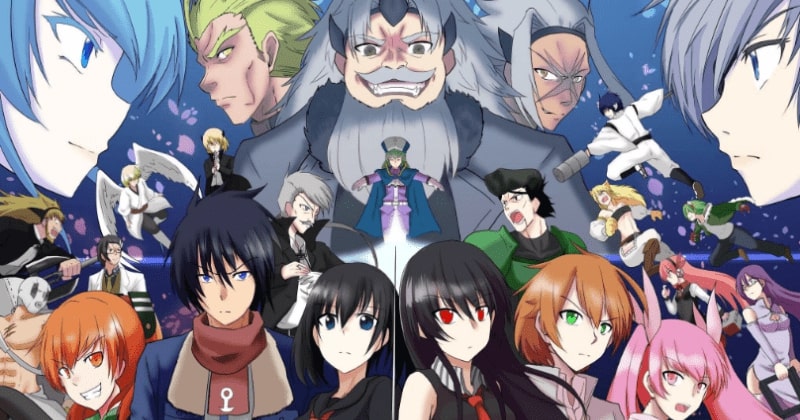 Can Fans Save It?
Well, in today's circumstances, there's always support for a show if it has support from fans. Previously, many unexpected series have been revived due to heavy demand from fans. Hence, more and more people should sign petitions for the renewal of Akame ga Kill Season 2. You can also demand the green flag from the studio through various social media platforms.
Once there are enough supporters of the sequel, White Fox might think about the renewal. If not White Fox, the anime can also be picked up by other studios or streaming platforms. Lately, Netflix has started giving second chances to shows with potential, to return for another run. Hence, fans do hold the power to save Akame ga Kill Season 2.
What Will Be The Plot Of Akame ga Kill Season 2?
Can it adapt Akame ga Kill! Zero (prequel manga) or Hinowa ga Crush! (sequel manga)?
When anime adaptations don't have content in their source material, they tend to adapt their spin-offs, prequels and sequels as well. Hence, Akame ga Kill Season 2 can also get content from these sources. The Akame ga Kill! Zero manga series came out back in July 2014 and acted as the prequel to the original story. As of today, around ten volumes of the Zero manga have been published, which will be enough to create a full anime season.
However, since it's a prequel series, it won't continue the plot after the finale of Season 1. Besides, it will also have a different premise and characters. Hence, Akame ga Kill! Zero might not turn out to be the perfect choice for the second season.
In that matter, the Hinowa ga Crush! manga series can be the most suitable choice for Akame ga Kill Season 2. It is the sequel manga series of the original manga, and its story is set after the things that happened in Season 1's finale. Hence, it can be used to create the sequel of the anime. However, only five volumes of the manga have released as of August 2020. Therefore, fans might need to wait until there are enough volumes for adaptation.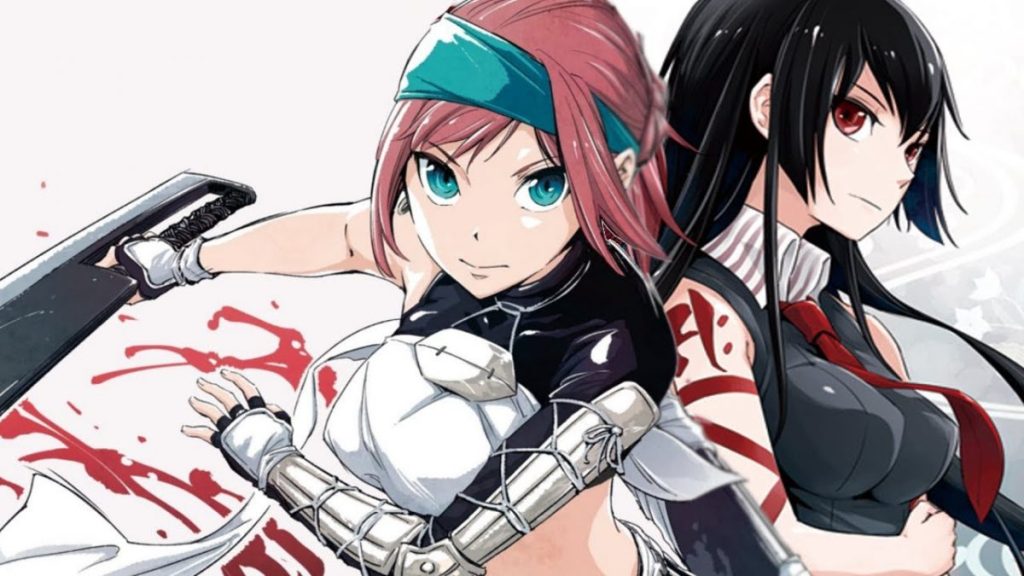 The plot of Hinowa ga Crush! is set in a distant eastern island called Wakoku, where twenty-four countries are locked in a century-long war competing for its control. Hinowa, a young girl with extraordinary skills, joins the army but ends up facing the war's wrath. Ten years after the disastrous battle, her daughter Hinata picks up what her mo ther wished to do.
Akame ga Kill Season 3: Release Date
As of now, the only hope for the anime's return is dependant on the Hinowa go Crush! manga. Since only one or two manga volumes release per year, fans might have to wait for a while to get the green flag. Even if the renewal comes next year, White Fox might take a year to produce the anime sequel. Hence, a late-2022 or early-2023 release date seems the most likely. We will update this section once the studio announced the official premiere date.