All American Season 3 trailer promised that there's no place better than home, especially if you're trying to escape from a bigger conflict. The last season has begun on a bright note where Spencer James led the football team for the state football title. However, soon the football challenges changed everyone's lives. As for Spencer, he was shot and wasn't able to play football. Meanwhile, Tyrone Moore (Demetrius Shipp Jr.) is facing big challenges. The last season also left Coach Billy Baker's job in jeopardy. However, things seem to change soon in the next chapter.
All American, created by April Blair, is a sports drama on The CW. The series inspired by pro footballer player Spencer Paysinger. It follows a rising American football player Spencer (Daniel Ezra), a high school student recruited to play for Beverly Hills High. However, the two families struggle with different worlds. As for Spencer, he suddenly transferred from Crenshaw High School to Beverly Hills High.
All American Season 3: Trailer Teased New Challenges For Spencer
Finally, Spencer returns to his old school South Crenshaw High School. After his brutal loss in the last season finale. However, in the trailer, it is seen that it's an attempt to drop Crenshaw's popularity of becoming the best school in the location. But, the challenges aren't over in Spencer's life. Spencer has trapped in the conflict between his former and current high school football teams, as you can see in the clip.
Spencer Tries To Resolve The Conflict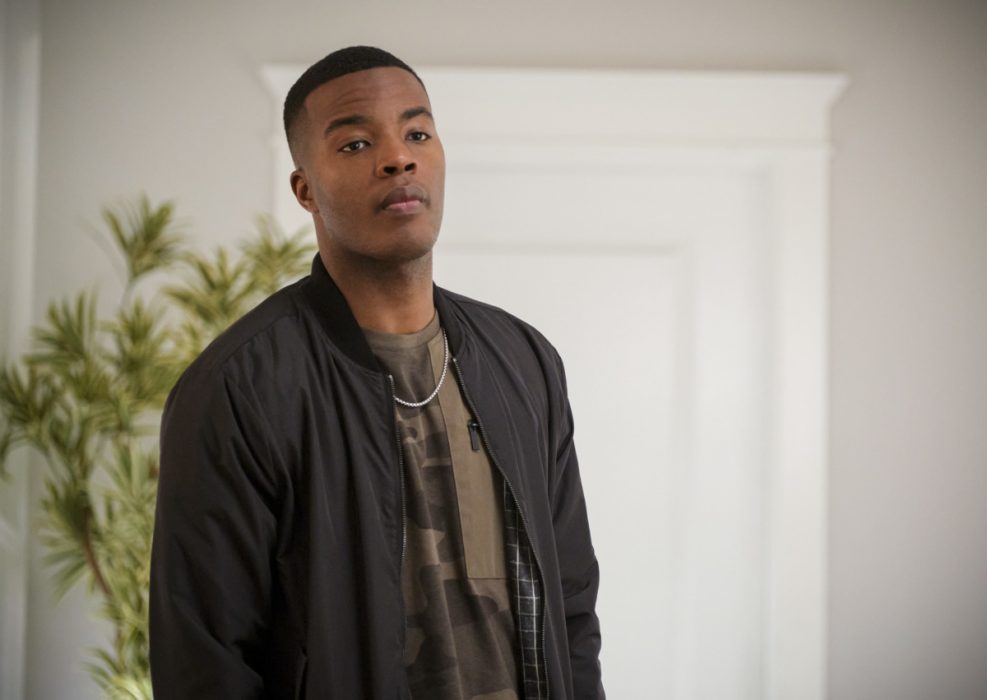 Although after everything turned grey in Spencer's life. He tried to convince his former team players of Beverly High that everything will remain the same as before. As it doesn't matter which school they all are now, they are still friends. But, soon, Jordan Baker reminds him, "except for the color of your jersey." Indeed! Spencer should focus on his current team instead of managing his friendship.
Coach Baker Joined Crenshaw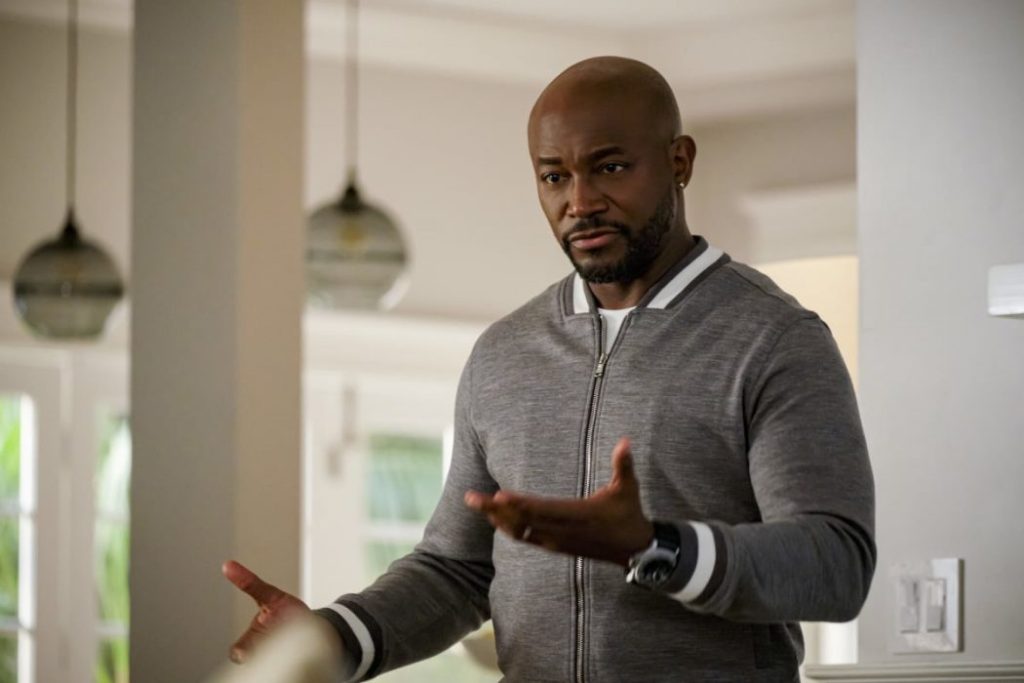 If you remember, in the All American Season 2 finale, Coach Baker decided to follow Spencer professionally and personally at the end of the ruthless year. Thus, you can see Coach is here in front of Spencer as the head coach of his current school. However, another obstacle is in front of him. As his school principal warned Billy, "Good Luck! Scrapping your team together." As he rose the grade points for students who want to join the school sports.
Black Live Matter Protest Is At Its Peak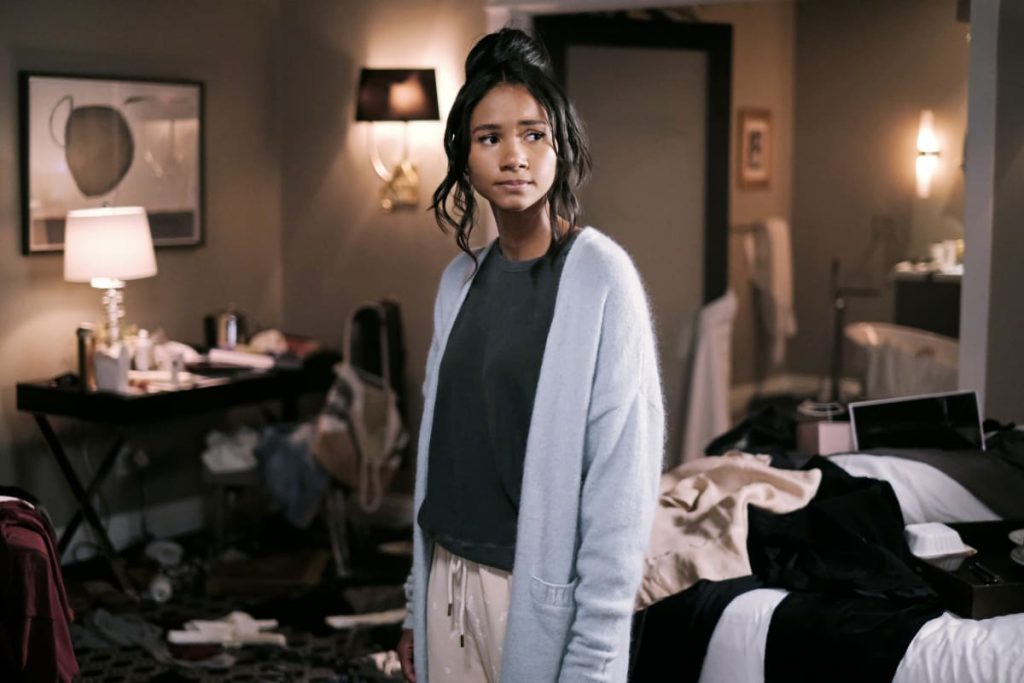 Well, the show has addressed both the Black Live Matter protest and the police brutality at its peak. As you can see, Spencer faces much racial discrimination ahead in the next season. Further, Layla Keating tells the biggest secret to Simone, both aware that if it exposes, then things would change a lot.
All American Season 3: Cast Details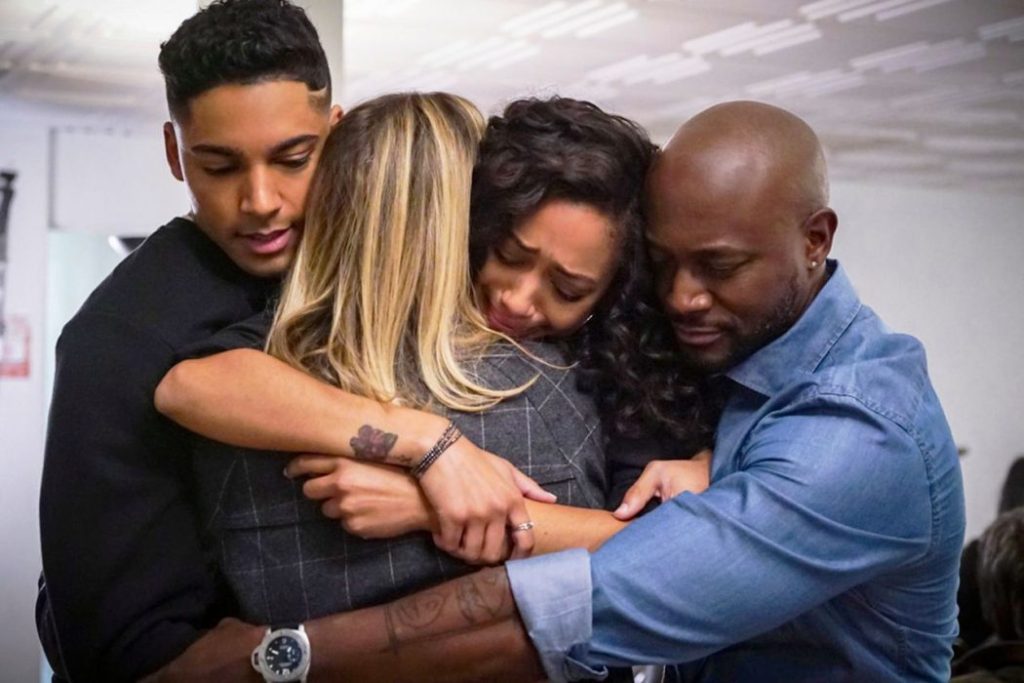 All American Season 3 will return with Daniel Ezra as Spencer James. Bre-Z as Tamia "Coop" Cooper, Greta Onieogou as Layla Keeting, Samantha Logan as Olivia Baker, and Michael Evans Behling as Jordan Baker will return. Further, Taye Diggs as Billy Baker with Monet Mazur as Laura Fine-Baker, and Karimah Westbrook as Grace James will return. Chelsea Tavares as Patience also returns.
All American Season 3: When It Will Air?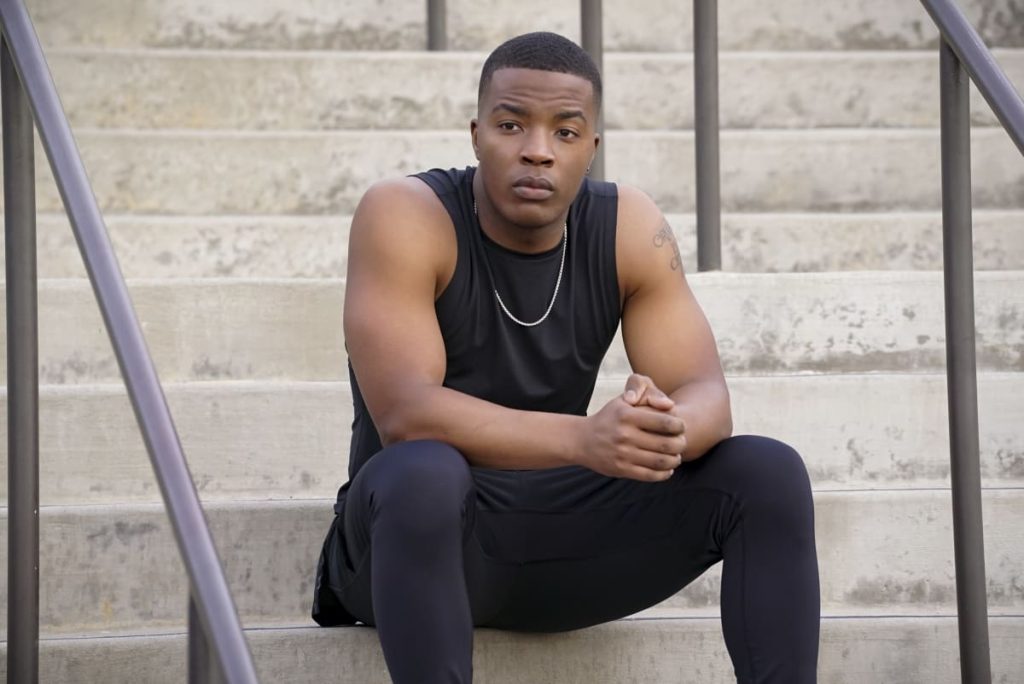 Spencer's fans have to wait for only a few more days as the network has slated the third season to air next year. All American Season 3 will air on Monday on January 18, 2021, at 8/7c only on The CW.