Not a good news for Marvel's fans as Hulu has recently revealed the fate of Helstrom Season 2, which isn't in favor of the Marvel Television Unit. Well, Helstrom was one of the Marvel shows that achieved a mixed response but ended with a brutal note. Helstrom was initially ordered in May 2019. However, it took a year to land on the streaming platform. But, unfortunately, it didn't stand on fans' expectations.
Helstrom, created by Paul Zbyszewski, is a fantasy drama on Hulu. It follows Helstrom's siblings, a serial killer's children who use their demonic powers to hunt down humanity. The series is based on a Marvel comic of the same name. In which, the siblings from an estranged family reunited using their demonic power, who share the same emotional and literal demons.
Helstrom Season 2: Has It Renewed For The Next Season?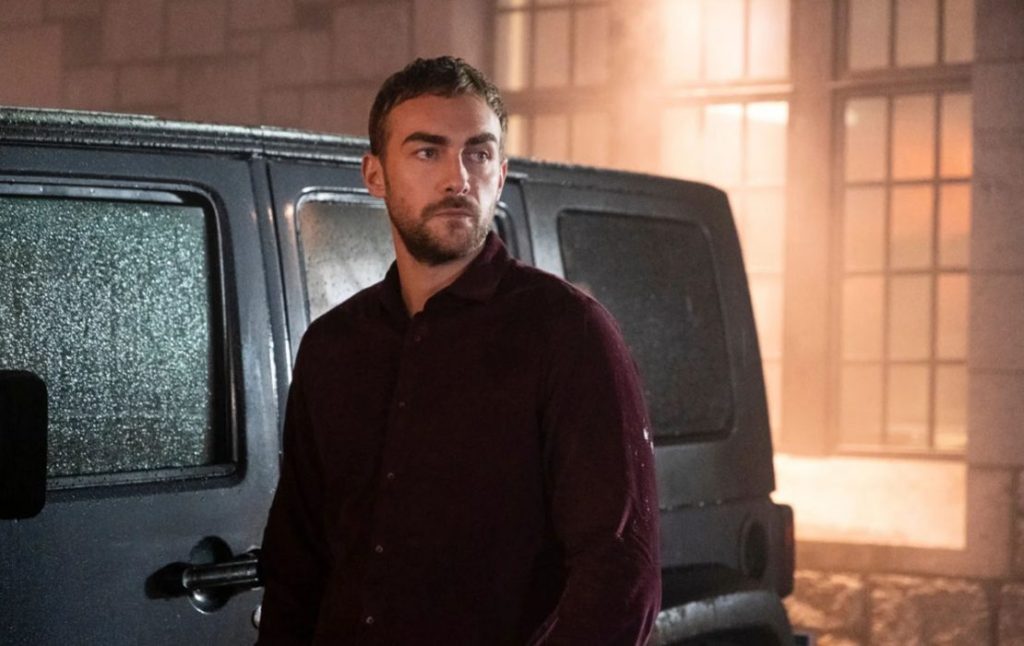 On October 16, the streamers dropped its entire ten episodes, which soon achieved mixed reviews from the viewers. Shortly after a couple of months, the streamer canceled Helstrom Season 2. Well, there's no surprise in it as Helstrom was the last show produced by Jeph Loeb's obsolete Marvel Television unit. Although the show was based on an original Marvel story, the scripting didn't do any fair to the story. Due to which even the marketting materials like trailers didn't involve the "Marvel" word.
Will Jeph Return With Some More Marvel Shows?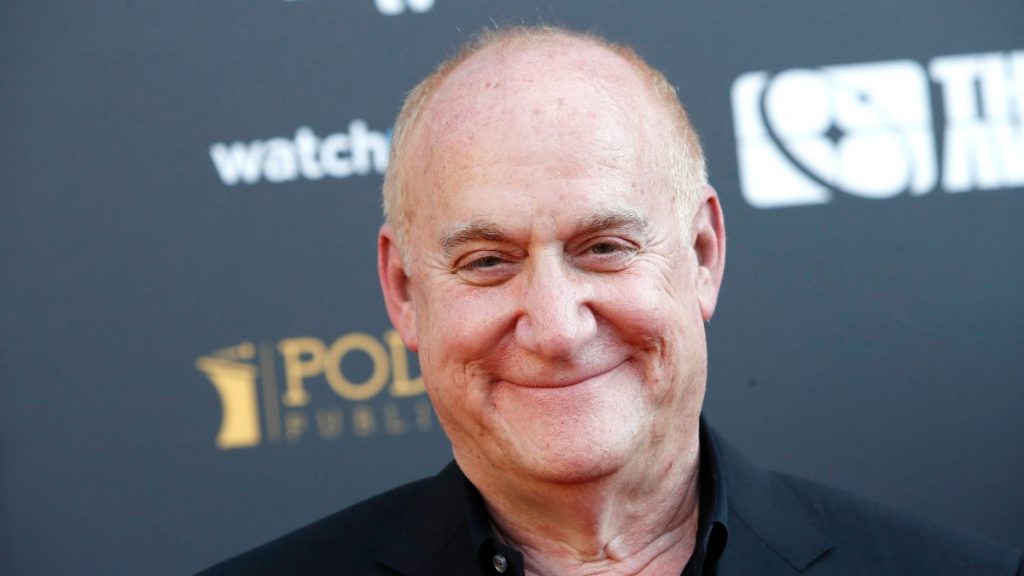 The show's cancellation serves as the silent end to Jeph's live-action series and Marvel's works. As you might aware of six shows on Netflix as well as on other networks either canceled or wrapped up in these past two years. These include The Gifted, Agents of S.H.I.E.L.D, Legion, Cloak & Dagger, and Runways. However, Jeph is still a member of Marvel pictures.
As of now, his two Marvel animated series, including Hit-Monkey and M.O.D.O.K, are still in works on Hulu. In which Jeph is still serving as the executive producer of the show. Initially, they supposed to be a part of the Marvel crossover event. But, soon, they had abandoned and now serve as a single show.
Is This The End Of Marvel Television Unit?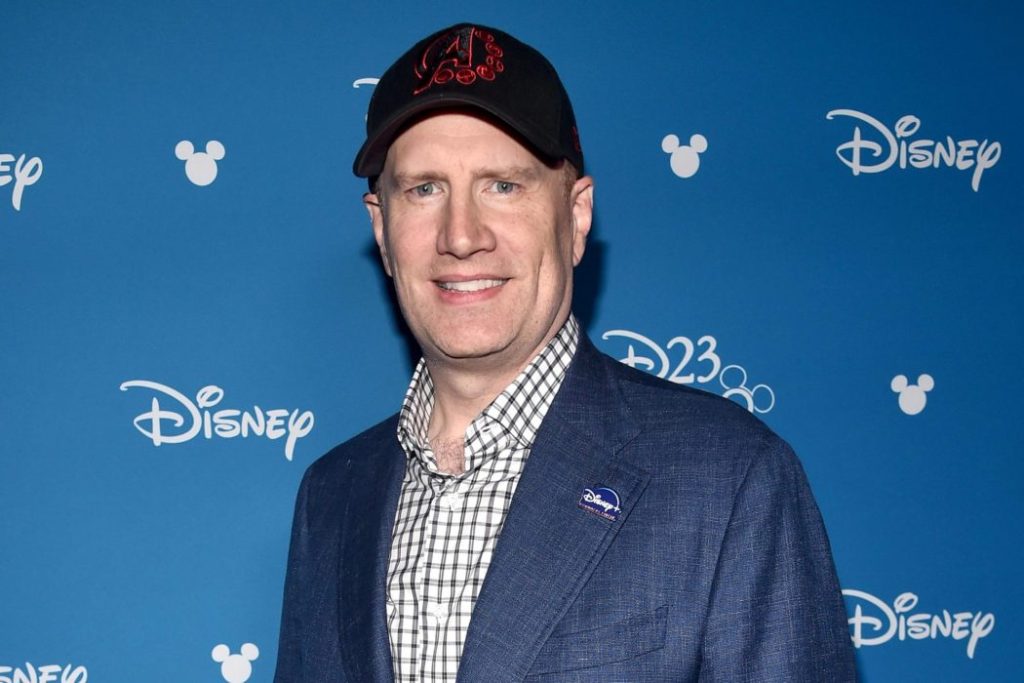 Not yet! Marvel fans can relax as Marvel Studios under Kevin Feige has a wide range of live-action shows that are still in work, which will soon land on Disney Plus. So, there are more shows aligned which you can enjoy. But, for Helstrom, there's no sign that it could return until another streaming platform decides to revive the show.
Helstrom Season 2: Who Could Return?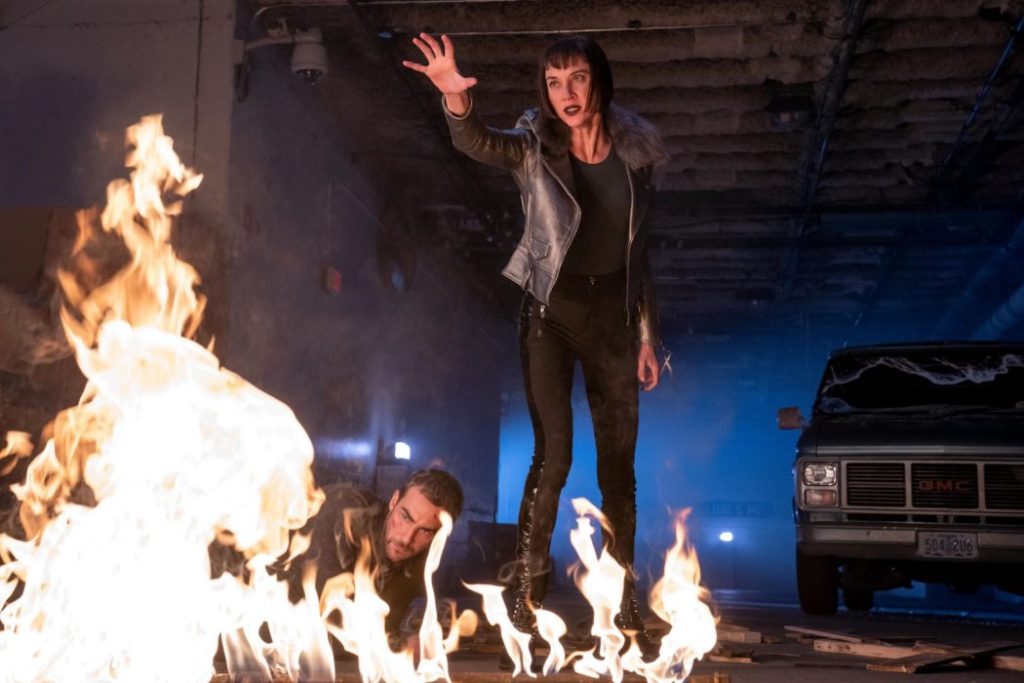 If Helstrom returns, we could expect Tom Austen and Sydney Lemmon to return as Daimon and Ana Helstrom. Further, Elizabeth Marvel as Victoria Helstrom might return with Robert Wisdom as Henry / Caretaker. Ariana Guerra as Gabriella Rossetti, June Carryl as Louise Hastings, and Alain Uy as Chris Yen might also return. Moreover, Paul Zbyszewski served as the show's creator and executive producer alongside Loeb, Joe Quesada, Daina Reid, and Karim Zreik.