The upcoming episode in History Tv's mystery show, The Curse of Oak Island Season 8 Episode 6, will continue to find the answers and treasures in the land of Oak Island. The episode titled- Seeing is Believing will explore what answers they can get. For years now, the Lagina brothers and their team has been digging the whole land, trying to find the treasure. Will they find the treasure? What will happen in The Curse of Oak Island Season 8 Episode 6? Here are all the details about it-
Lagina Brothers Will Continue To Explore The Knight Templar Theory
The fifth episode of The Curse of Oak Island Season 8 sees Lagina brothers and the team as they explore the Knight Templars theory. Viewers might get to see more of the Knight Templar theory in The Curse of Oak Island Season 8 Episode 6. The team believes that there is a perfect line that begins from Versailles, goes through the Temple Mount, and ends on Oak Island.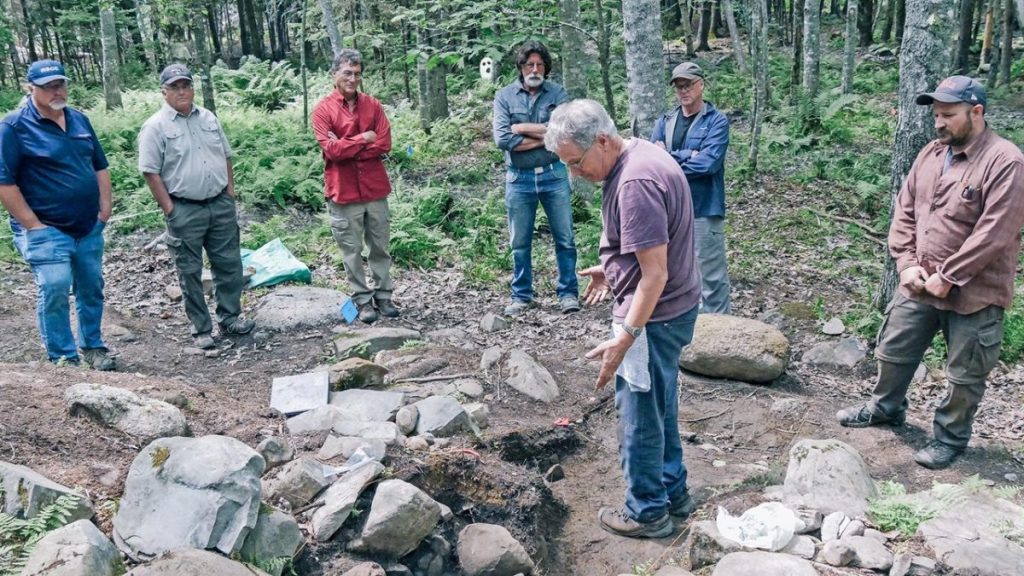 There has been a lot of speculations about Knights burying the treasure in Oak Island. The team was quite convinced that there is a Menorah that lies somewhere in the depths of Oak Island. This is a theory that the historian Erin Shelton also supported. She brought in the idea of the Zena Halpern map.
According to her theory, the boulder could have been used as anchors that pointed towards the Treasure Vault or money pit that the Team has been searching for the longest time. This theory motivated the Lagina brothers to start digging underneath the surface for more clues towards the hidden treasure.
The Curse of Oak Island Season 8 Episode 6: Will The Team Find Money Pit
The Team also successfully uncovered a rock with markings on it. Alexa Lagina tried to examine the rock to find out more details about these markings. He wanted to know whether if those markings were man-made or natural. On the other hand, Marty has some doubts about the Zena Halpern map. However, he does trusts Erin and her work.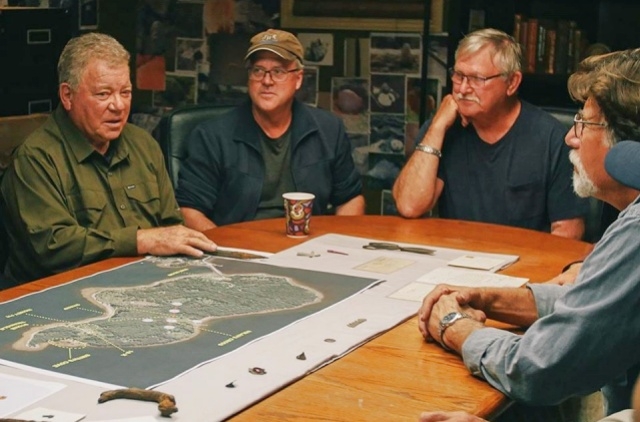 The team also discovered a lock after digging. They believe that the lock is from a cabinet. The team will not stop until they have found either some clues or the legendary treasure. They will have to dig a lot more to be able to find any of the two. The boulders could indeed point the Team towards the Money Pit.
When Will The Episode Release?
The Curse of Oak Island Season 8 Episode 6 is all set to release on December 15, 2020, at 9/8c on History Channel. The episodes of the show release every Tuesday. With all the exciting episodes, the show has been able to pique everyone's curiosity. You don't miss out on any of the action that the sixth episode is bringing. We will keep you updated with all the new information about the show as we get it. So, you stay tuned.