The title of Black Clover Episode 157 is "Five-Leaf Clover." The upcoming episode will mark the end of a filler arc called "Six Months Training Arc." Therefore the fans can expect a lot of things to take place in this episode. Even though it is a filler arc, we suggest you might not skip it as it will reveal a lot of important details before the most-awaited Spade Kingdom Arc.
It is the same arc that is currently ongoing in the manga of the series. After the next episode, the series will also go on one week before airing the canon episodes. But the next episode will air according to its weekly schedule. So here are all the latest details about it, including its synopsis.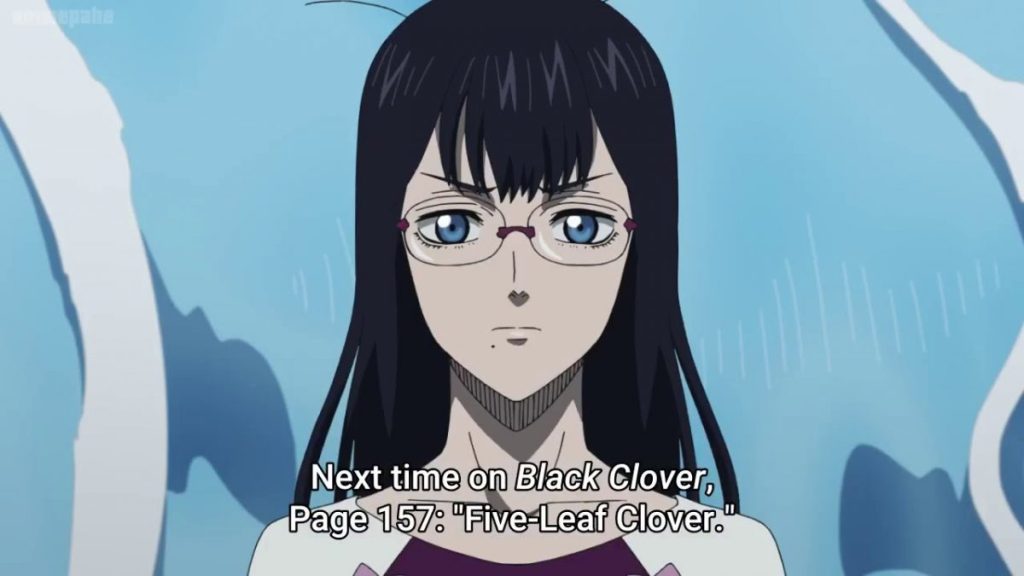 Black Clover Episode 157: Preview & Plot Details!
Asta's intense training in the past few episodes is helping him a lot, and he is progressing at an exceptional rate. Gaja wants to know more about his anti-magic and how he obtained the five-leaf grimoire. Gaja already knows the fact that Asta's unique power will come in handy against their battle with the devils. The makers also revealed the official synopsis of Black Clover Episode 157. It reads, 
"It's been for six months since Asta came to the Heart Kingdom to prepare. And even though he doesn't have any magic powers, he got the training from the Spirit Guardians so that he can enhance his speed and agility. He also attempted to explore his anti-magic possibilities, which is an important element in crushing the Dark Triad. As he completes his training, Gaja explains to Asta that he has to hear to the devil inside his five-leaf grimoire."
Previous Episode Recap!
In the previous episode of Black Clover anime, the fans saw Asta's training with one of the five spirit guardians, Gaja. He drives toward Gaja, who uses Lightning Magic – Tenjiolia to tackle the attack of this anti-magic knight. Asta remarks that he has been struggling with him for days, and yet he cannot land a hit.
Gaja reminds him that if he weren't holding back, Asta would be in a significantly graver condition. Gaja then reminds him of the enemy that they are about to face. He also reminds him that they are far more powerful and dangerous. Asta got up and announced that he is ready to fight again. 
Black Clover Episode 157: Release Date
The next episode of the anime will release according to its weekly schedule. Black Clover Episode 157 will air on Tuesday, December 22, 2020. After this episode, the anime will go on a break for a week.