The title of Black Clover Episode 156 is "Awakening Power." We're almost at the end of this filler arc titled "6 months training arc." The next two episodes will mark its end, and then the fans will finally see the most-awaited Spade Kingdom arc. Since everyone is training to get stronger for the upcoming war, therefore captain Yami of the Black Bulls also decided to train. And the next episode will focus on his training.
Plus, in the next episode of the anime, the fans will see a new character. The manga readers already know him. His name is Ralph Niaflem. Only anime watchers will be introduced to him in the next episode. Keep reading to learn all the latest details about the next episode.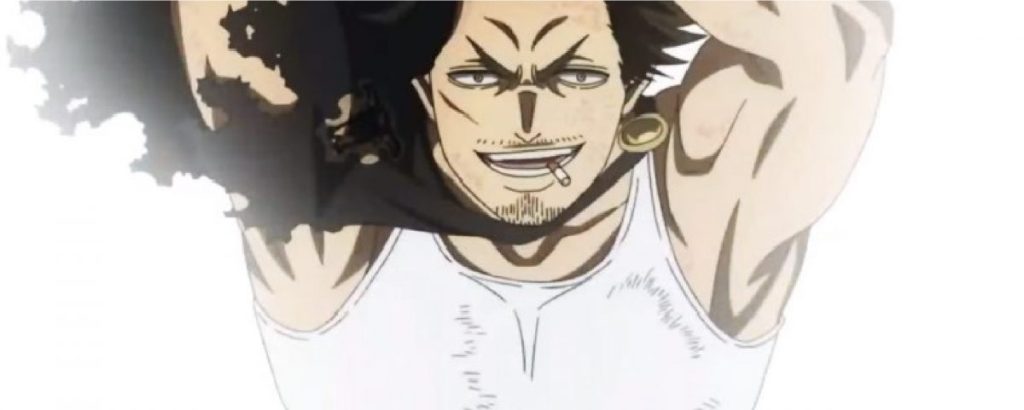 Black Clover Episode 156: Preview & Plot Details
The title "Awakening Power" is itself indicating the plot of the next episode. It seems like someone is going to obtain new powers to become strong. Now it will be interesting to see whether it will be Yami or Asta because both of them will be involved in their training. Several men in the cloak are chasing an unknown man. Who are they, and why are they chasing him? The fans will also get the answer to these questions next week. The makers also revealed the official synopsis of Black Clover Episode 156. It reads,
"While Asta and the others are involved with their special training in the Heart Kingdom, back in the Clover Kingdom, Captain Yami has requested Mereoleona for combat training. They begin quickly, but even Captain Yami can't quite grasp Mereoleona with his skills, as she can control mana in the enclosing area with her "mana zone." As everyone is looking for techniques to become more powerful for the forthcoming battles, the menace of the Spade Kingdom, which uses the strength of devils to invade other countries, is imminent."
Previous Episode Recap!
In the previous episode of Black Clover, the chosen ones went under intense training with the 5 Spirit Guardians. The spirit guardian of the Earth, Sarado, trained Charlotte and Sarado. Potrof trained Rill and Finral got his training from Smurik. Leo and Magna trained under the spirit guardian of fire Floga. Whereas Gaja will take care of Luck. Asta asked about his training, but then Gaja revealed to him that they grow his mana from anything since he doesn't have any. 
Black Clover Episode 156: Release Date
The fan's favorite anime will go on a break after airing its 157th episode. And then it will return in a new year with the most awaited Spade Kingdom arc. For now, Black Clover Episode 156 will release on Tuesday, December 15, 2020.