Black Clover Episode 155 will mark the beginning of a new season and a new arc. The upcoming episode of the anime will be the premiere episode of its fourth season. Yuno of the Golden Dawn ended the third season with his victory. And now the fans will see the chosen ones training hard along with the Spirit Guardians. The title of the next episode is "The 5 Spirit Guardians."
It itself is hinting about their arrival. The anime has only one out of five of them so far. Now the fans will get to know about the remaining four of the super-strong beings. Every single Magic Knight is training to become strong before the battle of the Spade Kingdom. So here are all the latest details the fans should know before the premiere of the fourth season.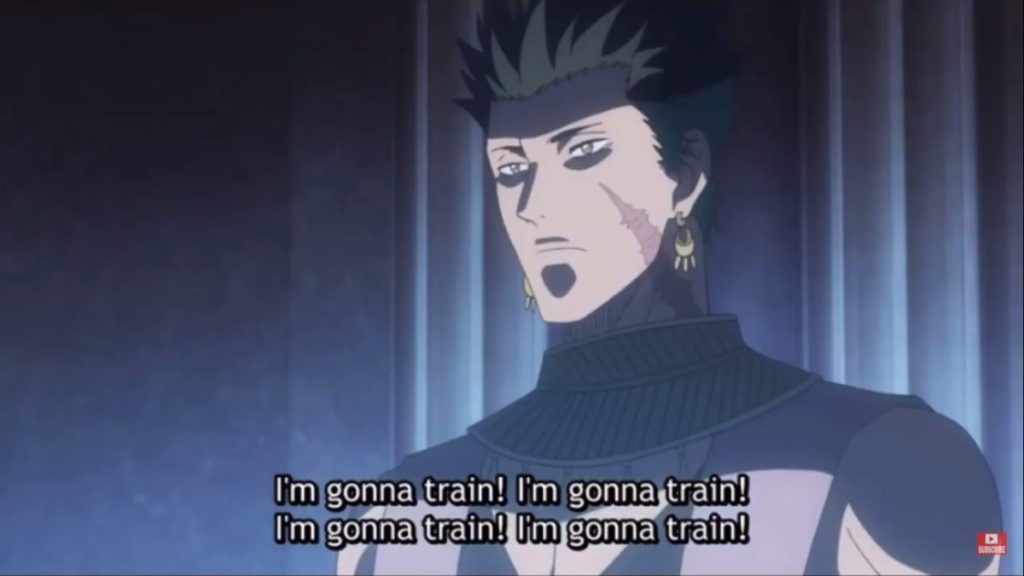 Black Clover Episode 155: Plot Details!
The preview of the next episode showed Asta, Luck, Noelle, Finral, and the others excited and training hard with the Spirit Guardians to become strong. It also seems like the first Asta will have a match against Gaja before he begins his training. Elsewhere the other Magic Knights will move forward with their training. A Twitter user also revealed the official synopsis of Black Clover Episode 155.
It reads, "The training in the Heart Kingdom starts at last, where Asta and the team who was selected by the Magic Knights Captains and Magna who proposed to take part. They will receive guidance from the Five Spirit Guardians, who use Lightning, Earth, Plant, Fire, and Wind magical attributes, and Loropechika, whose magical attribute is Water. Since Asta cannot add his non-existent mysterious power through this unique training, first, he will have a battle with Gaja, who is Loropechika's aide and the Spirit Guardian of Lightning. In order to prepare themselves and get more power, everyone is going to work hard during their special training."
Previous Episode Recap!
In the last episode of the anime, the fans witnessed an epic battle between Yuno and Langris of the Golden Dawn. Langris wants to know whether Yuno is deserving or not to take the position of the first-class senior knight. Langris challenged Yuno to a match, and he agrees. He hit a blow that threw Yuno flying, and everyone assumed Langris already won this fight. However, Yuno arrived behind Langris and put his weapon on his neck. And then the vice-captain of the Golden Dawn admitted his defeat.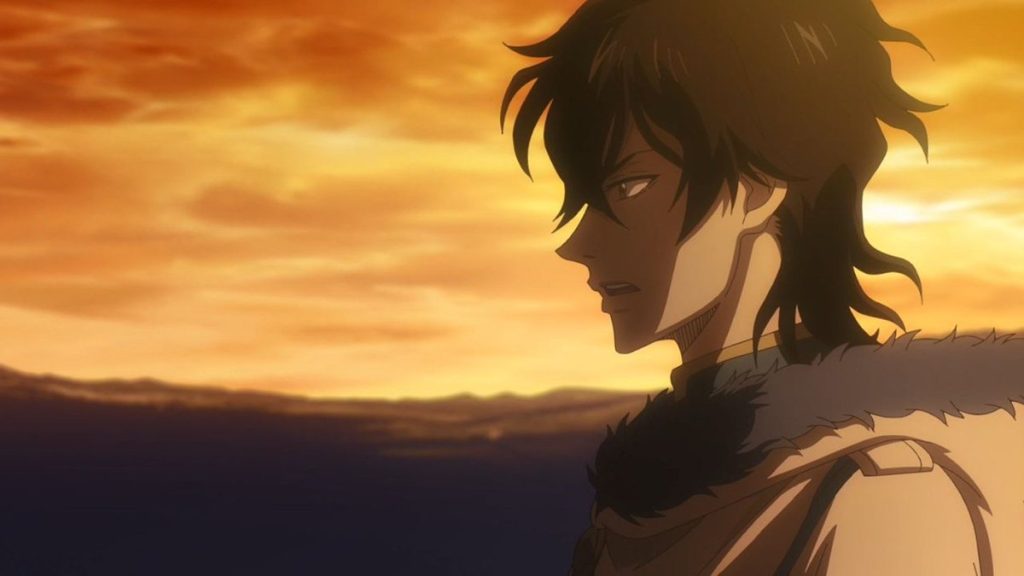 Black Clover Episode 155: Release Date
With the arrival of the next episode, the fans will see the beginning of the fourth season and the new arc of anime. Therefore, fans can expect to see some intense action in it. Black Clover Episode 155 will air on Tuesday, December 8, 2020.